1.Products Specification

Material: Korea PBT Fiber

Tickness:0.10/0.15/0.20mm

Length:8-14mm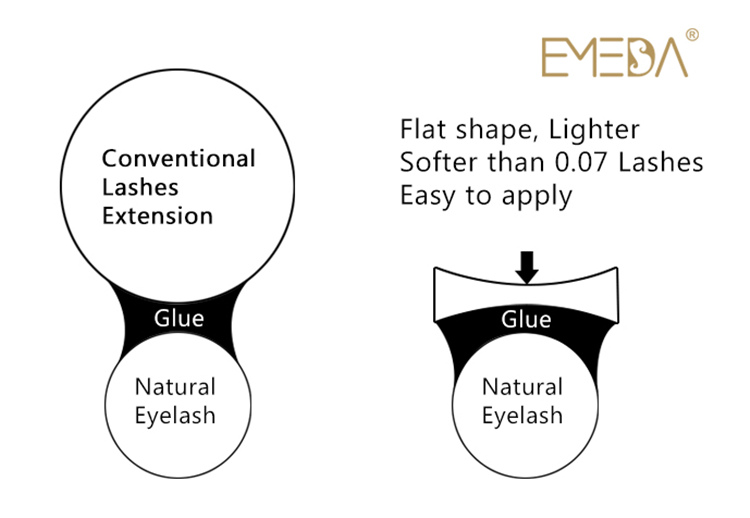 The lash is easily removable from the tranfer strip, and the paper strip layer is easily removable from basis. Have no animal testing, and have obvious waterproof effect.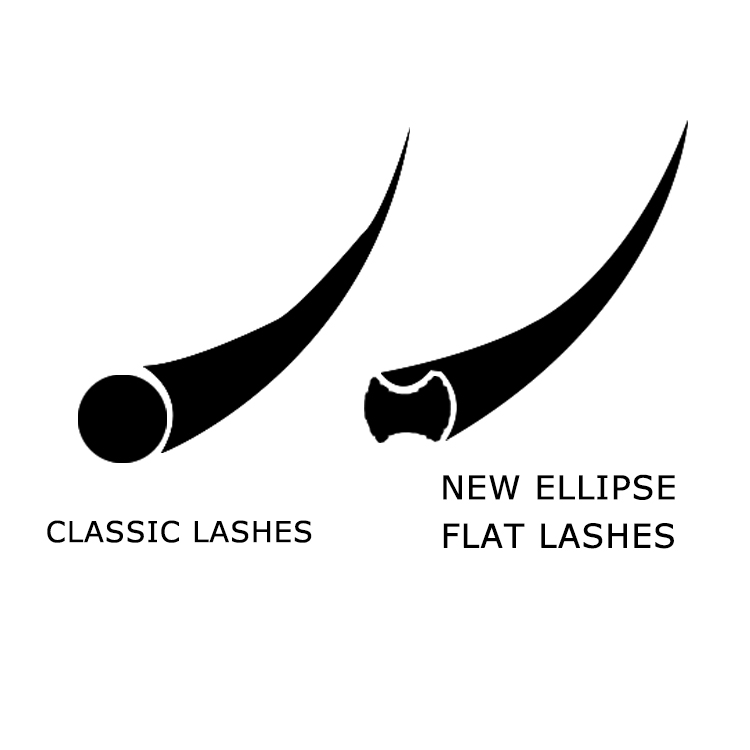 2.How to use
1.Use Eye Patches cover bottom eyelashes to prevent from lashes with other.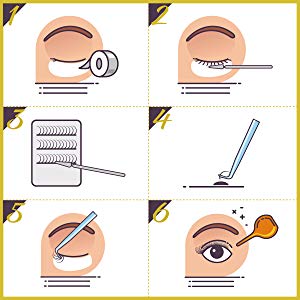 2.Clean eyelashes with Lash Primer before the procedure.
3.Use Micro Brush to dip Glue Primer onto the end of false eyelashes to optimize glue's adhesive power and the lash extension's holding time will be longer.
4.Drip 1-2 drops glue on Rectangular Platform.
5.Use one tweezer separate the natural lash, another tweezer to hold the eyelash extension .tip, and dip the end into the glue, then apply on the natural lash.
6.Use Air blower to dry the glue. Apply coating sealant to keep lashes longer and comb the lashes to get the perfect appearance.
3.Eyelash tools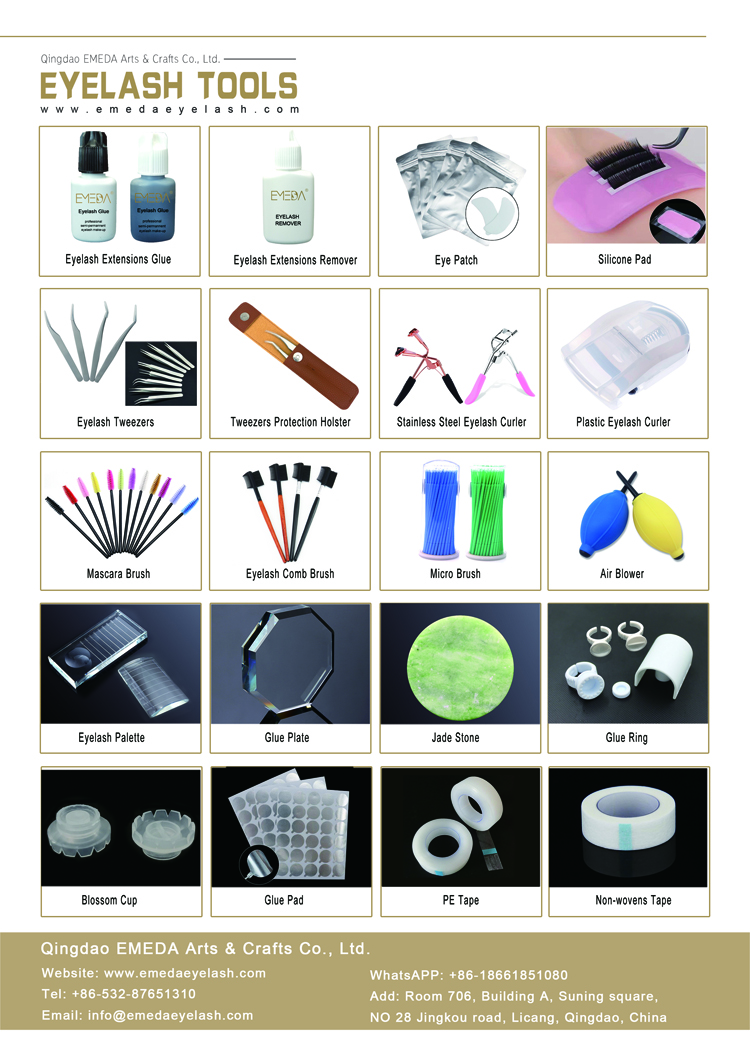 4. We have attendede exhibition many times. Welcome to visit our company.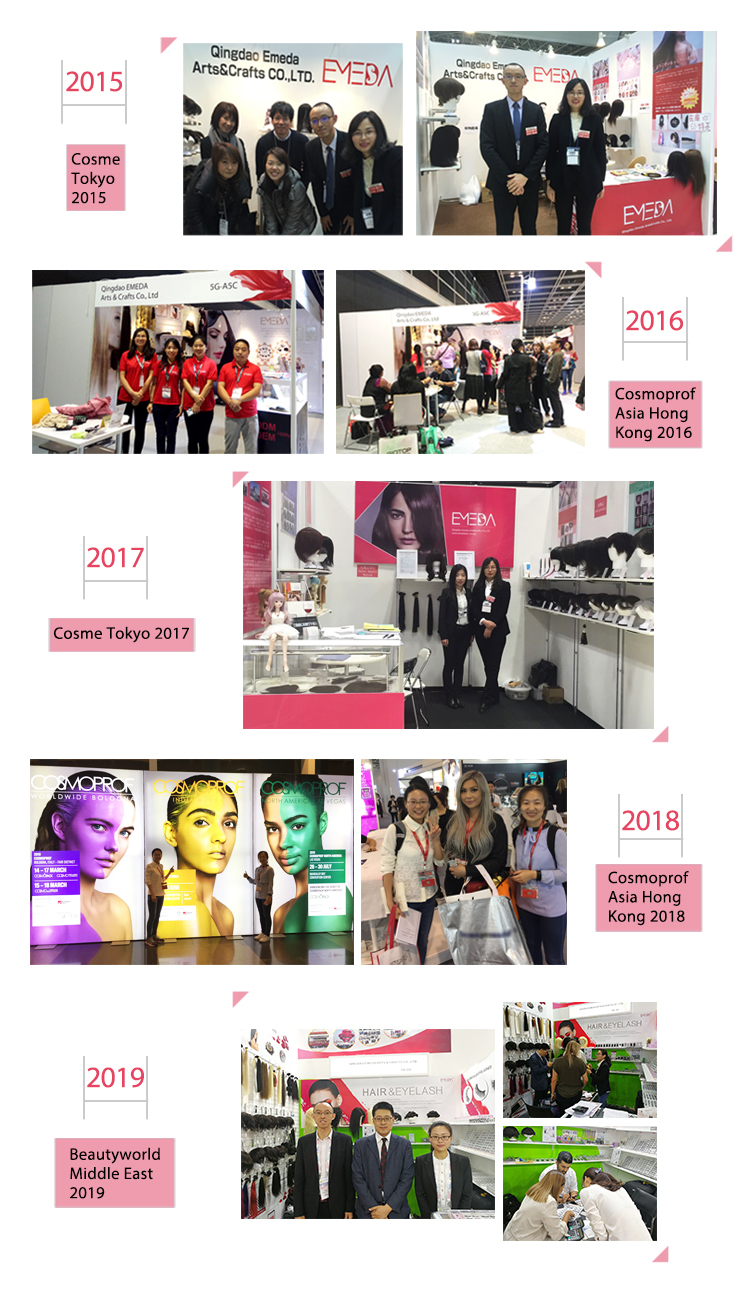 You many like