More Details about Private Box and Label for 100% Real Mink fur Eyelash
▲Material: 100% real mink fur
▲Size: C and D curl
8-15mm length
▲Service: Make logo and package
▲MOQ: 5 trays for each size
▲Application: Lash artist, beauty salon and makeup store
Product picture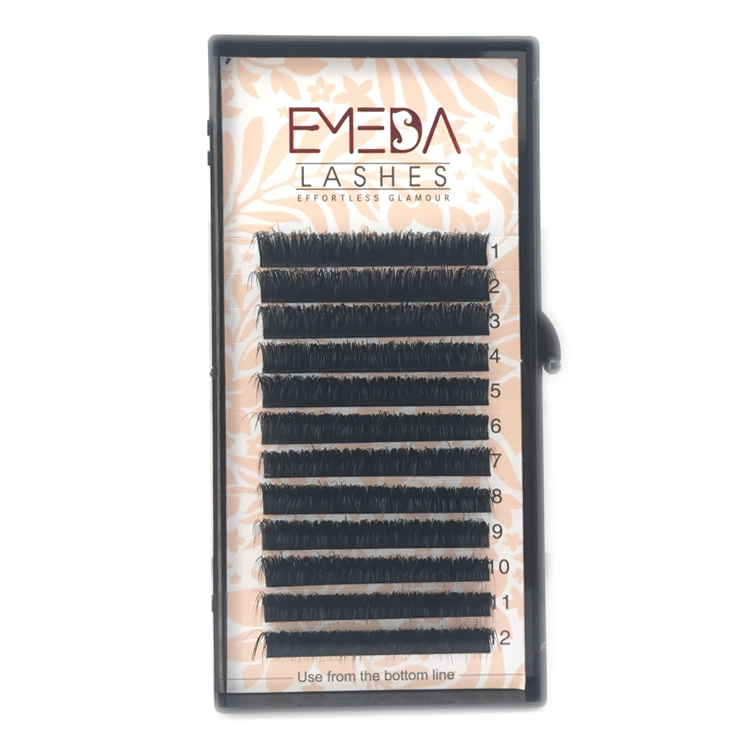 Mink eyelash extension is made of 100% real mink fur from the dropping hair of minks, no cruelty.
Mink eyelash extension is soft and silky.
No harmful for eyes.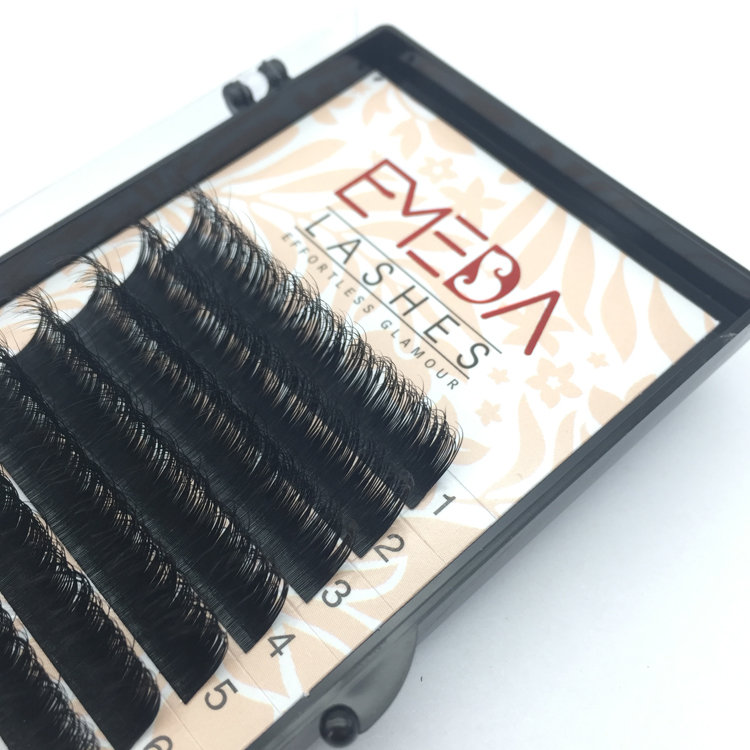 Real mink eyelash extensions can not be made fans, just can apply one eyelash onto eyes.
It takes a longer time about 1.5-2 hours to apply a set of mink lashes.
C and D curl is the best seller in the UK.
Privcate box and label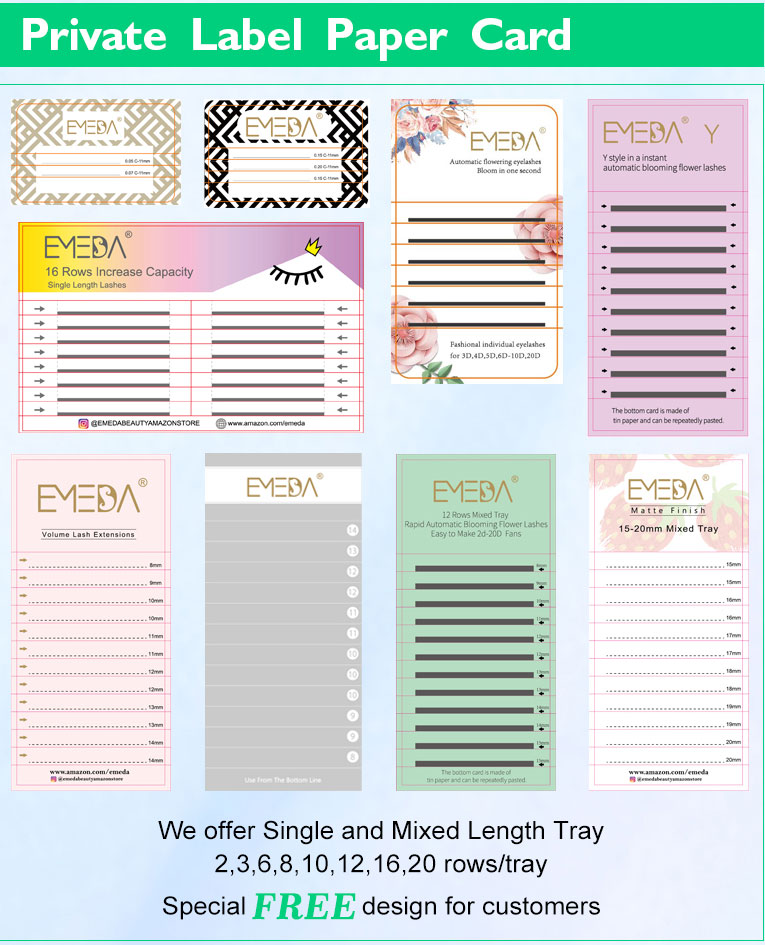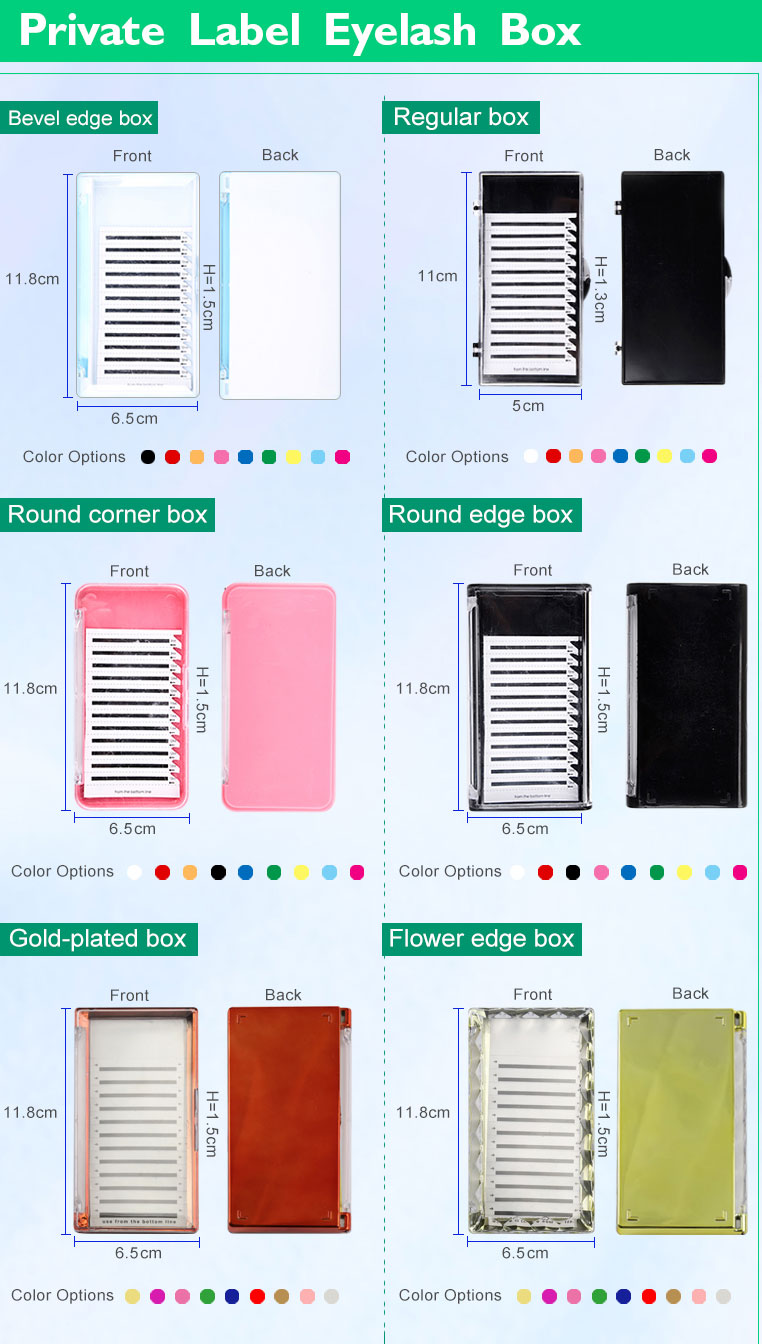 Our designer is specialized at making logo on paper cards.
The box factory is able to produce boxes for customers.
Customers can choose the box shape they like.