Pre-made Fan Eyelash Extensions 0.07 C Mix Individual Eyelashes
1.Pre-made Fan Eyelash Detail:
Root segment viscose
Length:8/9/10/11/12/13/14mm
Thickness:0.05/07/10/15/20mm
Curl:J/B/C/D
Fans:2D/3D/4D/5D/6D
2.The Advantages Of Our Eyelashes: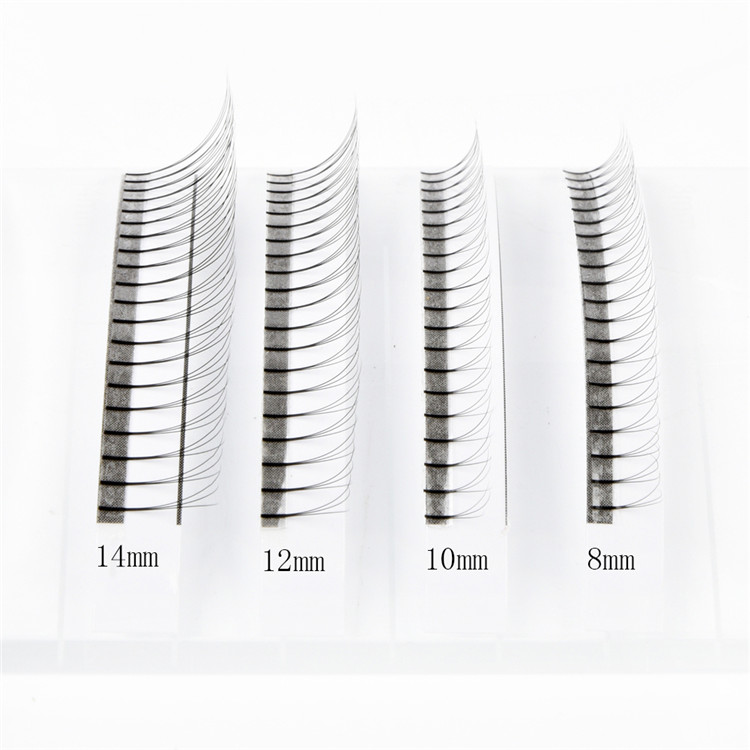 It has different looks,from wide to narrow fans.Speeding up to process of applying the lashes.Quickly and effectively tripling the volume.(3D)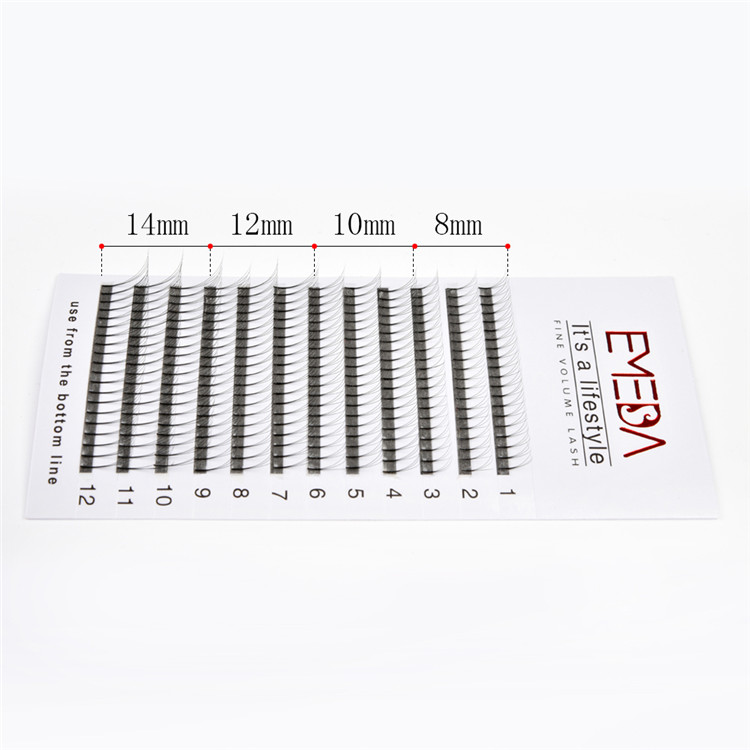 Ultra-light weight, superior curl retention with radiant jet-black shine.Knot-free, with a very short and thin base almost invisible.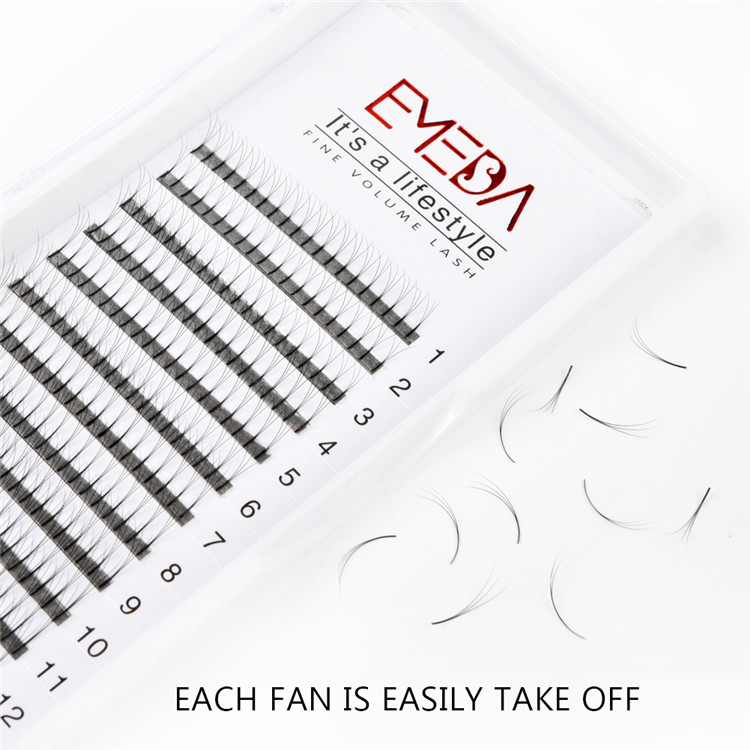 Full Hand Made, professional designed to look like natural looking,Curled outwards, achieving a fan effect.
3.How To Use Volume Lashes:
● Do not pull out from the tip.
● Pull out from the middle near the tape.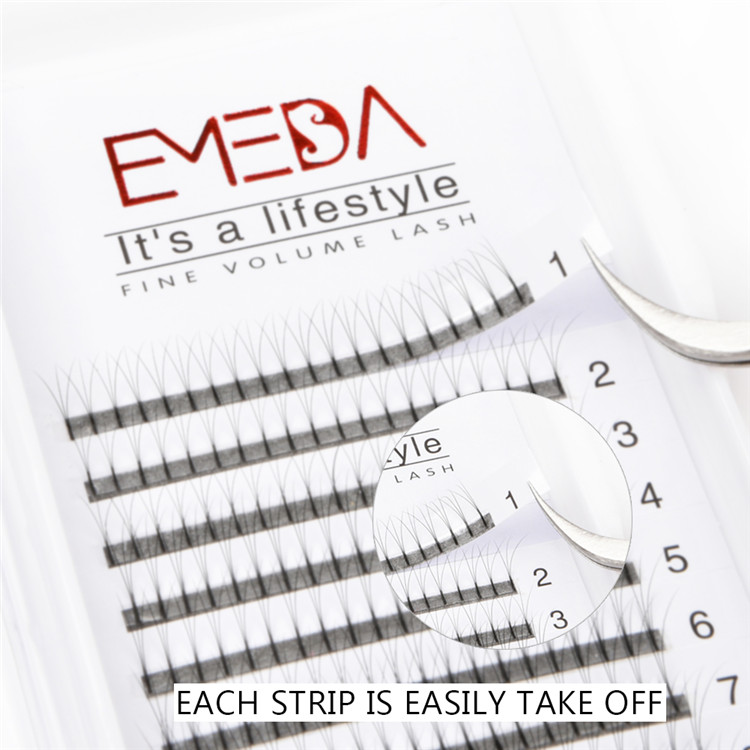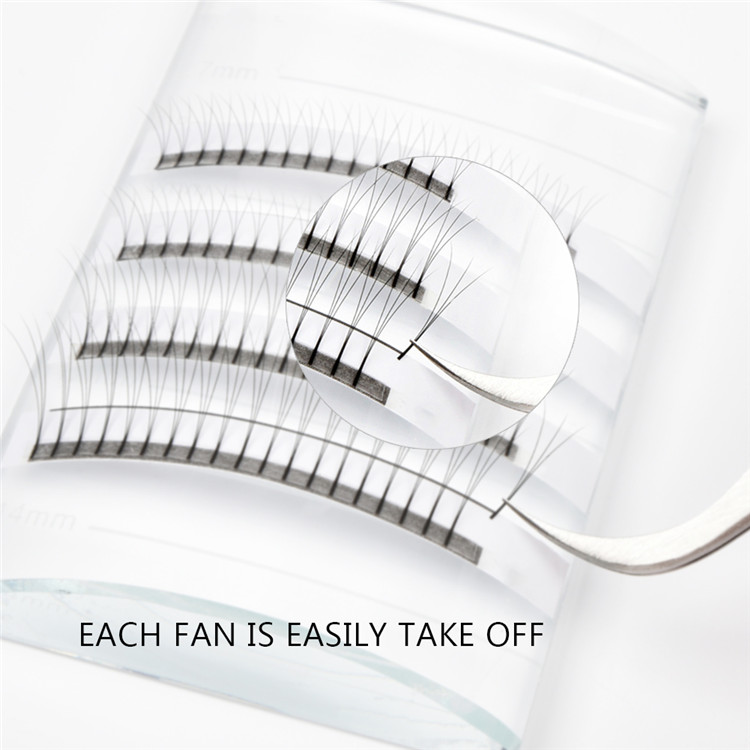 4.Eyelashes Tool:
Professional eyelash sales and eyelash tool sales team to help your company grow rapidly.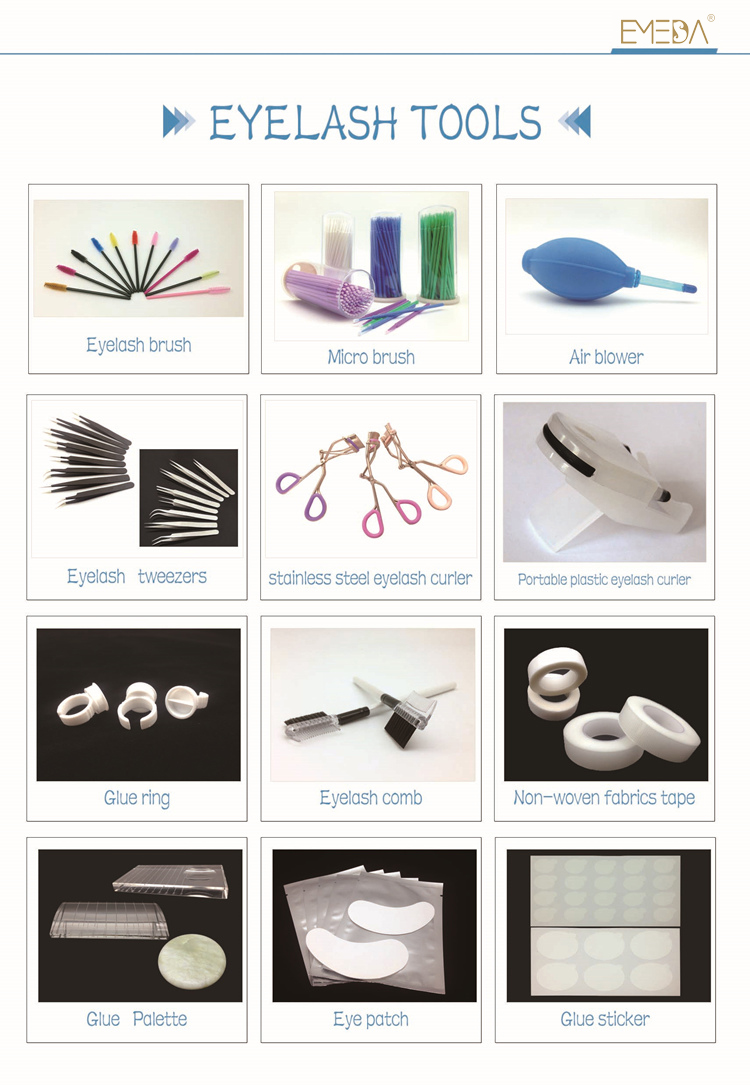 4.Exhibition Information:
In 2015, Participated in Japan Exhibition and released new products.
In 2016, Participated in Hong Kong Exhibition, and developed business exchanges with customers.
In 2017, Participated in Tokyo Exhibition, released new products, and highly recognized by the Japanese market.
In 2018, Participated in Hong Kong Exhibition, carried out exchange activities and shared with top foreign buyers.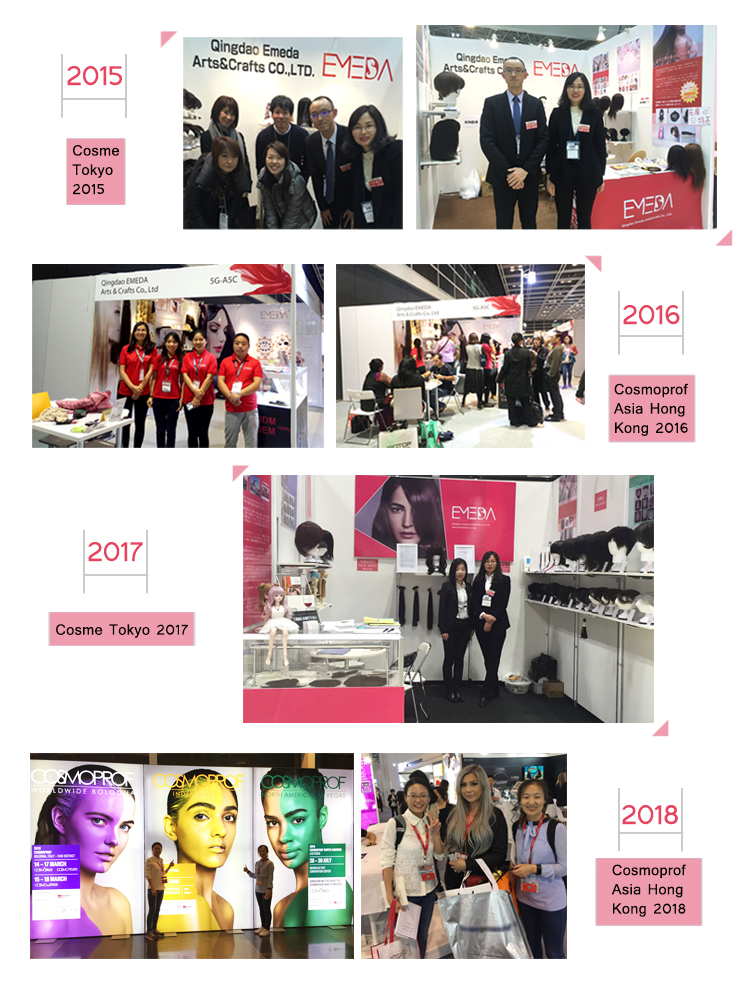 You may like: