Emeda is specialized in eyelash products. What we've always cared about is Good Quality, Reasonable Price and Considerable Service.Our main product are individual &Extensions Eyelashes, Real 3D Mink lashes, 3D silk eyelashes, magnetic lashes. Private label of all these lashes are acceptable.

About the product

1. Amazing feeling
Fluffy Lashes Pre-fanned Volume Lashes are feathery-soft and extremely lightweight. Our lashes will not irritate or damage the natural lashes of your clients. Pre-fanned Volume Lashes are fluffier, lighter, stronger, and softer to the touch than classic eyelash extension lashes. Fluffy Lashes Pre-fanned Volume Lashes are more flexible and places less strain on the natural lash.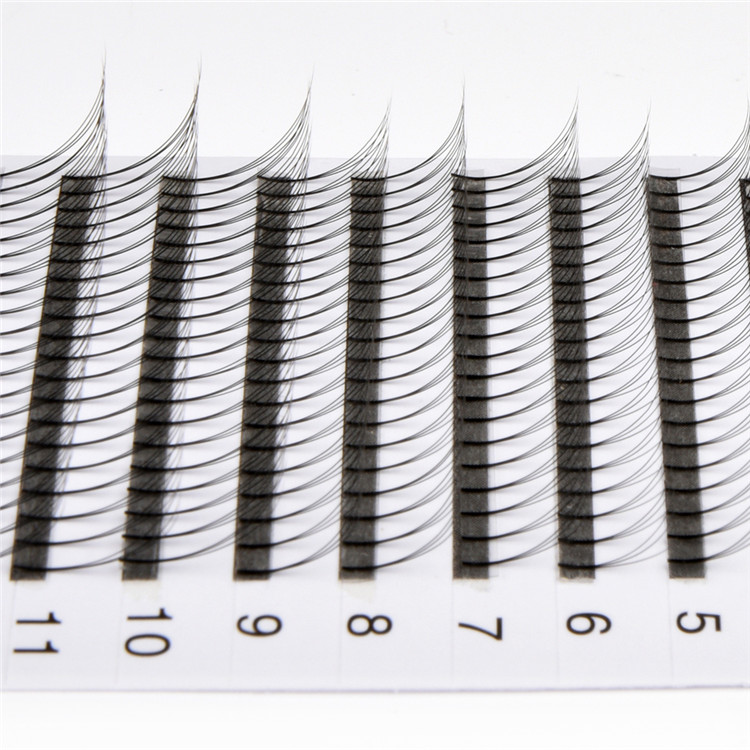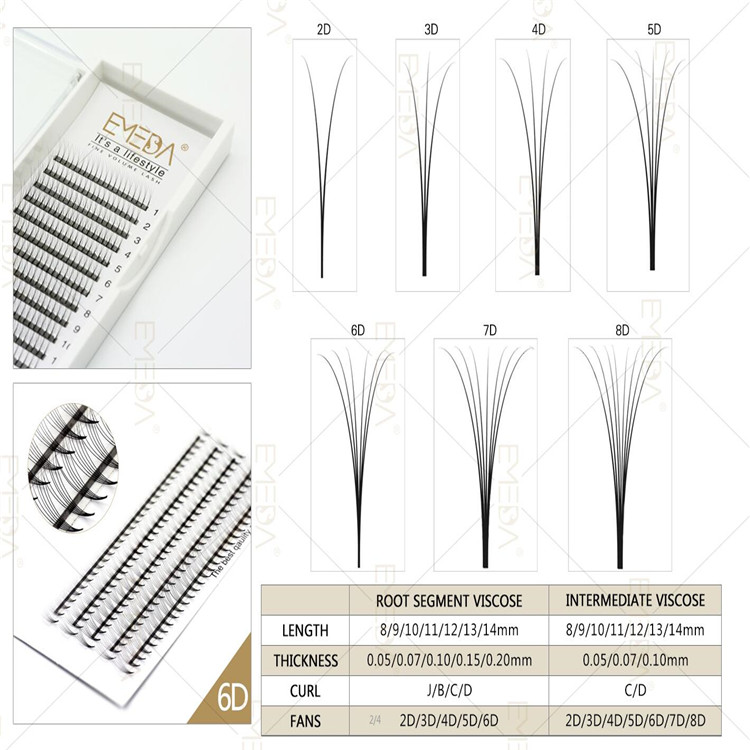 2. Fast application time
Speed up the process of lash application, reduce the application means more satisfied clients.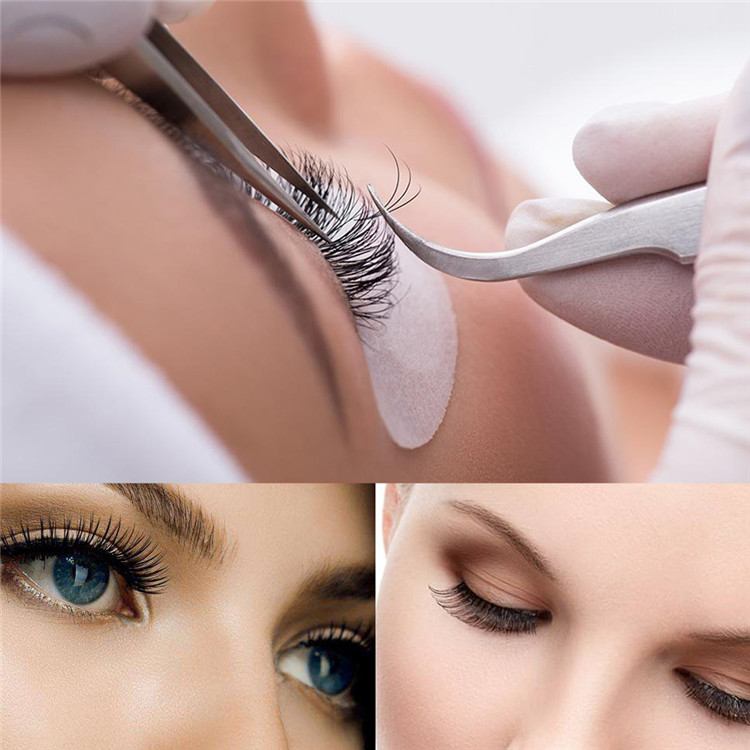 Custom Eyelash Packaging: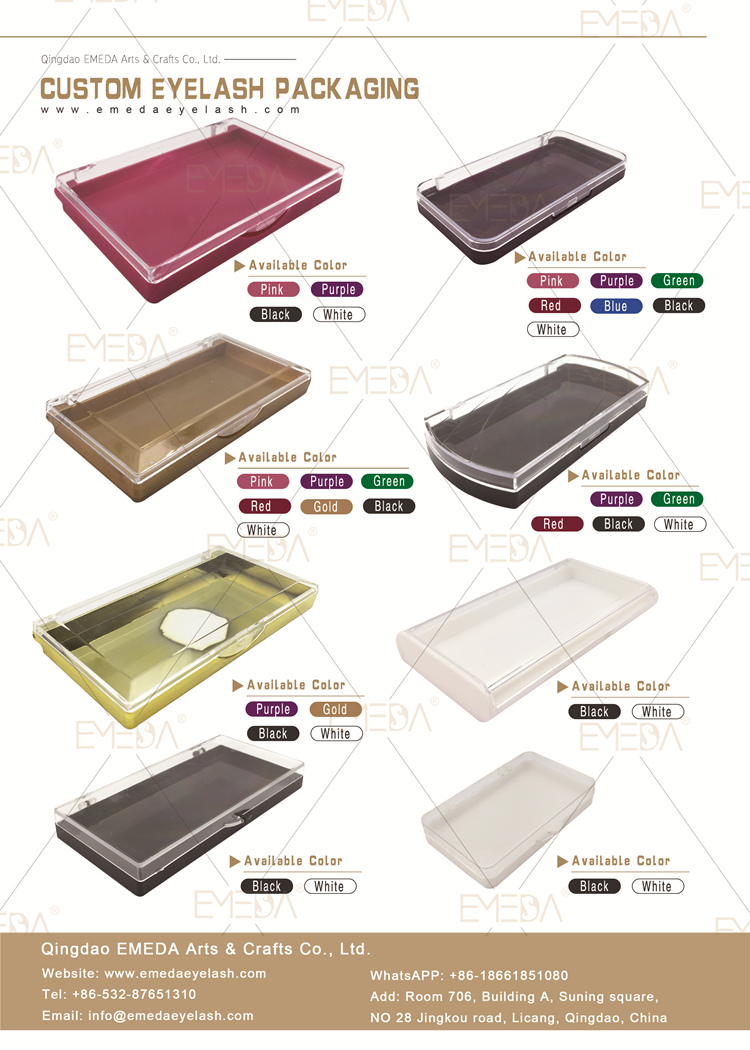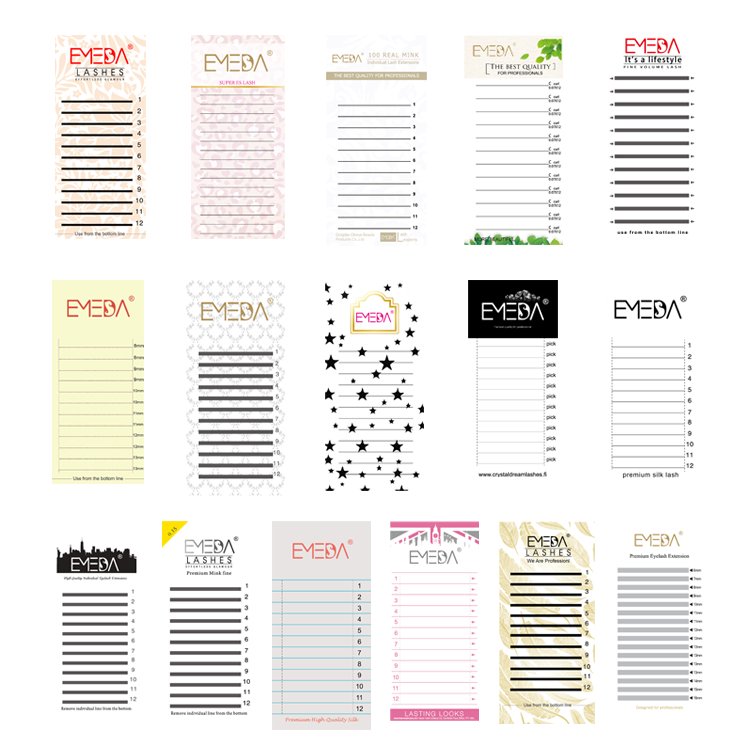 You may also love:
If you want to return to homepage, please click it