Mink Eyelashes Wholesale Supplier With Custom Private Label
This messy/long/fluffy eyelashes is our most popular fake lashes.It was preferred by so many customers all over the world.The 3D style mink lashes look shiny and vivid, which can add a dramatic look to your eye makeup and boom your apperance instantly.
1. Specifications:
Materials: 100% siberian mink hair,from the tail of the siberian sable
Long false eyelashe length: 1cm-1.8cm
Type: Handmade by experienced craftspeople(10+ years Exp.)
3D Styles: Professional design,Hundreds of styles,Special and natural
Reusable: Up to 20 wears with good care
Payment terms: Paypal, Western Union, Money gram, T/T
Delivery time: 3-15days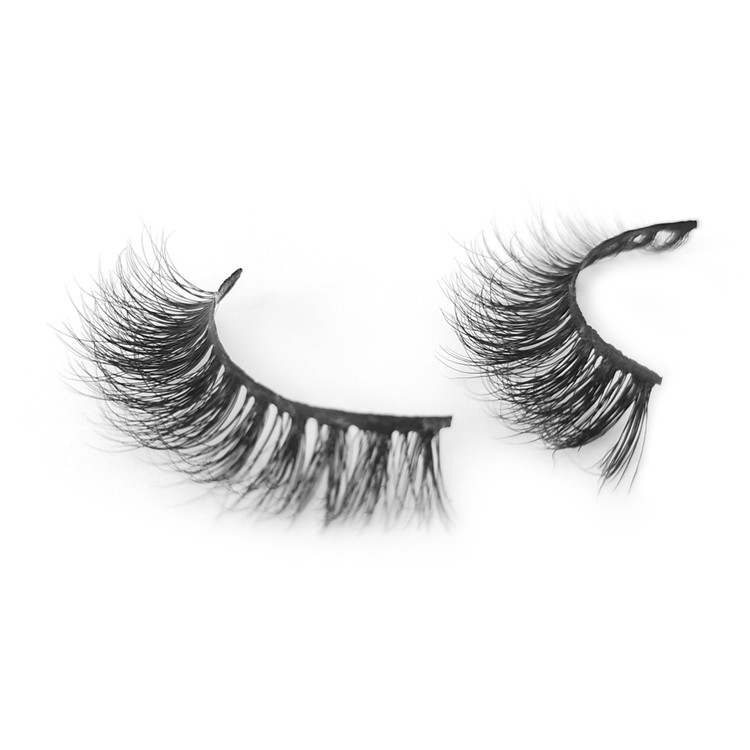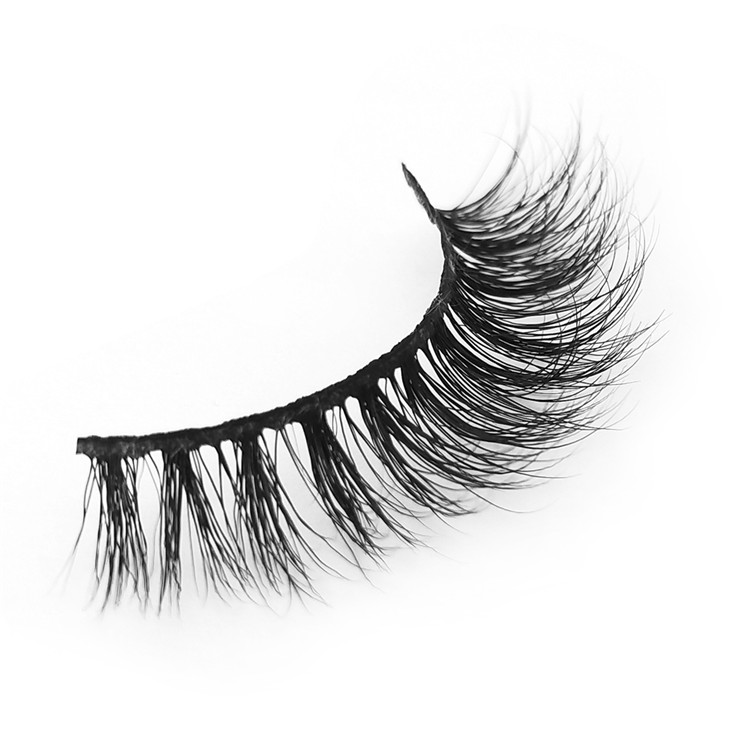 2.The Reason For Choosing Our Eyelashes?(Style M-7)
100% Siberian mink hair from the tail of the Siberian sable,Shiny and Soft.
Most professional design, Hundreds of styles,Unique 3D technology, Top curling ironing technology.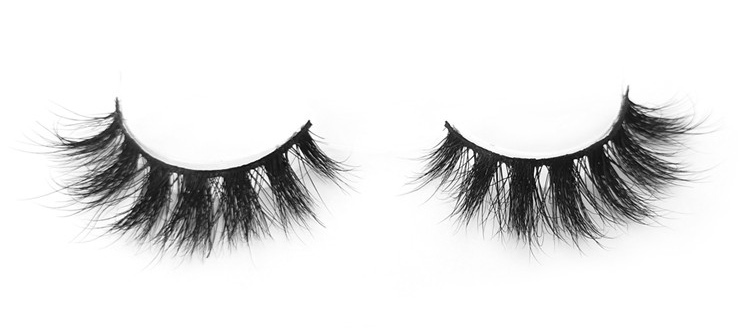 Unique 3D technology, 3D multilayer eyelash, release the most charm of eyes .
Professional curling ironing technology, so that eyelashes more suitable with the eye's radian.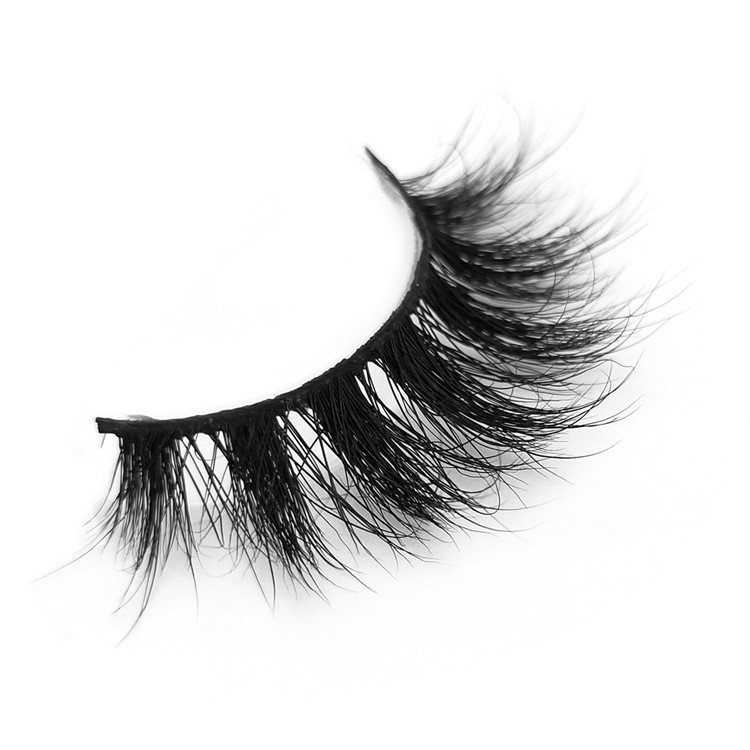 3.Packaging:
Our cooperated package factory is very professional, can design the box as your preference. We will check each box quality too when packing.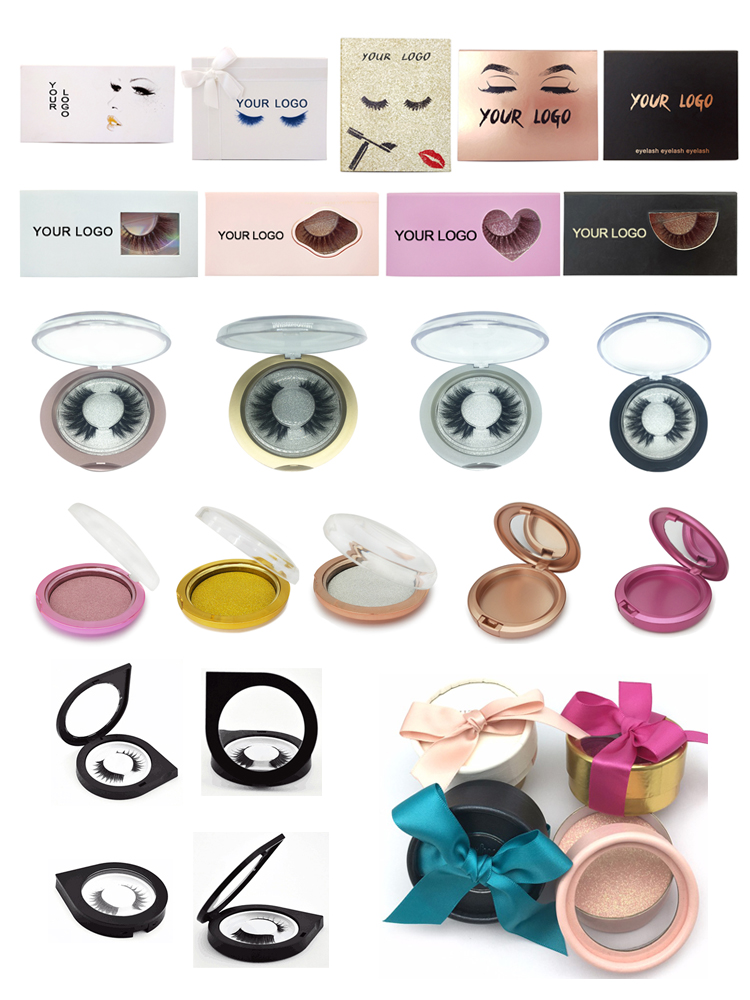 You may like: