Eyelashes Vendors Wholesale Cruelty Free 3d Mink Eyelashes
Our mink lashes are hand-made. These mink lashes by far the softest hairs in the world. They are applied individually to your lashes for the most natural, thick and elegant look that is virtually undetectable.
1.The Advantages Of Our Eyelashes:
• 100% Siberian mink hair from the tail of the Siberian sable,Shiny and Soft.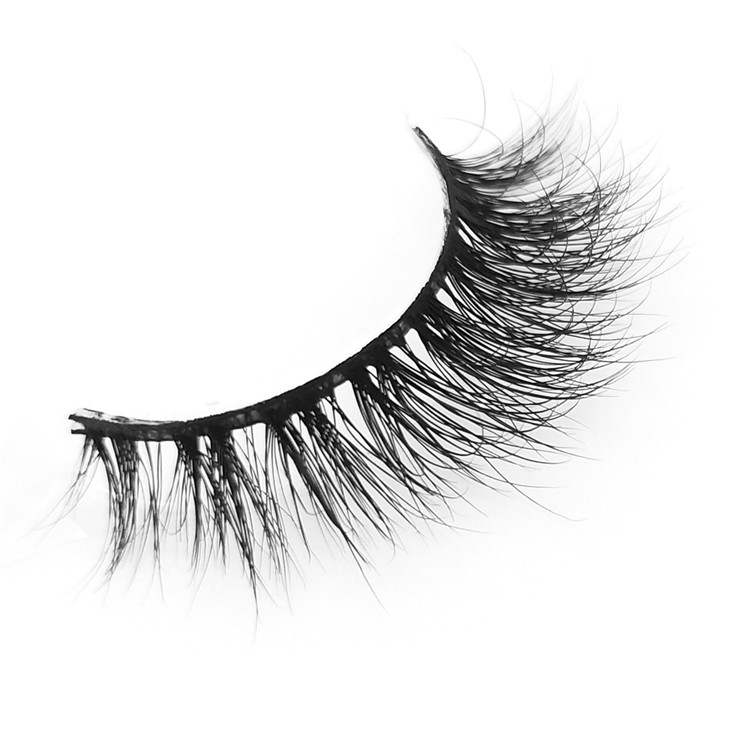 • Professional curling ironing technology, so that eyelashes more suitable with the eye's radian.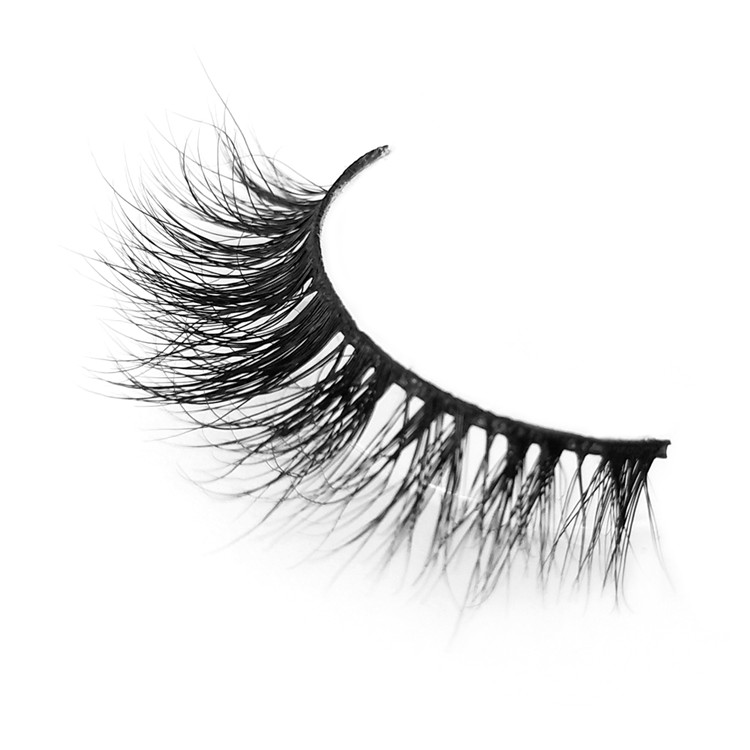 2.Hot Selling Product Style:
Style M-1:Hair from mink tail is the best, very soft and they can last a long time.The eyelashes styles are absolutely beautiful. full, long, thick and curl up just right. Reasonable price conform to most people. The price can be affordable and acceptable.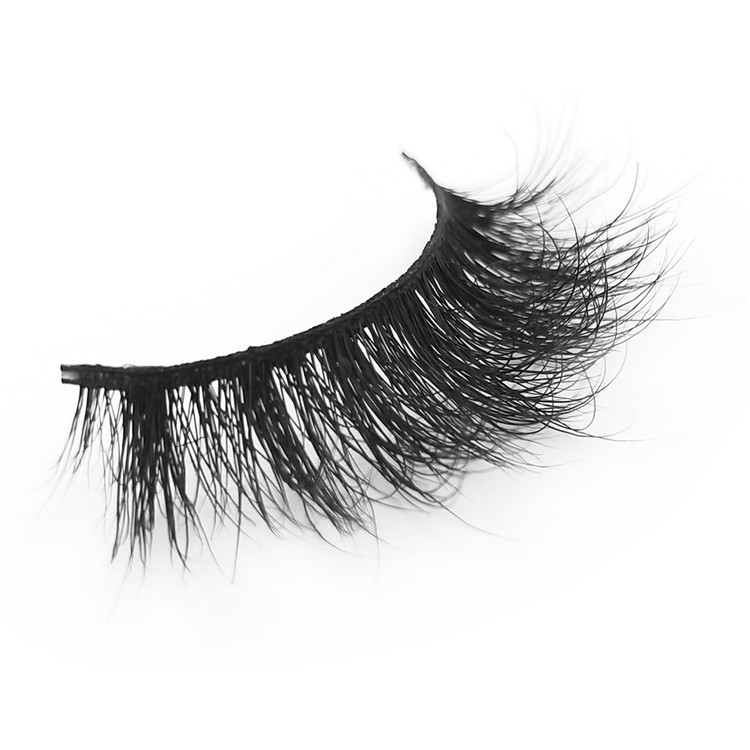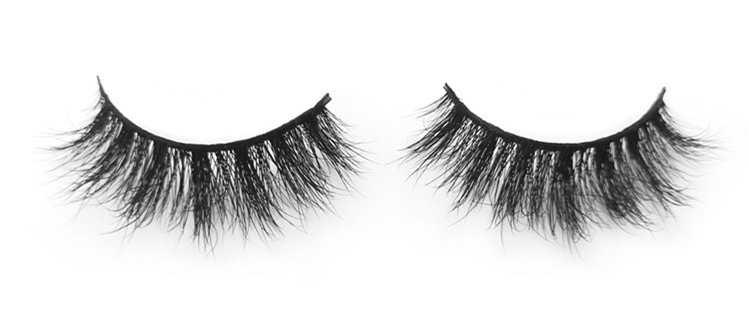 Style M-2:100% real mink fur,with Handmade by experienced people.And feel soft and easy to wear,looks like natural looking.Pretty and steady lash curl, the hair tip is very good, no damage or bend.Most professional design, Hundreds of styles,Strict Quality Control & Assurance Applied.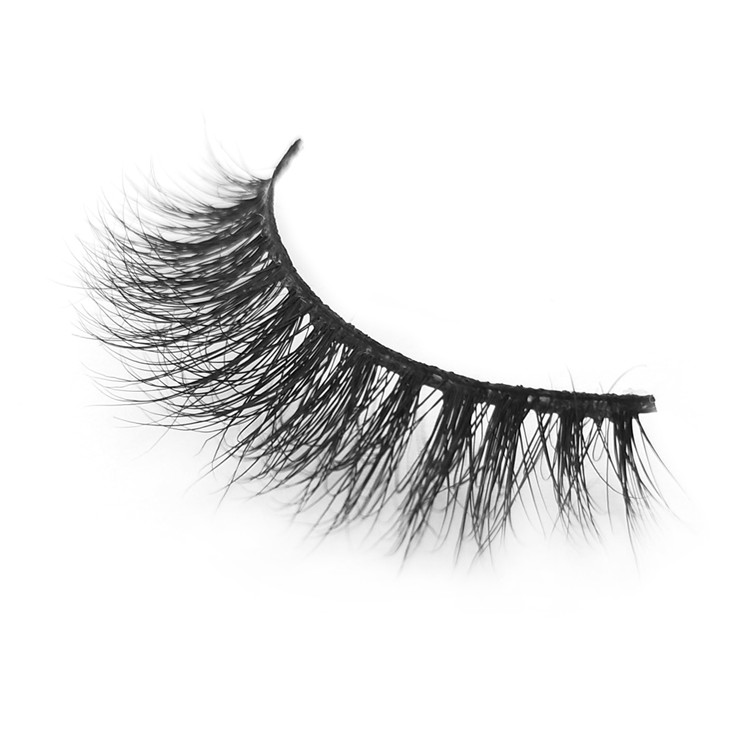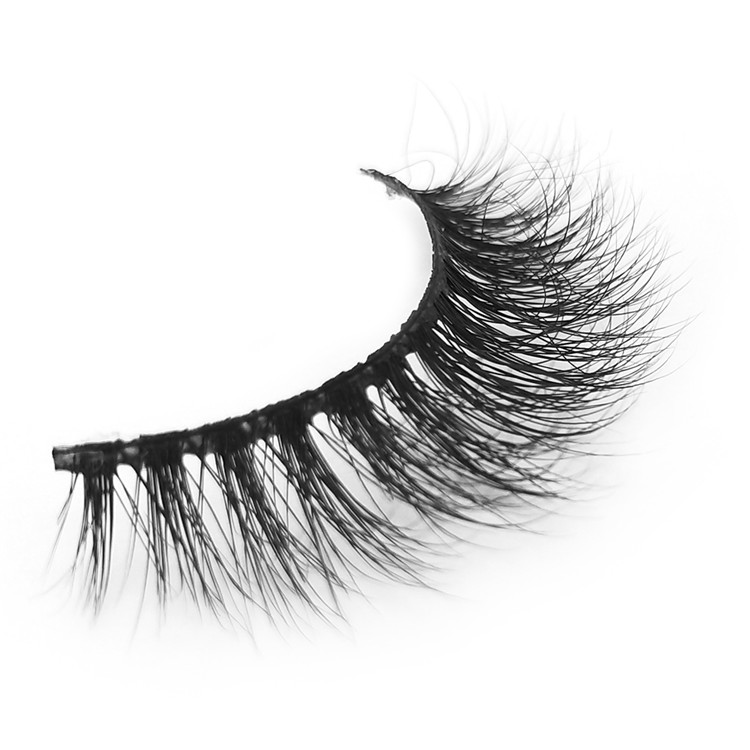 3.Custom Packaging:
Our cooperated package factory is very professional, can design the box as your preference. We will check each box quality too when packing.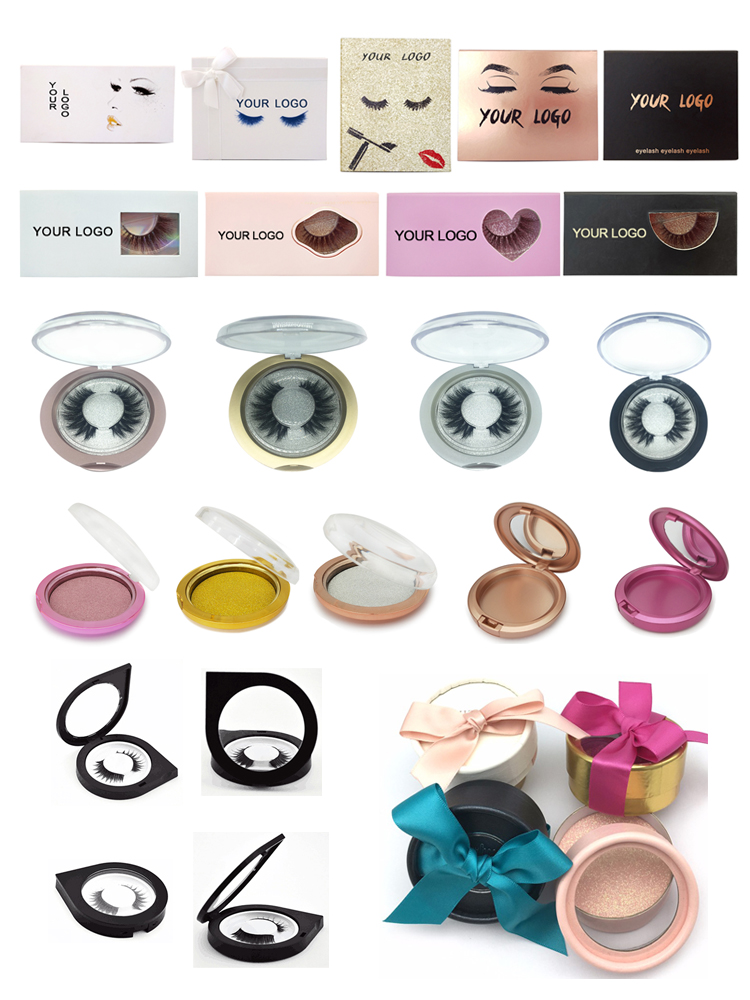 4.Exhibition Information:
In 2015, Participated in Japan Exhibition and released new products.
In 2016, Participated in Hong Kong Exhibition, and developed business exchanges with customers.
In 2017, Participated in Tokyo Exhibition, released new products, and highly recognized by the Japanese market.
In 2018, Participated in Hong Kong Exhibition, carried out exchange activities and shared with top foreign buyers.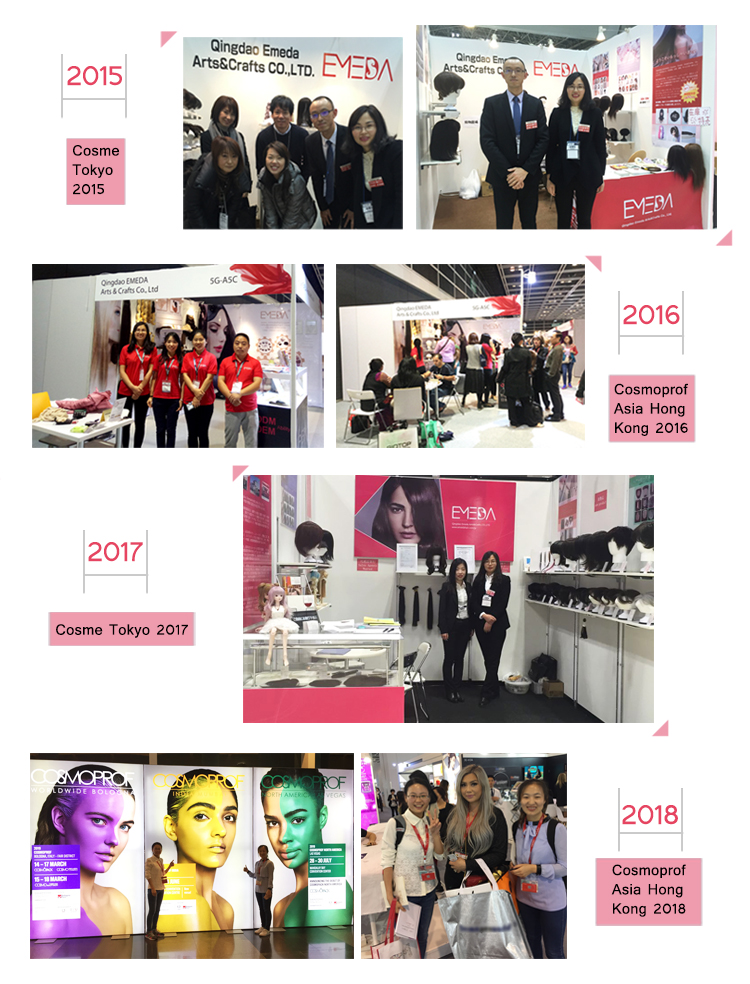 You may like: