Mink Eyelashes Vendor Supply 3d Mink Eyelashes Private Label
EMEDA eyeashes, is a well known false eyelashes manufacturer and retailer.The 3D style mink lashes look shiny and vivid, which can add a dramatic look to your eye makeup and boom your apperance instantly.
1.The Reason For Choosing Our Eyelashes?
100% Siberian mink hair from the tail of the Siberian sable,Shiny and Soft.
Most professional design, Hundreds of styles,Unique 3D technology, Top curling ironing technology.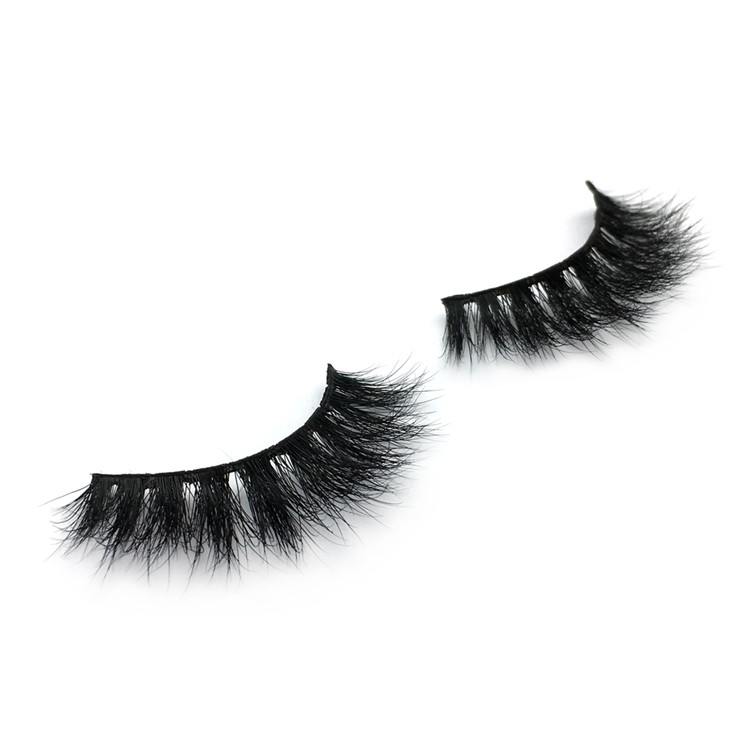 Professional eyelash sales and eyelash tool sales team to help your company grow rapidly.
We can provide customized private labels,displaying your brand,to make the distribution of your new eyelashes even easier.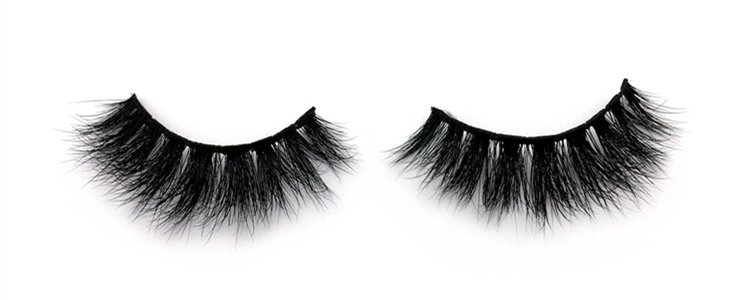 2.Hot Selling Product Style:
Style D41:Hair from mink tail is the best, very soft and they can last a long time.The eyelashes styles are absolutely beautiful. full, long, thick and curl up just right. Reasonable price conform to most people. The price can be affordable and acceptable.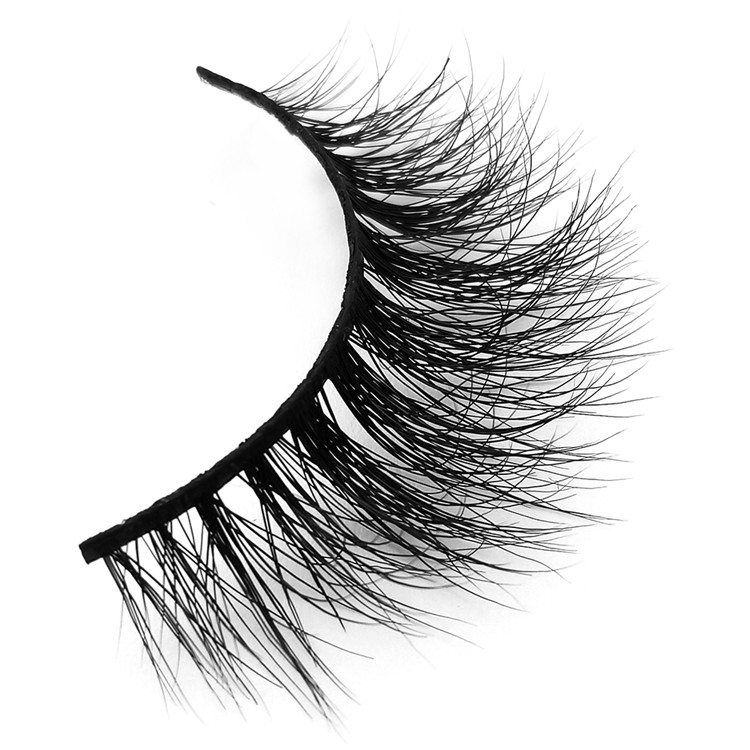 Style D59:100% real mink fur,with Handmade by experienced people.And feel soft and easy to wear,looks like natural looking.Pretty and steady lash curl, the hair tip is very good, no damage or bend.Most professional design, Hundreds of styles,Strict Quality Control & Assurance Applied.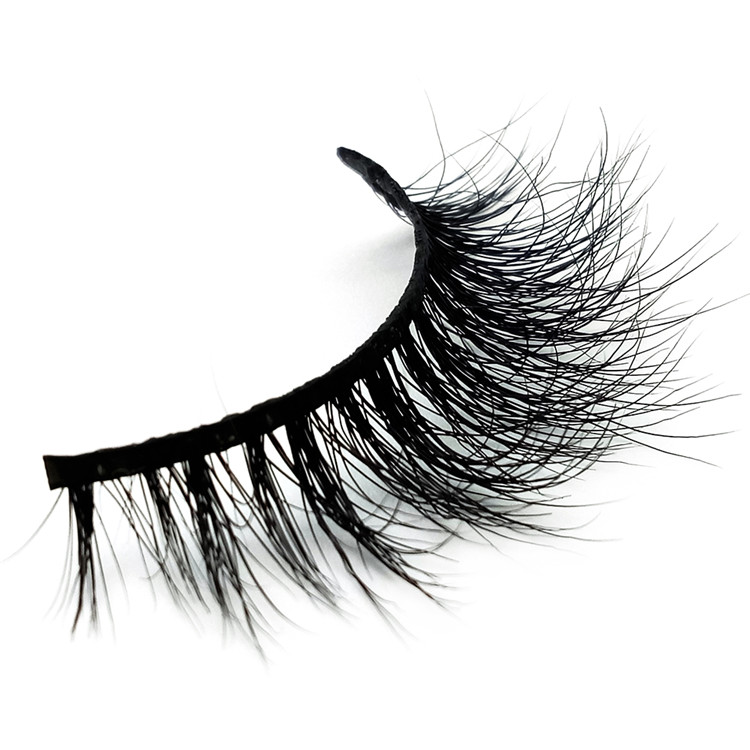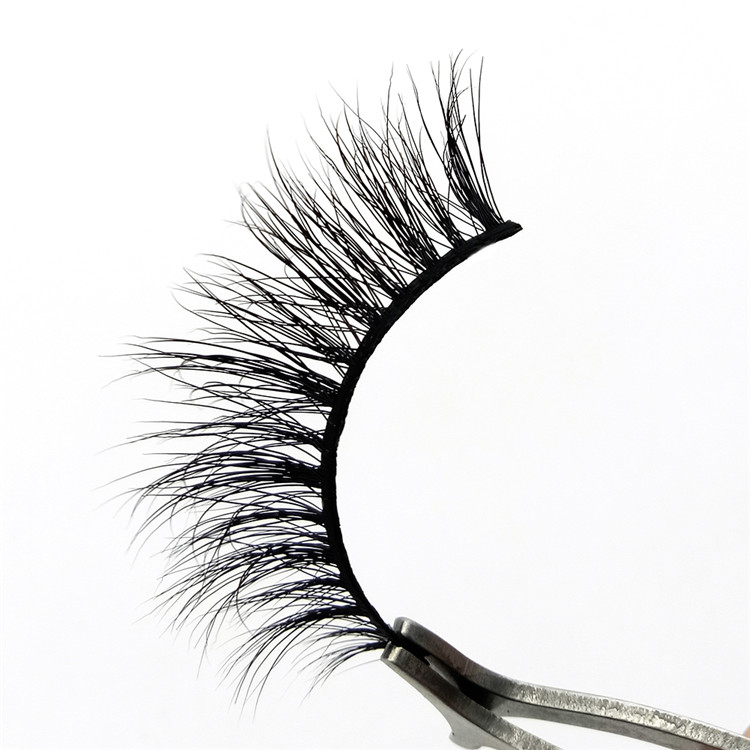 3.Packaging:
Our cooperated package factory is very professional, can design the box as your preference. We will check each box quality too when packing.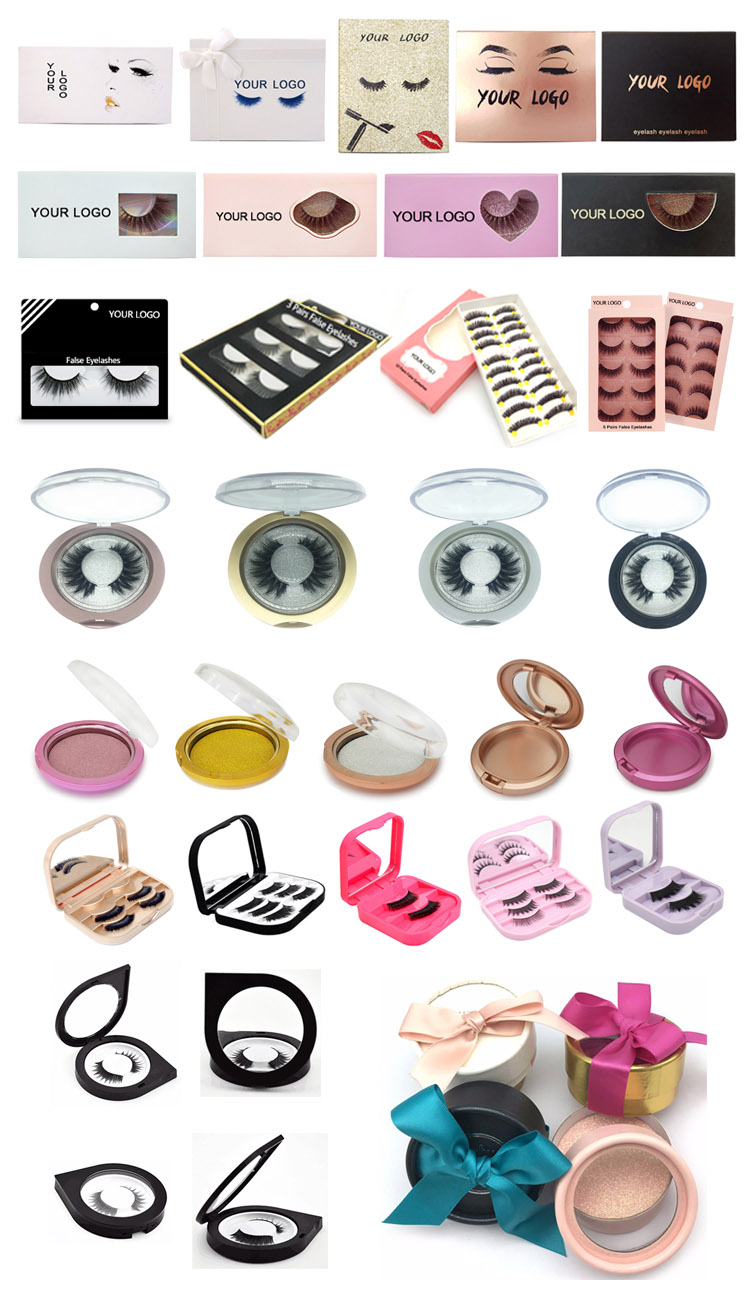 You may like: