Eyelash Vendors Wholesale 3D Mink Eyelashes Manufacturer
EMEDA manufacturer is a professional supplier of eyelashes,we can supply kinds of premium quality eyelashes for you to choose.For example,3d mink eyelashes,eyelashes extensions,pre made fans eyelashes and so on.And all eyelashes are using the most advanced manufacturing process.
1.Mink Eyelashes Details:
100% mink eyelashes no mix, real Siberian mink.Can be used Reusable,Up to 30 wears with good care.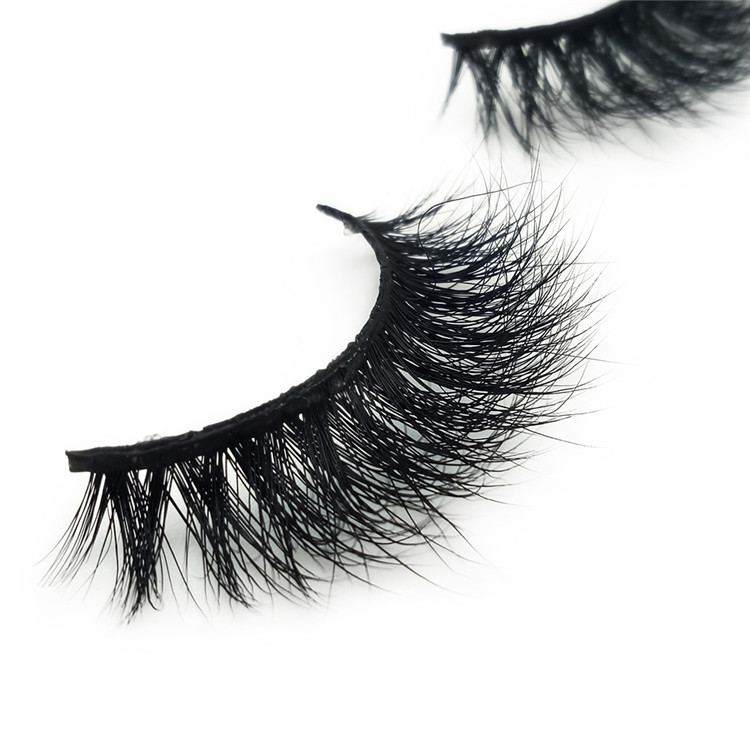 ● Most professional design, Hundreds of styles,Strict Quality Control & Assurance Applied.Unique 3D technology, Top curling ironing technology.Stable curl and quality, High-end packaging customization.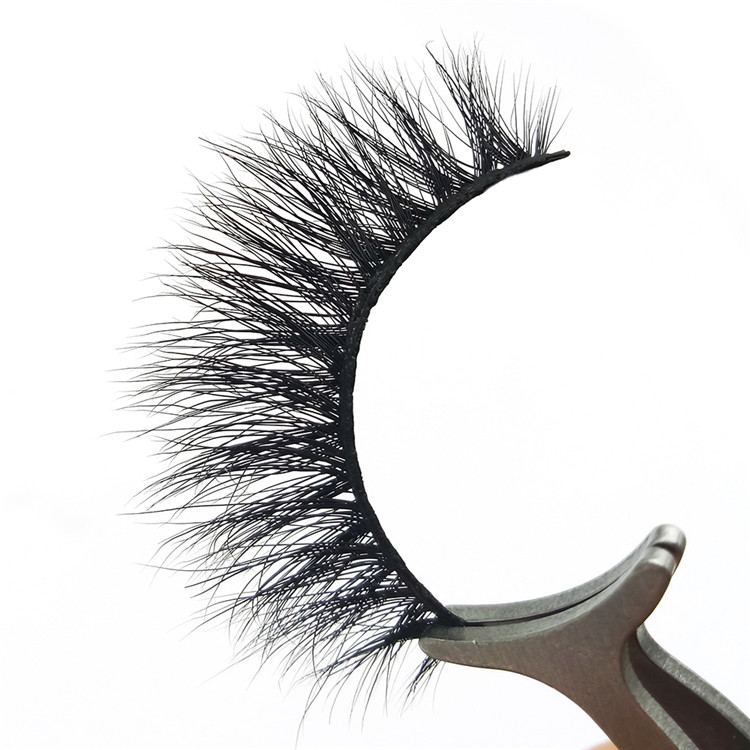 2.The Advantages Of Our Eyelashes:
●Style D30:3D mink eyelashes are made of 100% natural mink fur. These eyelashes are made from individually selected mink fur hairs that have been harvested by gently brushing live animals from Siberian.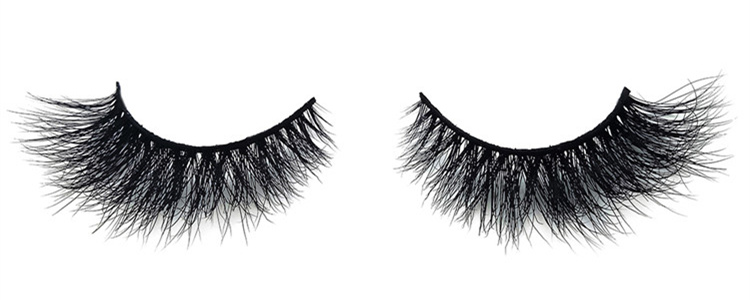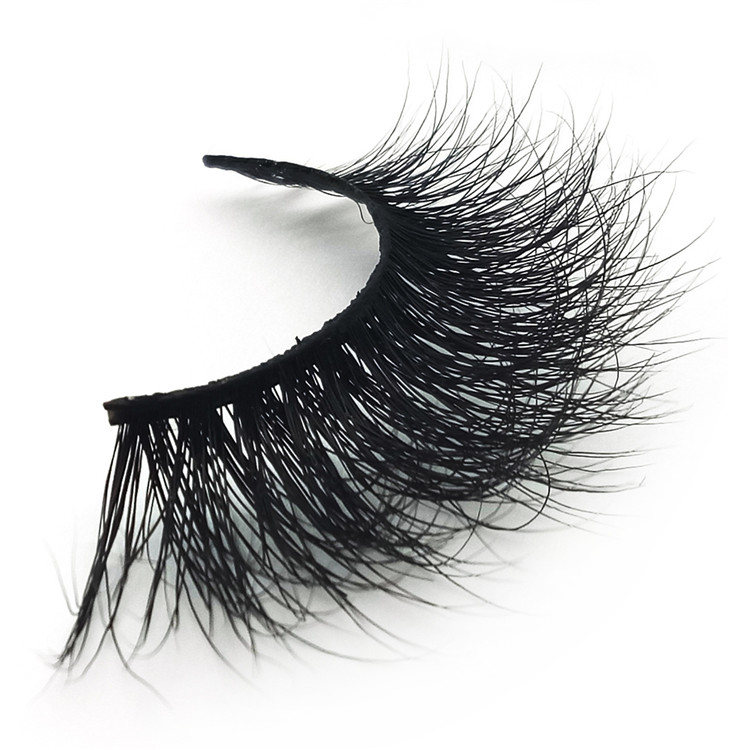 ●Style D32:Pure natural high quality mink hair, the color is pure and uniform, Stable curl and quality. Wear it as naturally as your eyelashes.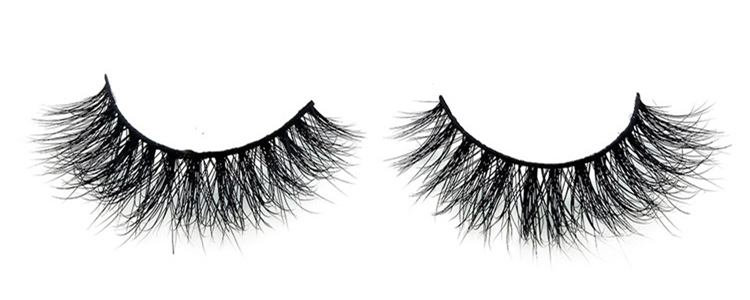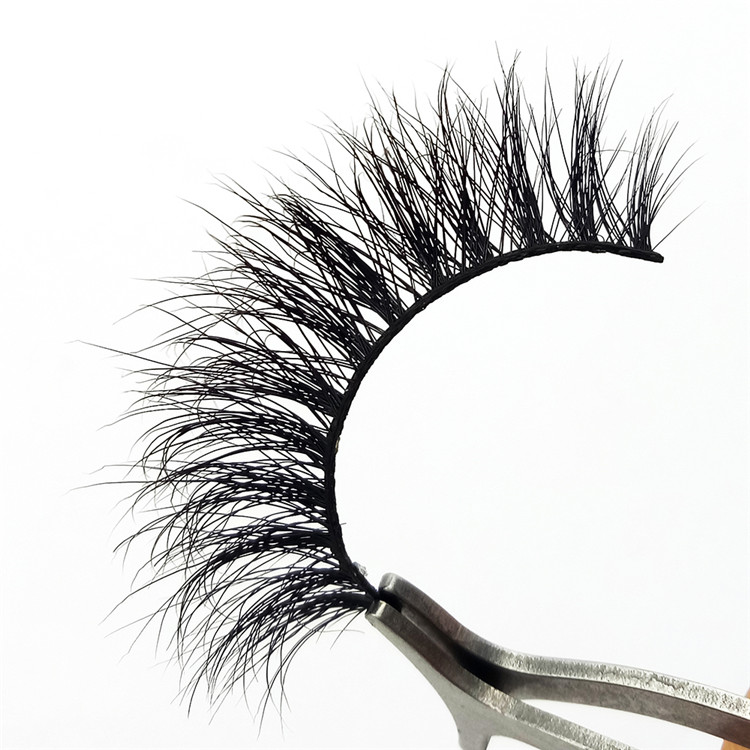 ●Style D37:In this process, no animals will be harmed. These 3D mink lashes are 100% handmade by experienced workers, no chemically treated or dyed, these 3D mink lashes are the softest hairs around the world.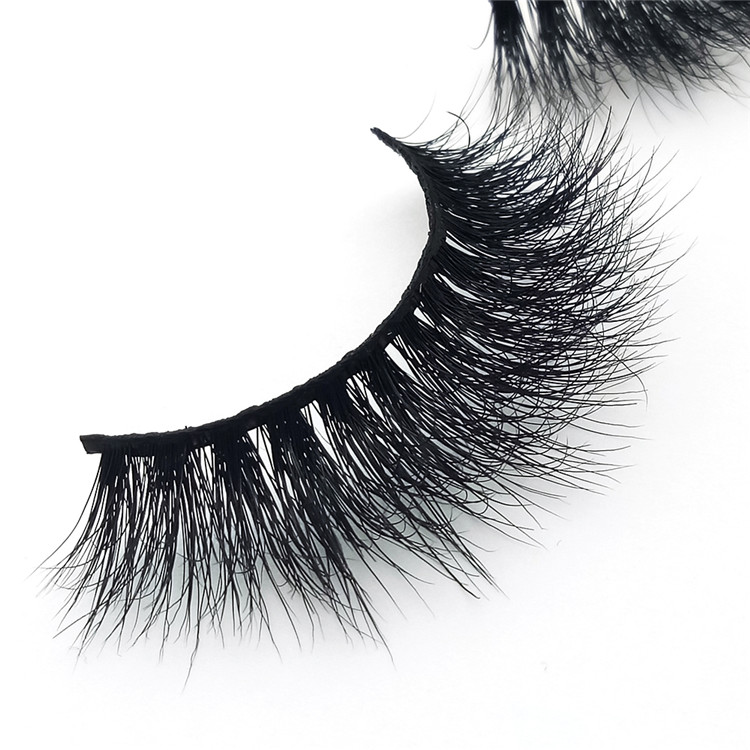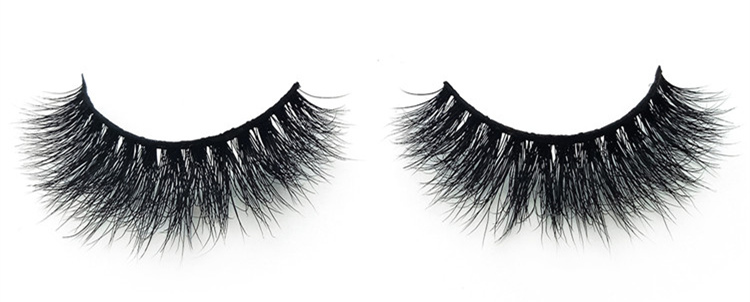 3.Packaging: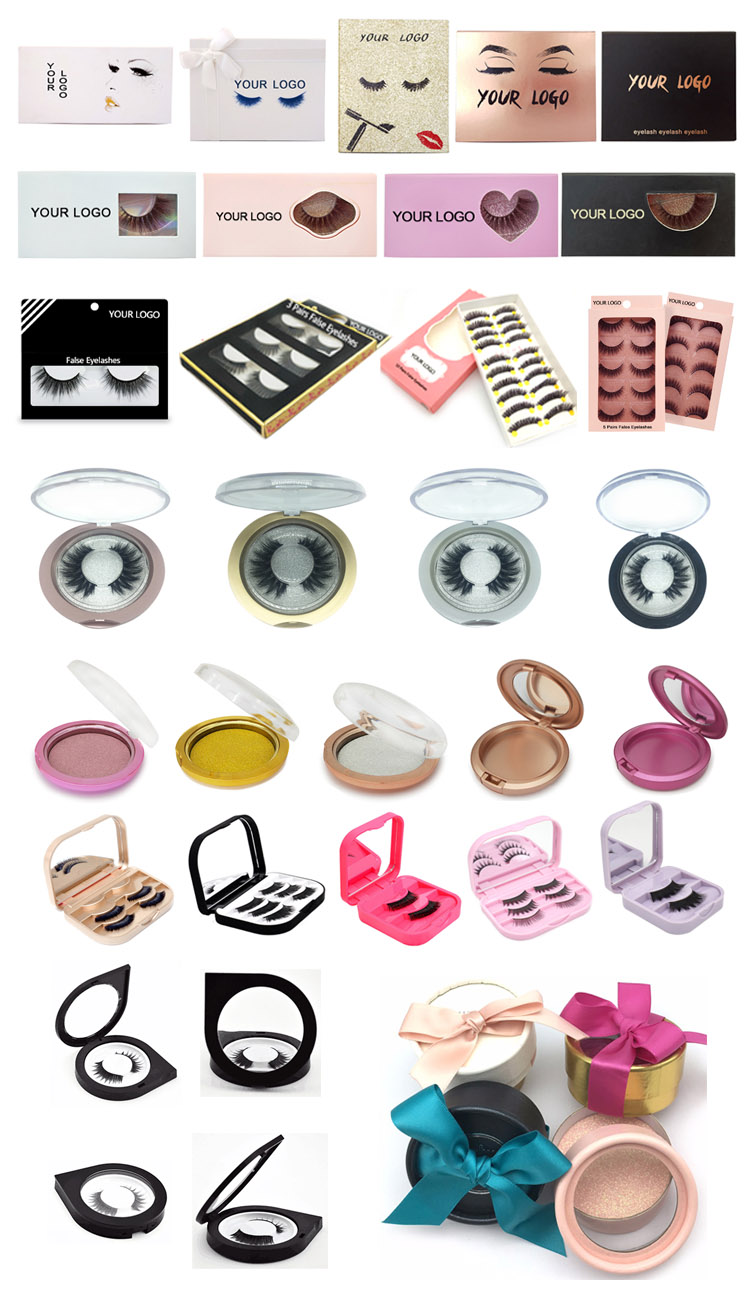 4.Exhibition Information: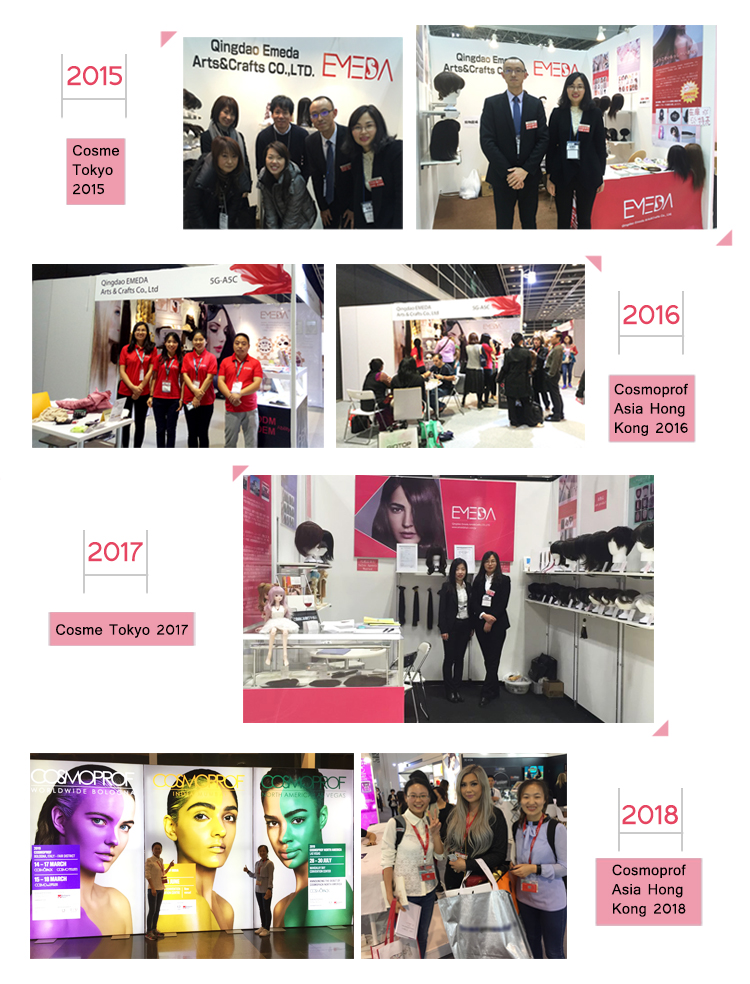 You may like: