Latest 3D mink fur lashes eyelash supplier
Qingdao Emeda company supply series of 3D mink eyelash,different styles with premium quality,all are handmaded by professional workers. The mink fur hairs are collected from domesticated mink ,without harming the animals, under disinfection and combing to make mink eyelash.
Pictures: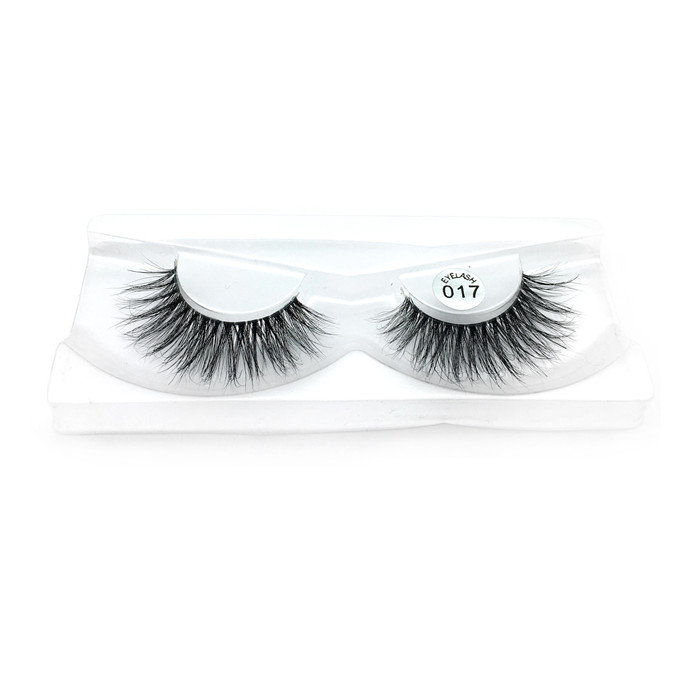 017 : This style of Mink eyelash is criss-cross style,with 3D effect ,soft hairs, to bring people beautiful looking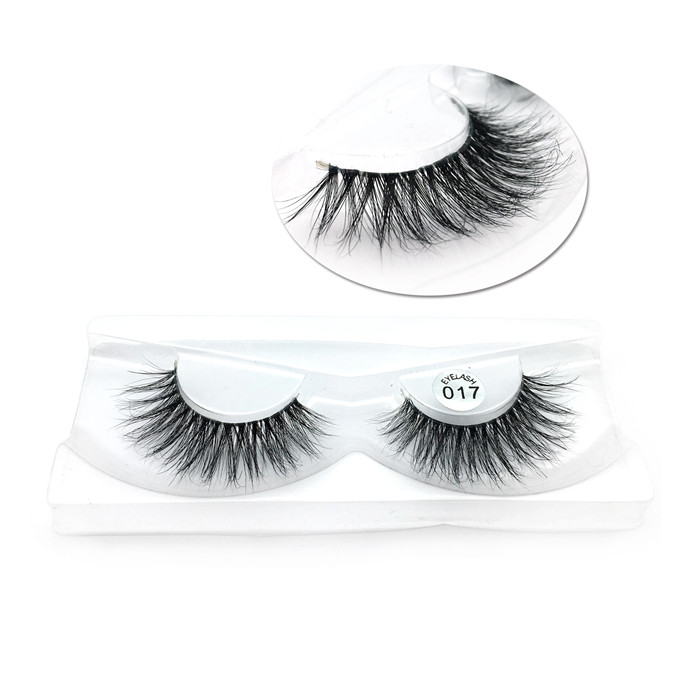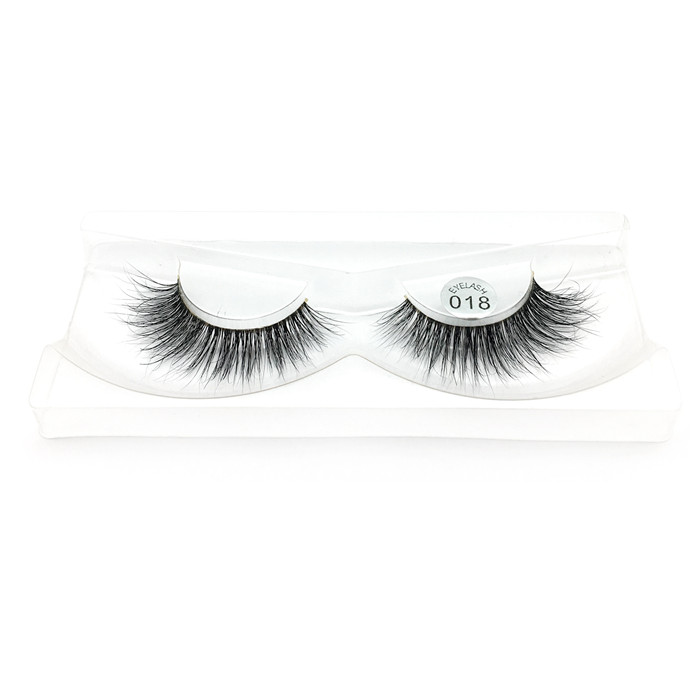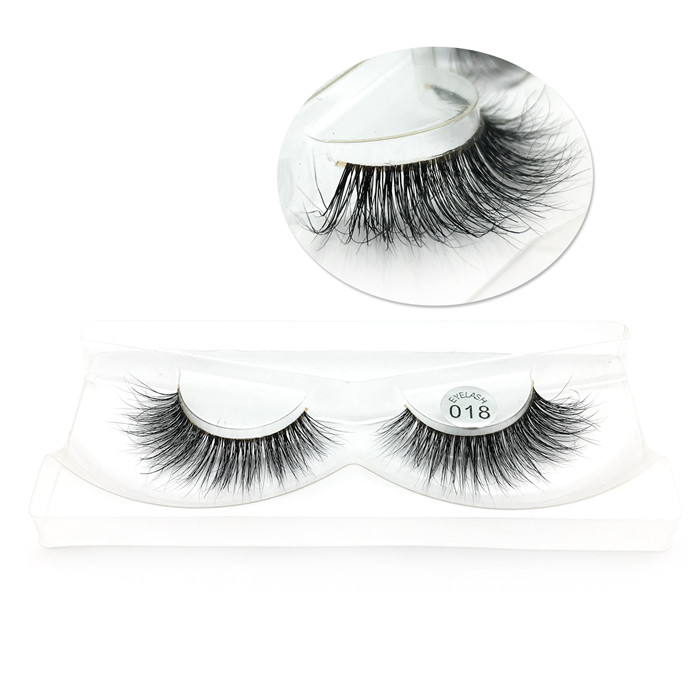 018: This mink lashes are made with clear band,more natural, the eyelash tip is natural. they can last a long time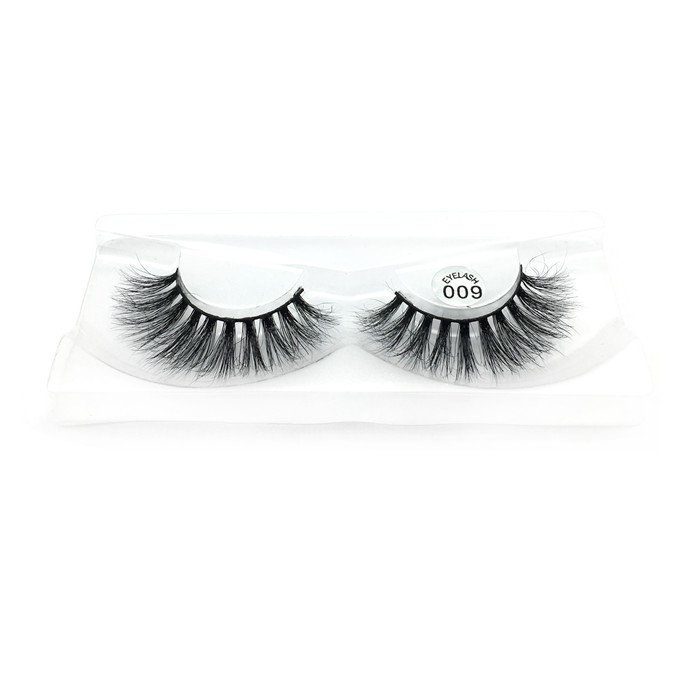 009: Cluster mink eyelash gives you a dense looking,long ,3D effect ,The eyelashes styles are very beautiful. full, long, thick and curl up just right. Favorable price conform to most people. The price can be affordable and acceptable.
Customer packages:
We can customize your private label box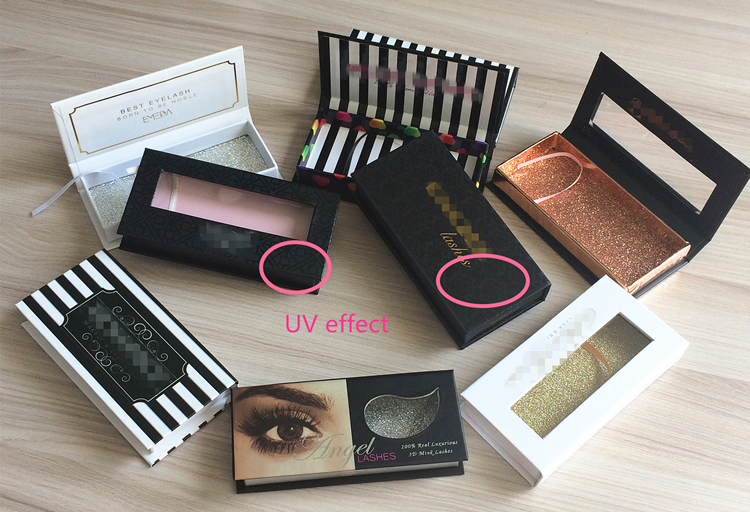 Delivery:

You may like: