Lash extension glue super strong hold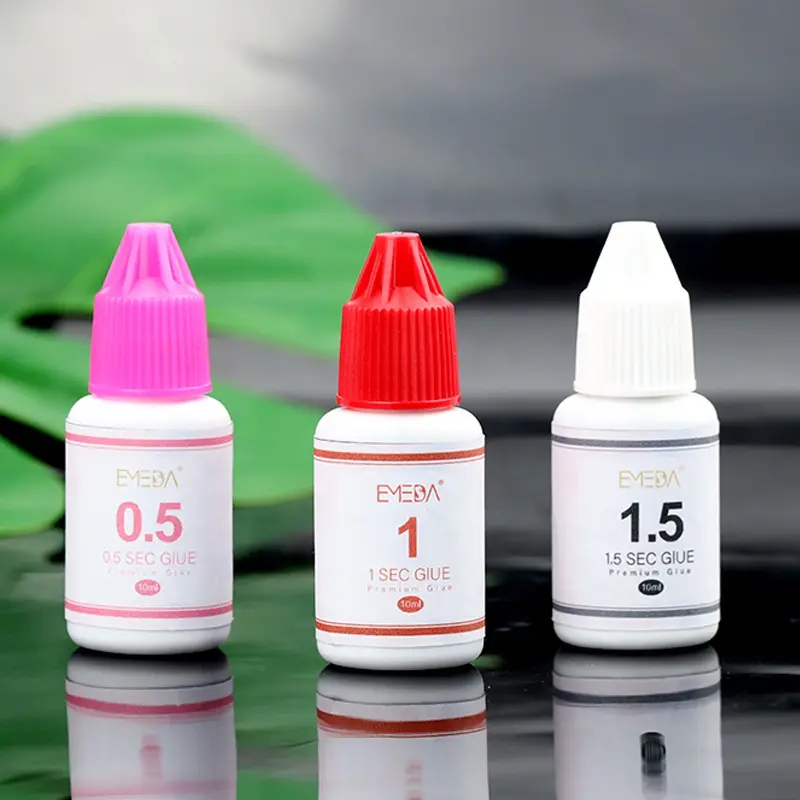 This advanced formula of eyelash extension glue has an extra-long life span and insane retention power. Eyelash extensions will last from 6-8 weeks, making this glue the strongest bonding and longest retention on the market today. This lash extension glue is the best choice for advanced lash extension stylists alike.

Lash extension glue latex free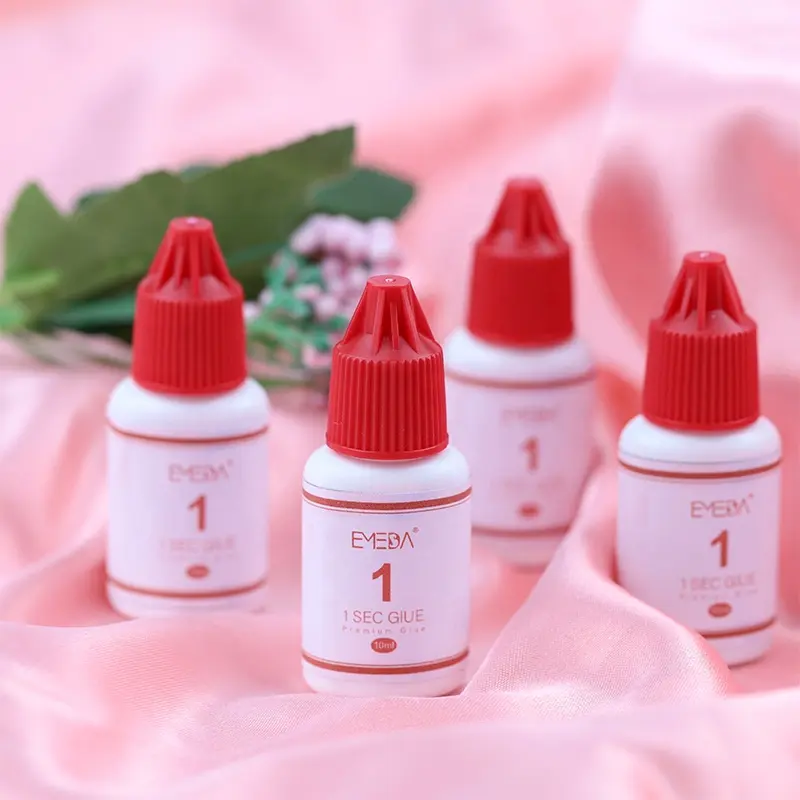 All our eyelash glue is always 100% latex and formaldehyde free. We only put the highest quality ingredients in all our products, which comply with ISO 9001 and ISO 14001 manufacturing standards.

Lash extension glue high quality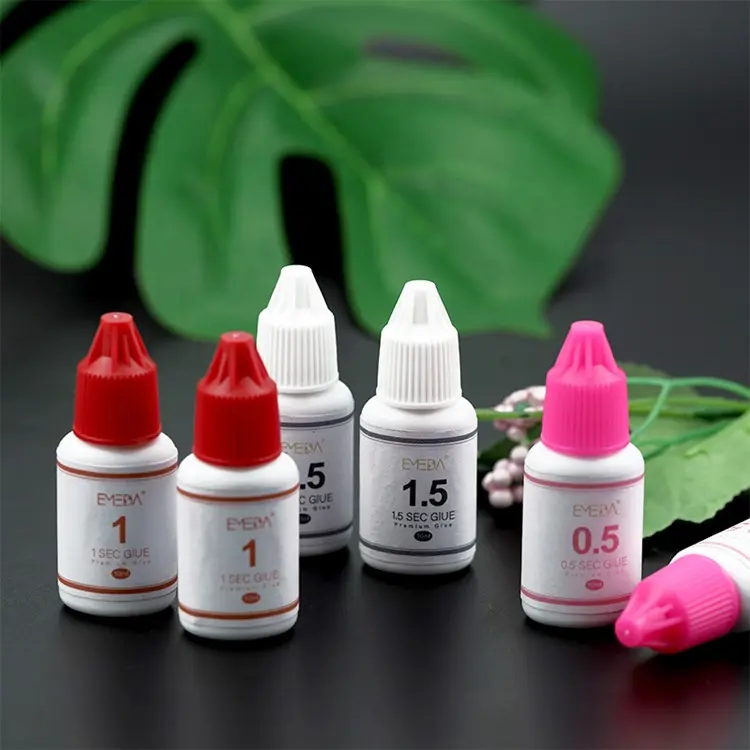 Our eyelash adhesive is specially designed for highly experienced lash artists. This fast-drying adhesive will speed up all eyelash extension procedures. It works just as well climates with high humidity!

Lash extension glue best performance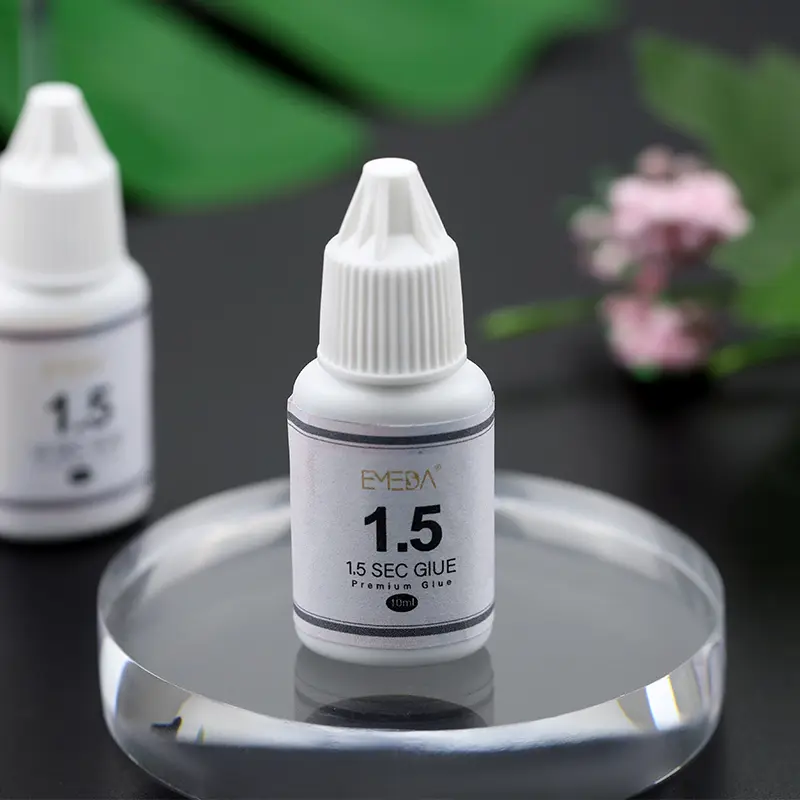 Our eyelash extension glue is water proof and it works perfectly in large humidity range between 45-70% (68-77°F). This glue can survive in most difficult situations, and it will be your best lash assistant to create a perfect set!



FAQ


Q: What is lash extension glue?
A: Lash extension glue is a specialized adhesive used to attach lash extensions to natural lashes. It provides a strong and long-lasting bond to ensure the extensions stay in place.


Q: How strong is the hold of lash extension glue?
A: Lash extension glue is designed to provide a super strong hold. It is formulated to withstand daily activities, including exposure to water, sweat, and oil. This ensures that the lash extensions stay securely attached for an extended period.

Q: Is lash extension glue latex-free?
A: Yes, many lash extension glues are latex-free. Latex can cause allergic reactions in some individuals, so it's important to choose a glue that is specifically labeled as latex-free to minimize the risk of irritation or allergies.

Q: How can I find high-quality lash extension glue?
A: To find high-quality lash extension glue, look for reputable brands that are known for their quality and performance. Read reviews from other lash technicians or professionals in the industry to get an idea of the glue's reliability and durability.

Q: Which lash extension glue offers the best performance?
A: The best-performing lash extension glue can vary depending on individual preferences and needs. It's important to consider factors such as drying time, bonding strength, and compatibility with different lash types. Experimenting with different glues from reputable brands can help you find the one that works best for you and your clients.

Contact me

Jessie
Email : sales06@emedaeyelash.com
Whatsapp:+86 185 6261 1508