2021 NEW Mink lashes Recommand
Hi girls,
Now you may see many kinds new mink lashes styles from your lash vendors and have no ideas which styles
to start your lash business. Here I can give you some suggestions.
Mink lashes now usually 3 kinds look, classical styles, natural styles and dramatic styles. You can select lash styles
according to the 3 kinds. I will show you some samples decribe the lash styles in details.
1. P155 and P151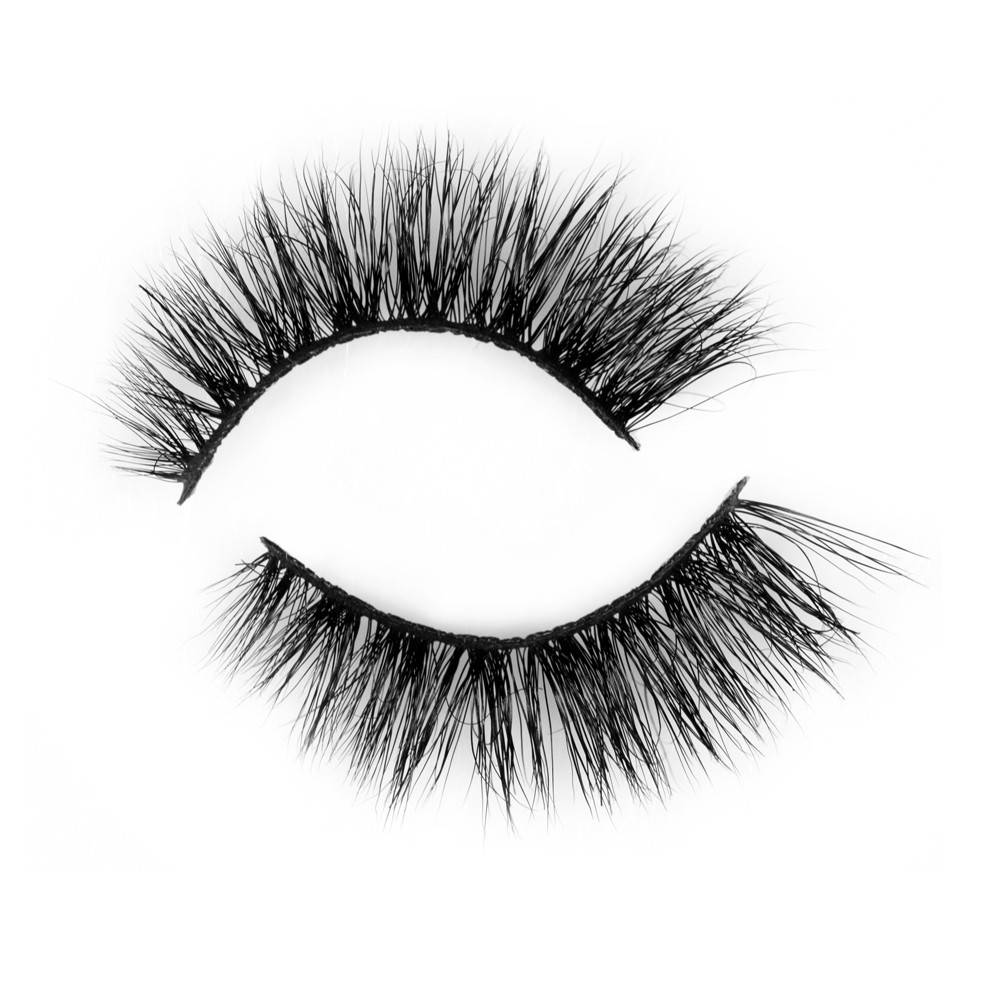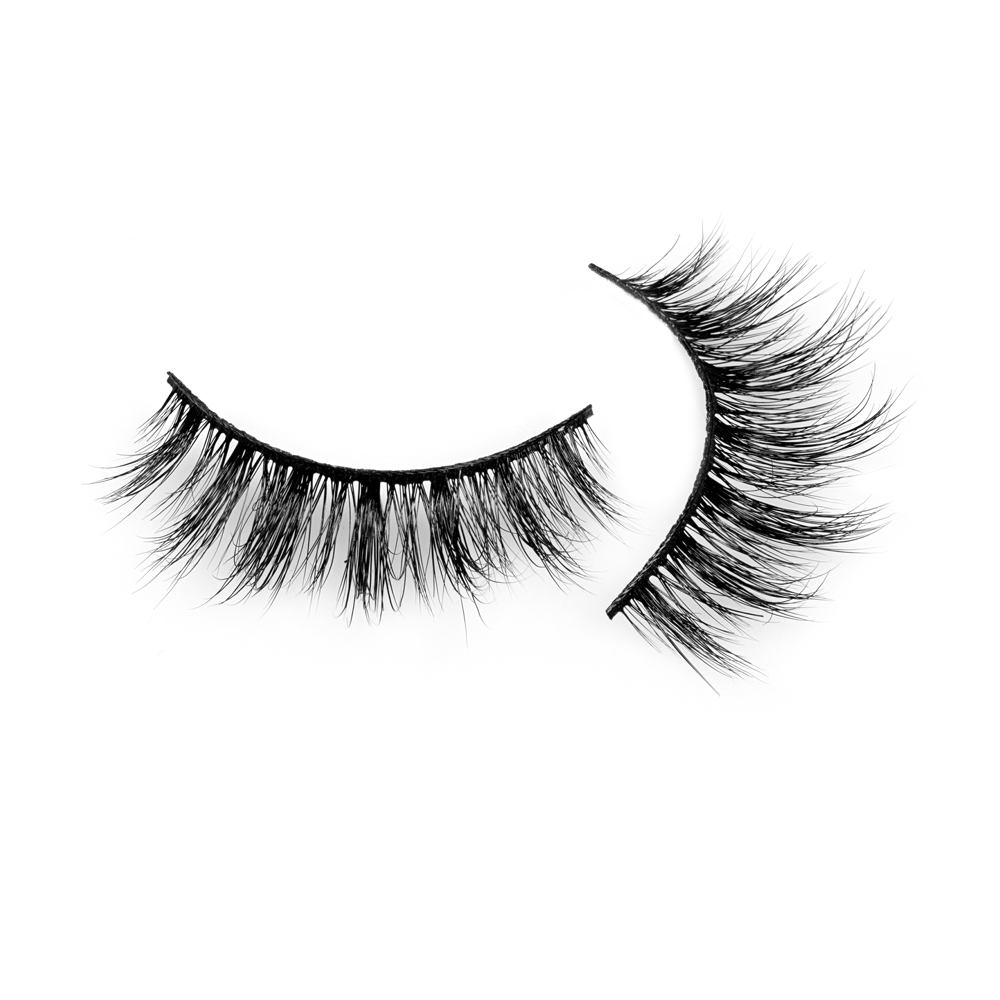 Left is P155, right is P151.
These 2 styles lashes are classical look styles dear, similar to Lilly lashes. EMEDA mink lashes P155
are cat eye lash shape, P151 mink lashes are round lash shape. Classical lash