2021 best selling lashes 9D mink lashes wholesale mink lashes with clear band professional lashes vendor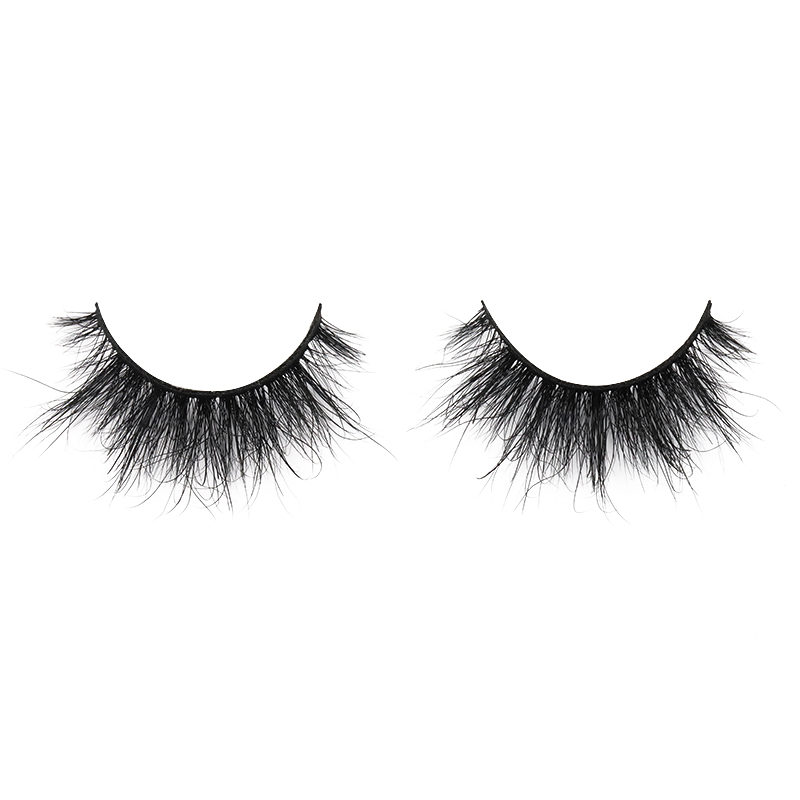 EMEDA 9D mink lashes 9D03
The natural hair from the Siberian mink is used as the raw material for eyelash productions.
The lashes have a degree of softness and are very light,which will not cause too much pressure on the eyelids.
After professional production technology processing,eyelashes have super toughness,its curvature will not occur deformation.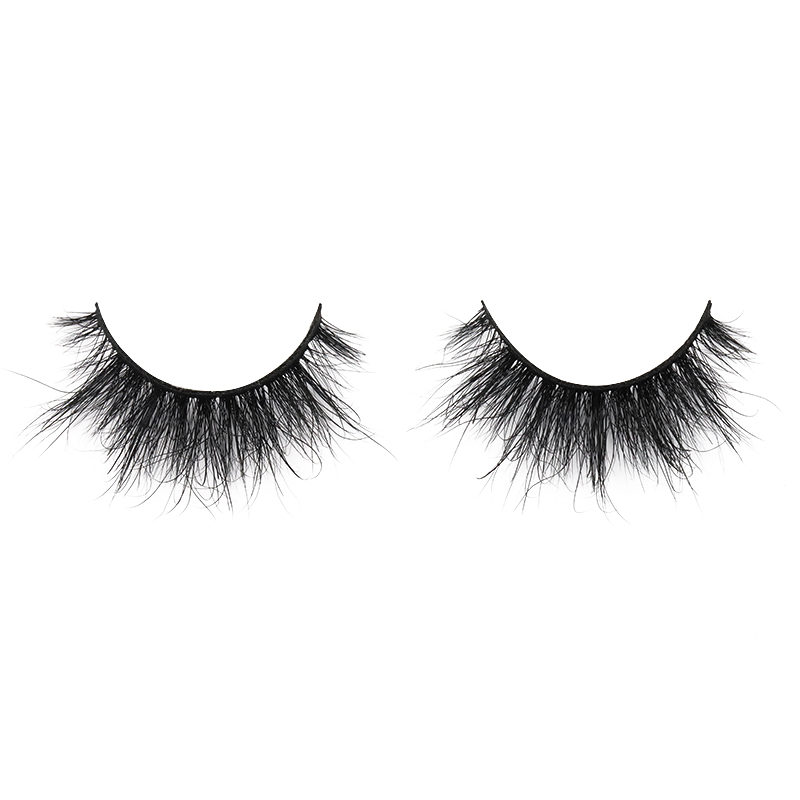 EMEDA 9D mink lashes 9D04
More similar to human eyelashes,it gives people a natural visual experience,just like your own eyelashes.
Glue will not cause any harm to eyes,
nor will there be any residue,and will not give you foreign body sensation.
Other related products of the same series.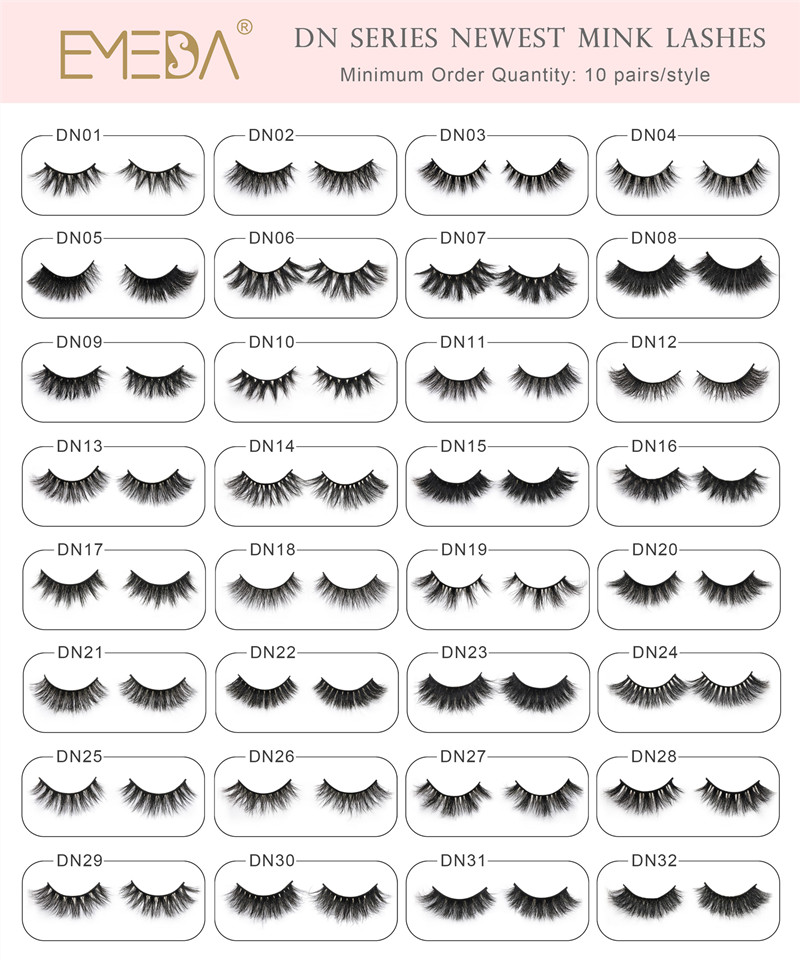 Contact Monica for more lashes styles
Monica: whatsapp: +86 185 6261 5183
Email: mink@emedaeyelash.com
Realted lash products
Lash glues latex free and sticky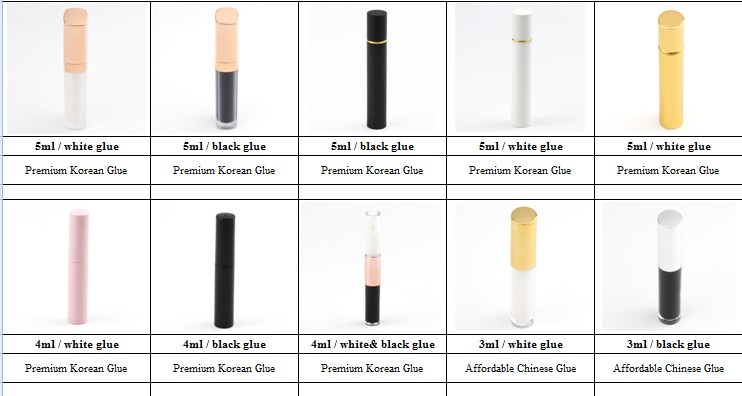 Private kabel custom package box
Custom lash box: You can select the below box design or let me know which kind box
you like. And you can change the box color and pattern with your own logo.We have
special print craft such as UV print, hot stamp. Contact me for more details.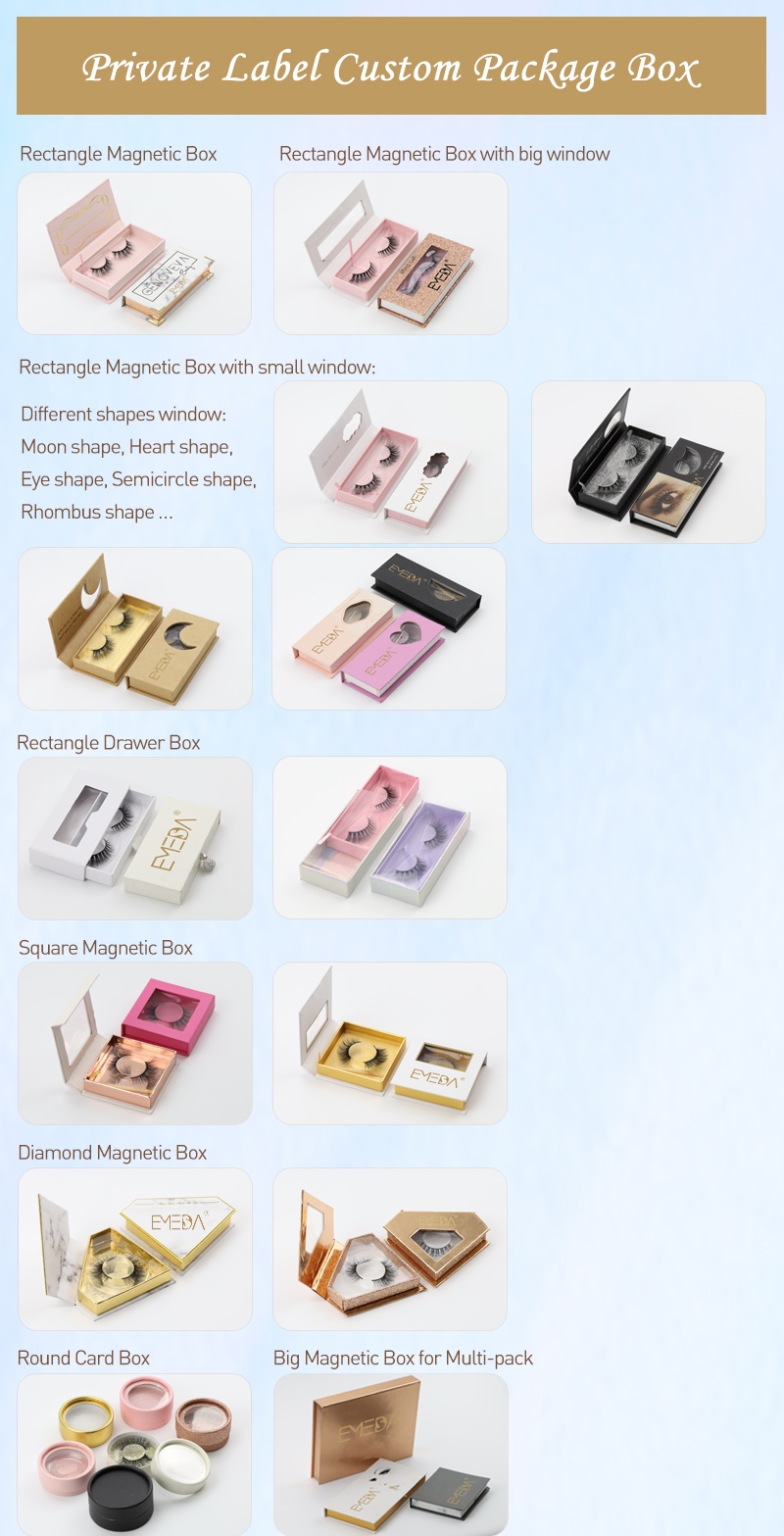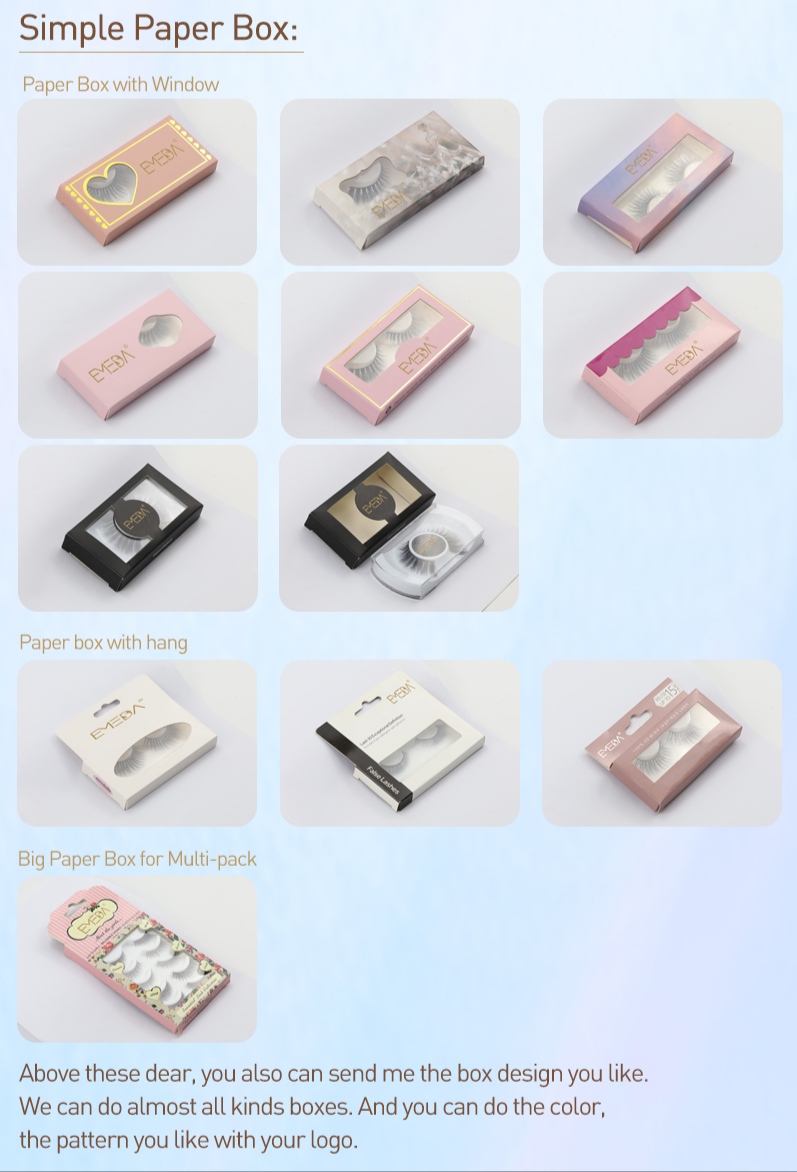 Company info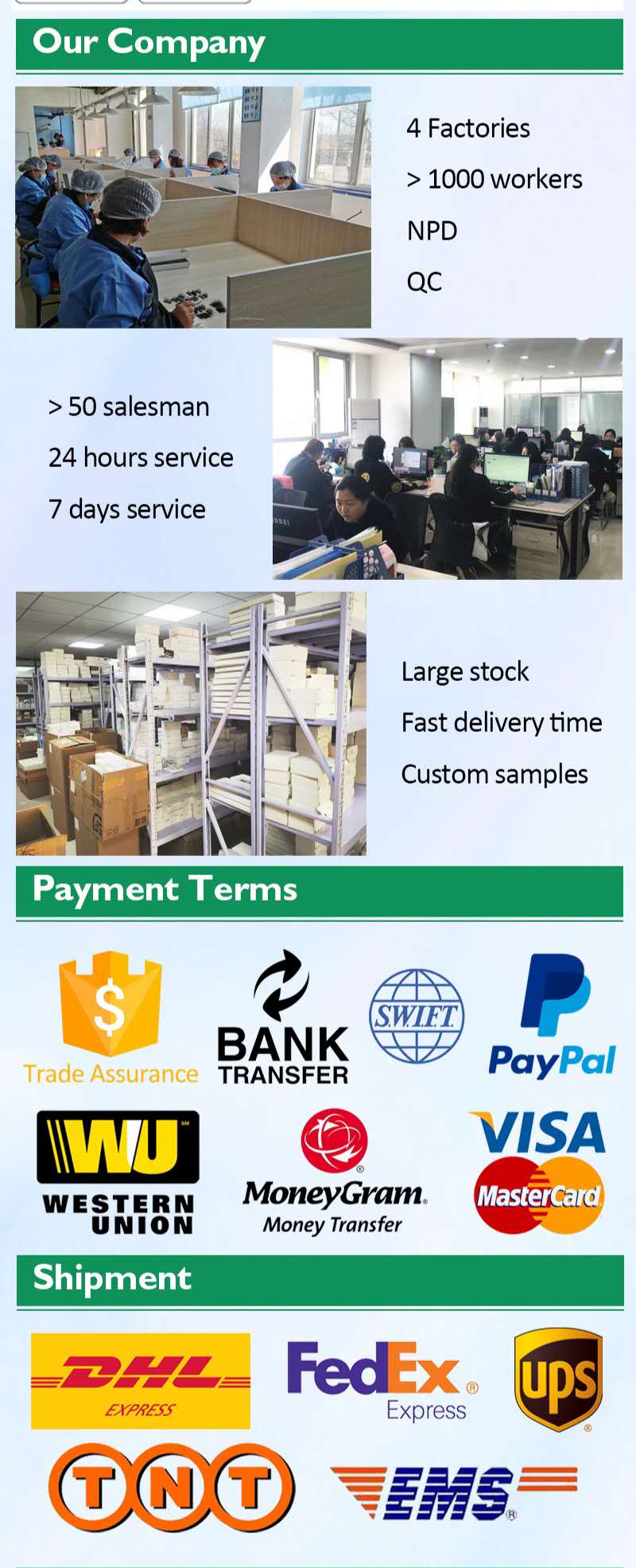 You may like:
Strong lashes glue for mink lashes Korean eyelash glue latex free and waterproof strip lashes glue XJ18