More Details about Wholesale price for 3D Dramatic 25MM Mink Strip Lashes
♀Material: Real mink fur from the dropping hair of minks, no cruelty.
♀Length: 25mm
♀Service: Customize logo and package
♀Styles: More than 1000 styles can be chosen
♀Feature: Soft and attractive and dramatic
Product picture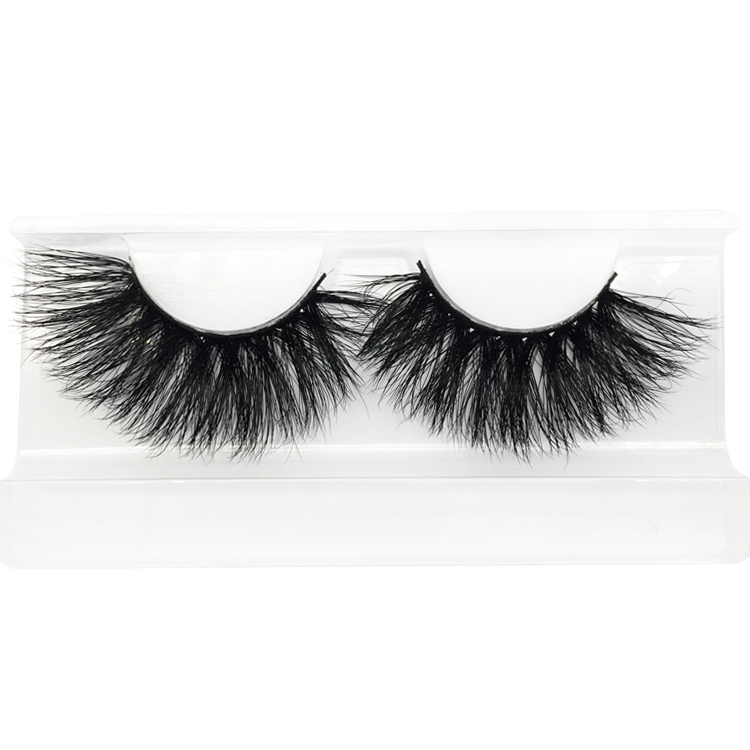 Emeda 3D mink 25mm lashes are made of 100% real mink fur from the dropping hair of minks, no cruelty.
1000+ styles can be chosen by customers, the price is wholesale.
The eyelash band is made with black cotton, which is so soft and lightweight, no pressure on eyes.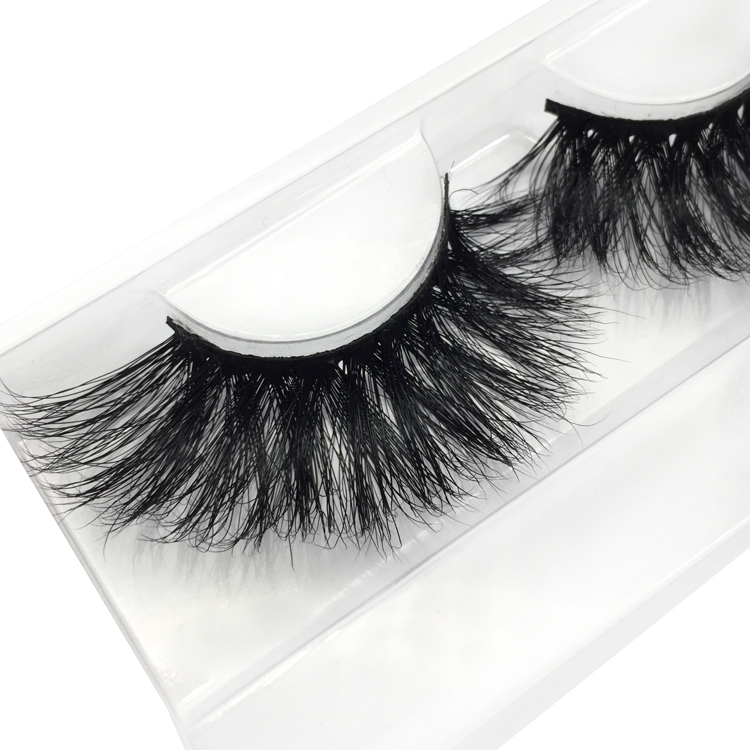 3D mink 25mm lashes are fluffy, dramatic and attractive, which is suitable for foreigners.
3D 25mm mink eyelashes are the best seller in the US.
25mm mink eyelashes can be used in all kinds of festivals, wedding and daily make up, and can be reused more than 20 times.
Private package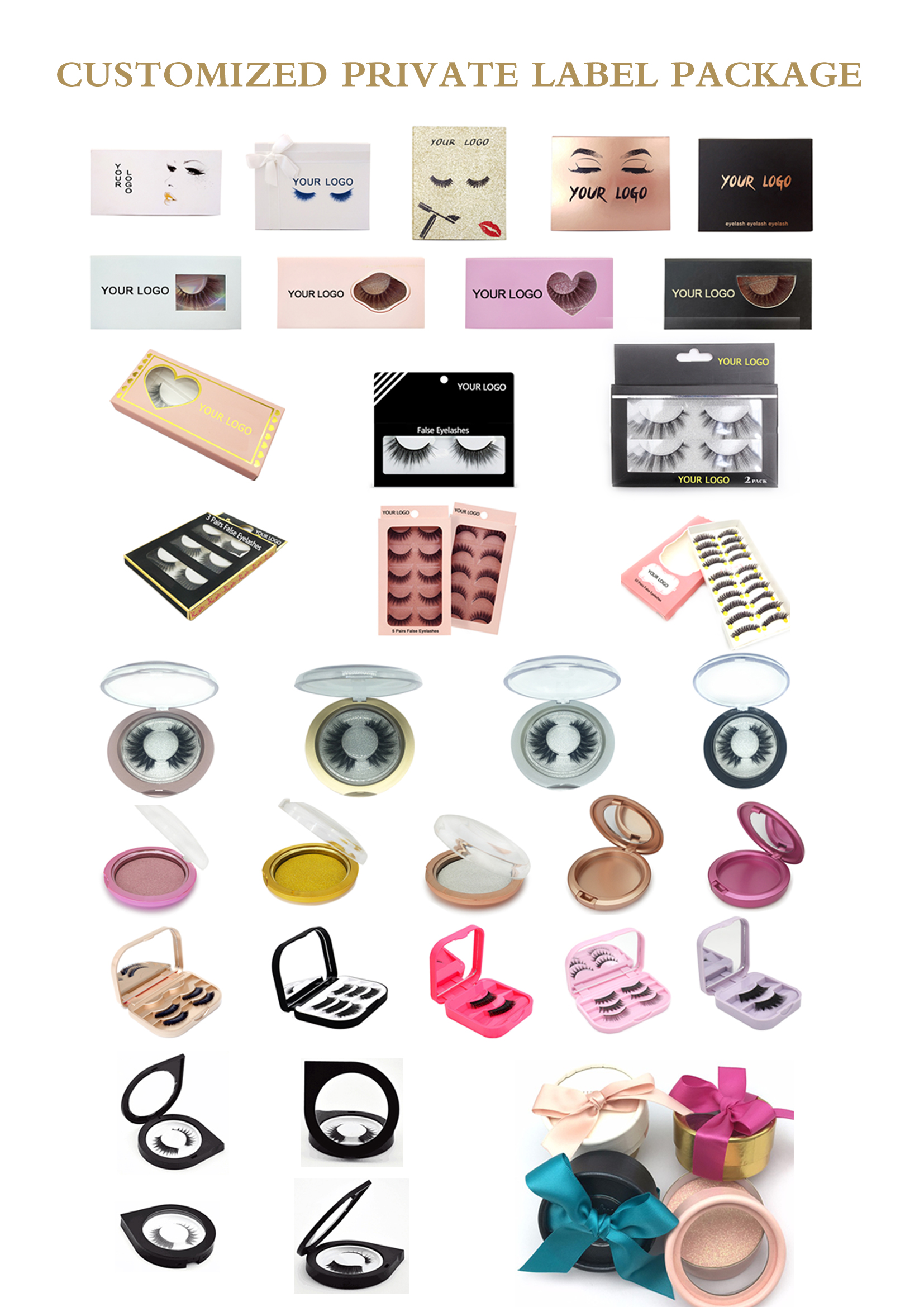 Our designer is able to make a logo on box, you can have own brand.
Private box can be produced by our box factory, a lot of box shape can be designed.
Payment and Delivery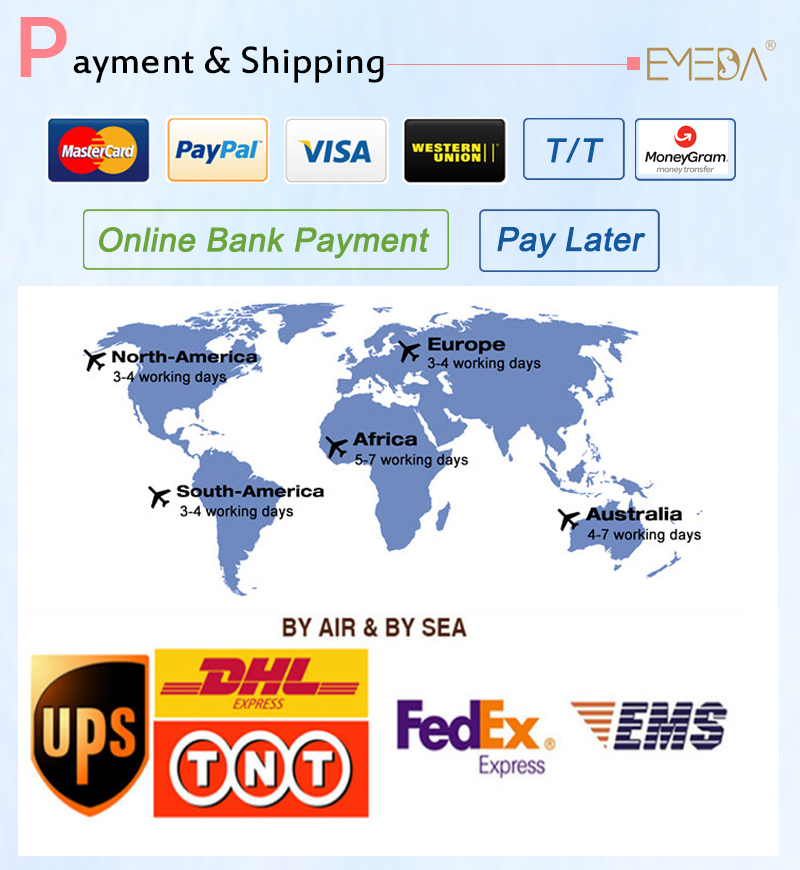 In order to let customers get goods as soon as possible, there are many payment ways and delivery ways.
We will choose different delivery ways rely on the requirement of customers, our aim is to let customers save shipping fee and receive goods fast.
Usually customers will get goods in 3-4 days.
Eyelash tools