Experience the ultimate in lash luxury with our 25mm Length Russian Volume Strip Lashes. These lashes are meticulously handcrafted using 100% real mink fur, ensuring a premium and natural look. Designed for those who crave dramatic and voluminous lashes, our 25mm length lashes are the epitome of glamour.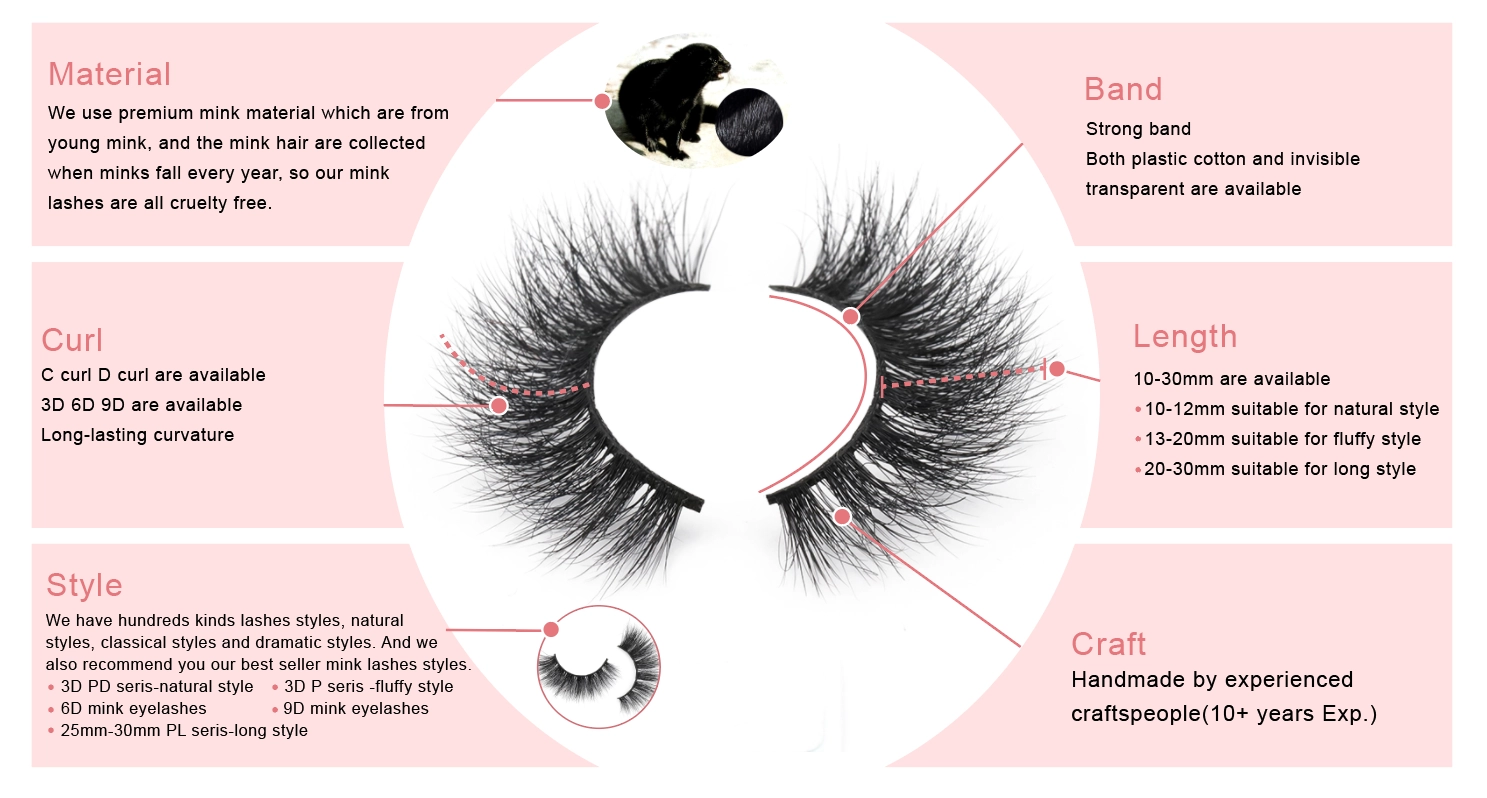 The Russian volume technique used in the creation of these lashes results in a full and fluffy effect that adds depth and dimension to your eyes. Each lash is carefully arranged to create a stunning and captivating look that will turn heads wherever you go. Whether you're attending a special occasion or simply want to enhance your everyday look, our 25mm length Russian volume strip lashes are the perfect choice.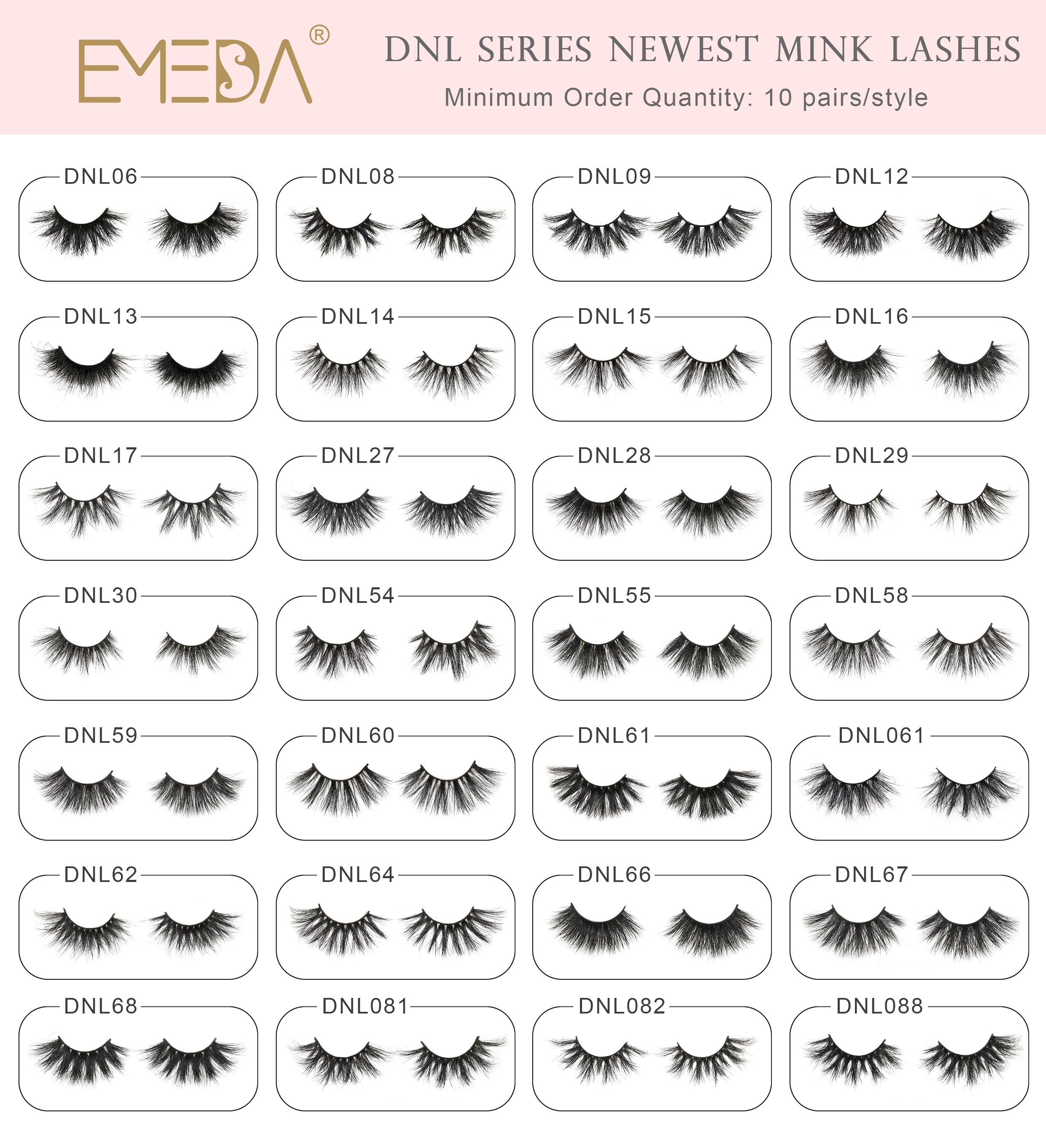 To add a touch of personalization and protection, our lashes come with a custom box. The custom box not only keeps your lashes safe and organized but also adds a stylish and unique touch to your lash collection. You can choose to customize the box with your own branding or design, making it a perfect option for lash businesses or those who want to showcase their personal style.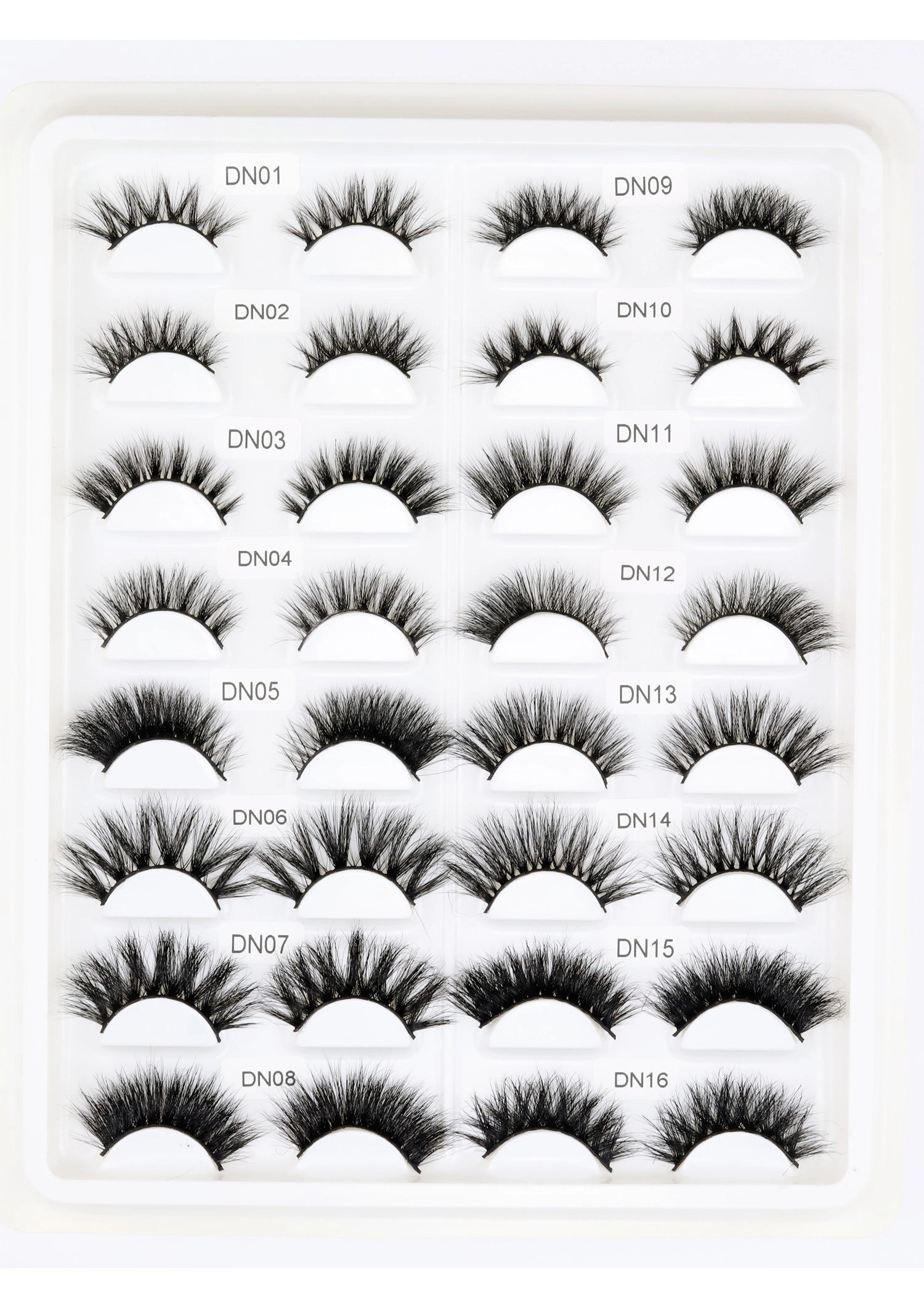 Elevate your lash game and embrace the confidence that comes with stunning, bold lashes. Experience the beauty and luxury of our 25mm Length Russian Volume Strip 100% Real Mink Handmade Premade Lashes with Custom Box. Let your eyes shine with glamour and make a statement wherever you go.
If you want know more details,please feel free to contact us
whatsapp+86 18562611509
email: sales20@emedahair.com