More Information about Wholesale Price J B C D Curl Russian Volume Eyelash
★Material: Premium Korea PBT Fiber
★Size: 0.03 0.05 0.07 0.1 0.12 0.15 0.18 0.2 0.25mm thickness
J B C D curl
8-15mm length
★Service: Customize logo and package
★MOQ: 5 trays for each size
★Feature: Matte black, easily make fans and easily pick up
Product picture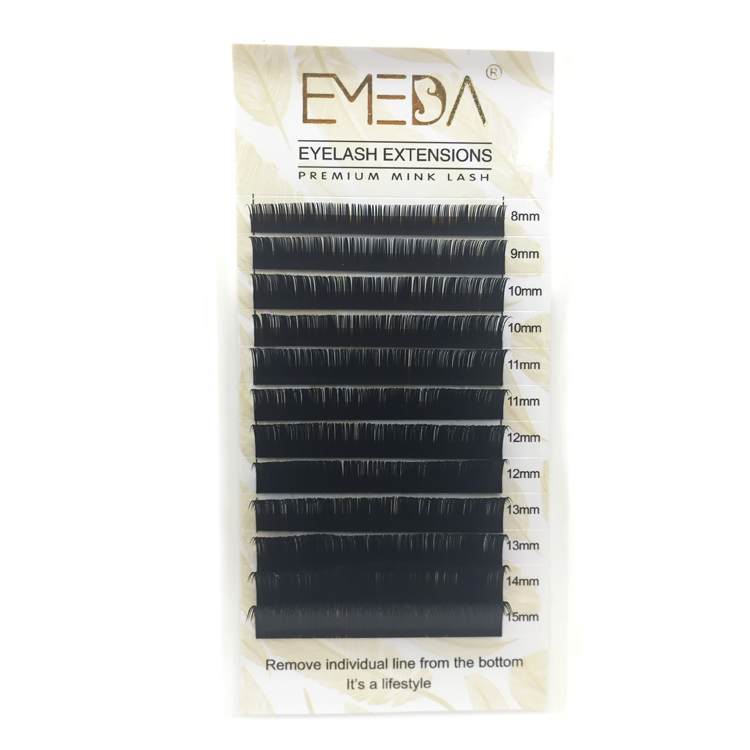 Eyelash extensions are divided into classic lash and volume lash.

For classic lash: Just one eyelash extension is onto one natural lash, which is so natural.
0.1 0.12 0.15 0.18 0.2mm thickness are suitable for classic lashes.
For volume lash: A highly skilled technician create many fans onto one natural lash, which is so dramatic and attractive.
0.03 0.05 0.07mm thickness are suitable for volume lashes.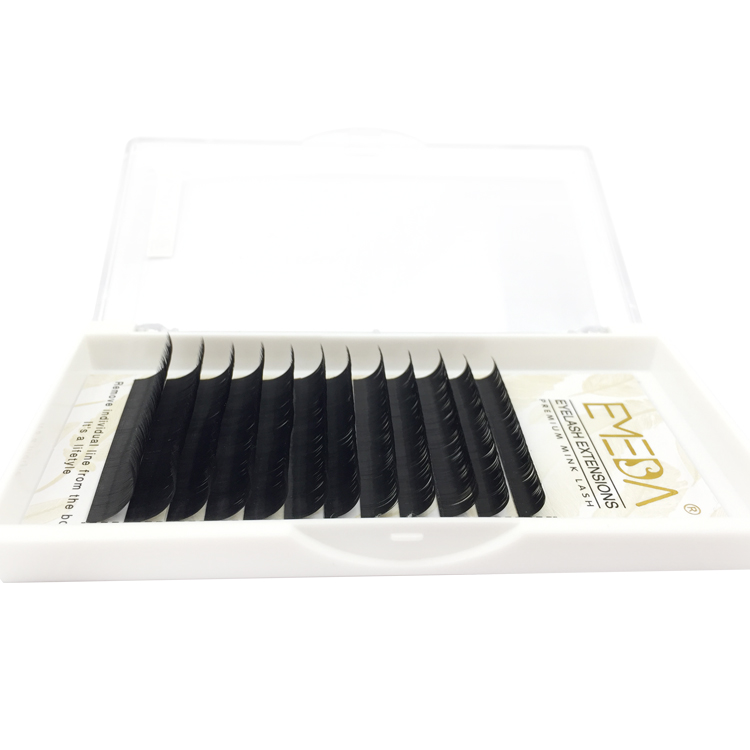 A special technology is used to set the curl.
The curl can keep for more than one year, not easy to deform.
C and D curl are popular in Europe, Canada and America, because C and D curl are dramatic.
Russian volume eyelash extensions create you a voluminous effect that give clients a full and attractive look.
Eyelash extension is necessary for every day wear and is great for special occassions like wedding, festivals and parties to look beautiful with longer and thicker lashes.