Disposable Micro Applicators Brushes for Eyelashes Extensions
More Details:

1. 100 pcs per bottle; 50 pcs per bag
(1.5$/bottle; 1$/bag)
2. 2.0mm length for disposable Micro Applicators
3. Package Dimensions : 6.4 x 5.5 x 1.5 inches; 11.22 Ounces
Bottle Dimensions : 7.1 x 4.4 x 1.9 inches; 1.55 Pounds
4. Product material: Plastic + fiber. Not suitable for solvent model glues.
Product picture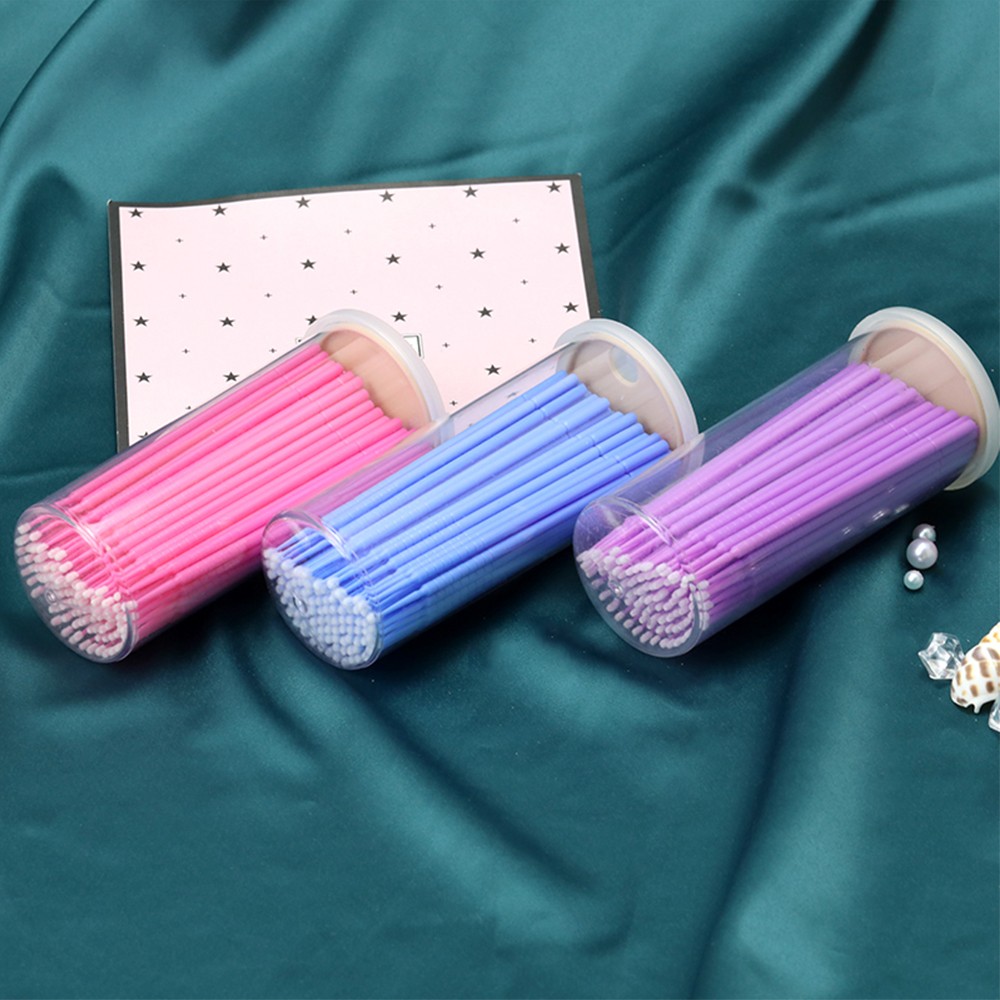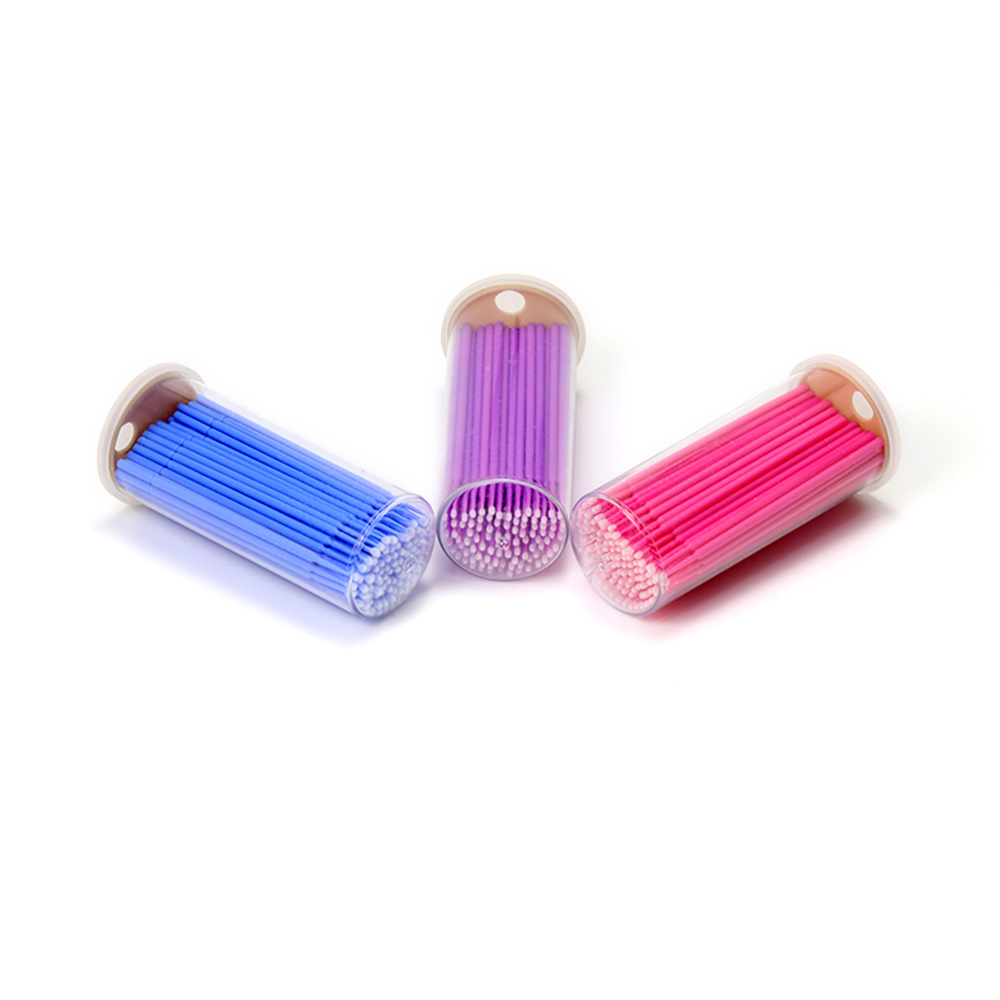 No more fuzz left behind from cotton applicators, or irritation from plastic applicators

Perfect micro brushes, great for detailing and getting in hard to reach areas.

Suitable for makeup application, nail art, painting, crafting projects, Jewelry washing, gun washing, etc.
Related goods