Eyelash Extensions Lash Shampoo Brushes Make Up Brushes
Specification:
Size: 1.3 x 1.3 x 10.2 cm
Material: fiber, metal and plastic handle
Good-quality makeup brush
Product picture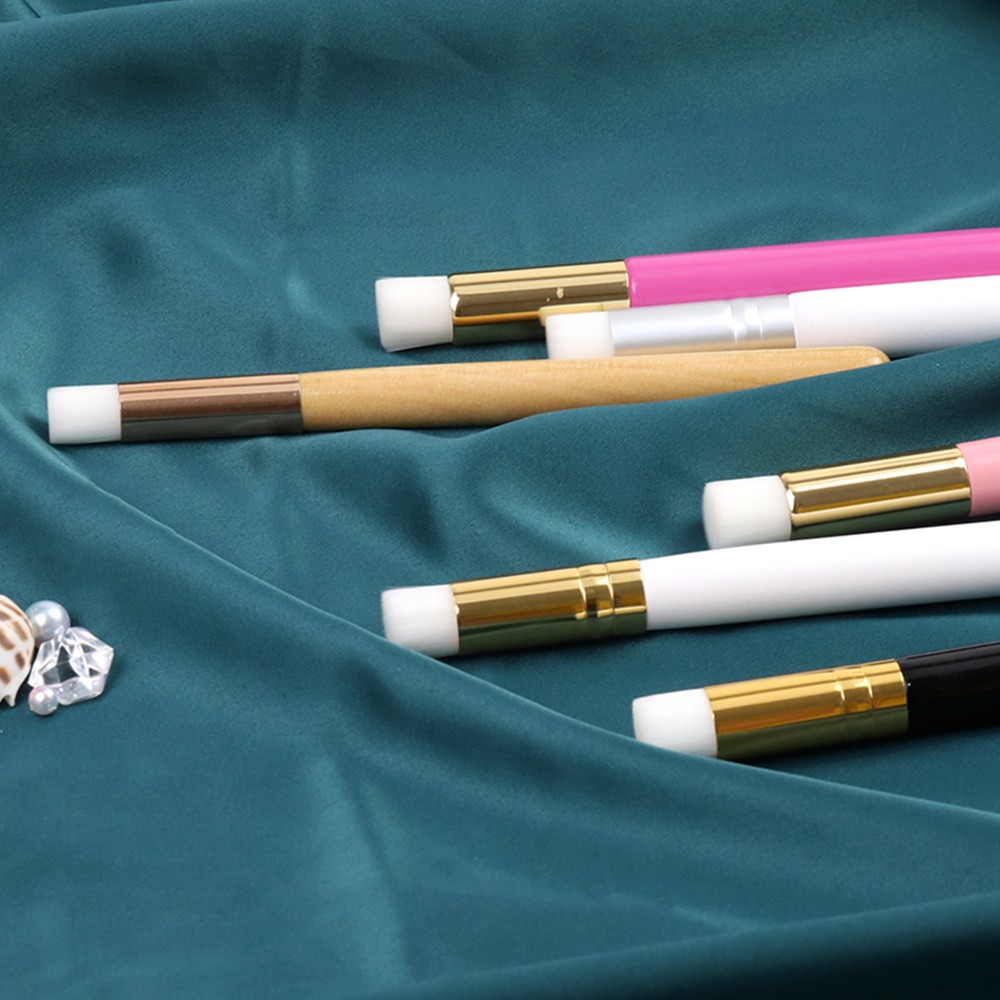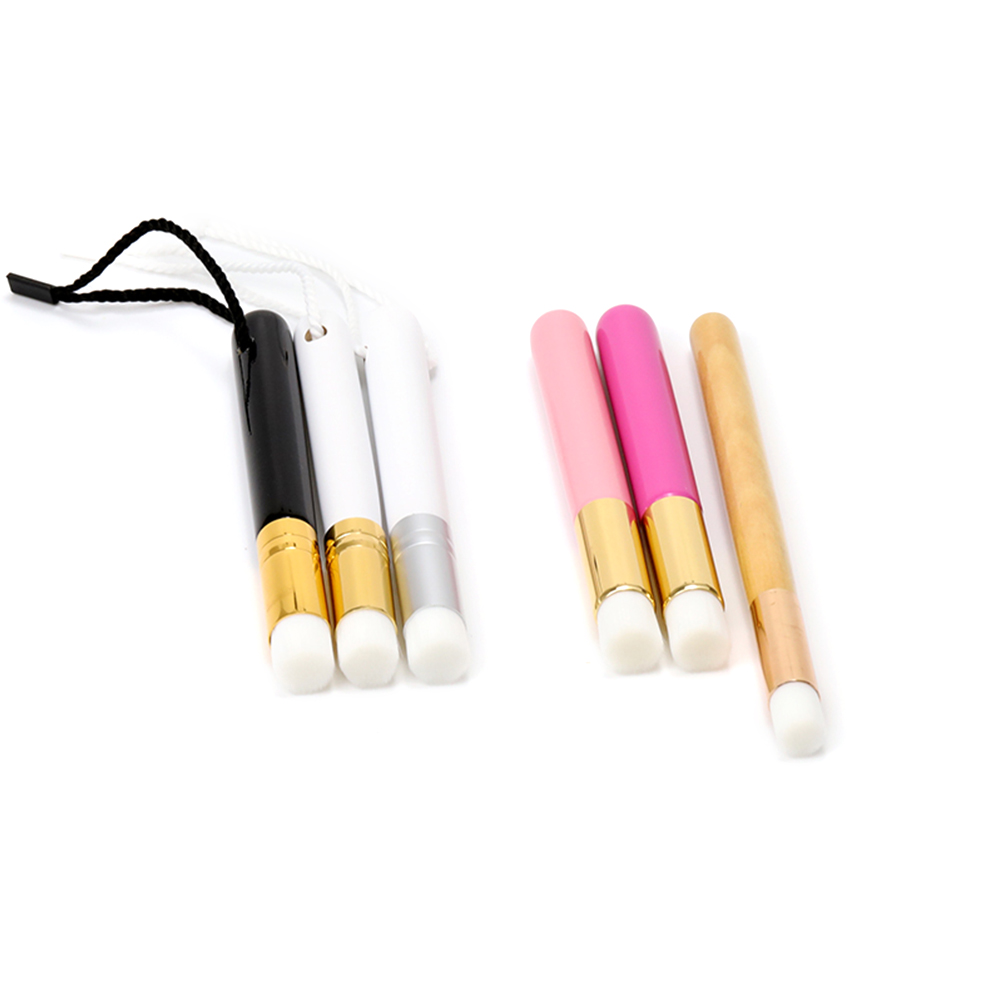 The extremely fine brush fibers can effectively clean the dirt deeply hidden in the pores, and give back you a tight and clean face.
The shampoo brush is multifunctional, can be applied as facial mask brush, eyelash cleaning brush, and blackhead remove brush.
The lash brush great for deep cleaning for face pore, nose and other cosmetic residue.
Please wash the cleaning brushes after use and let them air dry.
Related goods