Colored Safe and Gentle Eyelash Extension Tape Wholesale
Colored Eyelash Extension Tape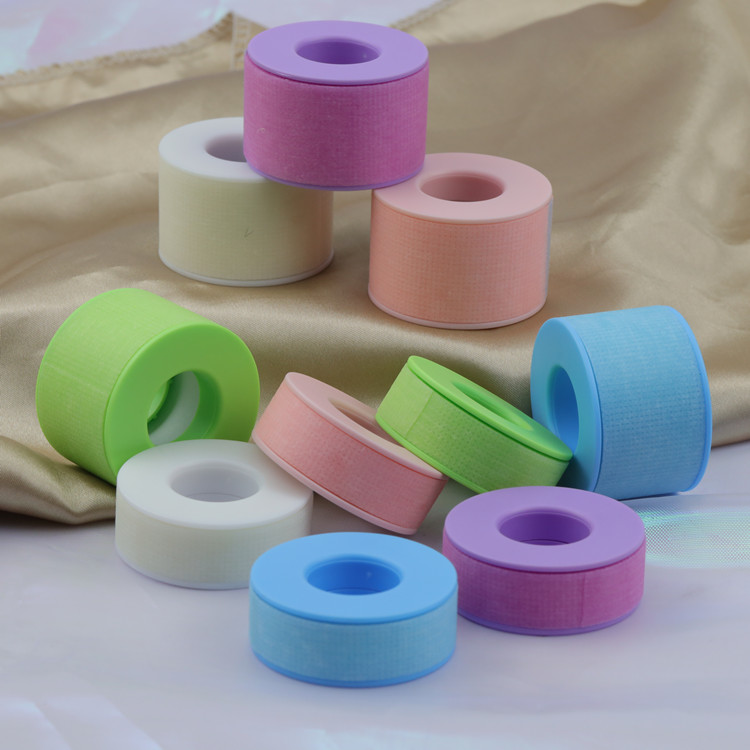 Our colored eyelash extension tape have various colors,including white,green,blue,pink,purple,many colors for you to choose. Not only our eyelash extension tape can make you feel fresh and improve your mood easily, but also the tape length can meet your long time using needs.
Safe and Gentle Eyelash Extension Tape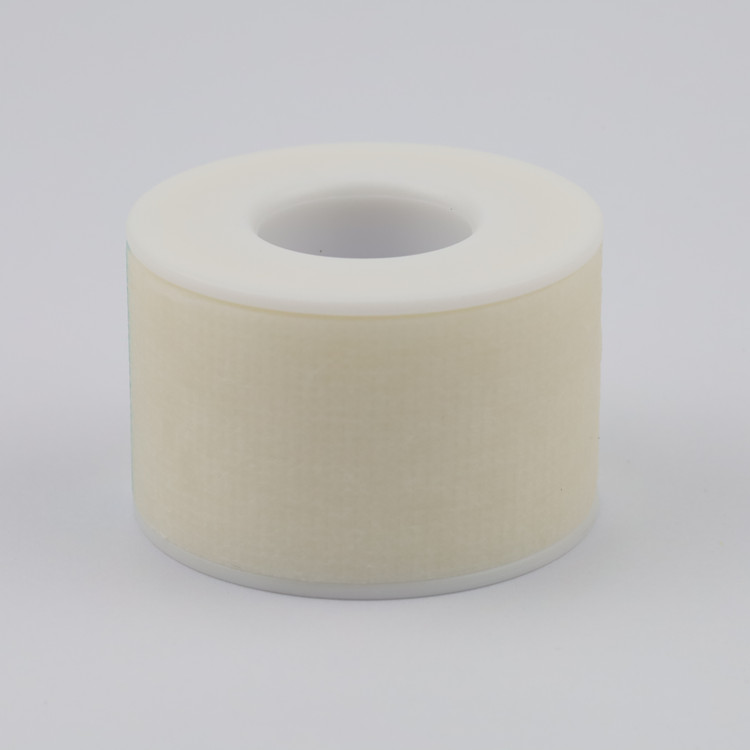 Our eyelash extension tape is safe and gentle on your skin,low irritation,and reduce pain during removal, also they are highly breathable, protects your own natural skin.There have more and more people like it.Welcome to choose your favorite color tape!
Eyelash Extension Tape Wholesale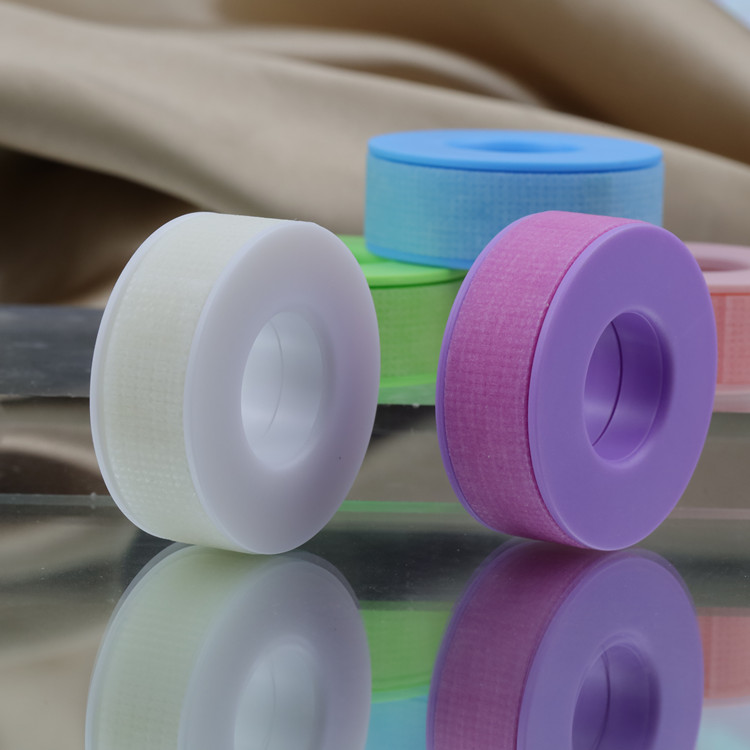 If you want lots of our colored eyelash extension tape,we can give you a wholesale price,you can get them at a better price.Also we can provide private label for bulk order,you can custom the package box with your logo,choose different quantities of packaging types:one roll in a box,two rolls in a box,three rolls in a box and so on.

Eyelash Extension Tape Details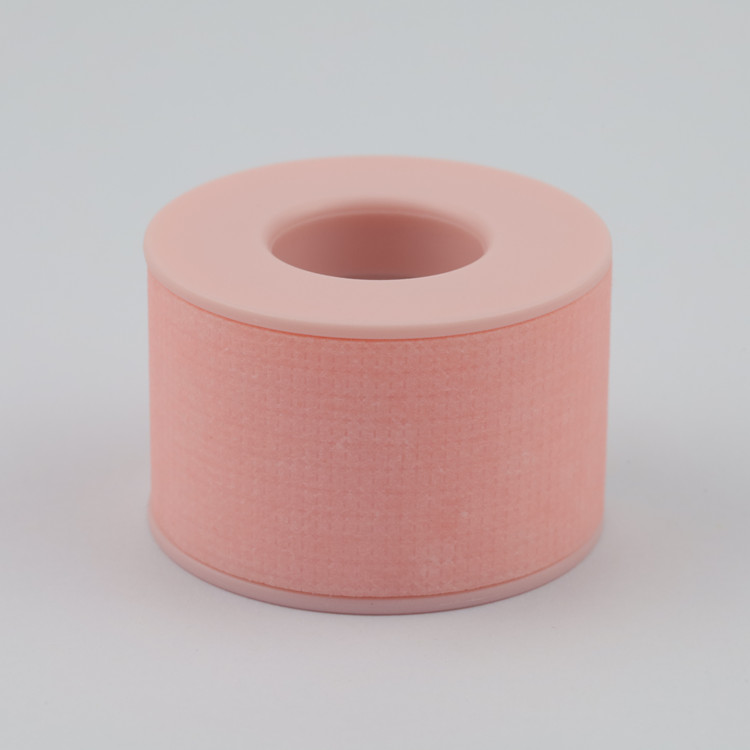 Our eyelash extension tape can give you a comfortable feeling,not harm skin.Besides our eyelash extension tape can be applied to many different occasions:serve as false eyelash patch makeup tools, suitable for makeup salon,makeup artist, and personal use.Also you can give it to your friends or family as a gift.
How to Use Eyelash Extension Tape?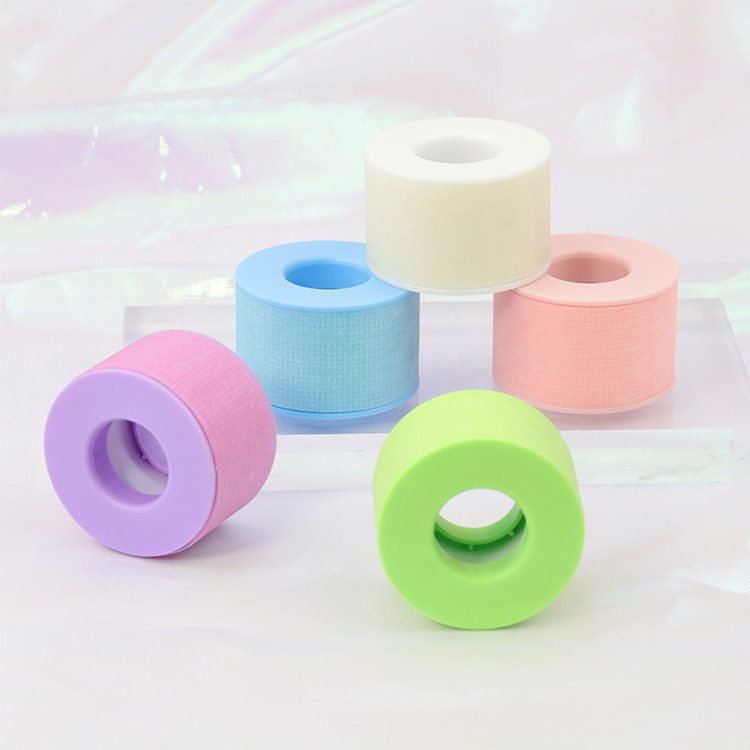 Before grafting eyelashes,first need use eyelash extension tape to stick the lower eyelashes, or stick the upper and lower eyelids to separate the upper and lower eyelashes;
eyelash extension tape can be made into different lengths to suit everyone's different eye;
You can put the tape on the arm first, and then under or above the eyes to make the tape less sticky.
If you want to know more detalis of our eyelash extension tape or other eyelash extensions and tools,please contact us freely,
Whats:8618562611508
Email:Sales06@emedaeyelash.com