WOW!Super Strong Strip Lash Glue!!
2022 Upgraded False Eyelashes Glue Wholesale

The false eyelash glue with upgraded packaging and formula in 2022 is exported to Europe, America, Australia and other places, and is deeply loved by people. Consult now to place an order for a better price.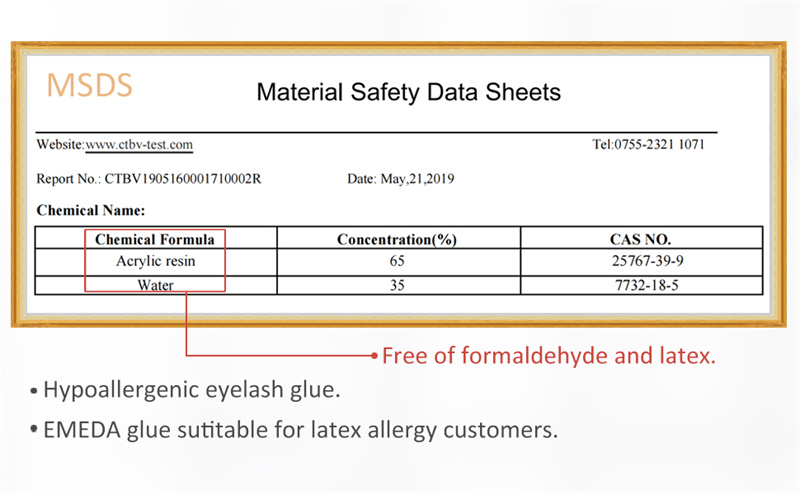 Eyelashes Glue Ingredient Safety
The upgraded eyelash glue is more gentle and non-irritating, does not contain chemical substances that irritate human skin, and the ingredients are safe. It can be used with confidence by customers who purchased it, and there will be no refunds due to allergies.
Eyelashes Glue Introduce
The eyelash glue in the pink packaging is white transparent glue, and the black packaging glue is black. The glue imported from Korea is used, and the glue material is more advanced.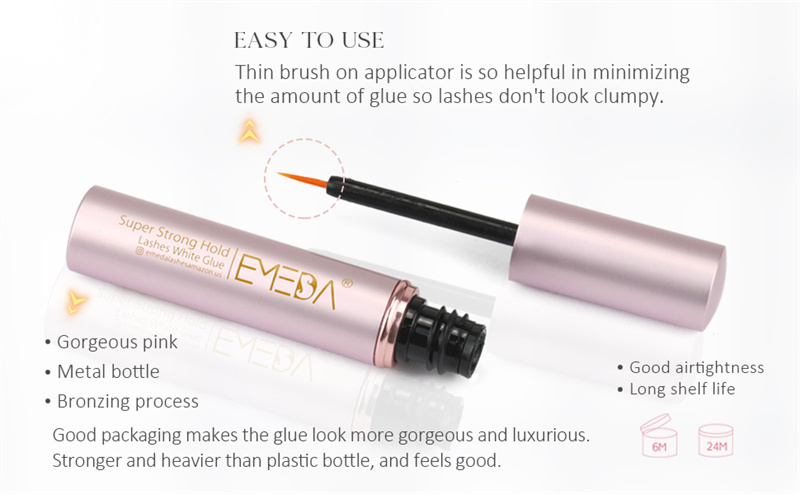 Eyelashes Glue Introduce Upgrade
The glue has upgraded the formula such as the proportion of the previous glue, making the glue effect better, not only waterproof and durable, but also easy to remove. The glue is still firm after 24 hours of work, and it dries quickly after applying the glue when wearing eyelashes.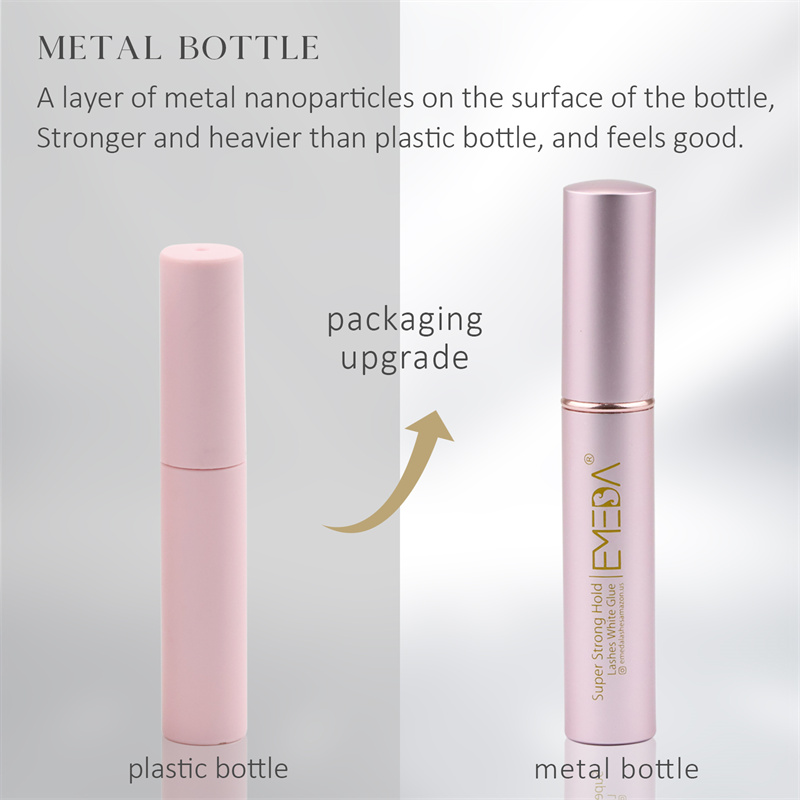 Eyelashes Glue Introduce Packaging Upgrade
The original plastic packaging has been upgraded to a metal packaging, which is not only stronger, but also has an increased sense of weight, making it heavier in the hand. The appearance of metallic texture is more noble.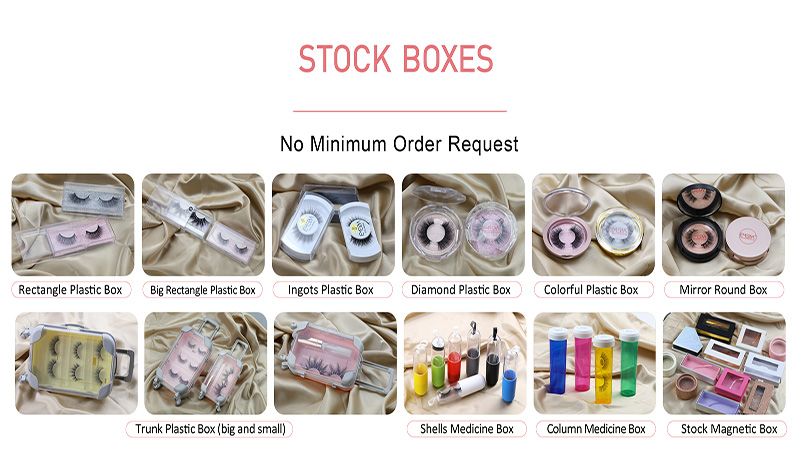 Provide custom packaging services
We offer bespoke services to meet customer-specific personalisation. Help you build your brand. All you need to do is provide us with your logo or brand name. After placing the order and paying, our professional designers will make renderings for you.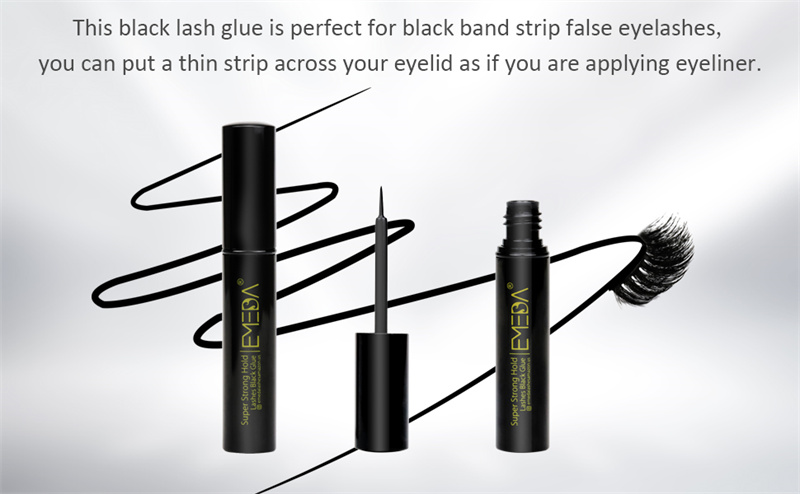 About us
We are a professional distributor in the field of eyelashes. Our products include false eyelashes, close-packed eyelashes, colored eyelashes and other styles of eyelash products. We also make peripheral products for eyelashes, including eyelash glue tweezers and other tools.
If you have any questions or want to purchase products please contact us!!!!