wholesale mink lashes and with luxury eyelash packaging
More Details
Brand : OBEYA

Materials : mink fur

MOQ : 100 boxes

Price : USD

Main market : US、Europe、Australia、France and so on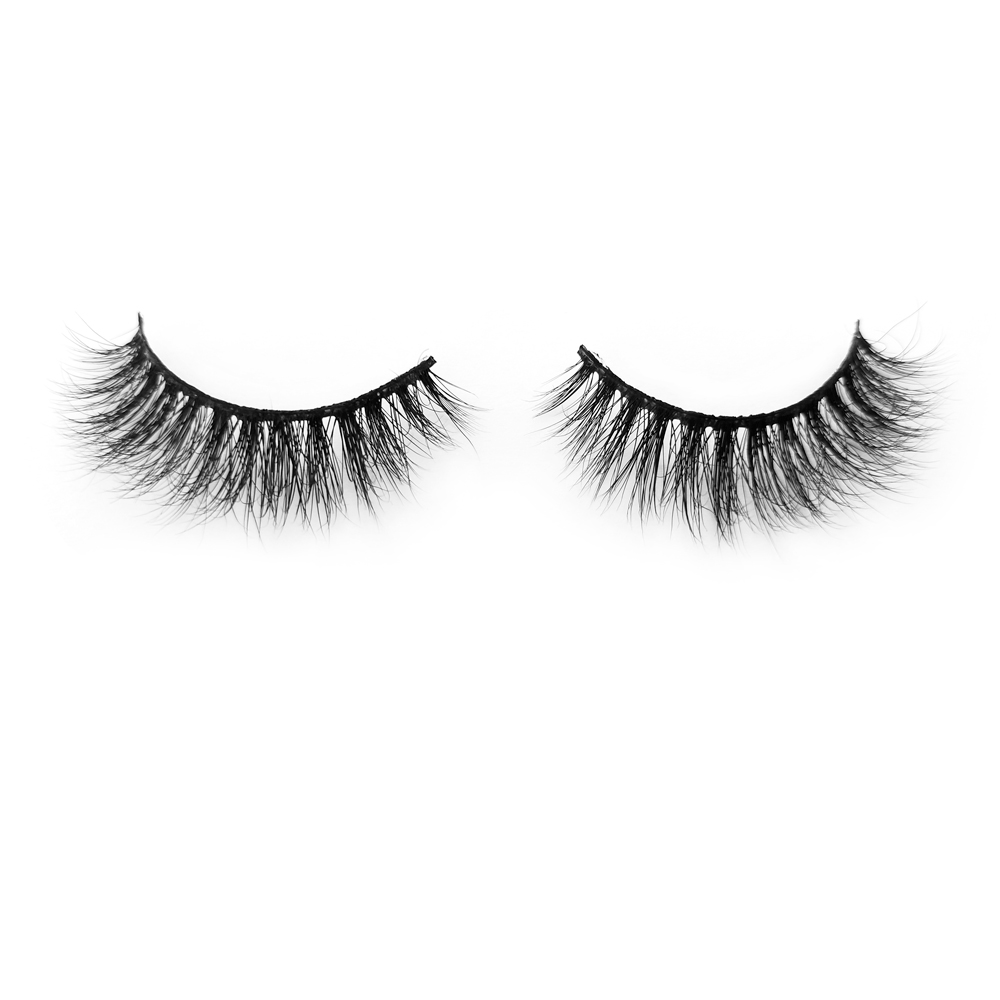 Pure natural high quality mink hair, the color is pure and uniform, Stable curl and quality.
Wear it as naturally as your eyelashes.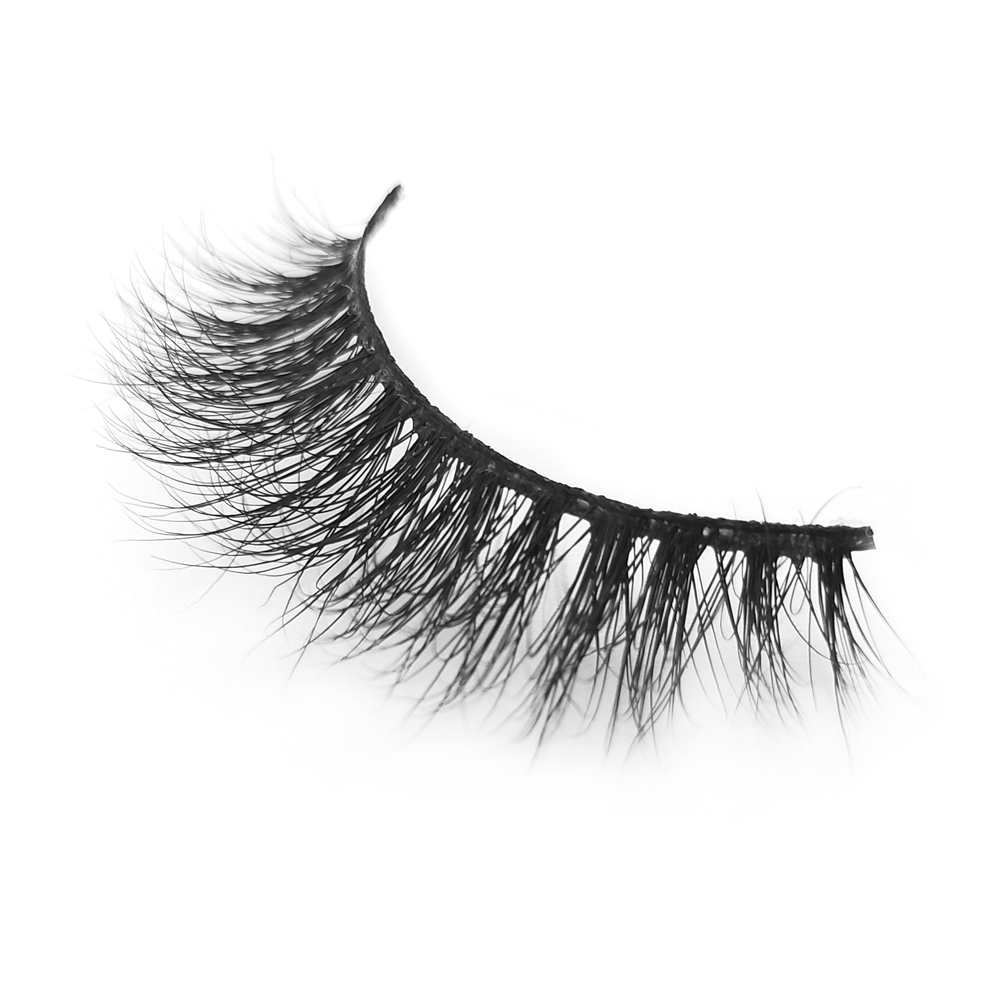 Most professional design, Hundreds of styles,Strict Quality Control & Assurance Applied.
100% Handmade by experienced craftspeople.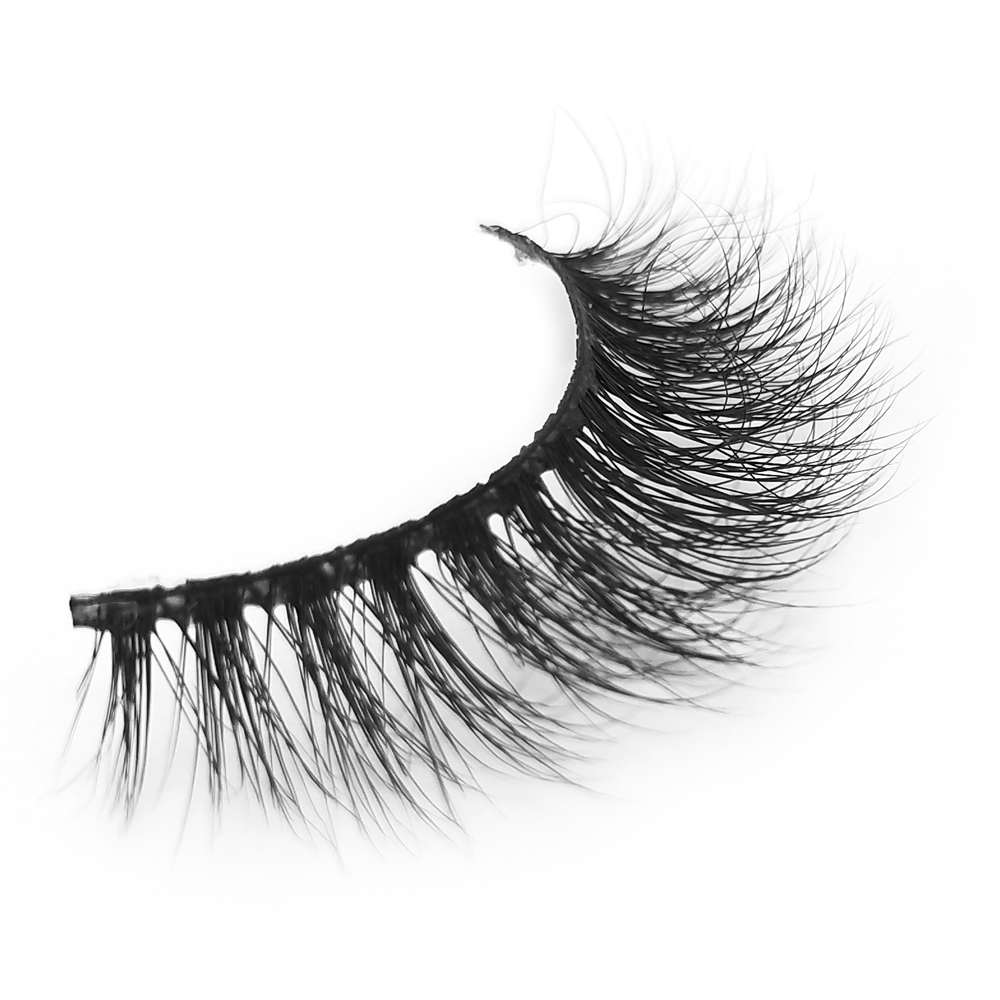 Hair from mink tail is the best, very soft and they can last a long time.The eyelashes styles are absolutely beautiful. full, long, thick and curl up just right. Reasonable price conform to most people.
Private Labels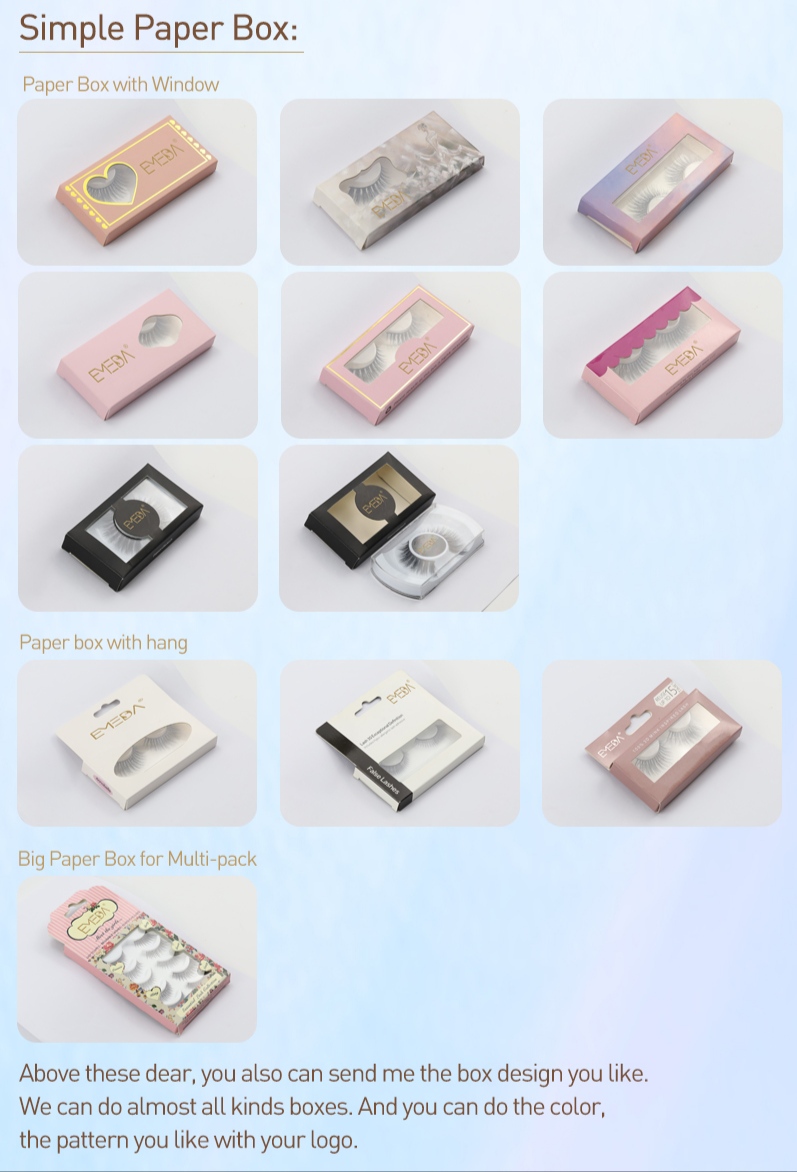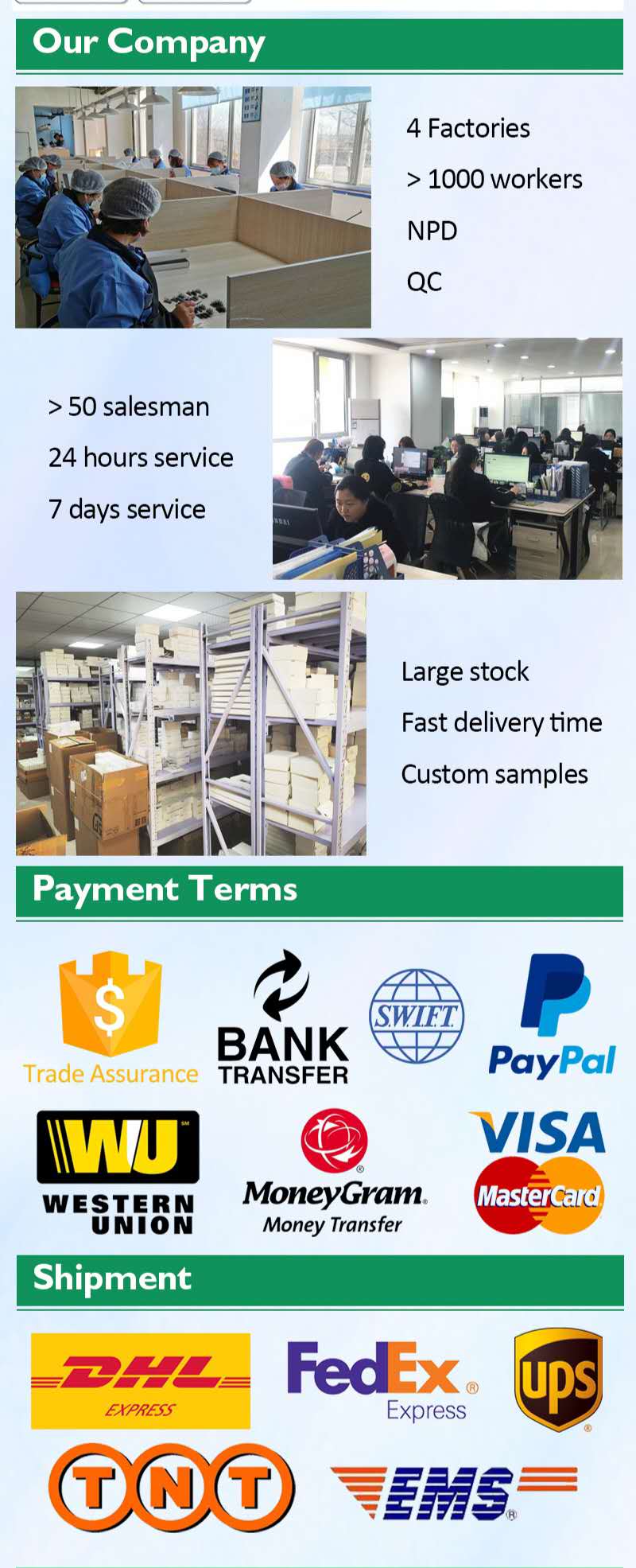 Other Products