Best selling 3D mink fur eyelash
Private Label Lash Suppliers in UK
3D Mink Fur Eyelash Details
Material: 100% real mink fur
MOQ: 10 pairs
Service: Make logo and customized box
Feature: lightweight, waterproof and soft
3D Mink Fur Eyelash Display

The style of mink eyelash is a natural length, approachable flare.
This width of the band is smaller, so the lashes adheres easily on the lid without the hassle of fricky trimming.

Our mink eyelashes are perfect for accentuating your natural lashes, your eyes will look beautifully formed without overwhelming your face with falises.
Our eyelashes are all heat treated by physical properties without any chemical treatment, so no harm to eyes.
DN Series Newest Mink Lahses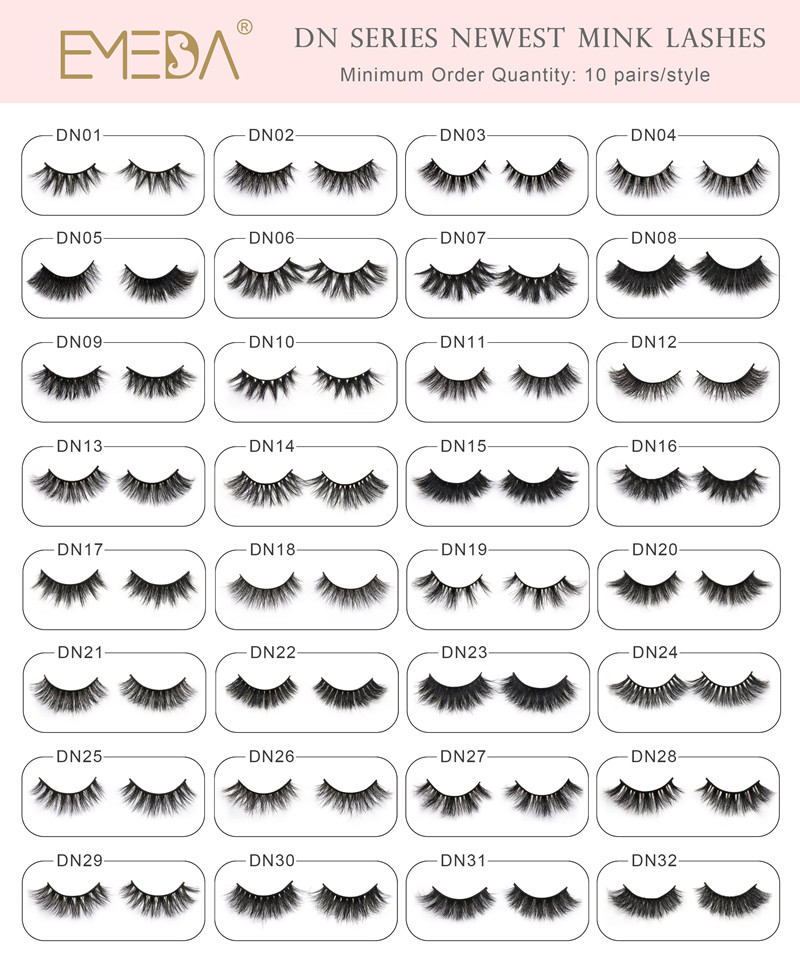 If you like any mink eyelashes styles, please feel free to contact me!
If you want become private label lash suppliers in uk, we are very willing to help you!
Whatsapp: +86 135 7380 4926
Email: minklash@emedaeyelash.com
Private Label Mink Fur Lash Boxes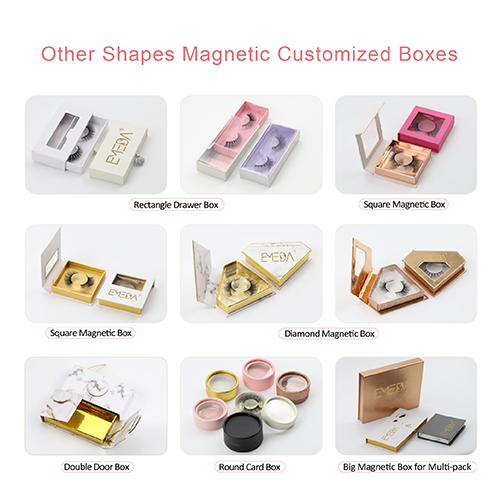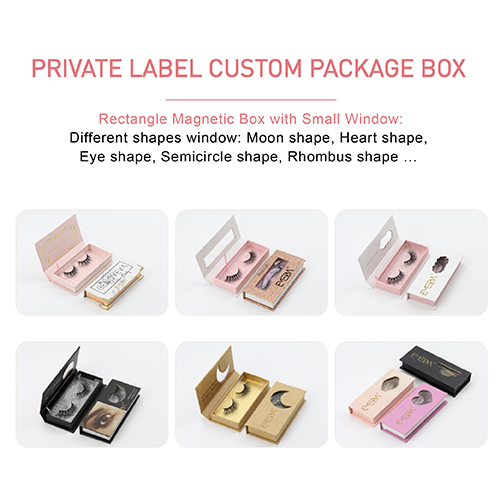 Magnetic boxes are the best seller in the UK and the US, it is a best choice to carry eyelashes.
Our design is able to make private label on a box.
The box factory will printe the logo on the boxes and check the quality before sending to you.

Lashes Related Goods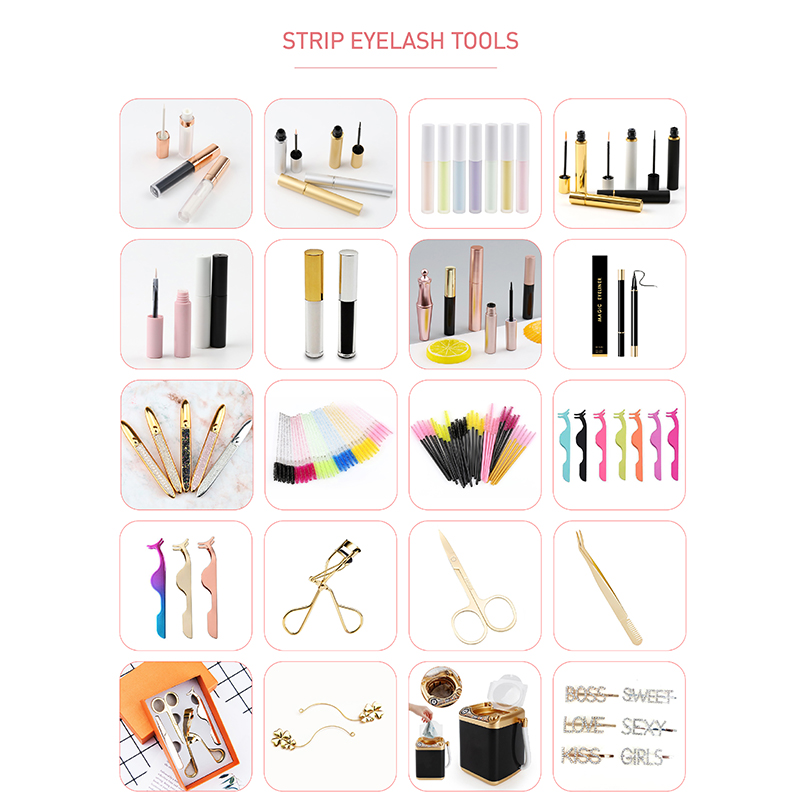 How to Use Strip Lashes?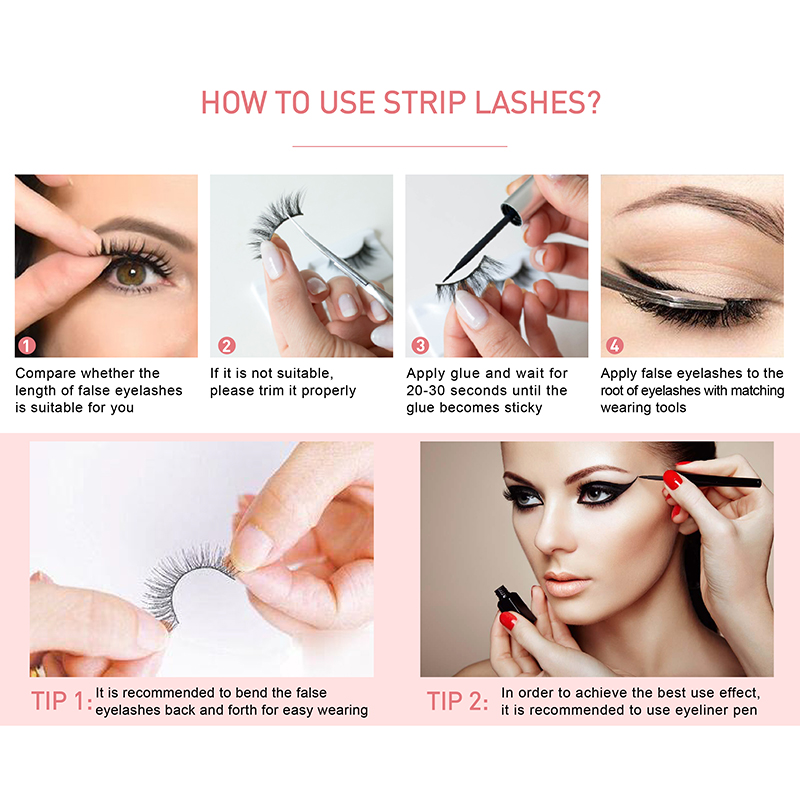 Lashes Occasion