premade volume lash eyelash fans wimper extensions premade volume fans heat bonded thin base
wholesale lightweight needle stem premade eyelash fans pointy thin sharp base premade fans silk lashes with tiny bases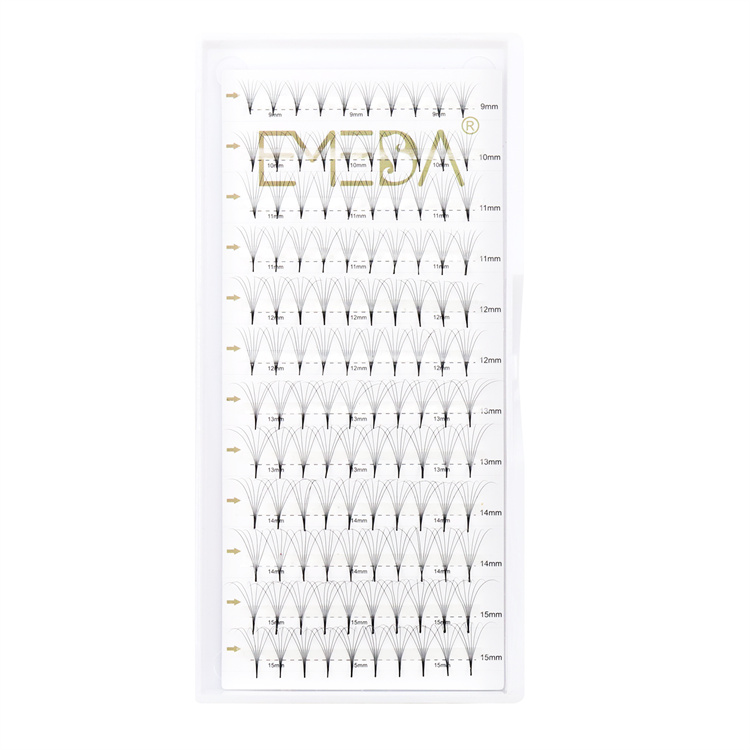 Our products can help your business better
Free samples can be sent you:Send us inquiries, and tell us which size do you want to try. Samples will be sent to you within 24 hours!
Symmetric super fans with thinest and tightest bases right at your finger tips while being able to attach seamlessly to the natural lash because of their tiny bases.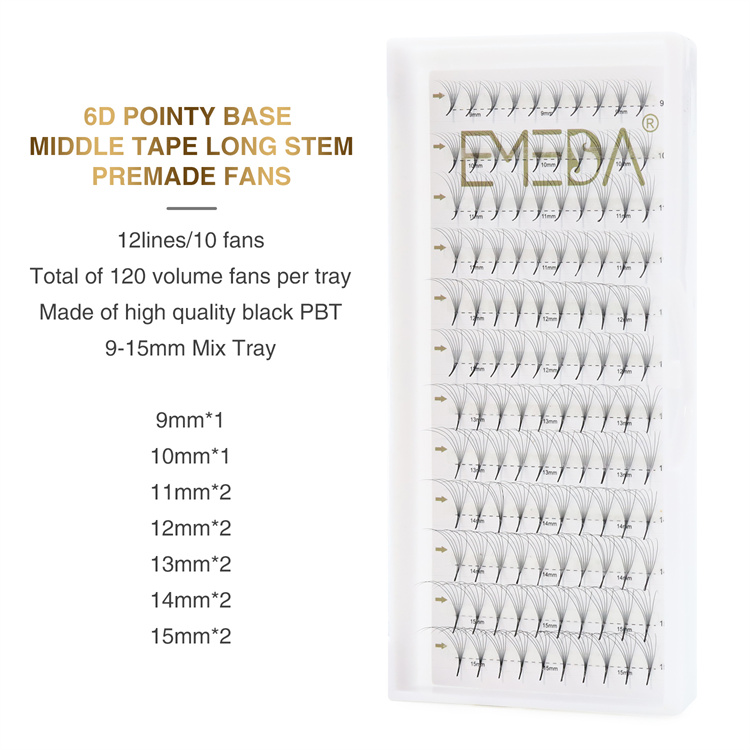 Our eyelashes are of superior quality
Whether you are doing an express set as an advanced artist or just have trouble making a volume fan as a beginner, the Super Fan is here to save the day.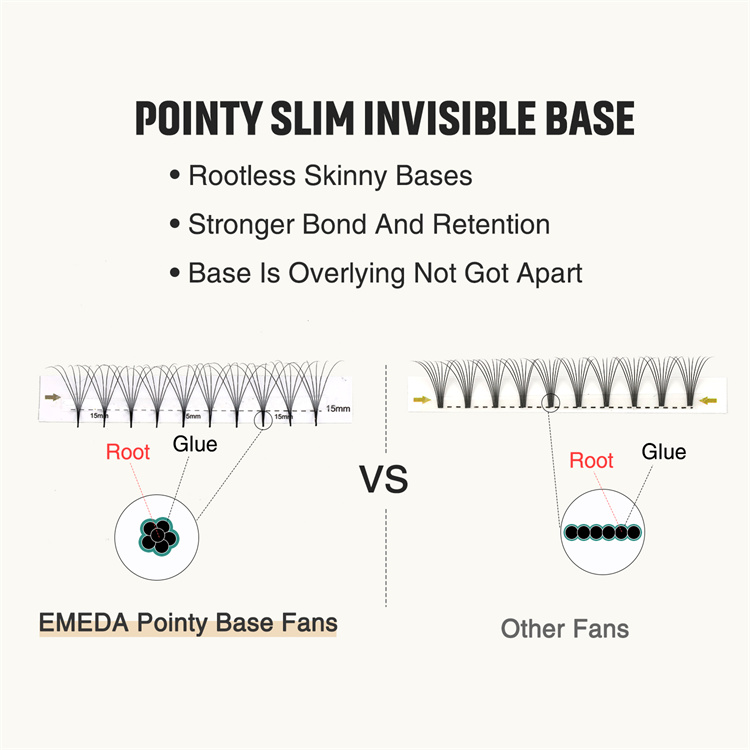 If you need to contact us, we are online 24 hours
We have many more pallets in stock, most sizes including hot sizes are in stock, if you need stock chart, please send us an inquiry
If you order lashes what we usually have in stock,we can ship them right now.
If you order lashes with your logo on, the lead time of pre made fans is 3-5 days( Estimated time, the exact time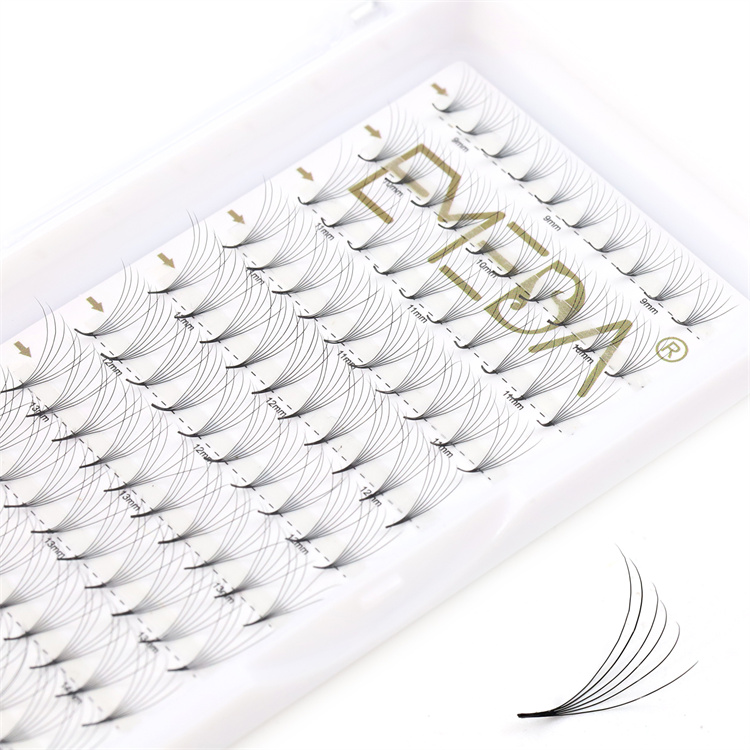 Our eyelashes are all of the latest style
Middle Stem Premade Fans
·Pointy perfect slim bases
·Heat Bonded, no glue knot at the base
·Light weight just like hand made fans
·Save half of your time to do volume effect