The Most Popular 25MM 3D Mink Lashes!!
Wholesale Premium 3D Mink Lashes Private Label
Advatage of wholesale premium 3D mink lashes
Newest 3d mink lashes 25mm long are light-weight and comfortable to wear because the fibres are softer and lighter, and naturally carry a beautiful C&D curl.
Every strand of 25mm lashes are expertly crafted by hand to create a unique and natural effect that no machine or synthetic lashes can imitate.
Private logo and customized package box for this 3d mink lashes is available.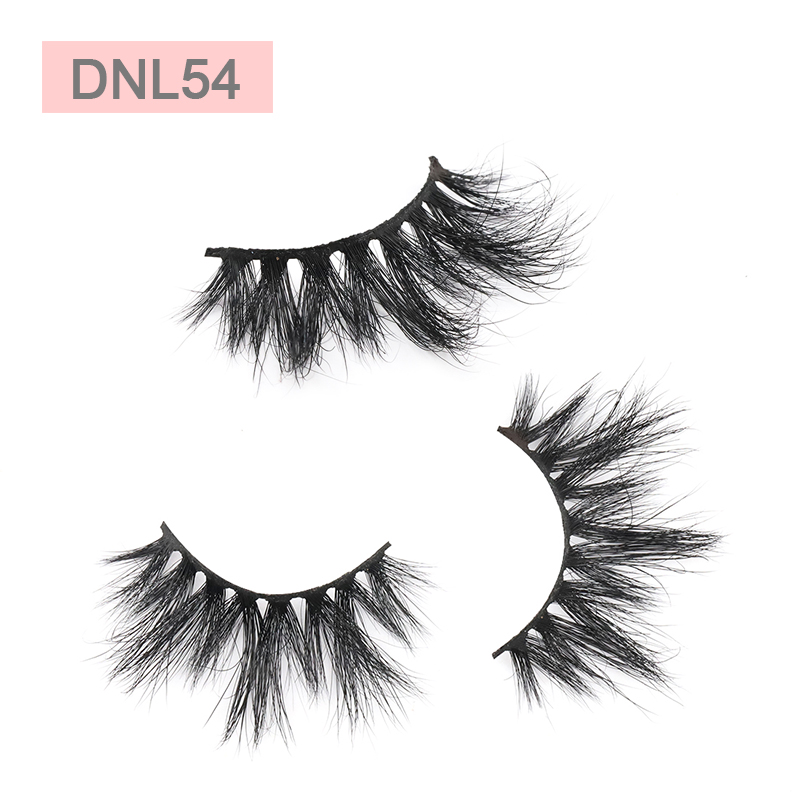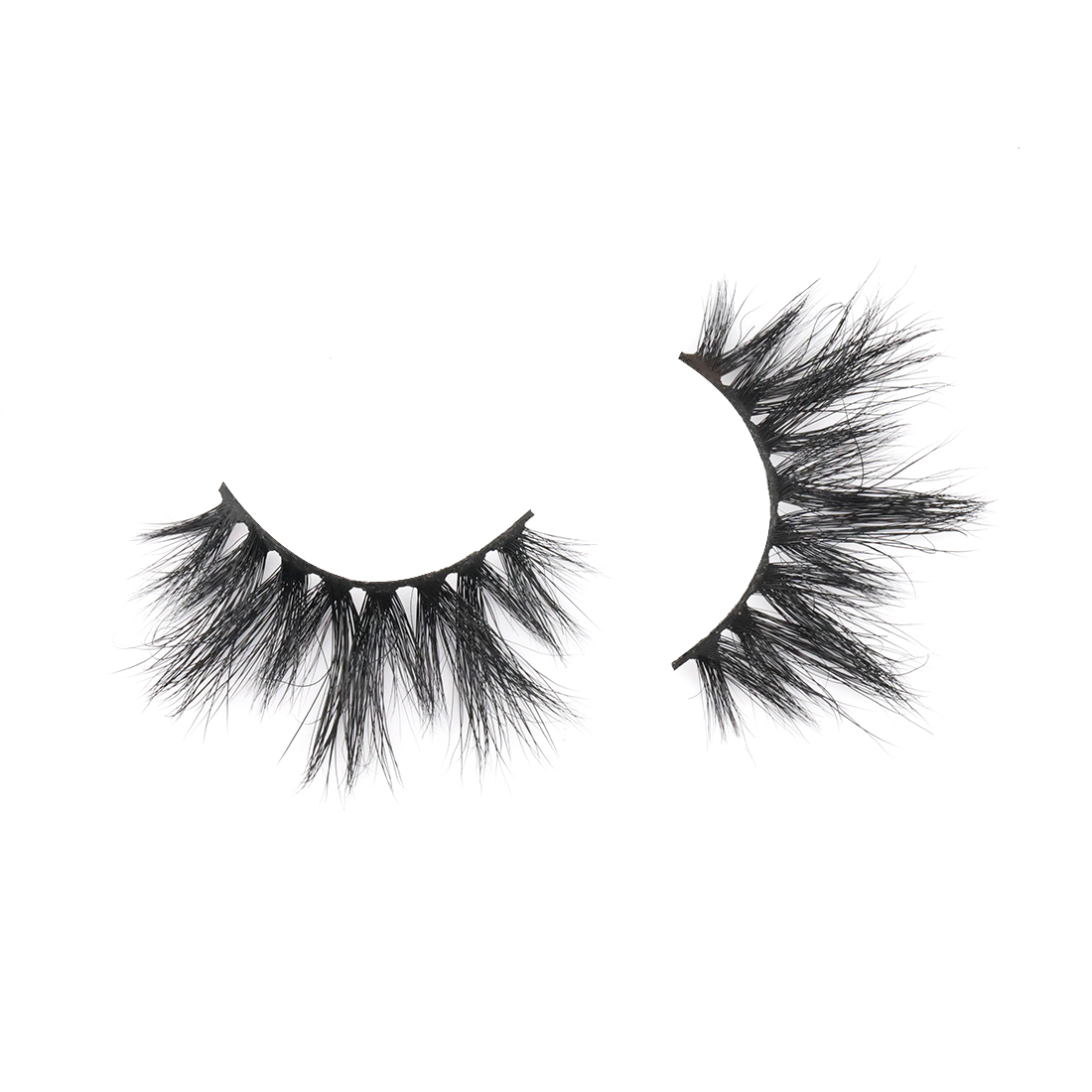 Name/Series

3D mink lashes

Sample

Available with shipping cost paid

MOQ

10 pieces/style

Standard Package

Each eyelashes with tray,then put in one single box.

Glue and OEM package is acceptable.

100pcs in one inner box, then 500pcs in one exported box

color

Black

Shipment Term

UPS/DHL/Fedex
Wholesale premium 3D mink lashes has 28 styles, you can choose natural looking or more fluffy looking you like.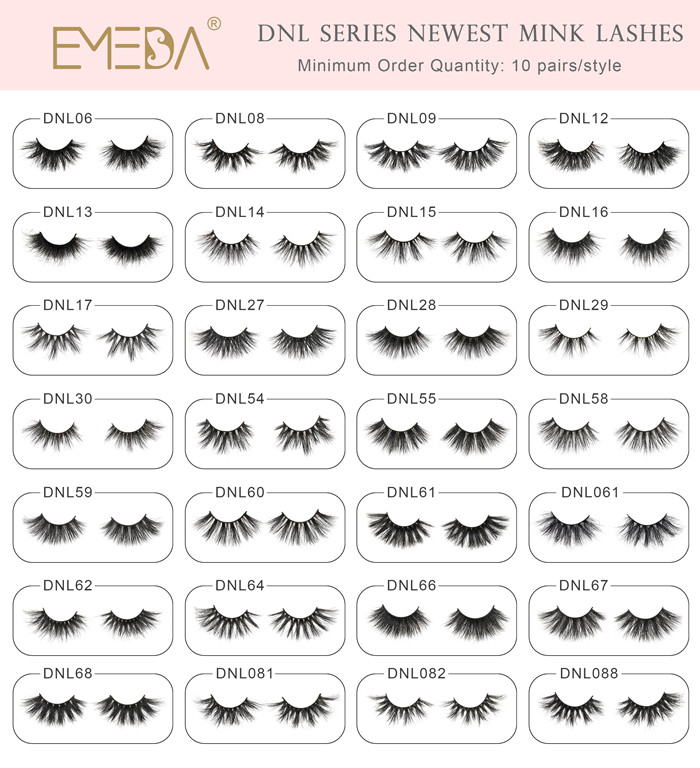 How to order 2022 newest 3d mink lashes 25mm best seller DNL series?
1)pick eyelash styles you need, contact us via whatsapp or send inquiry to get more details.
2)we comfirm your request, check eyelash stock and then calculate shiping fee for you.
3)After you agree everything,make payment and leave your delivery address information for shipping out.
4)We will prepare your lashes and send it ASAP after receiving the payment,and we will provide tracking number after the goods shipped out.

End customer feedback
"These are my absolute favorite lashes!! Very full and fluttery. I get many compliments on them."
"Very lucious ! Band is thick and difficult to get in place. I will keep them and continue to wear."
"They are fabulous!!! Made me feel so fiery!"
"Absolutely beautiful.. theyre thick and curl up just right.. they last a lil min to!"
"These lashes are my absolute favorite. This has been my 3rd time ordering them and every time I get them I'm always so satisfied."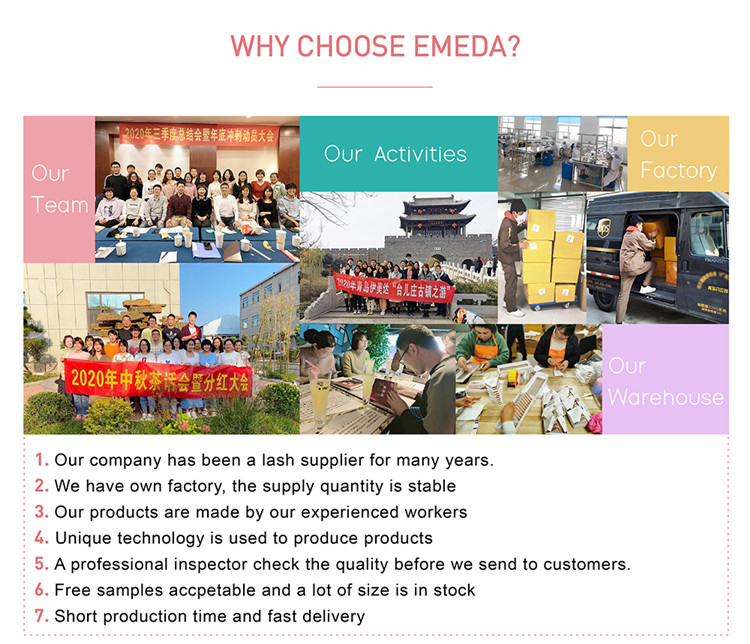 1. What is Eyelash growth?
Eyelash growth solution is a cosmeceutical for hypotrichosis used to grow eyelashes, making them longer, thicker and darker. The solution contains natural plant extracts.
2. What is hypotrichosis of the eyelashes?
Hypotrichosis is another name for having inadequate or not enough eyelashes.
3. How do I apply Eyelash growth?
you apply to the base of the eyelashes 2 to 3 times per day.
4. How soon will I see results?
Eyelash growth users may see results starting at 3-4 weeks, with full results at 12 to 16 weeks. The growth is gradual.
5. Is Eyelash growth a replacement for mascara?
No, Eyelash growth does not work in place of mascara. Eyelash growth is a treatment for inadequate or not enough lashes. However, mascara can be used on your eyelashes in addition to Eyelash growth.
6. Is Eyelash growth different from prescription products that indicate eyelash growth?
Eyelash growth solution is the completely natural formulation for inadequate eyelashes or not having enough eyelashes. It has been proven to grow longer, fuller and darker lashes. Due to its plant formulation, it has little side effect and contraindication.
7. What if I forget to apply one night? Or a few nights?
If you miss an application or a few, don't try to catch up. Just apply the Eyelash growth the next evening and stay on schedule.
8. What happens if I stop using Eyelash growth?
If you stop using Eyelash growth, your eyelashes are expected to return to their previous appearance over several weeks to months.
Contact us for more details! Trust my professional service will help with your eyelash business. Hope we can have long-term business in future.
You can also send your inquiry from below form, we will reply you asap!