Wholesale High-grade eyelash pen
Details:
24H: Does not smudge all day
80M: Breakthrough water supply technology carbon shell refill, 80 meters uninterrupted.
Uniform color: The ball has the function of stirring evenly to prevent the liquid from solidifying. Shake it before to smoothly discharge the ink.
product description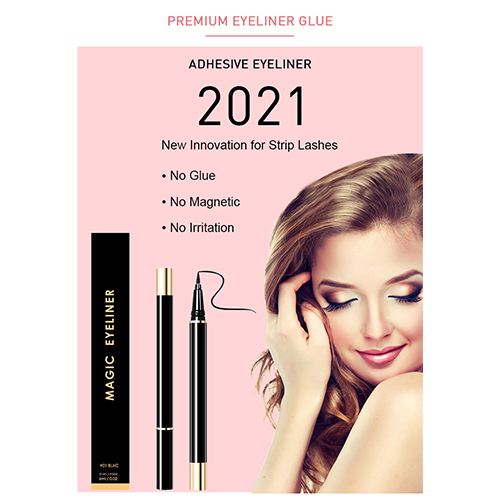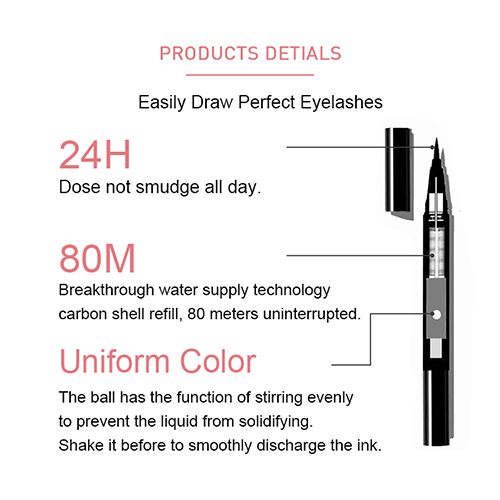 Eyeliner is water-proof, sweatproof and smudge-proof quality, it's enough strong to make your makeup throughout the day.
These false eyelashes work just perfectly for you with an astonishing effect.

The adhesion of clear one is stronger than the black. Also you could apply a clear liquid on the eyelashe stalk before you wear the lashes,that could enhance the ashesion.but the clear pen needs more time to let it dry.
Eyeliner advantages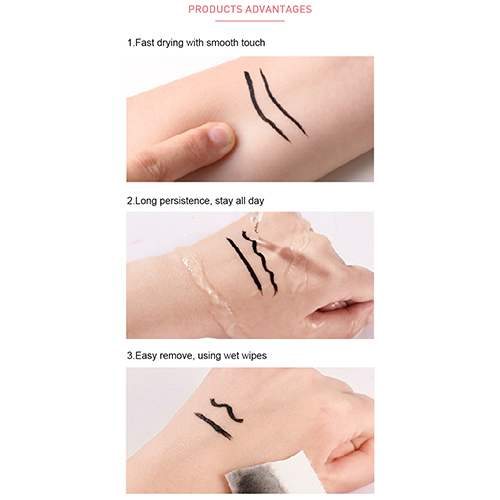 1. Fast drying with smooth touch
2. Long persistence, stay all day
3. Easy to remove, using wet wipes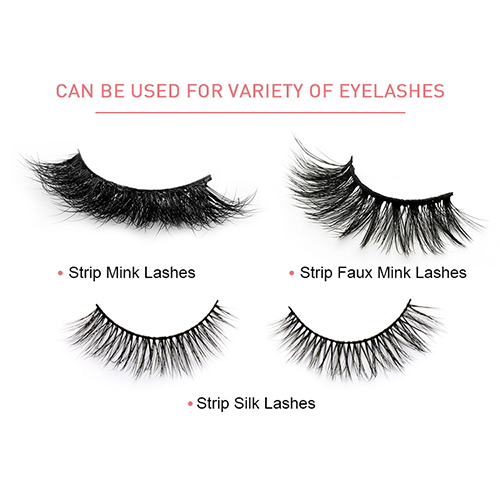 Customized package

How to Use?

Feedback