Wholesale High Quality Curelty Free 3D Real Mink Lashes Vendors
Specifcation:
1. Material: best Siberian mink fur
2. Band: black cotton band
3. Craft: Handmade
4. Features: 100% Curelty Free, Natural long, 3D effect, super light and soft, easy to wear and care.
5. Grade: Crown Grade
6. Styles: 133 styles(C601-C733)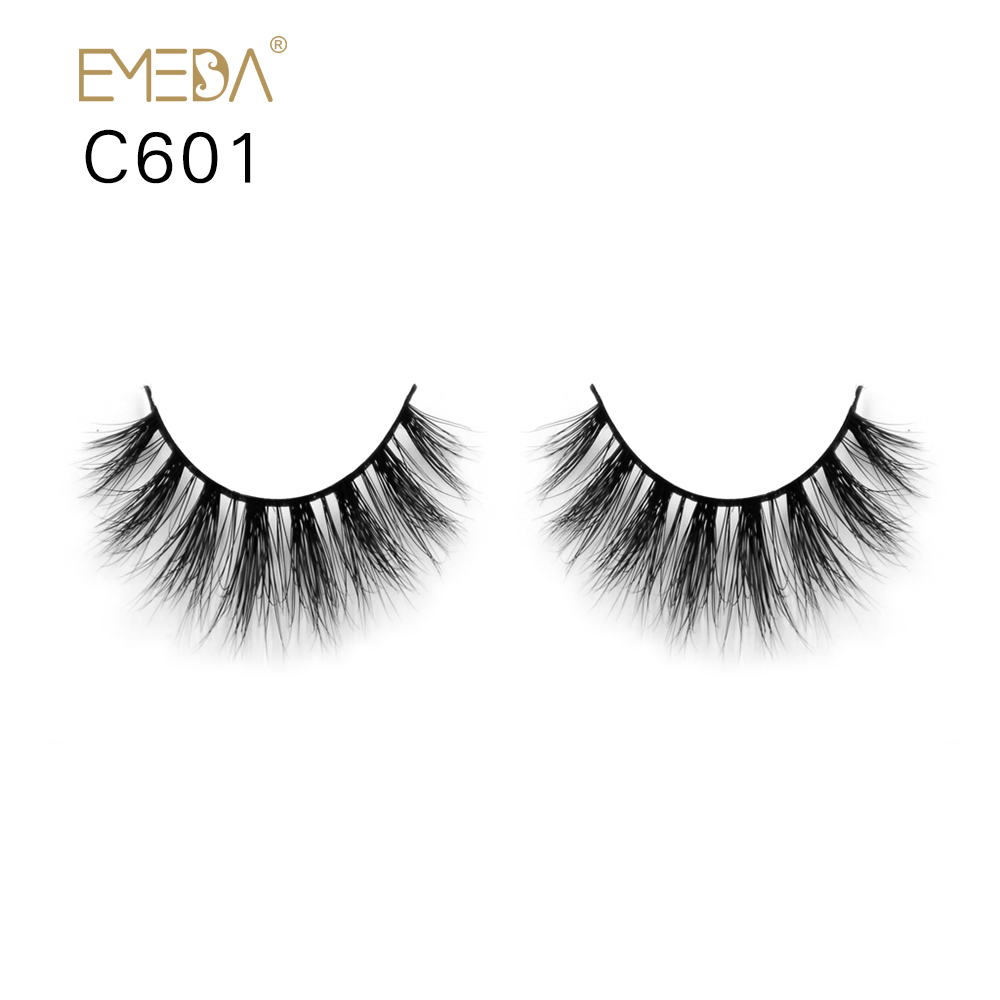 Stable and best quality

Most professional design style

Professional curling ironing technology

OEM/EDM

Strict Quality Control & Applied

Suitable for Multiple occasions

Fair Price



Best Price——Integrating the Supply Chain, Improving Technical Skills and Investing in Automated Production Equipment, Plant Concentration and Huge Production Capacity, Improving Our Logistics System, Being Cost-Conscious at Every Stage to Ensure the Best Price.