Wholesale Best Quality 3D Mink Eyelashes

1.Mink Eyelashes Details:
● 100% mink eyelashes no mix, real Siberian mink.
● Can be used Reusable,Up to 30 wears with good care.
● Most professional design, Hundreds of styles,Strict Quality Control & Assurance Applied.
● Unique 3D technology, Top curling ironing technology.Stable curl and quality, High-end packaging customization.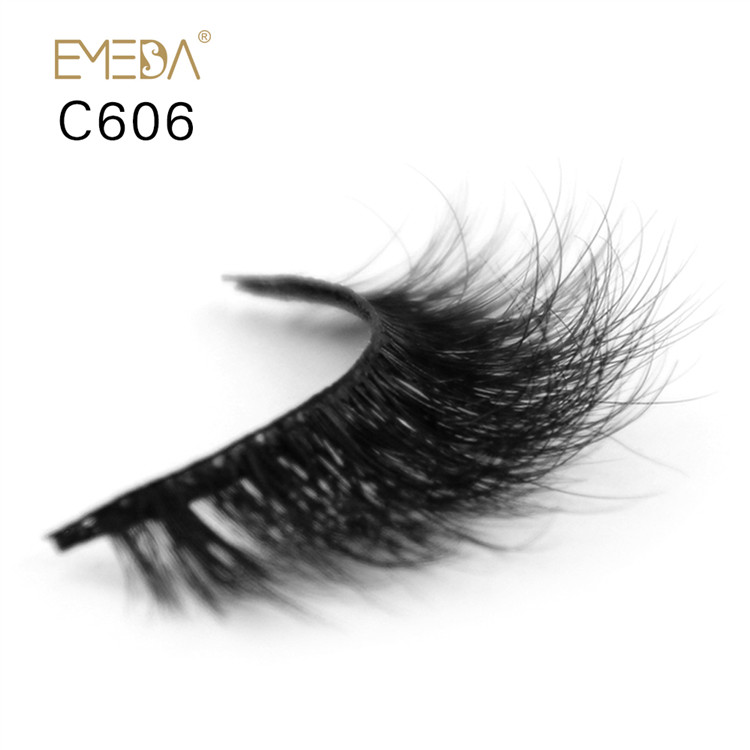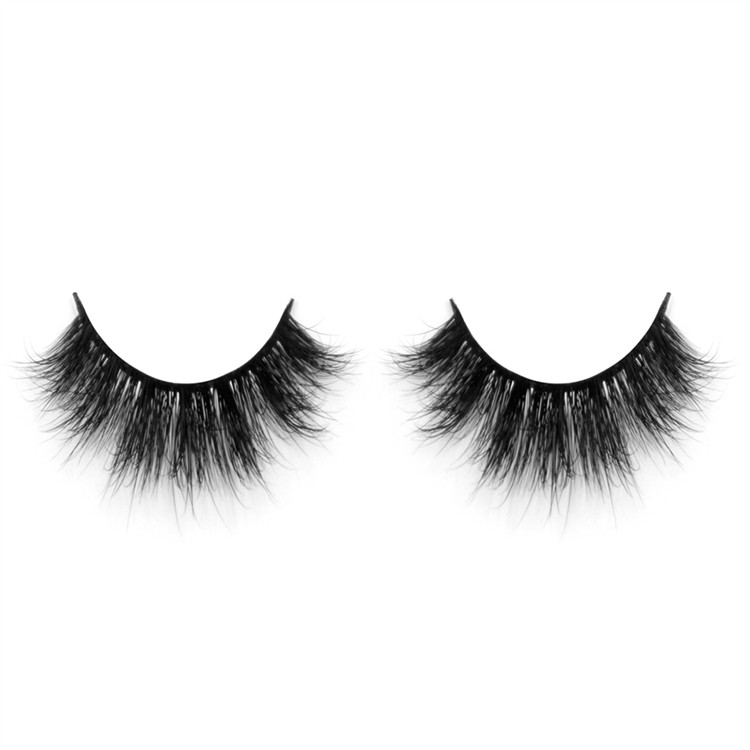 2.The Advantages Of Our Eyelashes:
●Our Crown Grade 3D mink eyelashes are made of 100% natural mink fur. These eyelashes are made from individually selected mink fur hairs that have been harvested by gently brushing live animals from Siberian.
●Pure natural high quality mink hair, the color is pure and uniform, Stable curl and quality. Wear it as naturally as your eyelashes.
●In this process, no animals will be harmed. These 3D mink lashes are 100% handmade by experienced workers, no chemically treated or dyed, these 3D mink lashes are the softest hairs around the world.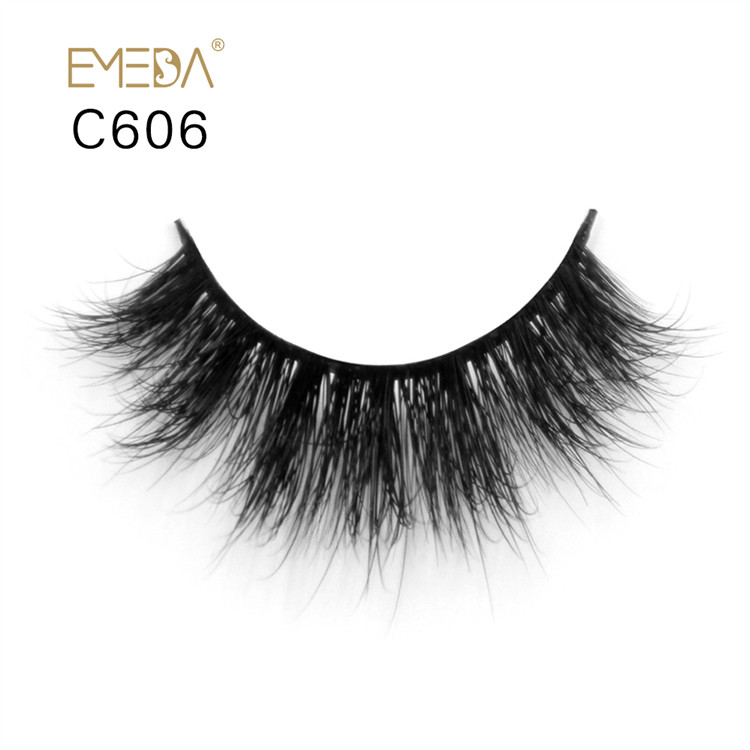 You may like: