Wholesale 100% Real Mink Eyelashes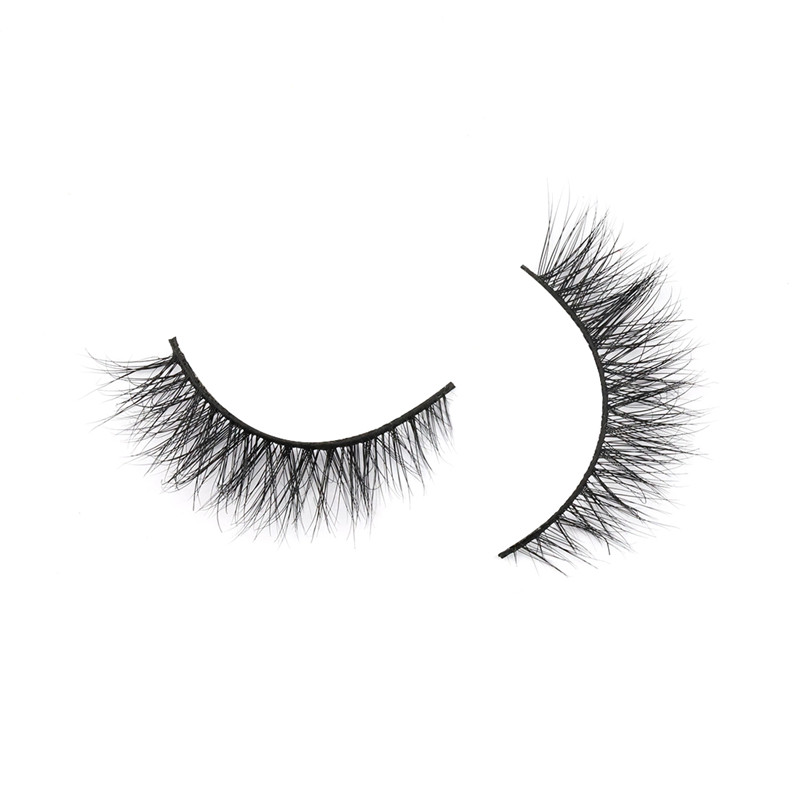 Why choose us 100% Real Mink Eyelashes
(1)Hair from mink tail is the best,very soft and they can last a long time.
(2)Each pair is responsible for the whole production process by a single person .They are fabulous!Durable!
(3)The styles are absolutely beautiful.full,long,thick and curl up just right.Conform to most people.
(4)The packaging is absolutely fabulous! Like the lashes are high quality!
(5)Suitable for work time,Party,Travel or Professional Make up .
(6)Fit on All eyes perfectly,allowing your customers to cut them to fit your eye.
(7)Fairly easy to apply.
(8)The reasonable price and competitive price.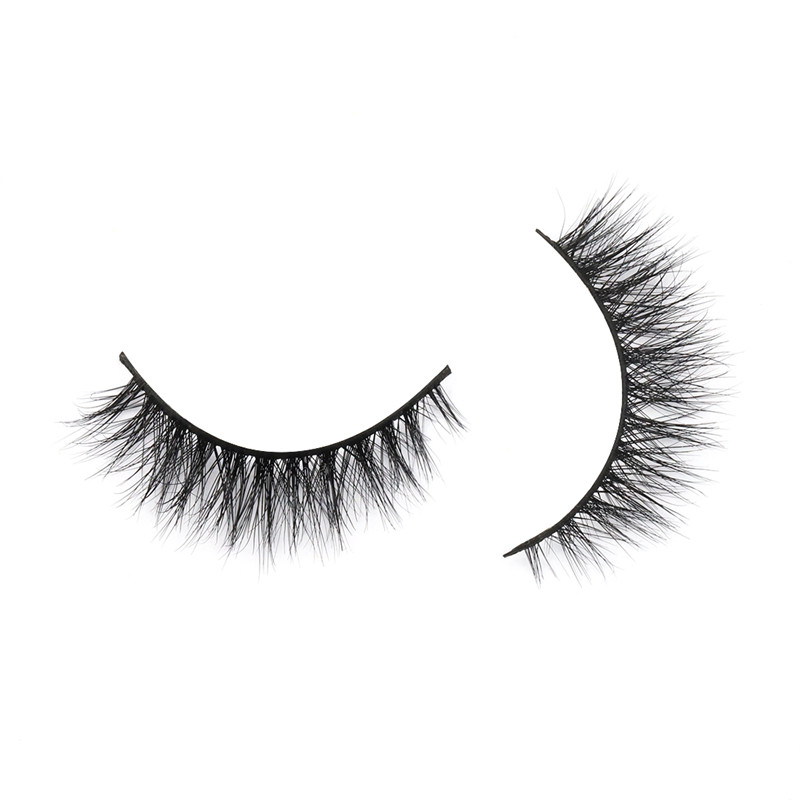 End customer feedback Wholesale 100% Real Mink Eyelashes
"Back a few months ago when I noticed the price jump I was frustrated. But now I realize these are so worth it. The styles are beautiful and they last a long time for me."

"I'm in love with these lashes. I wear them almost everyday and get so many complements! I'm glad I found these because I don't have to spend over $30 for mink lashes! I will be ordering more and will probably never wear my other lashes again."

"Very long and very soft! Long enough for people with larger eyes or you can cut them to size if they don't fit!"

"Dramatic! So pretty!!!!!! I am even guilty of wearing these to work because I love them so much. These are verrrrry full and a very good deal for the price. Love them!!!"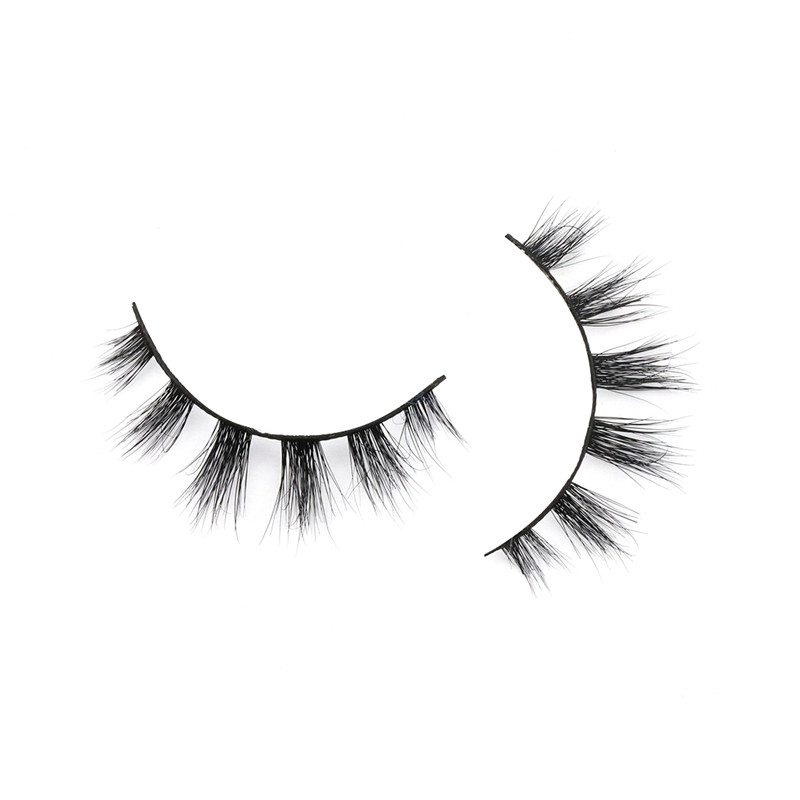 We also can do private label lash package box dear.
We can print logo, pattern and your social info on the box. And do the color you like. You can select a box shape
you prefer from the below.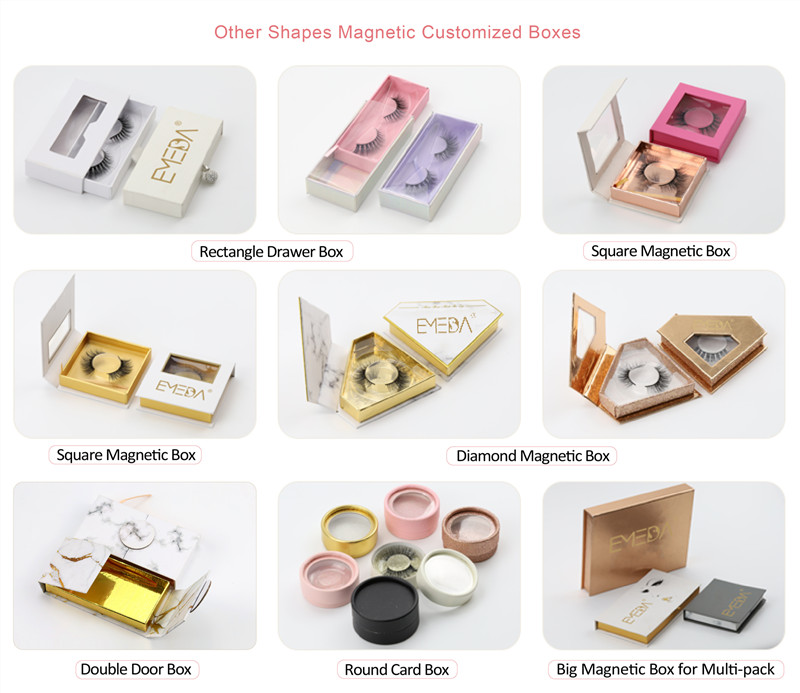 You may like Wholesale 100% Real Mink Eyelashes: