Wholesale 100% Real Mink Eyelashes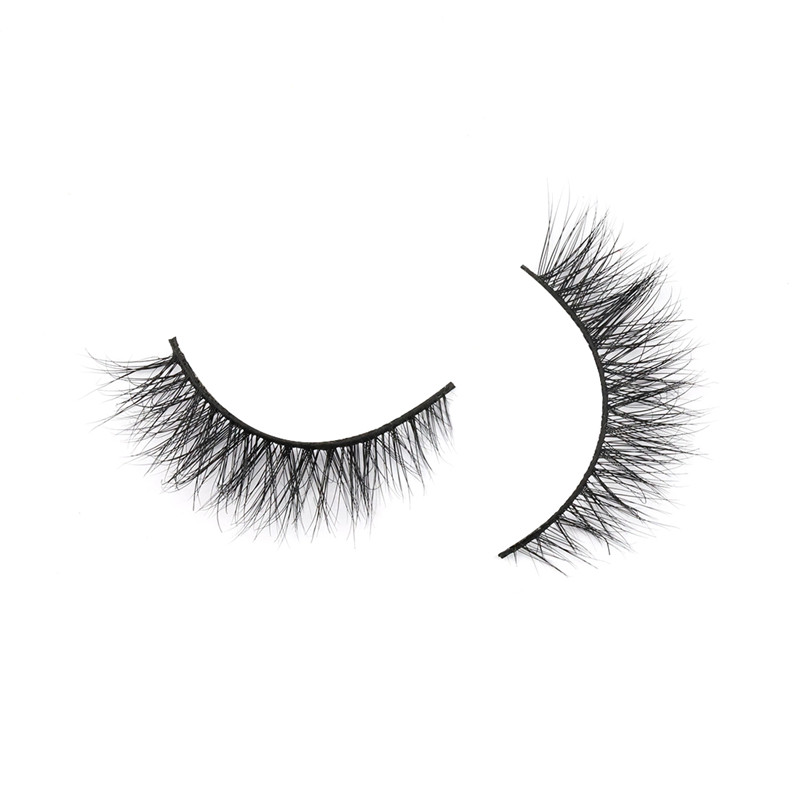 | | |
| --- | --- |
| Name | wholesale 100% real mink eyelash |
| MOQ | 200packs/Style for non-human hair eyelash,100 packs/style for human hair |
| Material | Real mink fur |
| Brand | EMEDA |
| Curl: | J/B/C/D/L |
| Thickness: | 0.07/0.10/0.12/0.15/0.18/0.20/0.23/0.25mm |
| Length: | 5-17mm or mix |
| Place of Origin | Shandong, China |
| Payment term | T/T,Western Union,Paypal,Money Gram,Escrow, Bank account ect. |
| Delivery time | 10-12 days for sample order; 30-40 days for customized order |
| Service | OEM and ODM welcome |
| Package | Poly bag or box, Custom packaging is available |
| Our products | fox fur eyelash/ paper eyelash/ human hair eyelash/ horse fur eyelash/ synthetic hair eyelash/ feather eyelash/ Japanese and south Korean eyelash/ European and American eyelash |
Why choose us 100% Real Mink Eyelashes
(1)Hair from mink tail is the best,very soft and they can last a long time.
(2)Each pair is responsible for the whole production process by a single person .They are fabulous!Durable!
(3)The styles are absolutely beautiful.full,long,thick and curl up just right.Conform to most people.
(4)The packaging is absolutely fabulous! Like the lashes are high quality!
(5)Suitable for work time,Party,Travel or Professional Make up .
(6)Fit on All eyes perfectly,allowing your customers to cut them to fit your eye.
(7)Fairly easy to apply.
(8)The reasonable price and competitive price.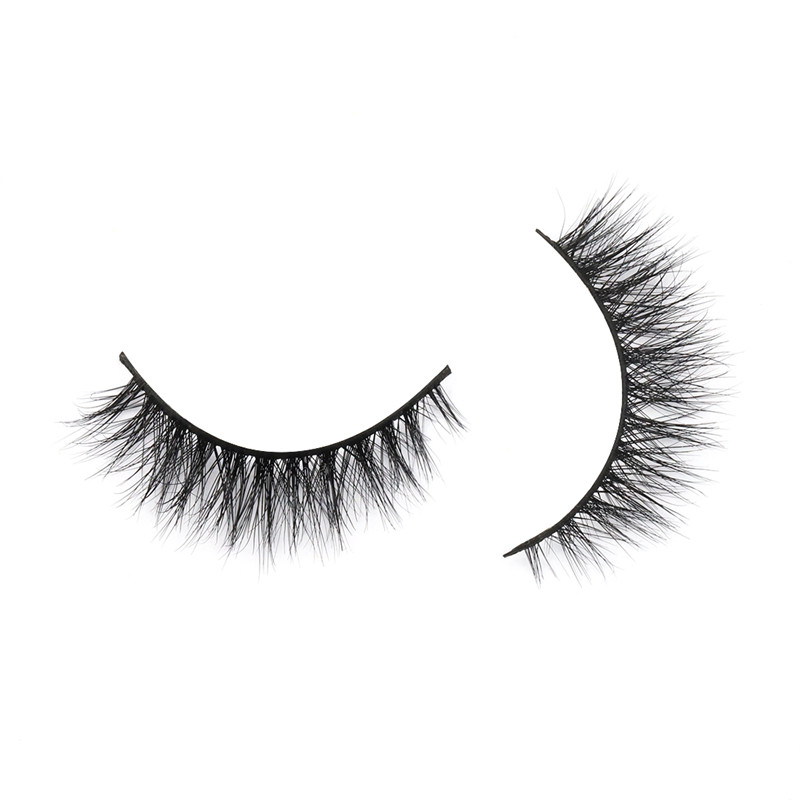 End customer feedback Wholesale 100% Real Mink Eyelashes
"Back a few months ago when I noticed the price jump I was frustrated. But now I realize these are so worth it. The styles are beautiful and they last a long time for me."

"I'm in love with these lashes. I wear them almost everyday and get so many complements! I'm glad I found these because I don't have to spend over for mink lashes! I will be ordering more and will probably never wear my other lashes again."

"Very long and very soft! Long enough for people with larger eyes or you can cut them to size if they don't fit!"

"Dramatic! So pretty!!!!!! I am even guilty of wearing these to work because I love them so much. These are verrrrry full and a very good deal for the price. Love them!!!"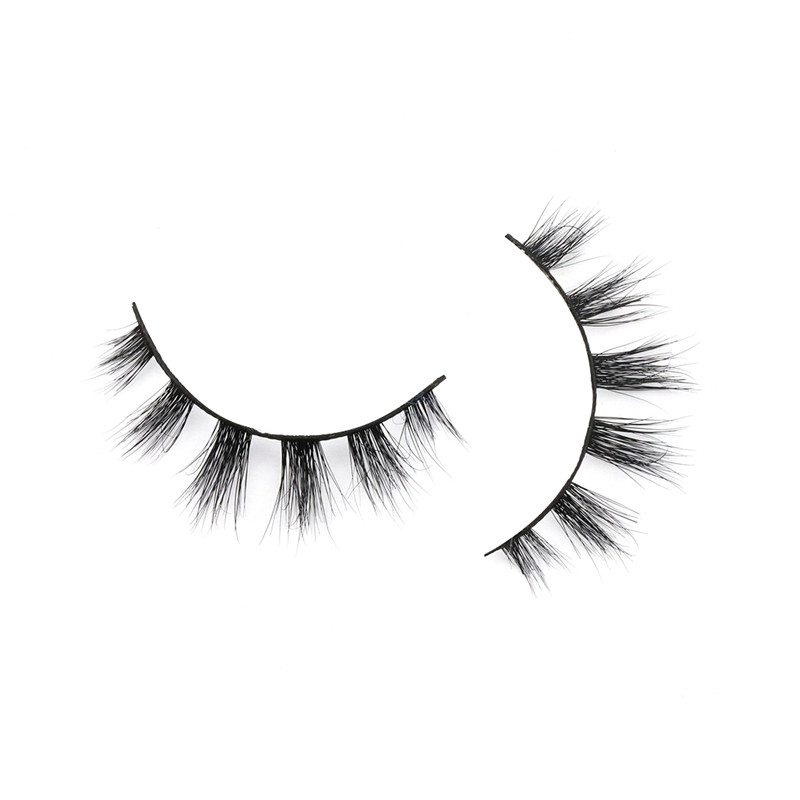 Wholesale 100% Real Mink Eyelashes FAQ
1. What is Eyelash growth?
Eyelash growth solution is a cosmeceutical for hypotrichosis used to grow eyelashes, making them longer, thicker and darker. The solution contains natural plant extracts.
2. What is hypotrichosis of the eyelashes?
Hypotrichosis is another name for having inadequate or not enough eyelashes.
3. How do I apply Eyelash growth?
you apply to the base of the eyelashes 2 to 3 times per day.
4. How soon will I see results?
Eyelash growth users may see results starting at 3-4 weeks, with full results at 12 to 16 weeks. The growth is gradual.
5. Is Eyelash growth a replacement for mascara?
No, Eyelash growth does not work in place of mascara. Eyelash growth is a treatment for inadequate or not enough lashes. However, mascara can be used on your eyelashes in addition to Eyelash growth.
6. Is Eyelash growth different from prescription products that indicate eyelash growth?
Eyelash growth solution is the completely natural formulation for inadequate eyelashes or not having enough eyelashes. It has been proven to grow longer, fuller and darker lashes. Due to its plant formulation, it has little side effect and contraindication.
7. What if I forget to apply one night? Or a few nights?
If you miss an application or a few, don't try to catch up. Just apply the Eyelash growth the next evening and stay on schedule.
8. What happens if I stop using Eyelash growth?
If you stop using Eyelash growth, your eyelashes are expected to return to their previous appearance over several weeks to months.
You may like Wholesale 100% Real Mink Eyelashes: