How to remove eyelash extension with Gel Remover?
Strong Eyelash Extension Gel Remover 15 ml Private Label
Gel Remover Specification
Capacity:15ml
Color:clear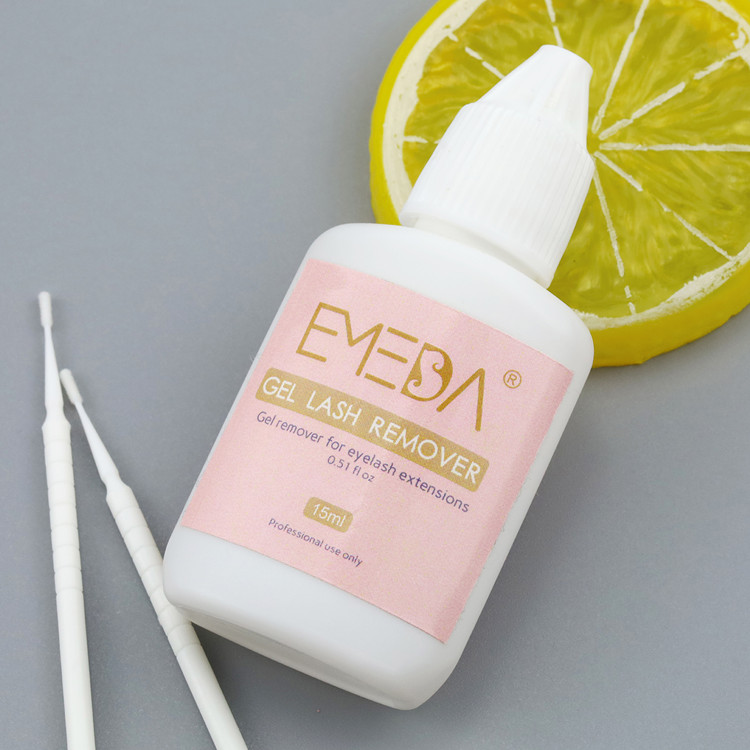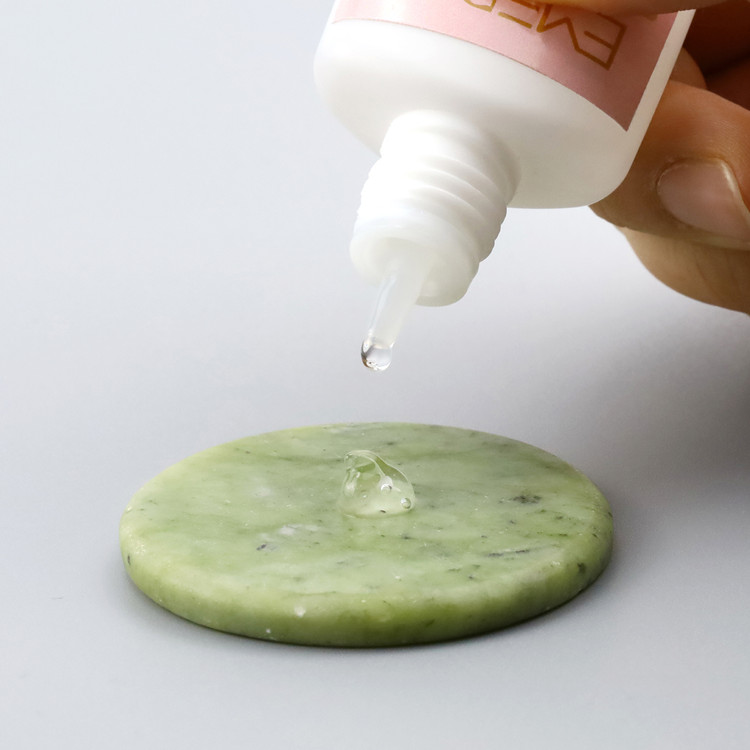 Our proprietary lash extension remover formula is easy to control and will prevent slippage into you or your client's eye.All eyelash extension supplies made by Existing Beauty conform with ISO 9001:2008, ISO 9001:2009, and ISO 14001:2009 manufacturing and environmental safety standards.
How to use Gel Remover?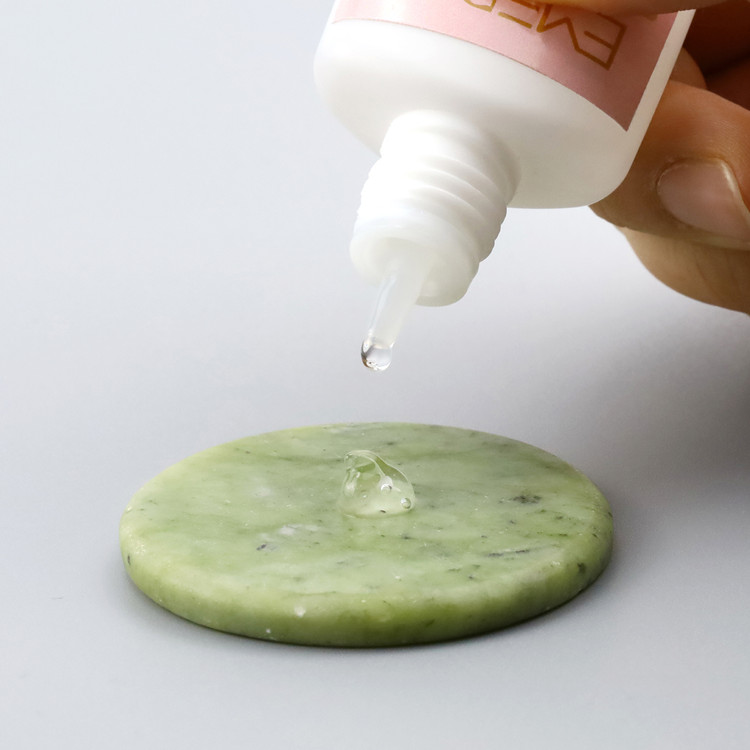 1.Place under eyepads to protect the sensitive skin around the eyes 2.Apply the remover to the micro swabs 3.Using micro swabs , carefully apply gel 1/2mm above and below the lash line 4.Wait for about 3-5 minutes 5.Use two micro swabs to remove the extensions 6.Use eye lash brushes to clean up any remaining remover on the natural lashes 7.Using cleaning mousse for aftercare
Related goods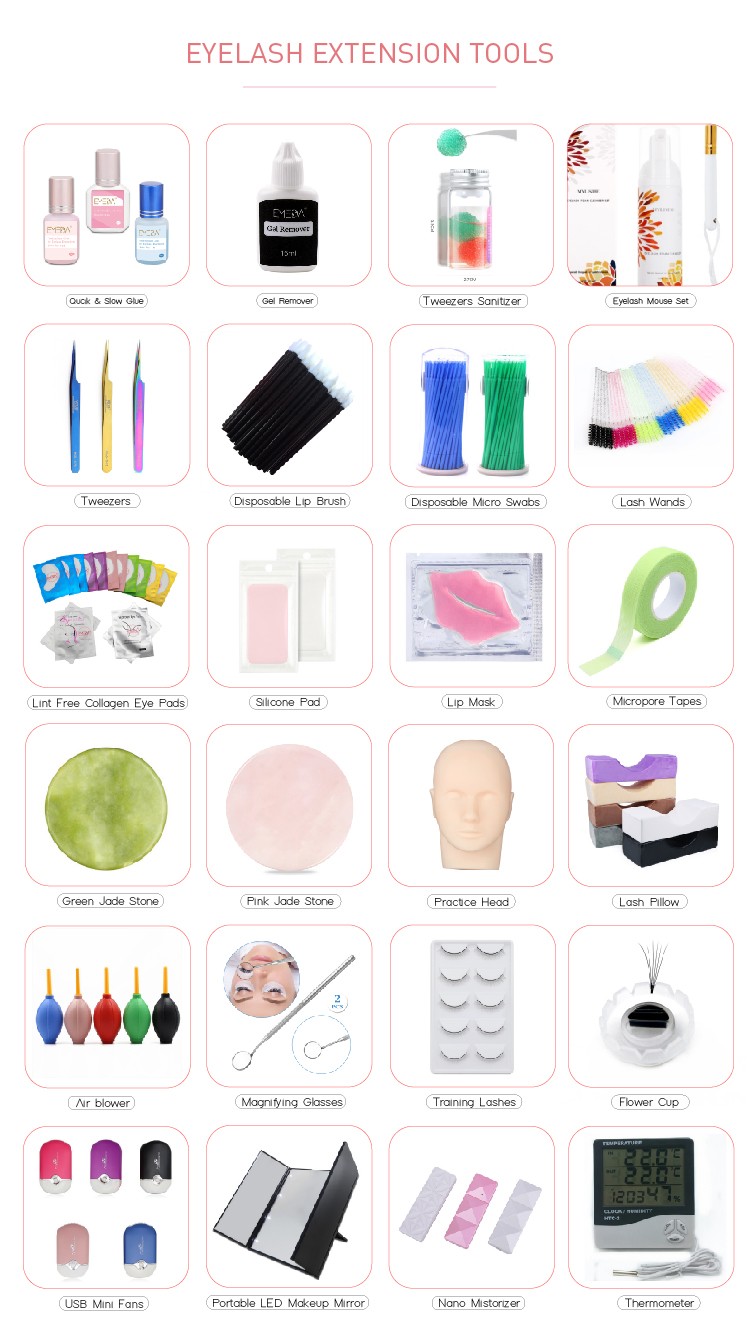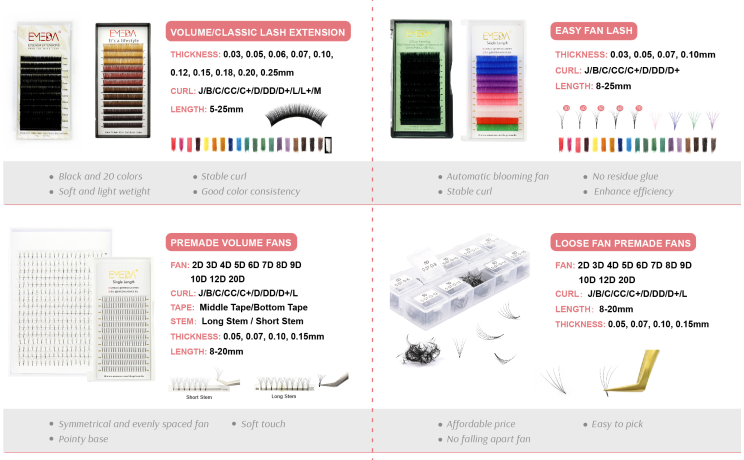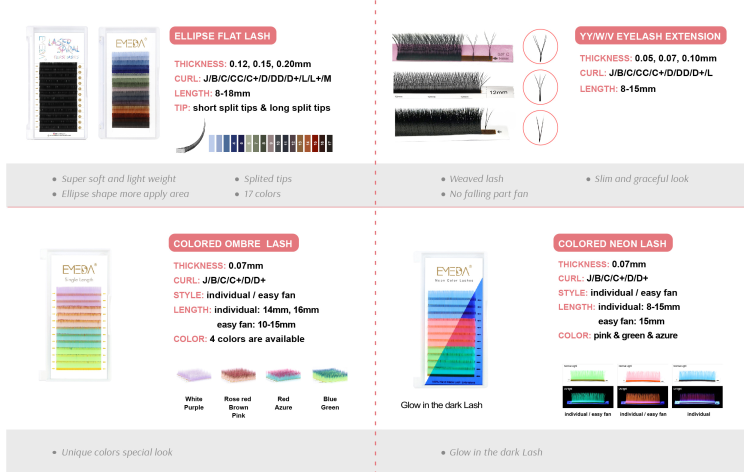 You may like

MSDS-Gel remover.pdf