How to Identify High Quality Classic Eyelashes Extensions?
Russian Eyelash Extensions C and D Curl Wholesale
▲Material: Premium Korea PBT Fiber
▲Size: 0.03 0.05 0.07 0.1 0.12 0.15 0.18 0.2 0.25mm thickness
J B C D Curl
8-15mm mix and single length
▲Service: Customize logo and package
▲MOQ: 5 trays for each size
▲Delivery time: 3-15 days(this is relative to quantity that you order)
Product picture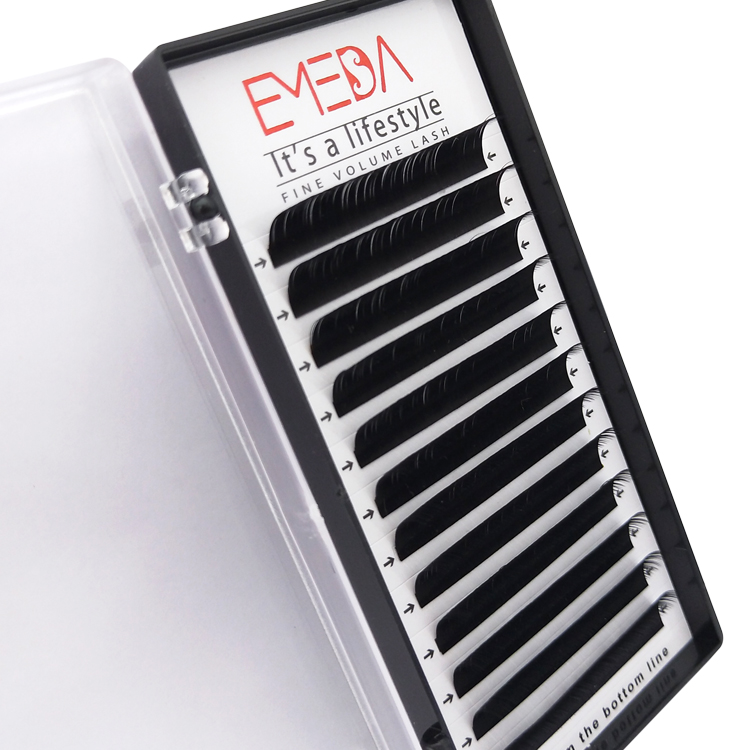 Russian eyelash extensions are made of premium korea pbt fiber, which are 100% handmade by experienced workers.
Russian eyelash extensions are so soft, lightweight and matte black. No any load to eyes.
Customers easily make fans and pick up from tape strip.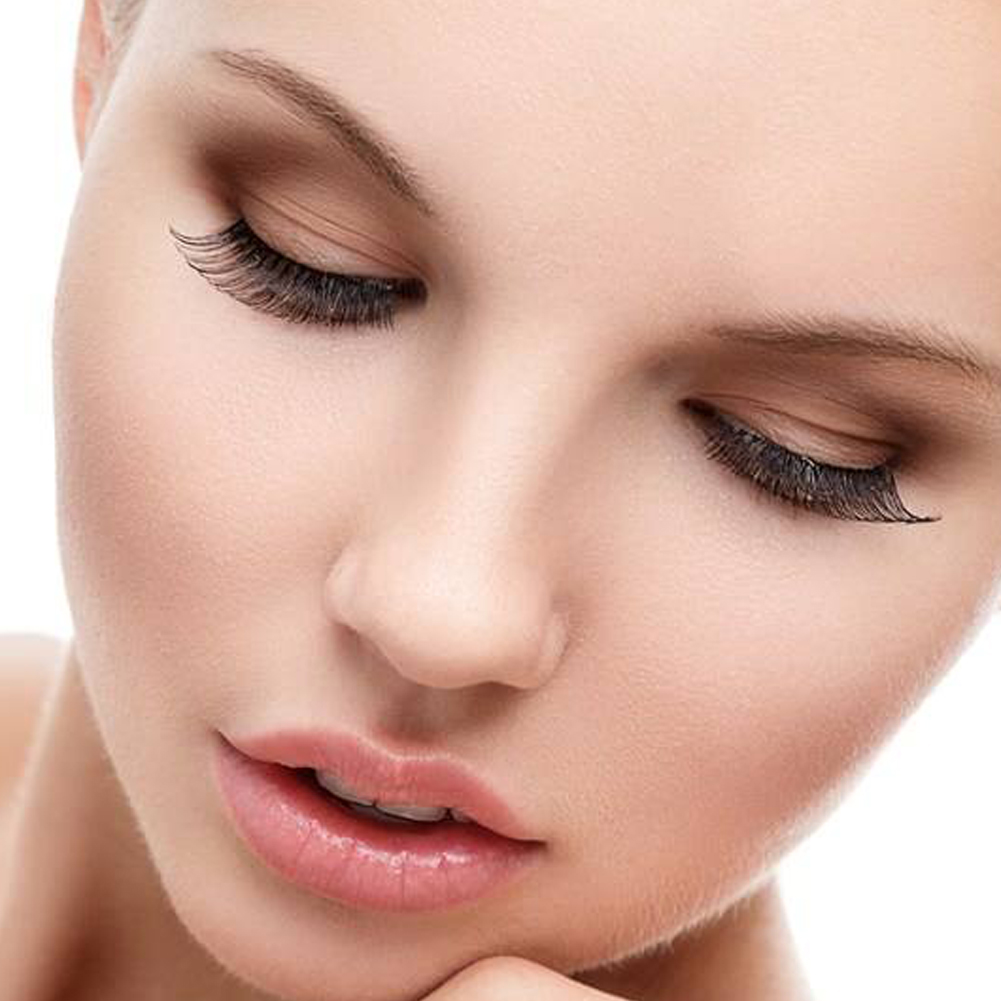 Usually applying russian eyelash extensions needs 70-100+ eyelashes per eye. Customers can choose 2D-10D fans they like.
Russian eyelash extensions fall off between 30-50 days, it is better to protect every 2-3 weeks.
Russian eyelash extensions can last up to 4-6 weeks with good care.
Private label and box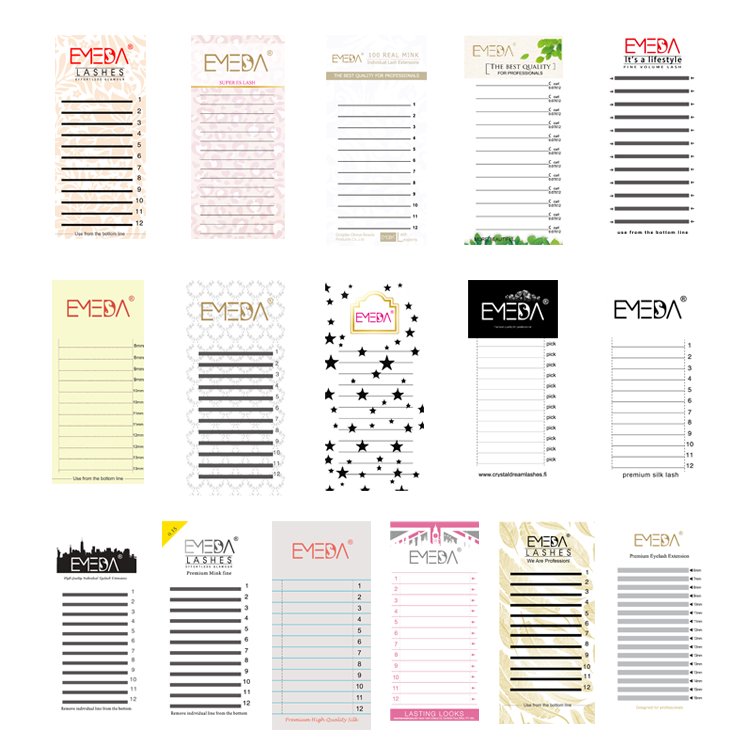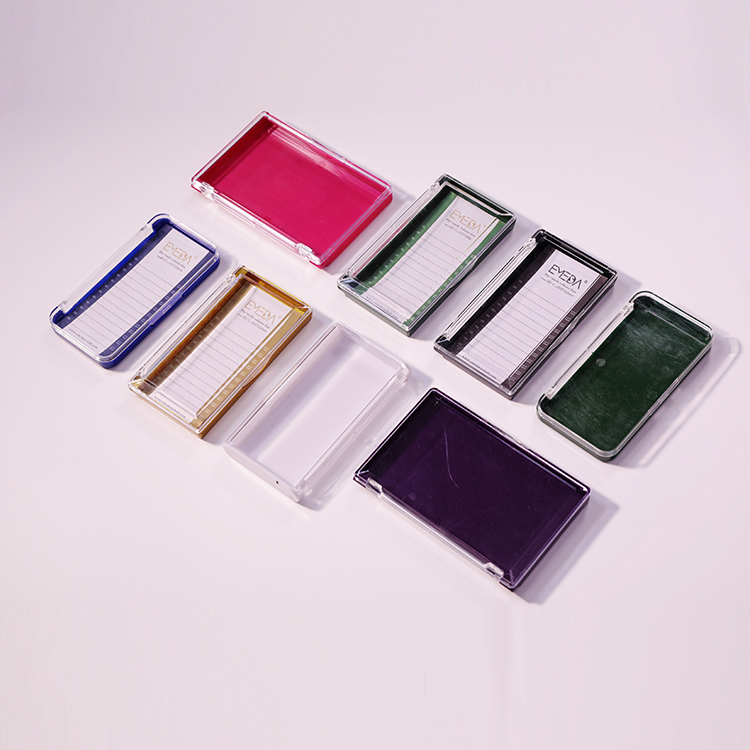 Our designer can help customers make private label and our factory can produce private box.
Customers will have own brand in eyelash trays and can choose the box shape they like.