Our Eyelash Patch Under Eye Gel Pads are the perfect solution for both professional salons and individual eyelash extension enthusiasts. These gel pads are designed to provide a comfortable and effective experience during the eyelash extension process.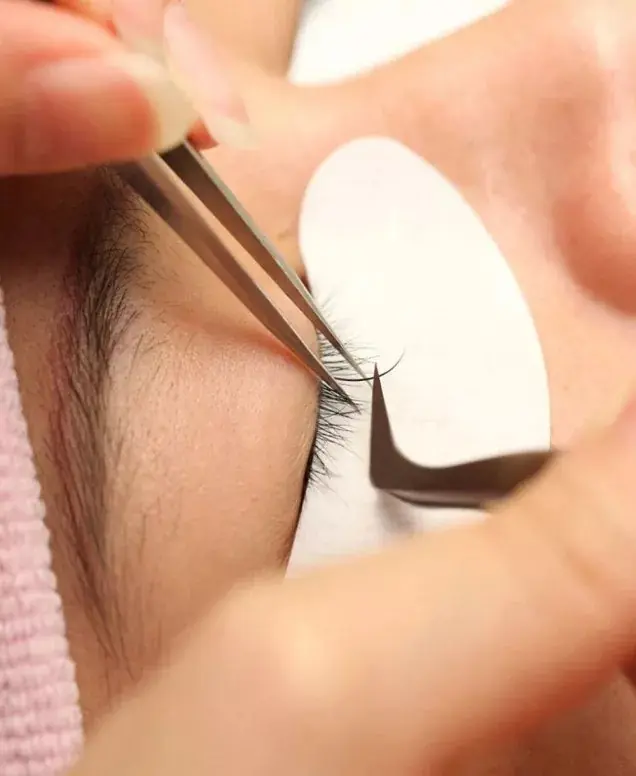 | | |
| --- | --- |
| Material | Non-woven ,gel, Pearl film |
| Size | 2.8*7.1 |
| Color | Many colors available/custom color |
| MOQ | 1000pcs |
| Packaging | Opp bag |
| Delivery | small amount by express ,large quantity by sea |
| Lead time | about 5-7 work days |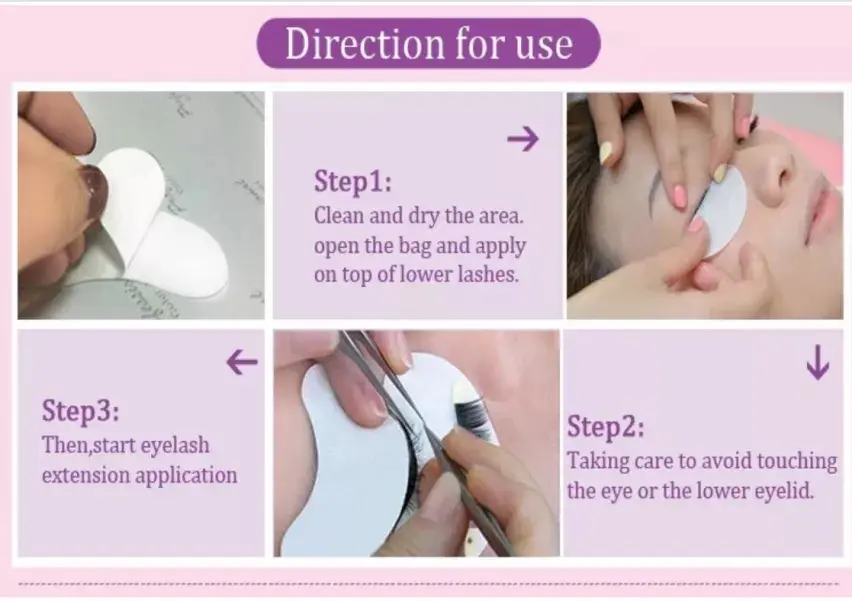 The smooth front side of the gel pads ensures a gentle and seamless application. It helps protect the delicate under-eye area and prevents any discomfort or irritation. The gel material adheres securely to the skin, providing a stable base for precise and flawless lash application.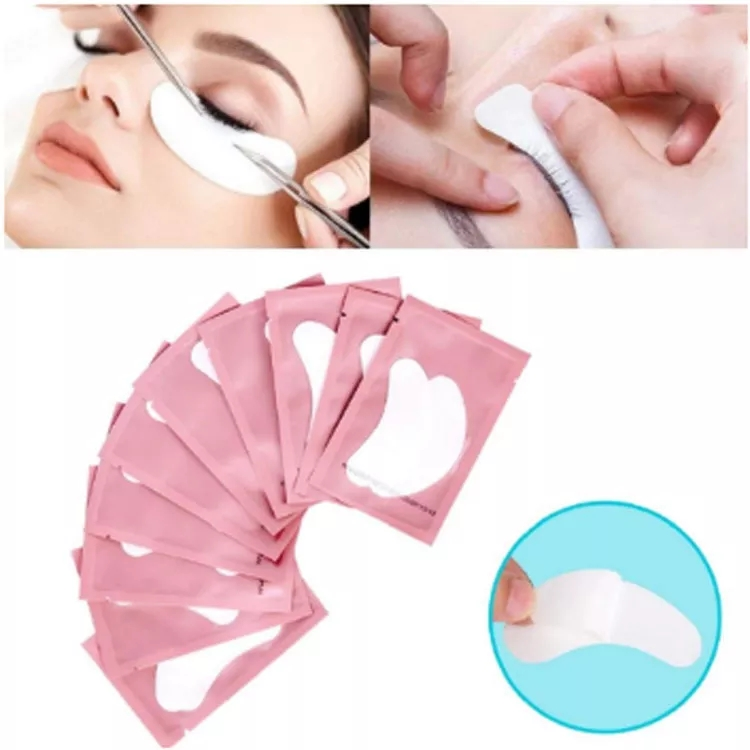 On the back side, the collagen-infused patches offer additional benefits. Collagen is known for its hydrating and rejuvenating properties, helping to nourish and moisturize the under-eye area. This can contribute to a more refreshed and youthful appearance.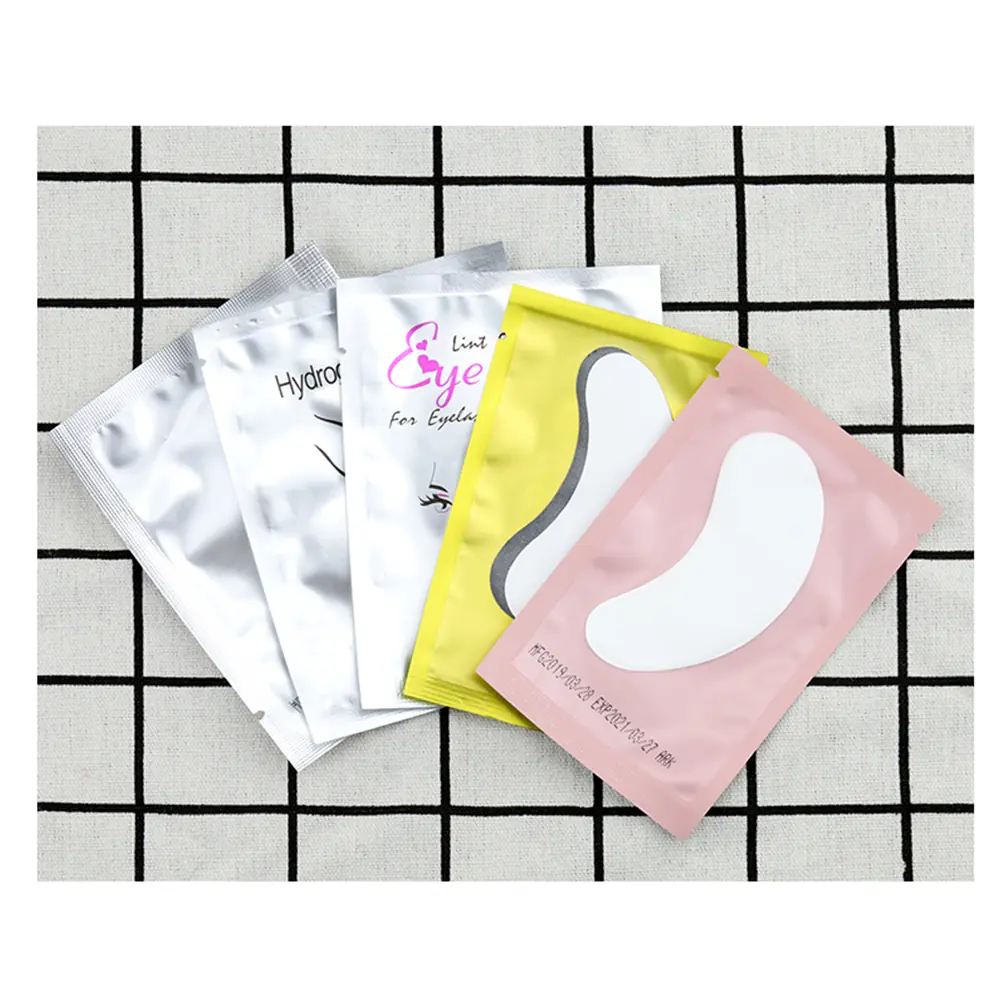 Whether you are a professional salon or an individual looking to enhance your eyelash extensions at home, our Eyelash Patch Under Eye Gel Pads are the perfect choice. Experience the comfort, protection, and added benefits of our gel pads for a seamless and satisfying eyelash extension experience.
If you want know more details,please feel free to contact us
whatsapp+86 18562611509
email: sales20@emedahair.com