Amazing!Hot selling Private Label Mink Lashes!!
New Long Fluffy 25mm Real Mink Lashes
The Catalogue of New 25mm Real Mink Lashes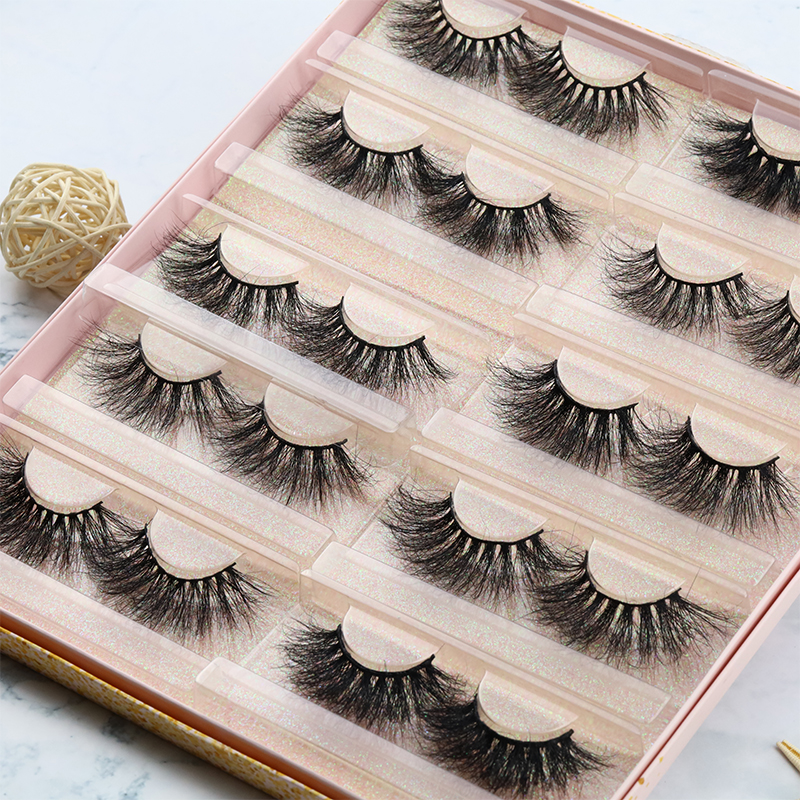 These are our new long fluffy 25mm real mink lashes, 100% made of Siberian mink fur.
Thick long cross 25mm eyelashes make your eyes very bright and attractive.
Use these lashes to decorate your eyes and you will be very different as before.
What Does 25mm Real Mink Lashes Mean?

In order to display the charming and personality of the lovely woman , we push out 25mm mink eyelash.
25mm is not each hairs length is 25 millimeters and that would be so dull and lifeless.
And the exact length is the distance between the top of the mink fur to the lashes band.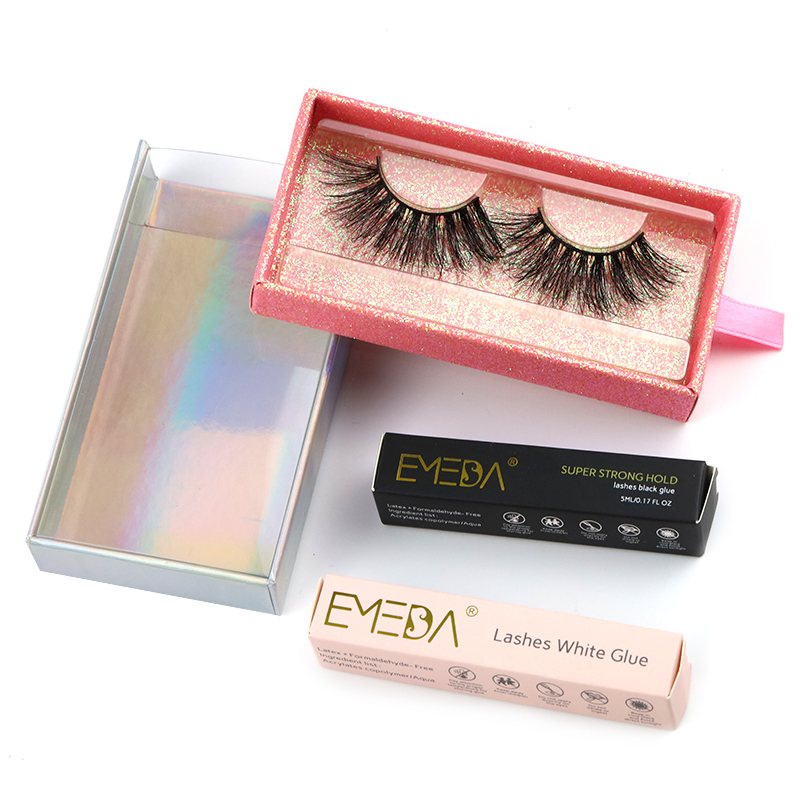 DIY Your Own

25mm Real Mink Lashes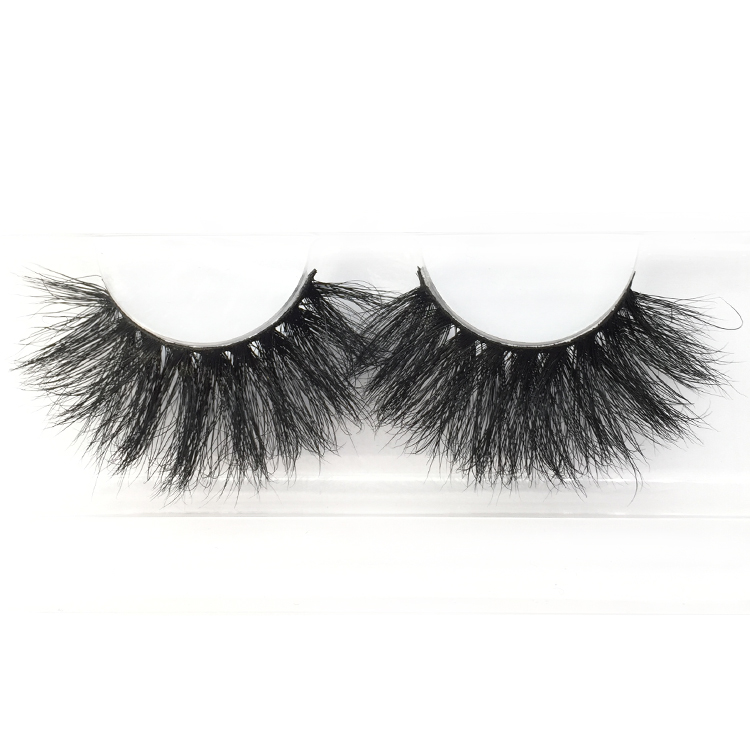 These 25mm real mink lashes can make you be a gorgeous big eye star.
All these false eyelash can be cut to the suitable length band and curve depending on you need.
DIY your own 25mm mink lashes to your eye shape.
The Advantages of Our 25mm Mink Lashes
Can be used for many times if the eyelashes are used and removed properly.
Easy to remove by eye makeup remover or tools.
Preferred by Professionals.
Choose Your preferred eyelash glue (Glue Not Included)
How to get 25mm mink eyelashes that suit you?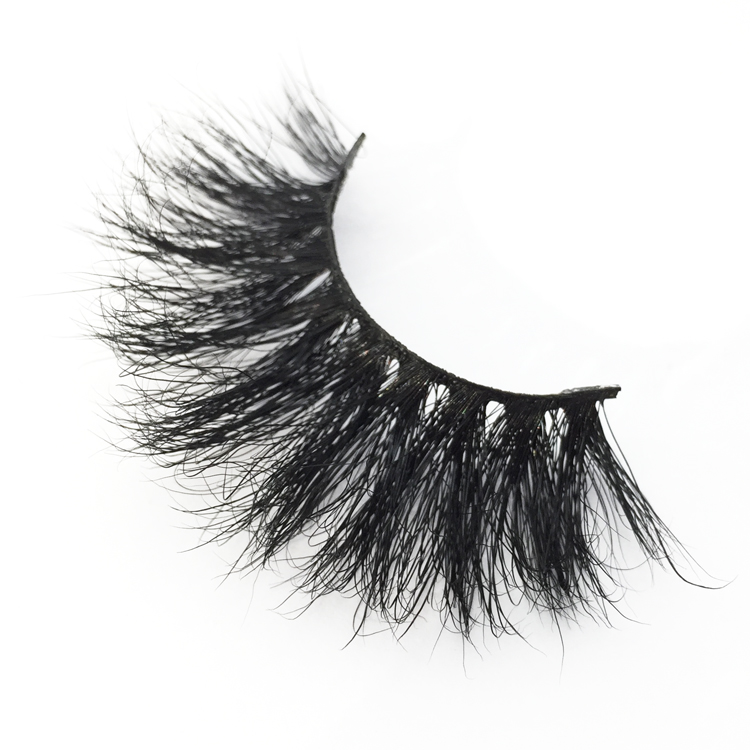 To get the right fit, hold the lash band against your upper lashline.
It should start about a quarter-inch in from the inner corner of your eye, but not any wider.
If you go wider, your eyes will look like they are droopy.
Snip any excess off the outer corner with small scissors.
How to wear 25mm real mink lashes?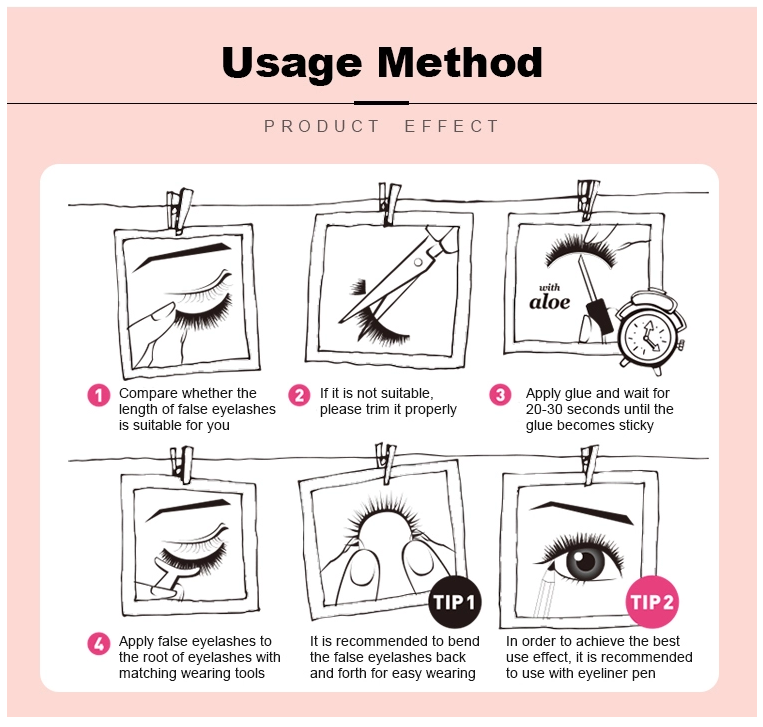 1. Carefully remove the eyelashes from the case with tweezers
2. Compare false eyelashes with your eye line length, trim to suitable length and width
3. Add glue along the false eyelash root with cotton bud
4. Hold the eyelash on the root of your natural lashes with pressure
5. If necessary, apply eye shadow or eyeliner to make your eye line look more natural
How to Remove 25mm Mink Eyelash?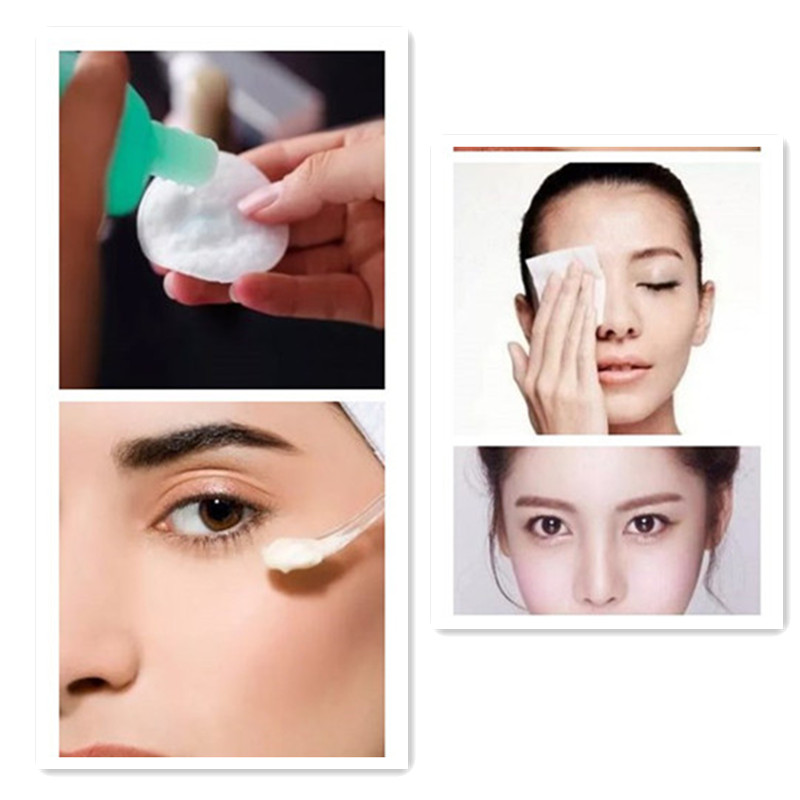 Wipe the myopic glue remover to ensure that the swab is completely saturated.

Gently wipe around the upper eyelid with a cotton swab, and then slowly wipe around the outer contour of the eye, from the outer contour to the inner contour, gently hit a small circle, remove the agent will slowly melt glue.

Use a cotton swab to gently rub the eyeliner about ten times, and pinch the base of the false eyelashes with your thumb and forefinger.

The grafting will be easily removed.

After removing the eyelashes, we wipe the upper eyelid once with the remover to remove the remaining glue.

Finally wash your eyes and face with warm water.
If u want to know more styles of this series lashes, please feel free to contact us
Whatsapp:8618562611508
Email:sales06@emedaeyelash.com