Mink Lash Vendors Wholesale Mink Lashes With Private Label Lash
1.Mink Eyelashes Details:
● 100% Siberian mink hair from the tail of the Siberian sable,Shiny and Soft.
● 100% Handmade by experienced craftspeople.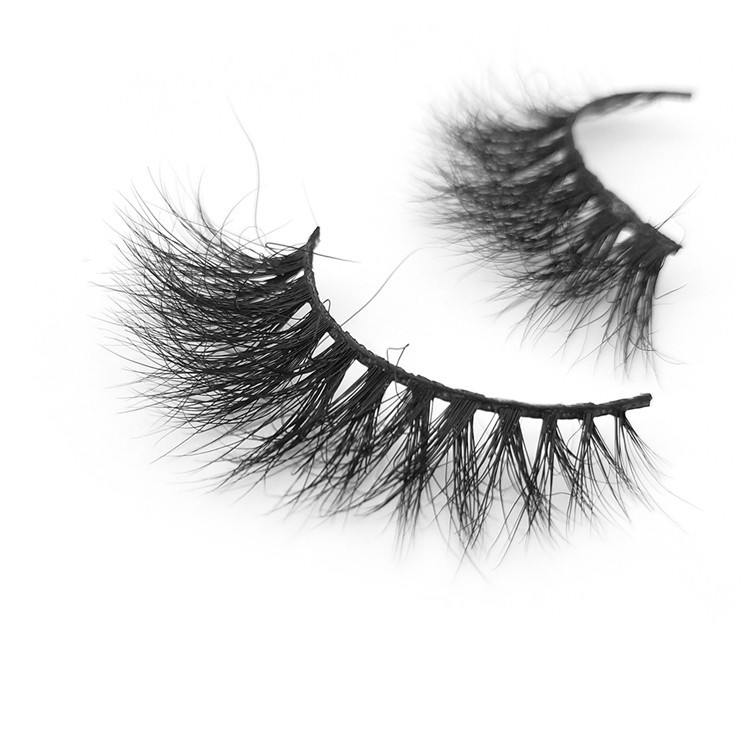 ● Long and splendid eyelashes make your appearance more attractive.
● Professional curling ironing technology, Strict Quality Control & Assurance Applied.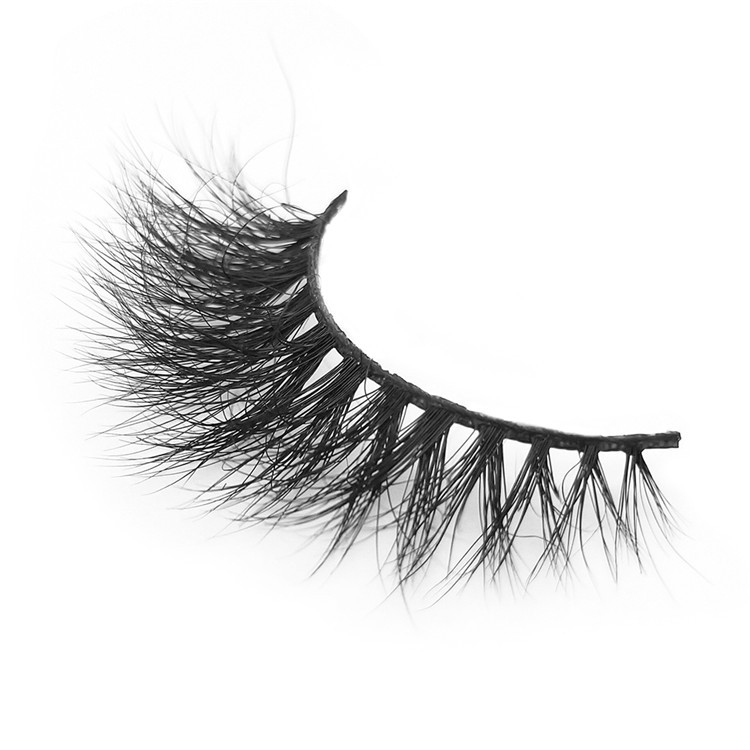 2.The Advantages Of Our Eyelashes:
Hair from mink tail is the best, very soft and they can last a long time. Careful wear and makeup can be used 20 times without affecting the 3D effect.(MP-P04)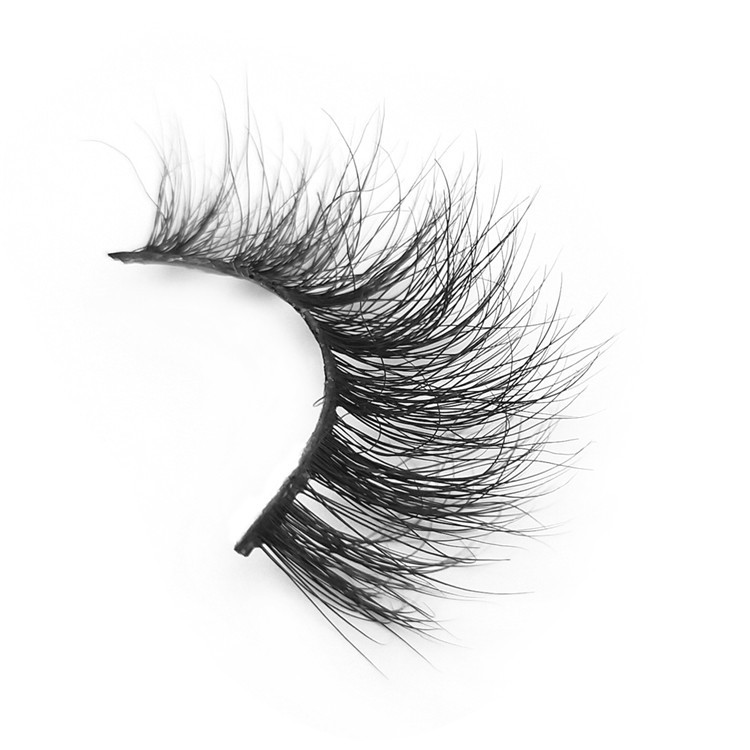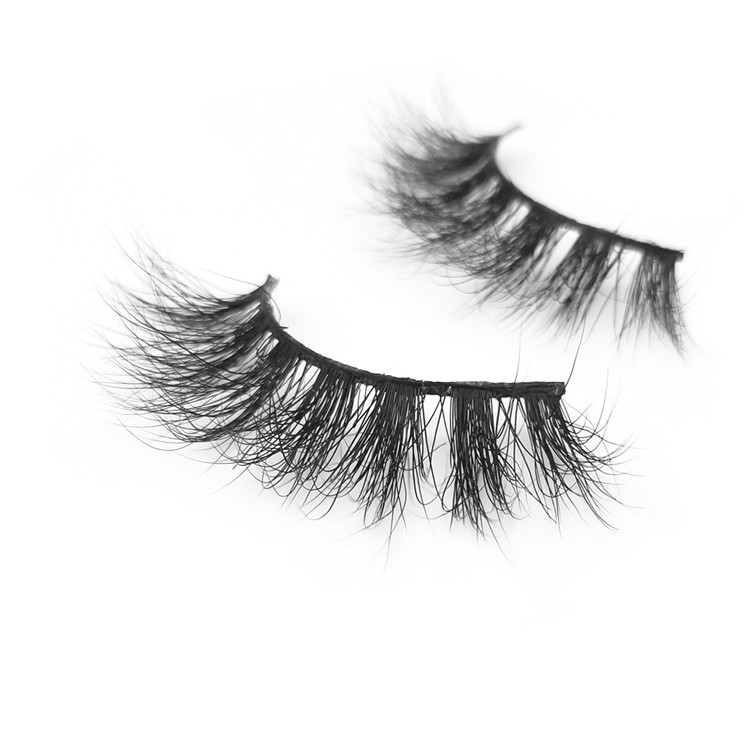 The Diamond Grade styles are absolutely beautiful. full, long, thick and curl up just right. Reasonable price conform to most people.(MP-P06)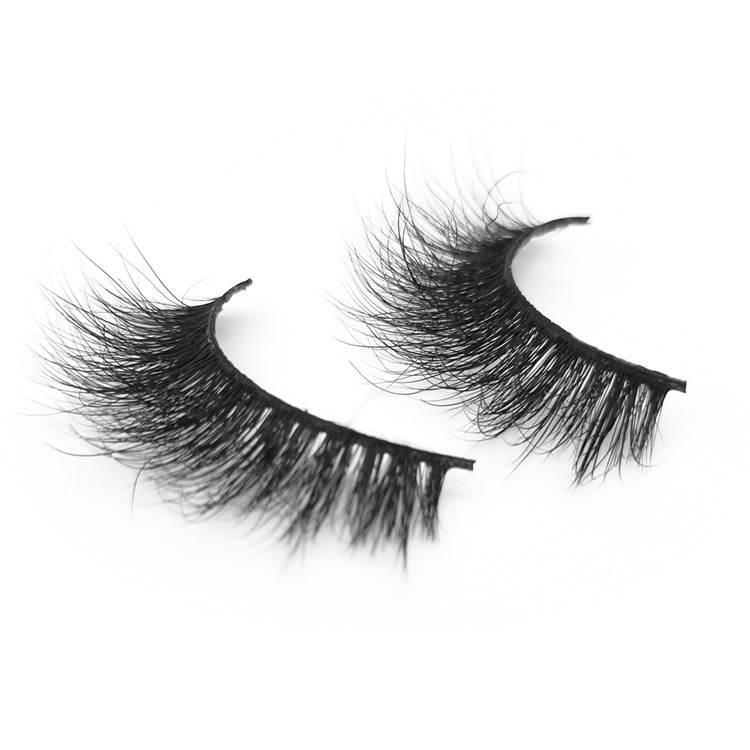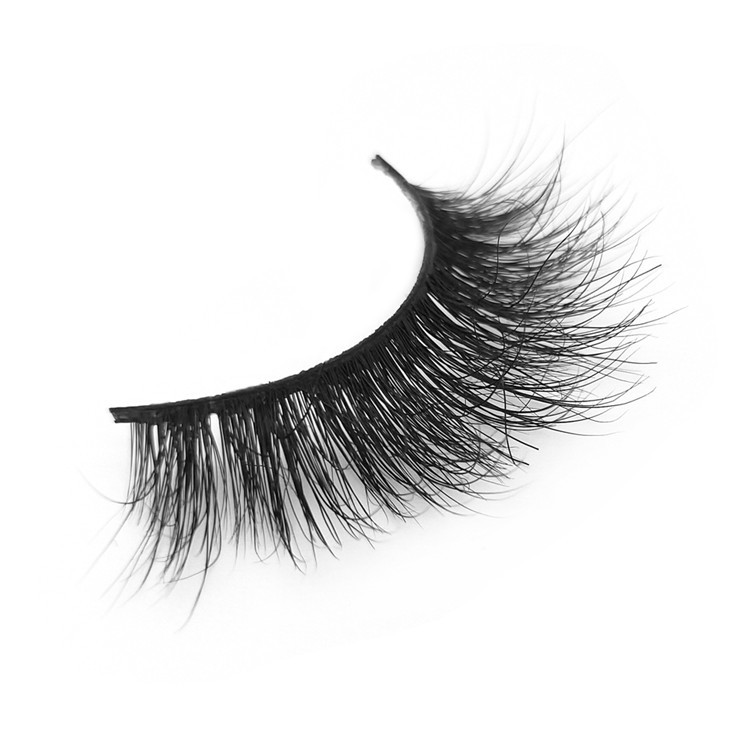 3.Packaging: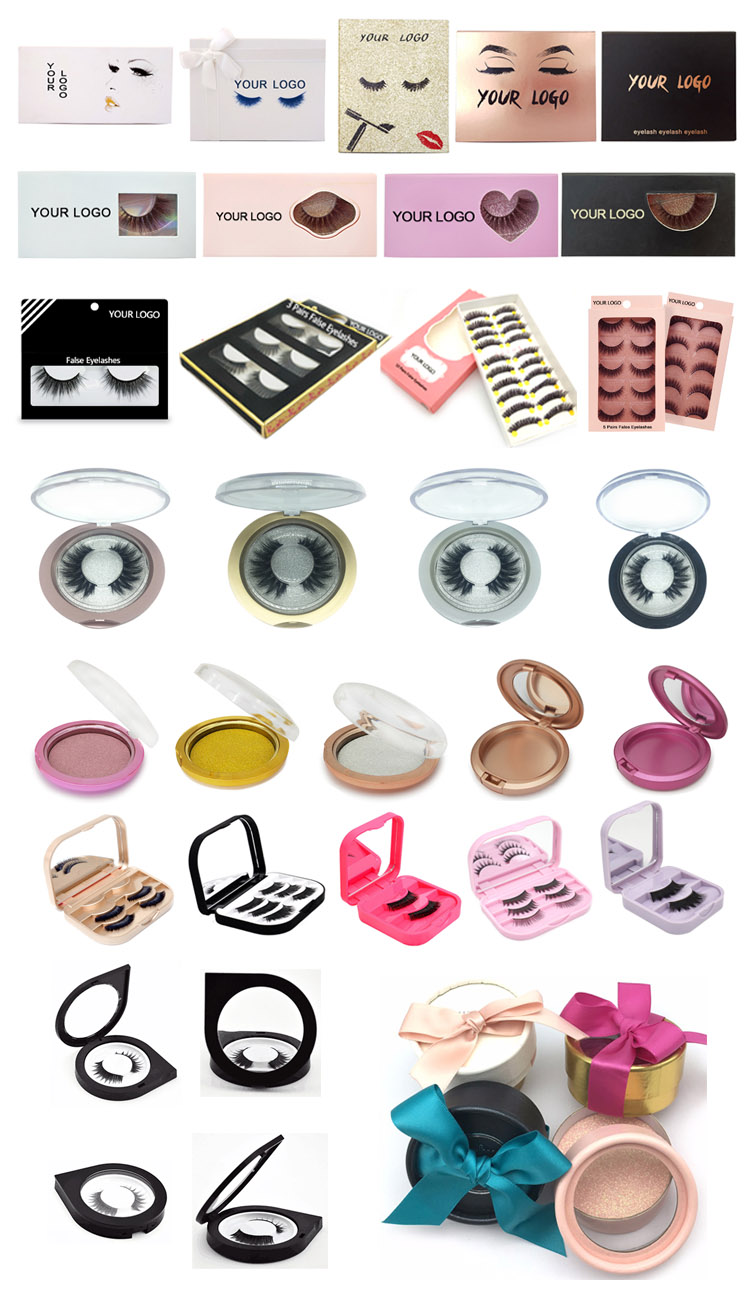 4.Exhibition Information: