Lash bonder increase lashes retention time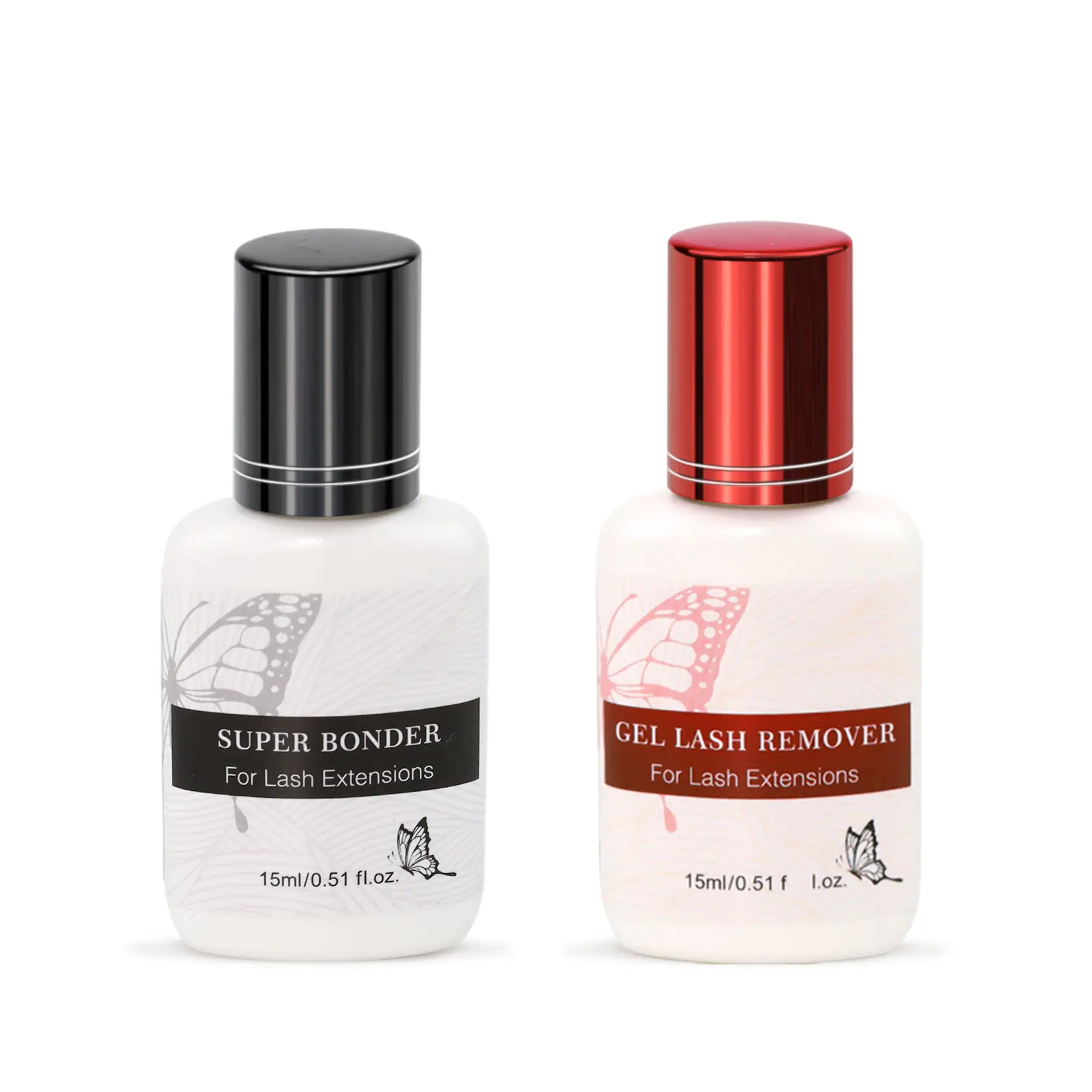 Our lash sealant can strengthen glue and increase the bonding speed of glue. Add elasticity to the adhesive, but it also ensures that the glue is perfectly sticky. Lash bonder can increase eyelash duration by at least 30%.

Lash bonder professional high quality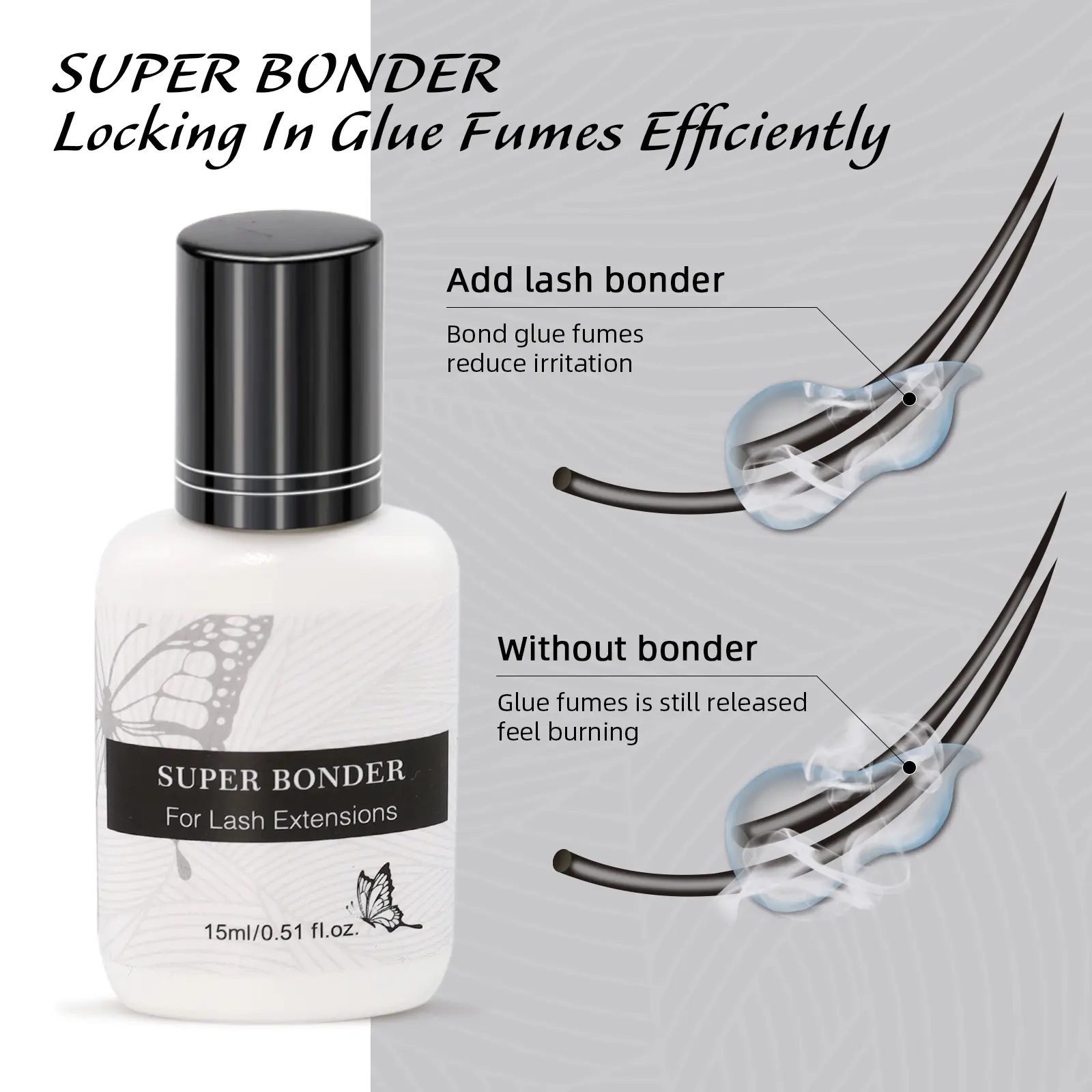 Extensions bonder is nota glue. It is a salon quality accelerator that is certified and advised to be used by professionals with extension glue to speed up the curing process for better results. Due to its premium formula, it is safe to use and gives maximum results to keep up with professional standards and client satisfaction.

Lash boner reduce irritation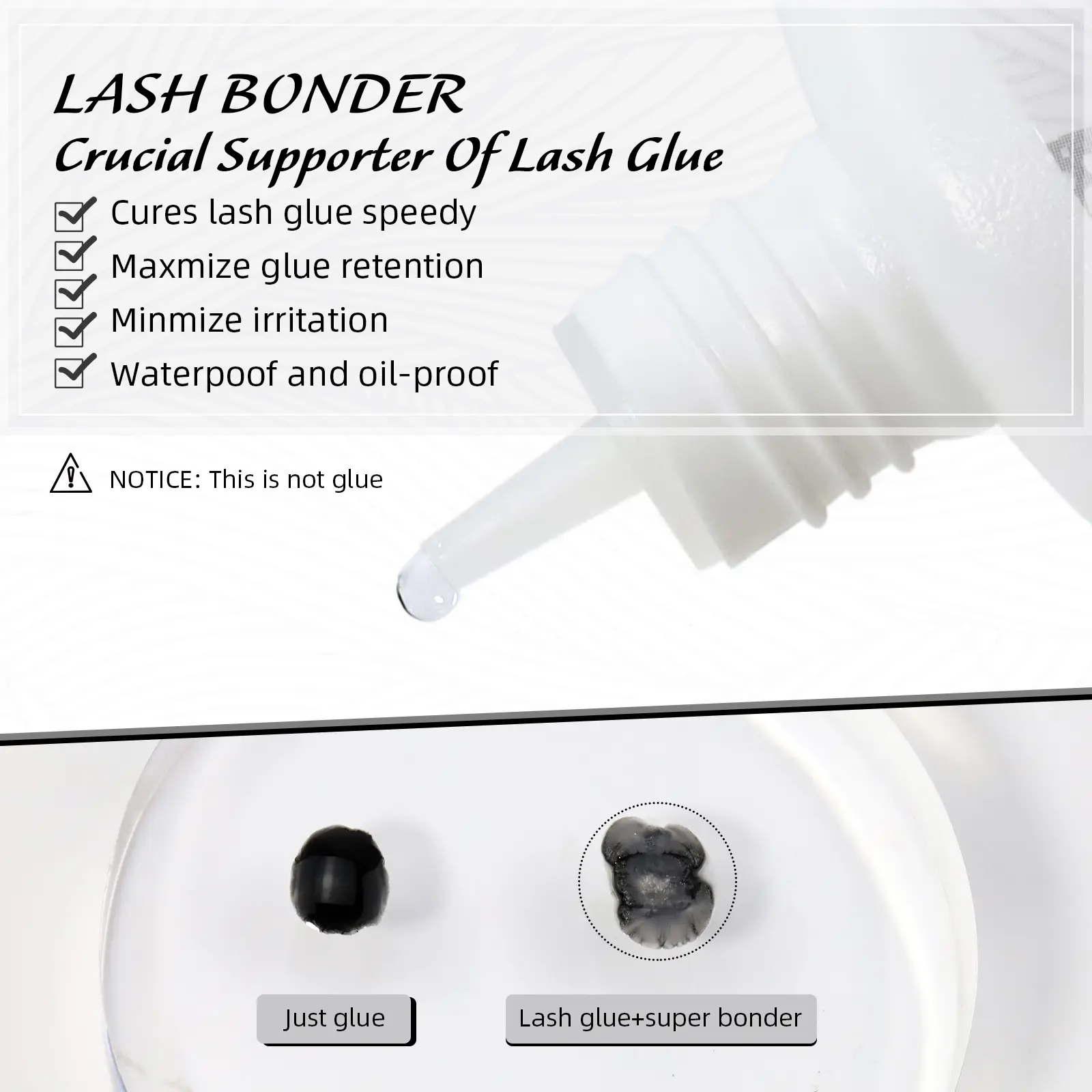 Our lash bonder locks in the fumes from the adhesive and with the fumes contained, thereby reducing the smoke and reducing the irritation of the glue to the eyes.

Lash bonder easy to use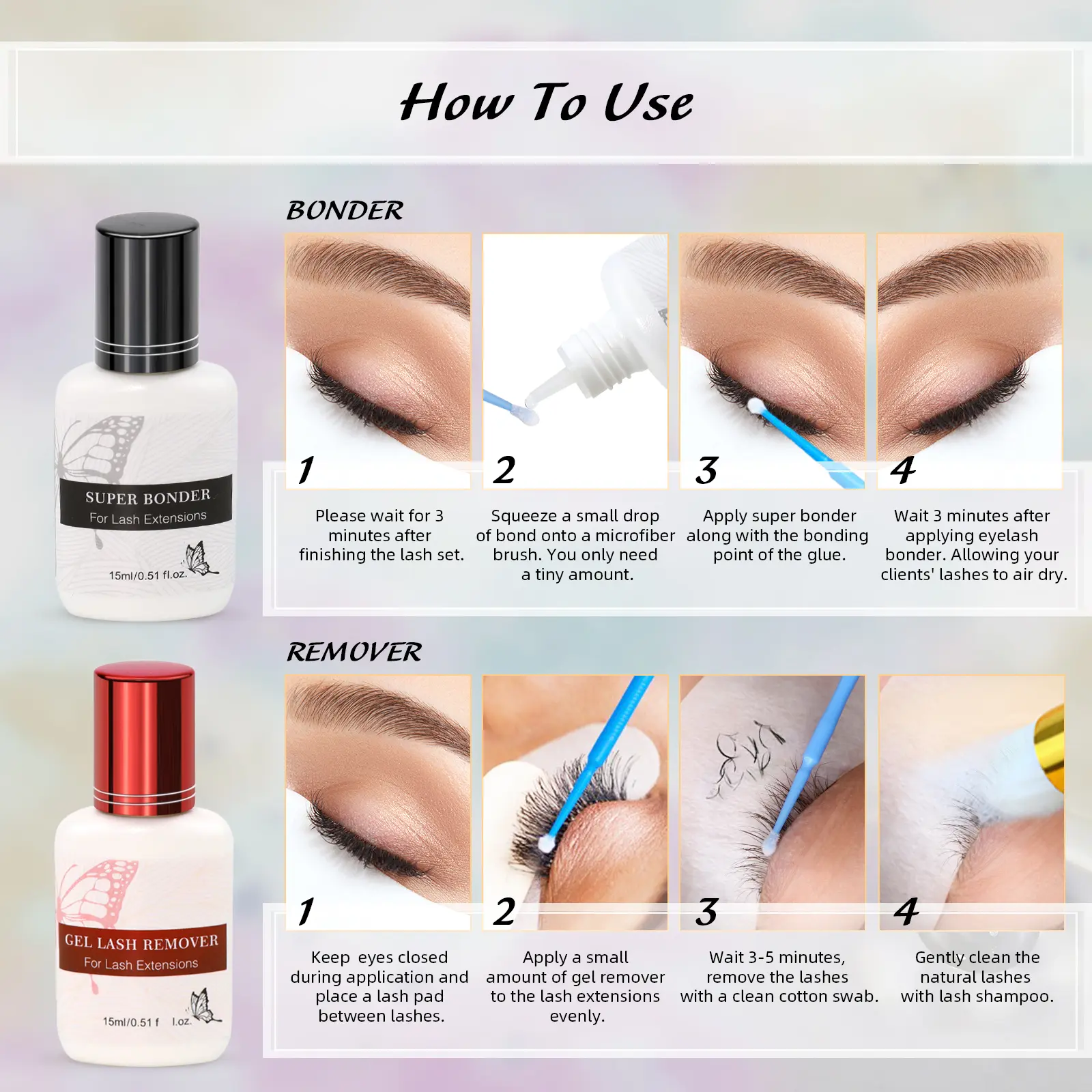 Our lash bonder is very to use , here are some steps for your reference .

(1)Please wait for 3 minutes after finishing the lash set .

(2)Squeeze a samll drop of bond onto a microfiber brush.You only need a tiny amount .
(3) Apply super bonder along with the bonding point of the glue.
(4)Wait 3 minutes after applying eyelash bonder.Allowing your clients'lashes to air dry.


Contact me

Jessie
Email : sales06@emedaeyelash.com
Whatsapp:+86 185 6261 1508