2020 Hot natural mink lashes in UK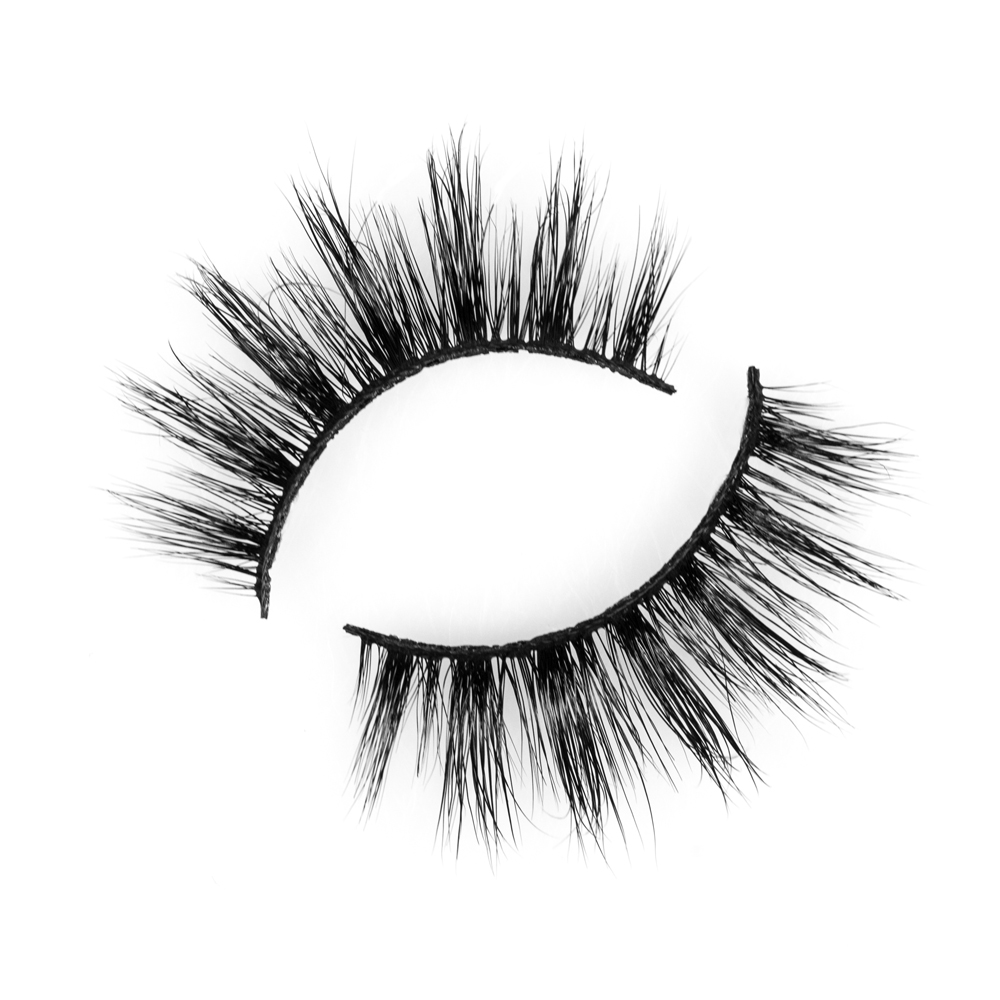 This 3d mink lashes style is a cute doll style.
And this lash style also is a classic style lash which are popular all over the world especially in UK and US.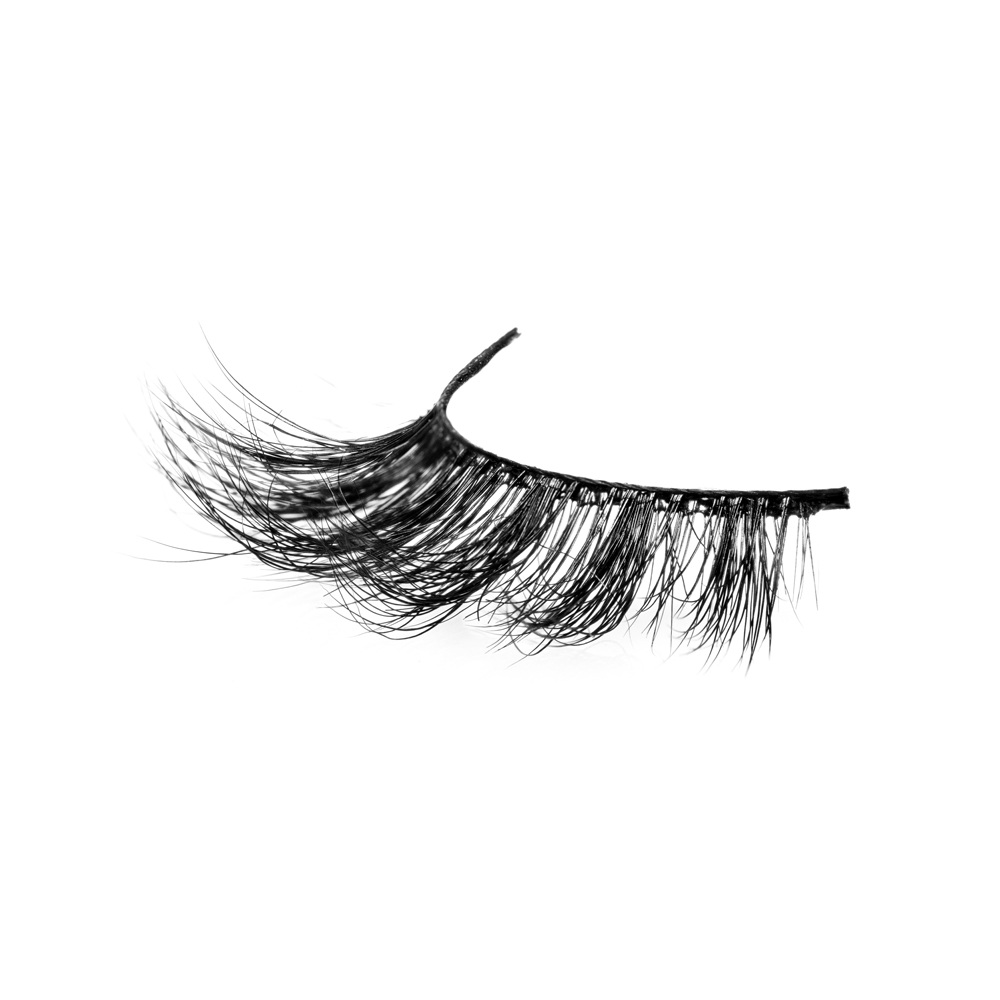 You see the curl is very natural and suite for our own lashes which can make your eyes looks charming and bigger.

And the band of lash is soft and easy to wear. You can wear our obeya lashes for 15 to 20 times.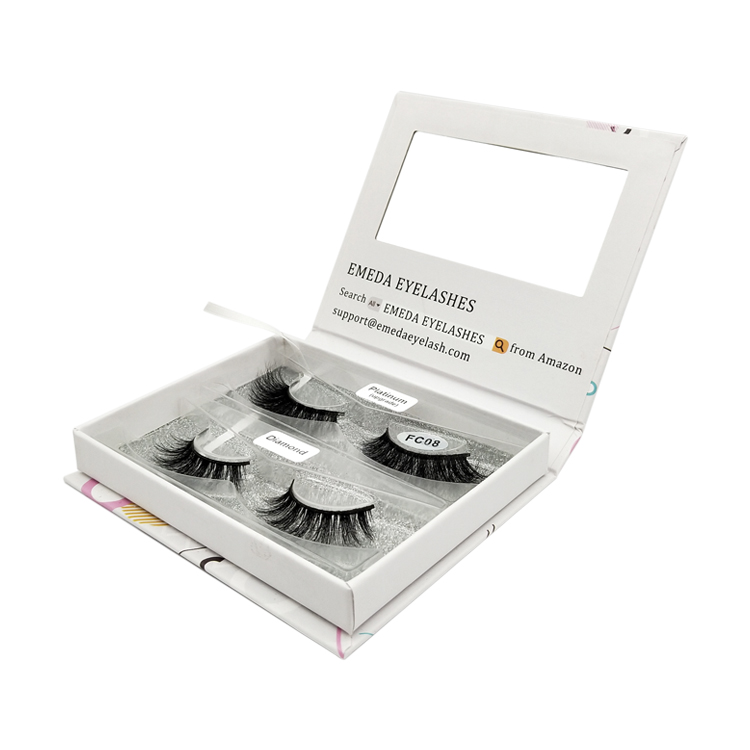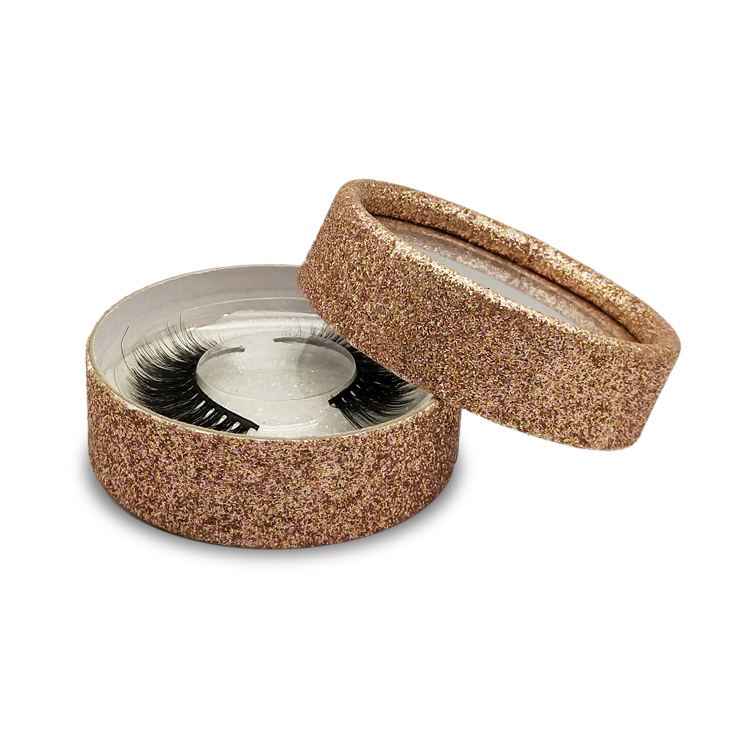 We are professional lashes manufactuers and offer wholesale lashes and private label lash.
Private label lash means we can help you start your lash business.
We do custom package boxes, you can let me know the box design you like from our box catalogue.
And you also can let me know which kind box you like.
You can contact me for more details. Monica: whatsapp +86 185 6261 5183.
Hot mink lashes catalogue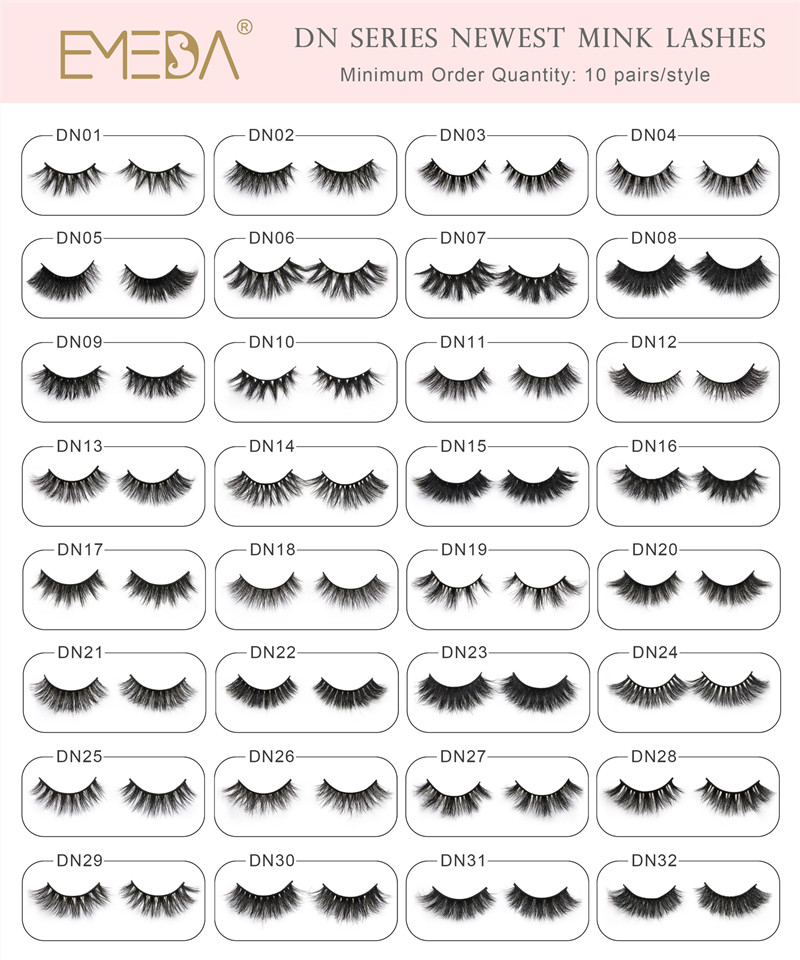 Custom package box

Customers visit and exhibition news