2020 NEW HOT Natual mink lashes fashion in UK and US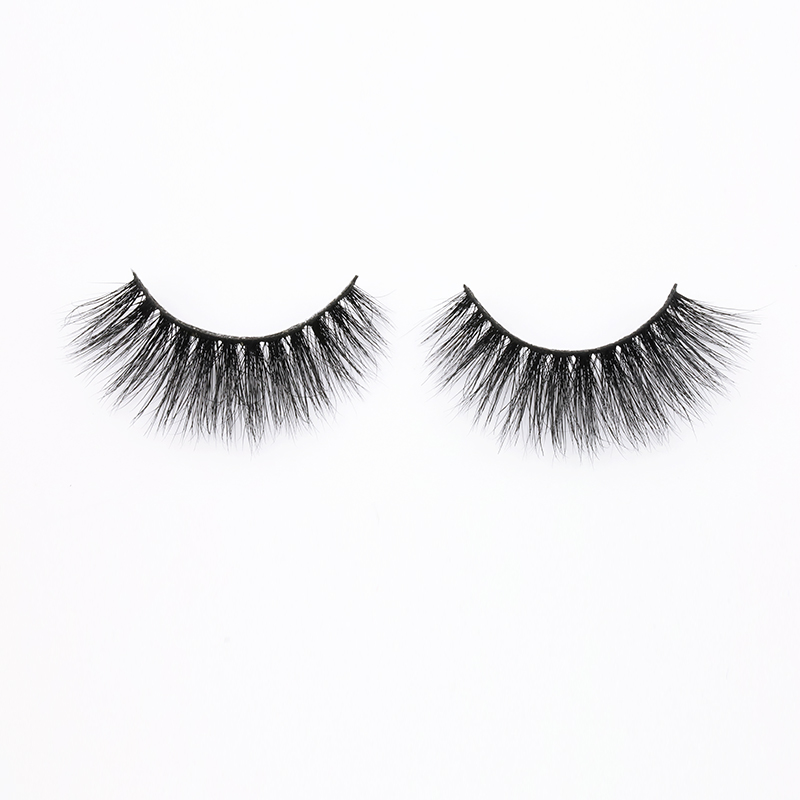 EMEDA Mink lashes PD08

This mink lashes looks fuller in natural lashes styles. But it is short, and we use special craft make
slight curl which looks very suite daily life makeup. And you can see there is small cross between
bunches of lash, which lead good layers effect.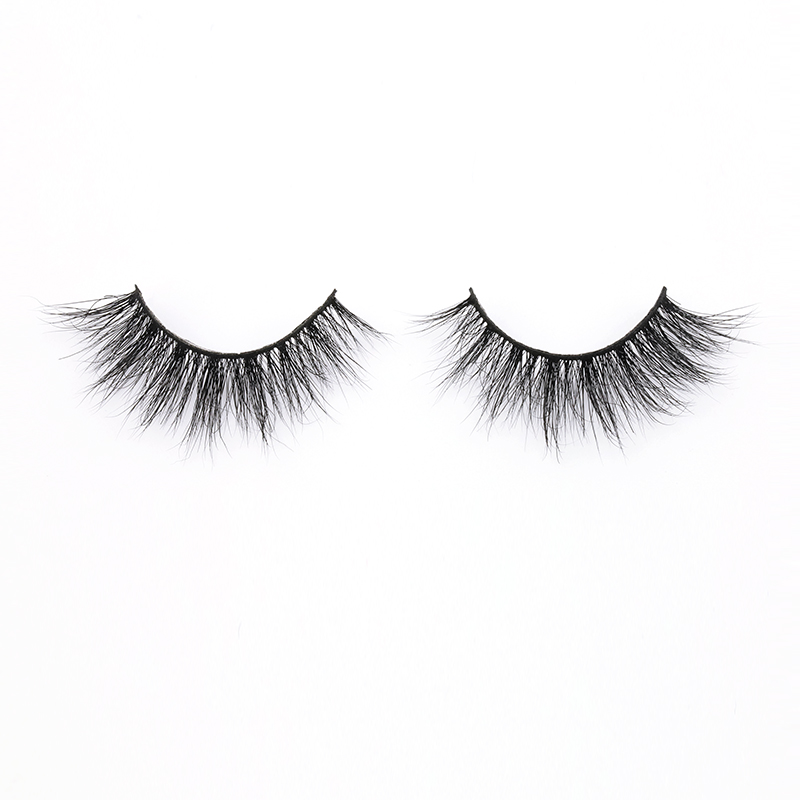 EMEDA Mink lashes PD17
This mink lashes style are thin mink lashes. For whole look, you see the design in to eight bruches
of longer hair, but still thin brunch. And between them there are less mink hair. Long and short hair
are alternately display. The length between 10mm - 15mm.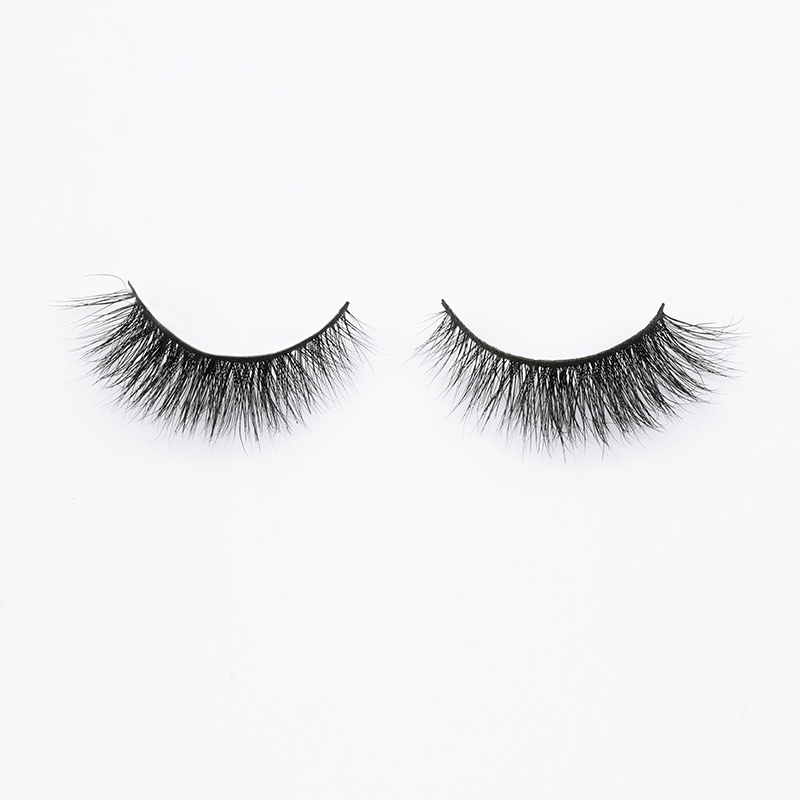 EMEDA Mink lashes PD27
This lash is a cat eye eyelash, inside eye corner very short. This design lash will make eye shape longer.
And suite for round eyes which want make eyes look longer. And the end of lash thick will add more
effect to that. So this lash can change eyes a lot .
Contact me for more lashes styles and details.
Contact Monica:
WhatsApp: +86 185 6261 5183
Email: mink@emedaeyelash.com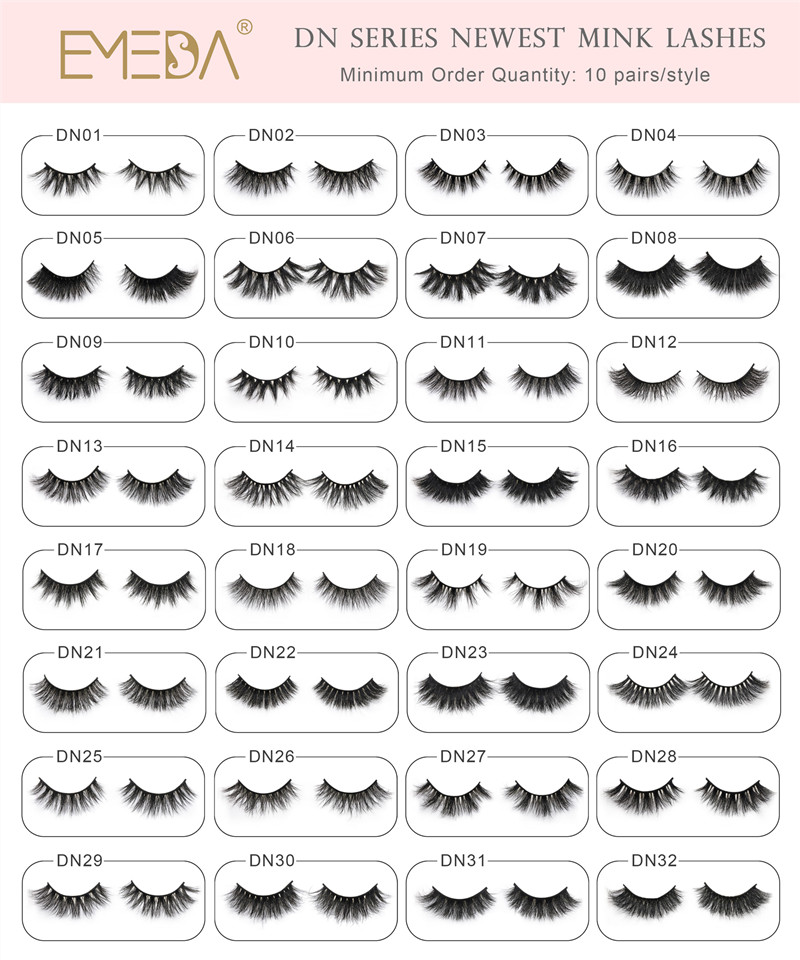 We also do lash package box: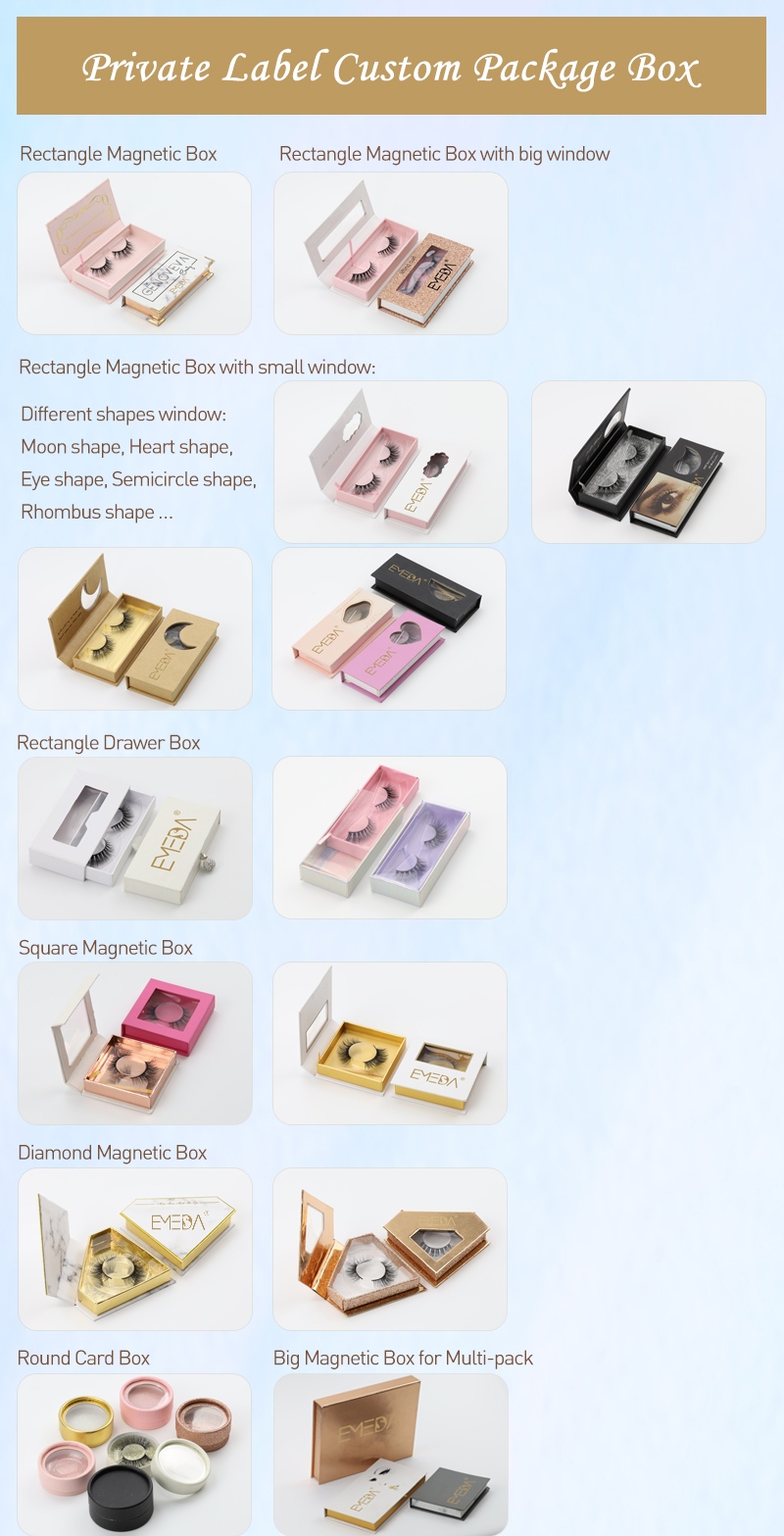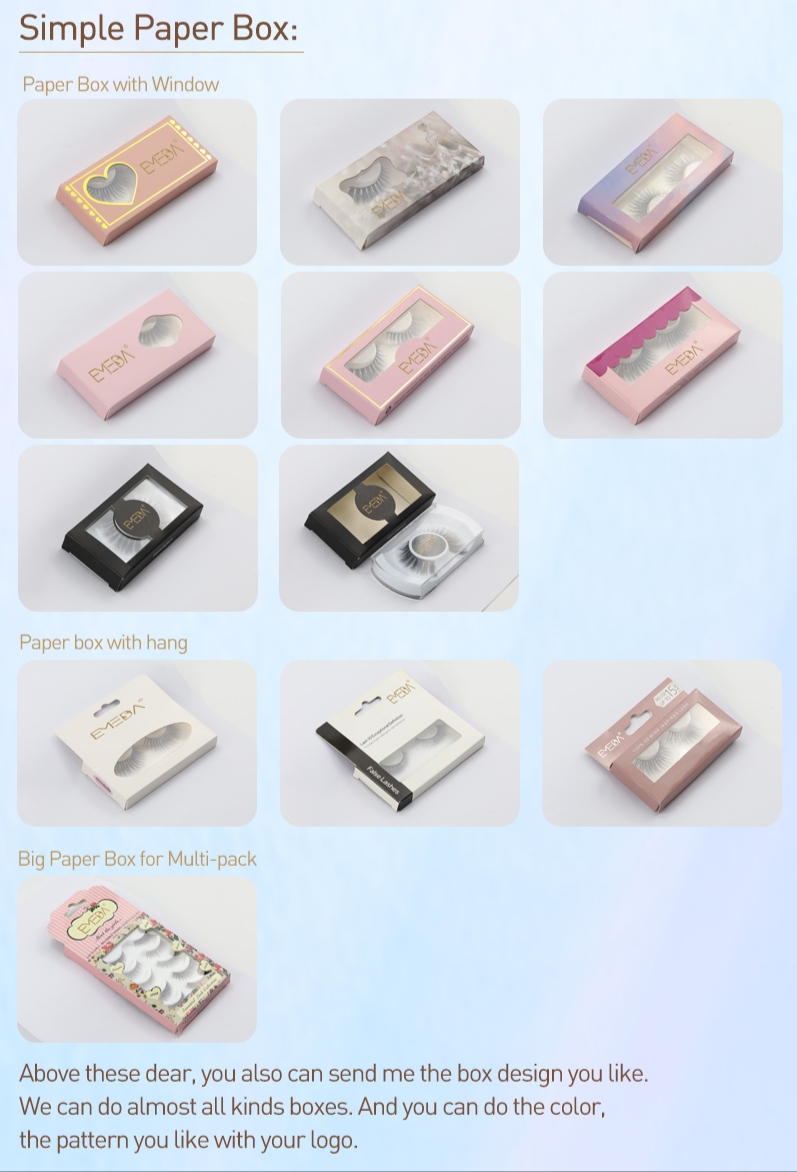 Company info: