EMEDA one second automatic blooming volume eyelash extensions 3D 4D 5D 6D 7D 8D premade easy fanning eyelash extension
All of our products are tested by experienced lash artist,
We offer OEM and ODM services,
we can place your private label on the eyelash tray,
we will provide you with professional services and the best Eyelash Extension supplies.
Eyelash Extensions Avaliable:
Thickness: 0.03mm / 0.05mm/0.07mm / 0.10mm
Curl: C / D Curl
Length: 9mm 10mm 11mm 12mm 13mm 14mm 15mm 16mm 17mm 18mm Mixed(8-15mm,16-18mm,or as you needed)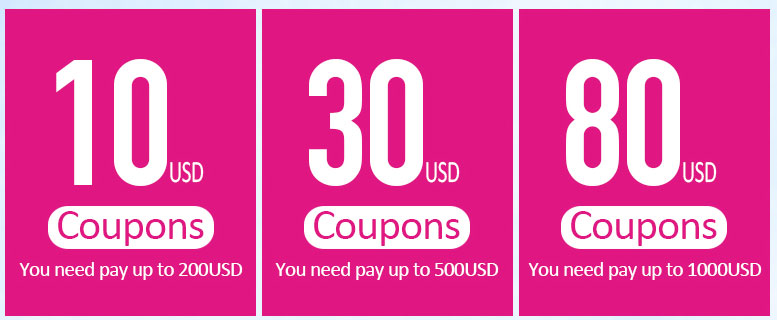 we would like to offer you discount price if you can reach certain cost.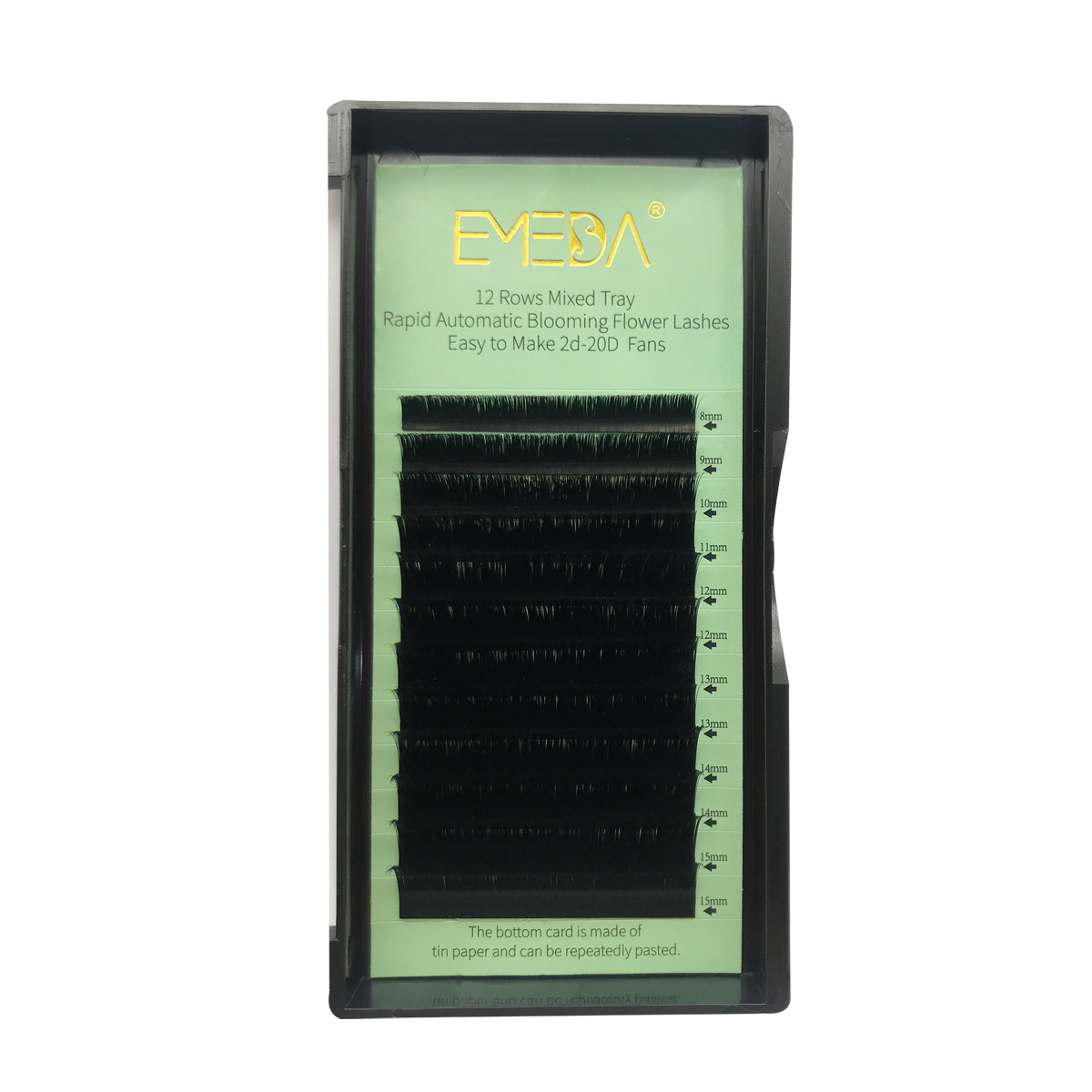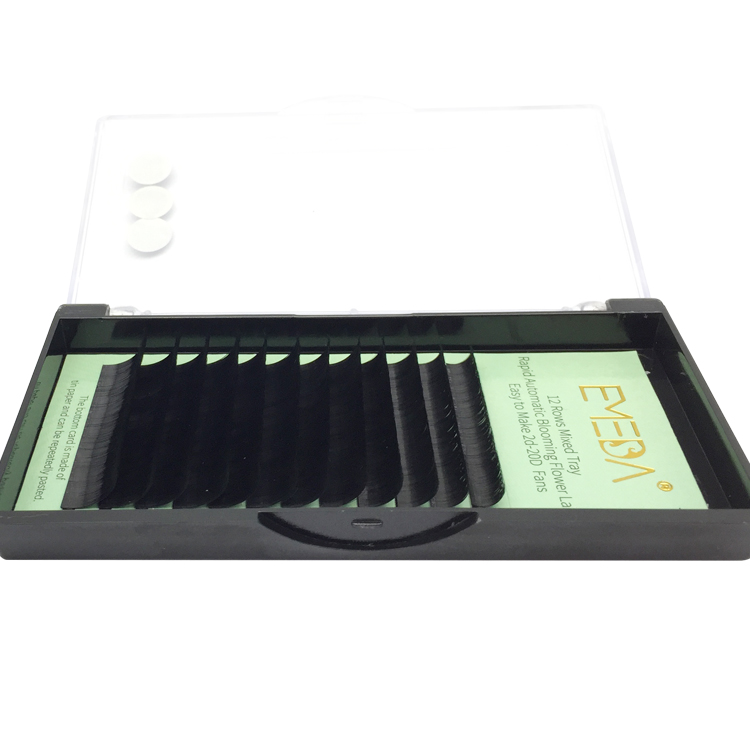 What is automatic blooming volume lashes?
The automatic blooming volume lashes can makes fans super easy without loose roots, whether you are a beginner or an experienced technician, you can make the fan better and faster, improve your productivity, and win more customers.
We would like to print your logo on the paper sticker, so it will help you do better service with your logo products.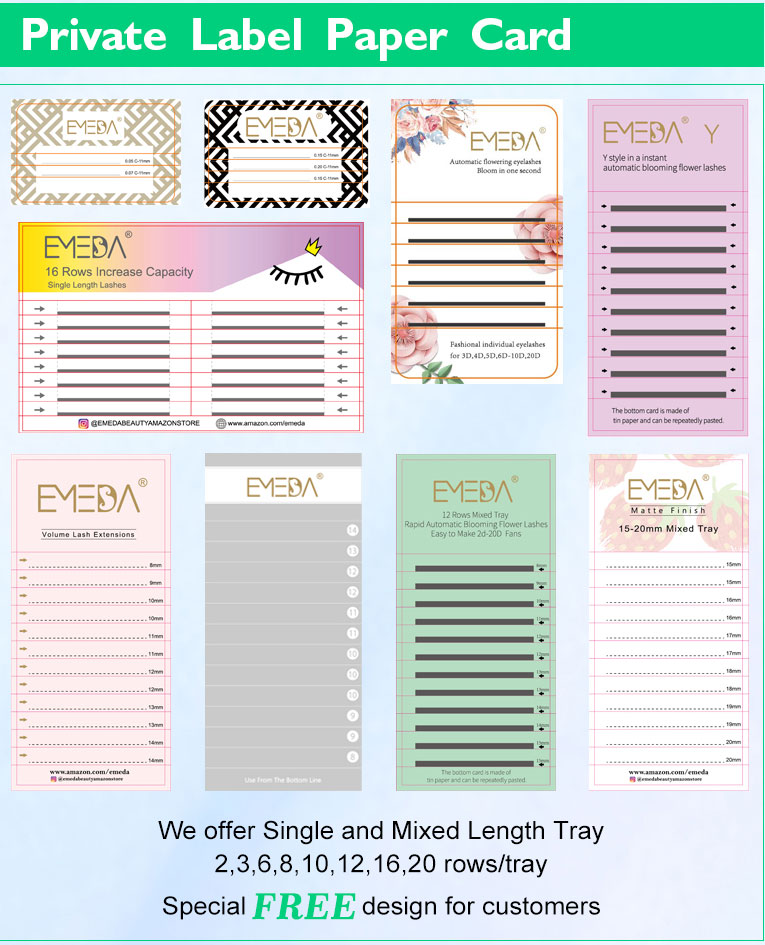 if you need other similar products, please see the followings.
premade fans lashes
blooming lashes
individual lash extension
YY lashes
color eyelash extension
flat eyelash extension
all of them are availble. if you need more products, please contact me here .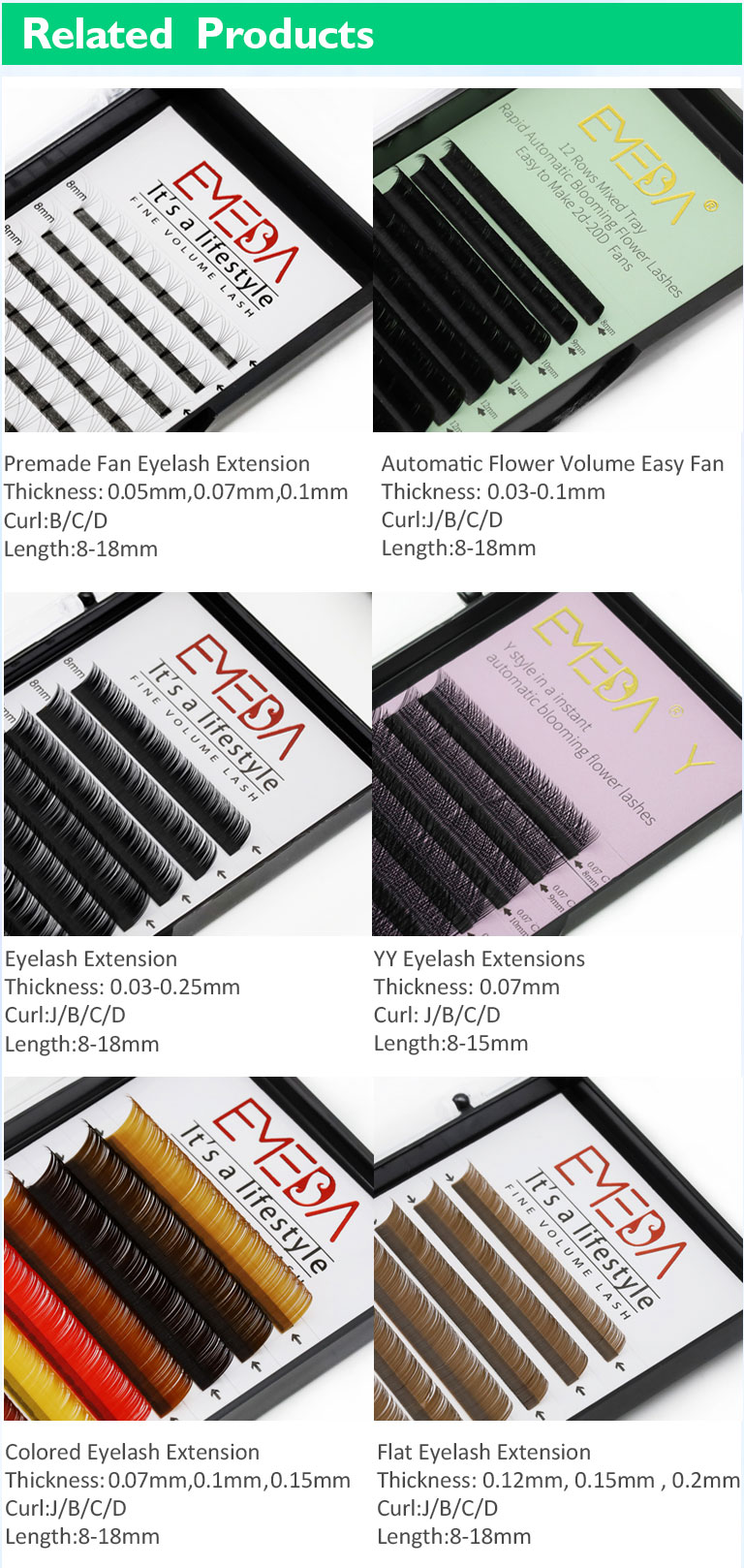 we have help many other peoples do very well in eyelash field . if you need , please contact me