Flat lash extension is super soft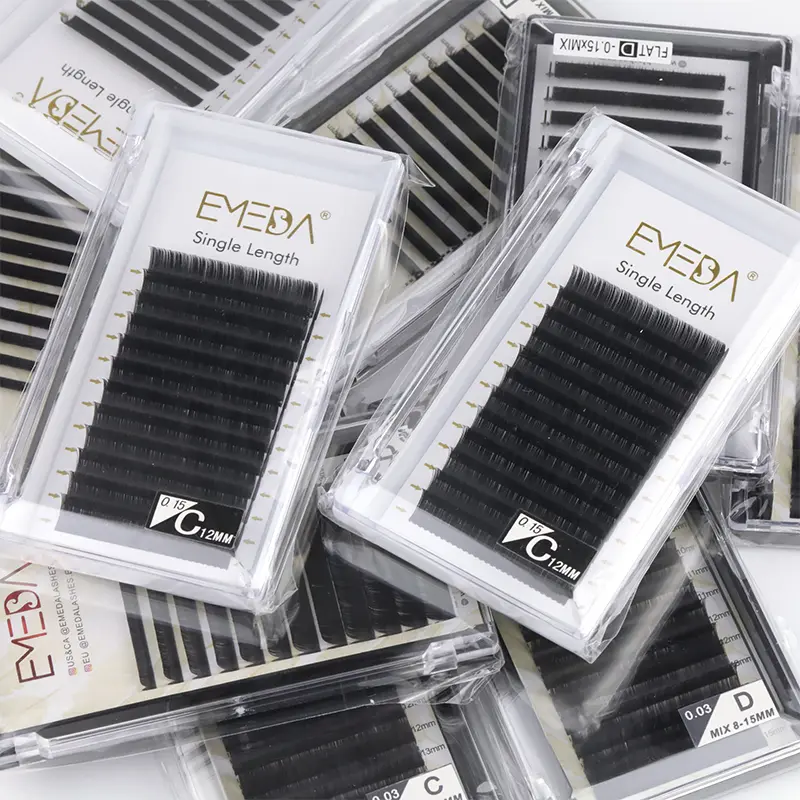 Our flat lashes are up to 75% slimmer than the classic mink lash, and as a result, they have less than half the weight of regular mink lashes. This thinner profile creates an 'eyeliner effect' that perfectly contours the lash line. Flat lashes are a go-to for clients who want the drama but can't handle the weight of regular lashes.


Flat lash extension is better than normal lashes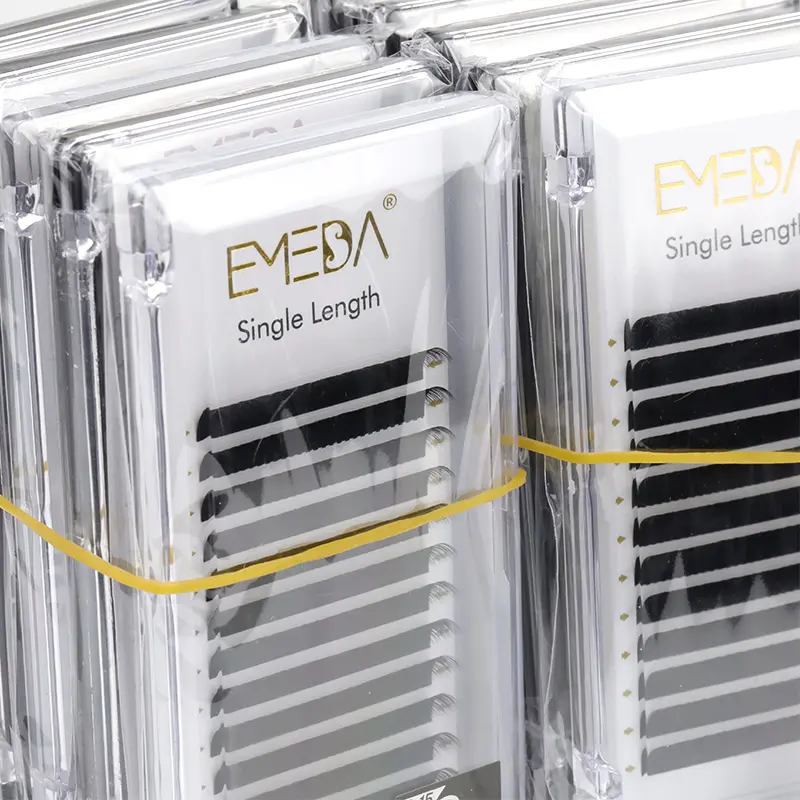 The difference between the regular lashes used for classic lashes and flat lashes is the base. The base of flat lashes is flattened, and this shape makes the lash itself super soft and much lighter than the typical one. Flat lash can only be placed on the top or bottom of the natural lash. As for regular lash extension, it can be placed on the top, side, or bottom of the natural lash.

Flat lash extension is easy to use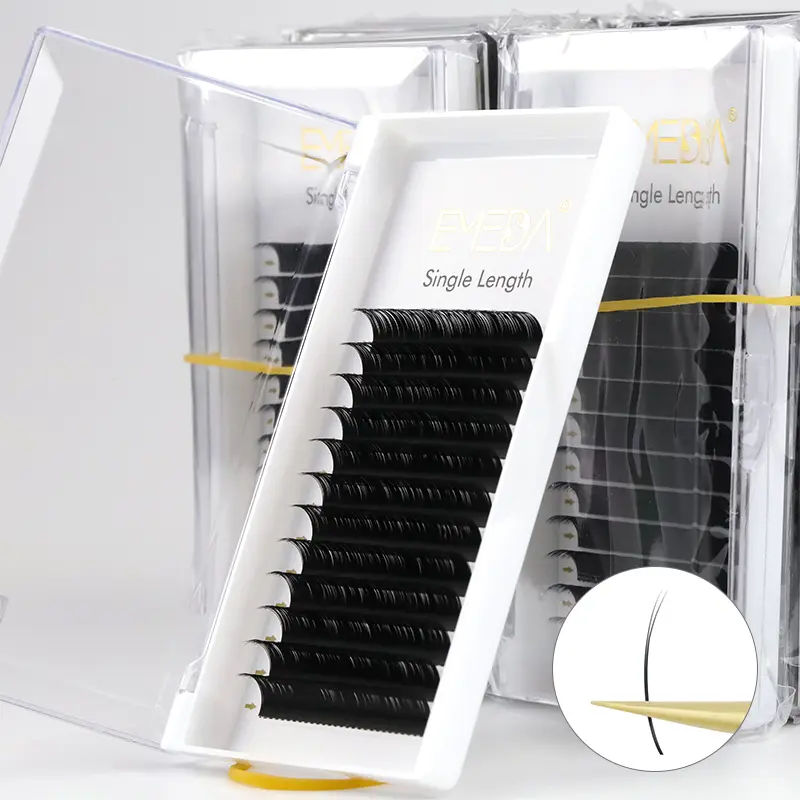 The concave surface on a flat lash provides a greater contact area for adhesion fastening, which makes the lashes last much longer than a traditional extension. Also known as Royal Lashes, cashmere lashes, or Ellipse Lashes, flat lashes have a reversed oval shape, rather than being rounded.

Flat lash extension with wholesale price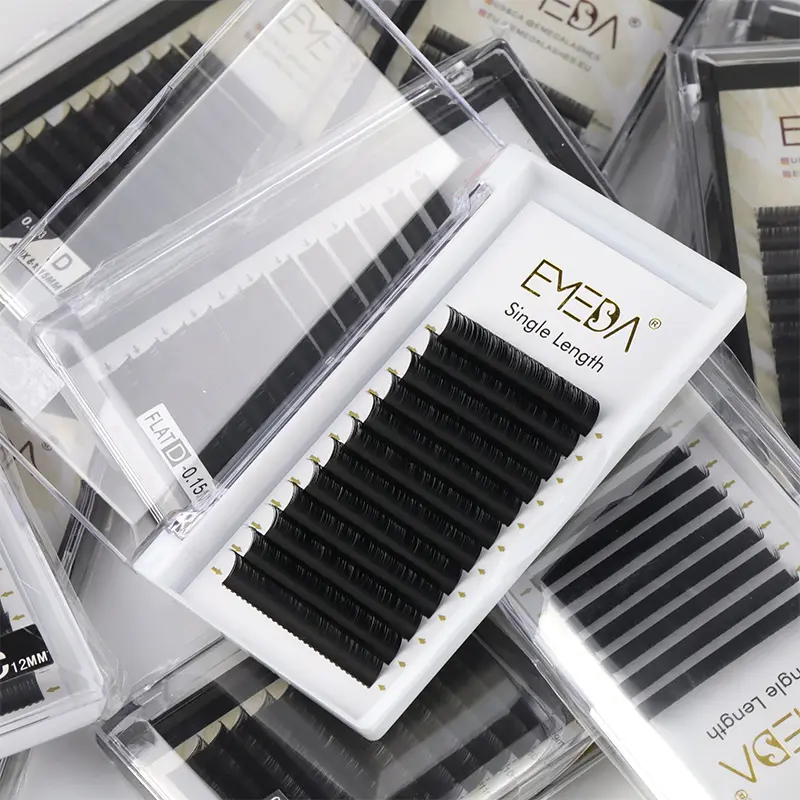 We are a professional lash fatory with over 20 years experience . We provide high quality with the best wholesale price . So if you have a lash salon or lash school or you are a wholesaler in beauty business , please contact us , wiil give you a surprise price !!!
Contact me
Jessie
Email : sales06@emedaeyelash.com
Whatsapp:+86 185 6261 1508