False eyelashes with lash applicator and lash glue set
Usually we use 3 pairs or 5 pairs lash tray with lash applicator and lash glue. Of course you also can do one
pair set, 2 pairs set or 4 pairs set. Just consider 3 pairs or 5 pairs better for select lashes styles.
3 pairs lashes: one classical style, one natural style and one dramatic style.
5 pairs lashes: besides the 3 lashes style, you can add 2 hot lash styles.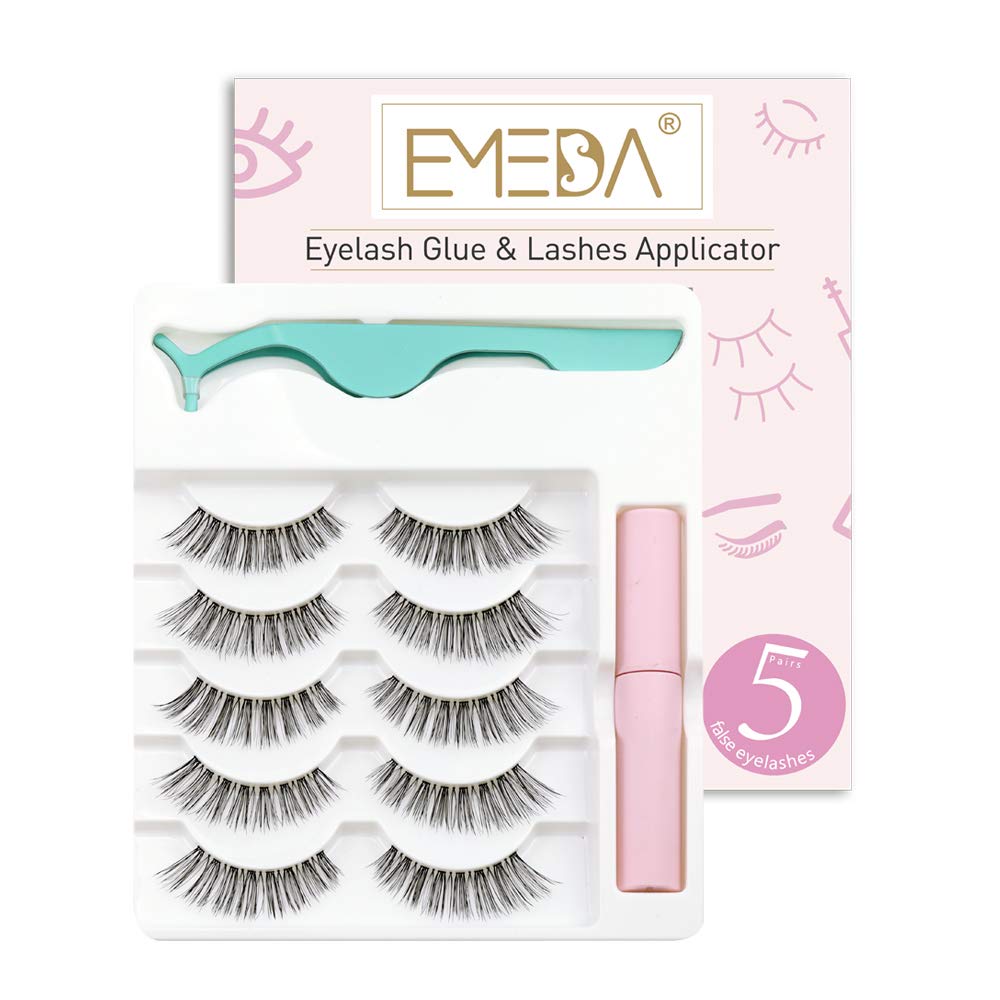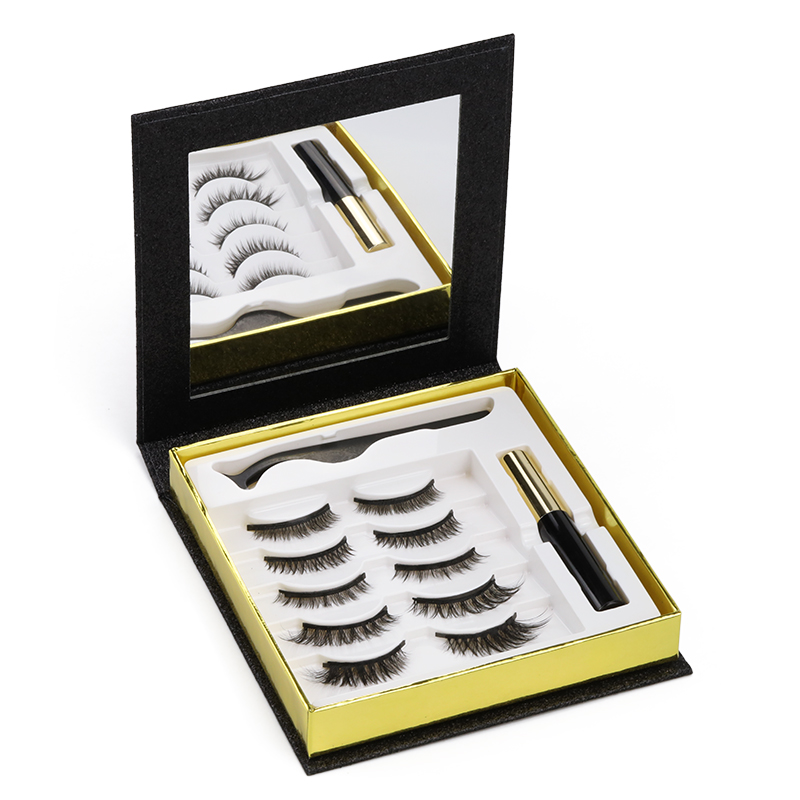 Mink lashes cost more than faux mink lashes and silk lashes. You can do 3 pairs of mink lashes,
5 pairs of faux mink lashes, silk lashes. If you don't have ideas of the lashes styles, you can refer our
hot lashes catalogue. These styles all lead good sales.
Our Hot Mink lashes: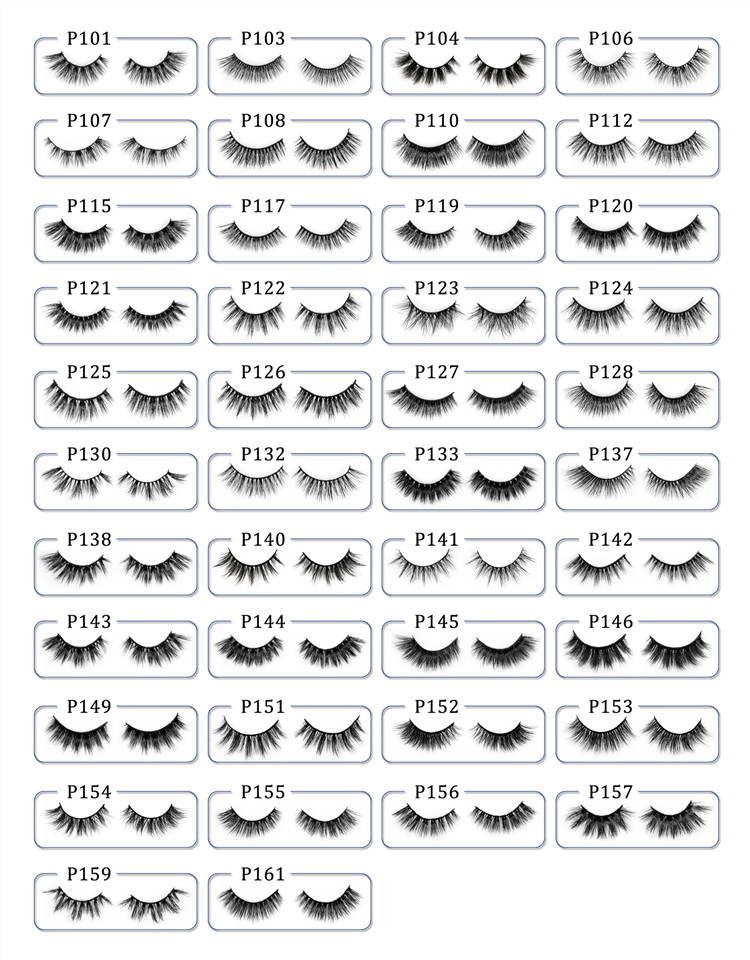 Our Hot Faux Mink lashes: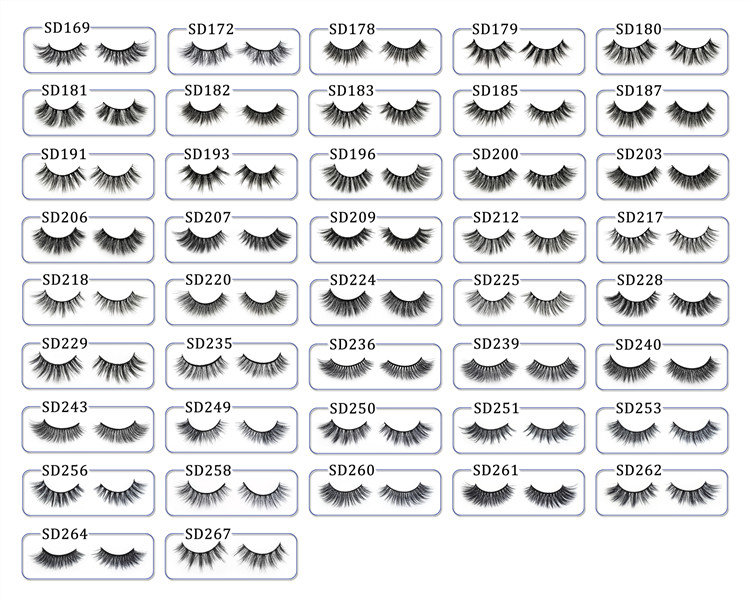 Our Hot silk lashes: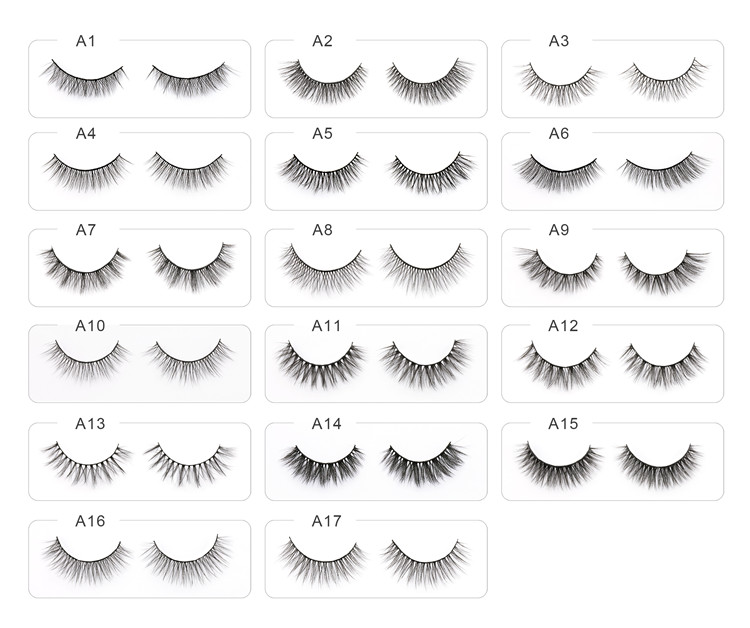 For custom package box,
If your budget not too much, you can try paper box set which look professional.
If your budget enough, you can try magnetic box set which looks luxury.
Then you can put the color and pattern you like.
Lash Tools
You can add lash applicators, lash glues or lash brushes.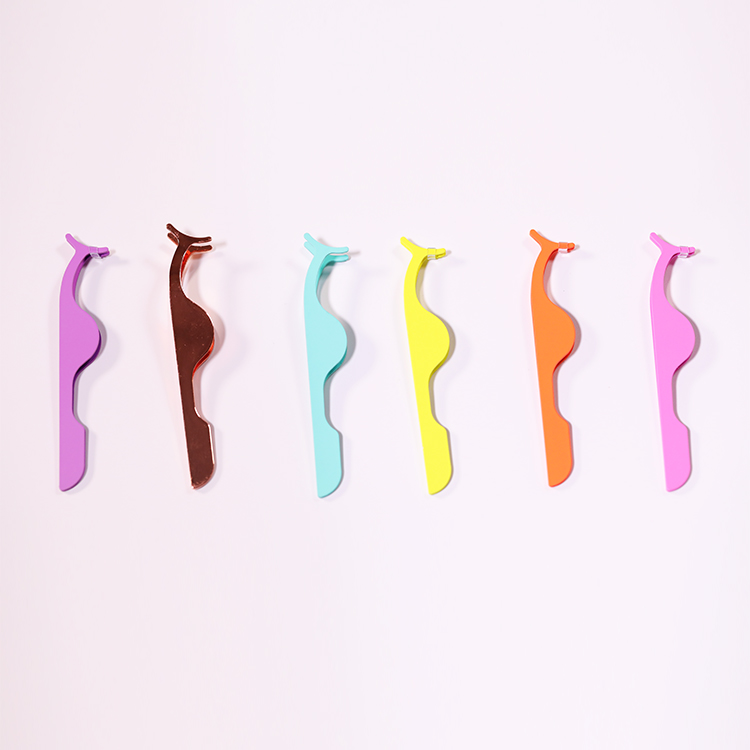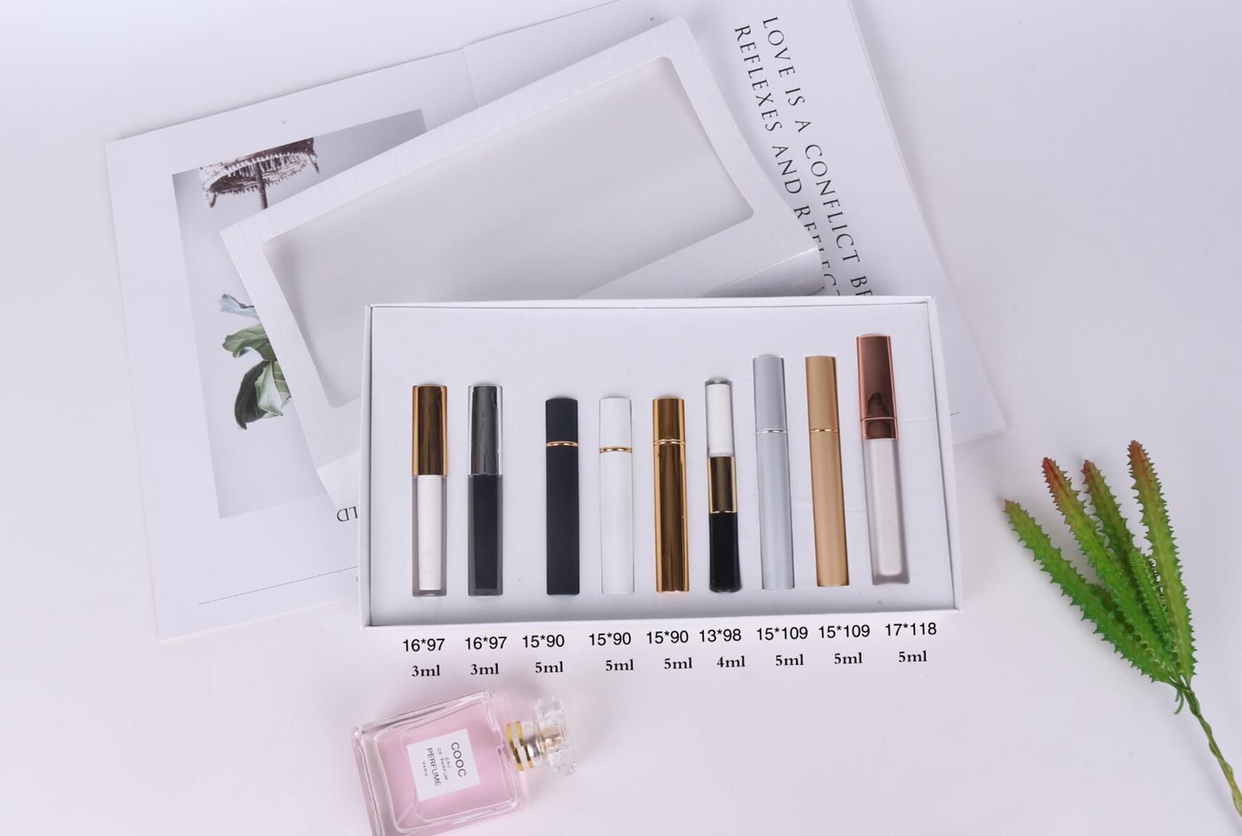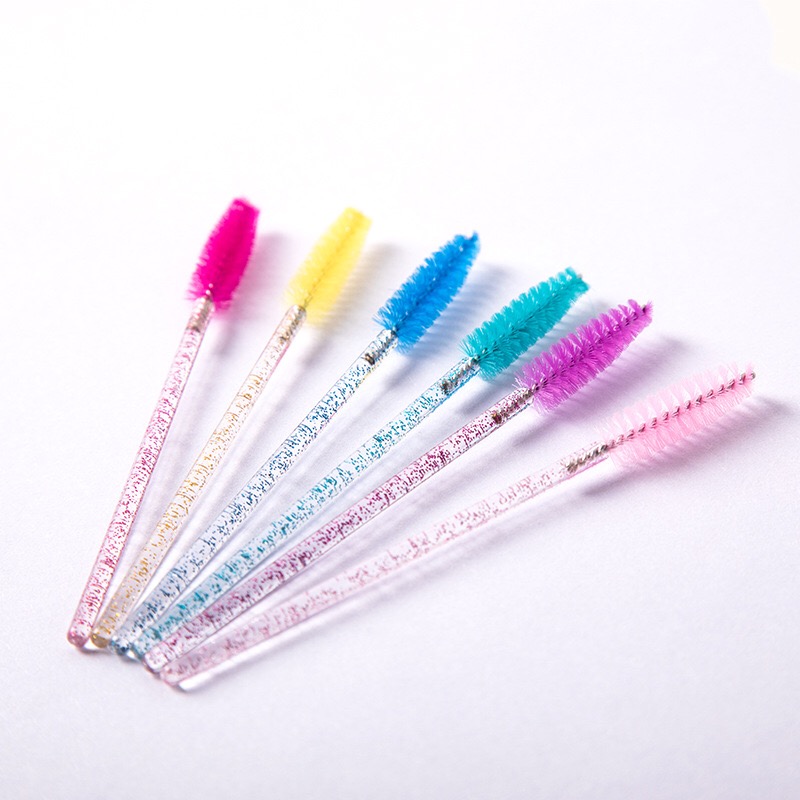 Other tips: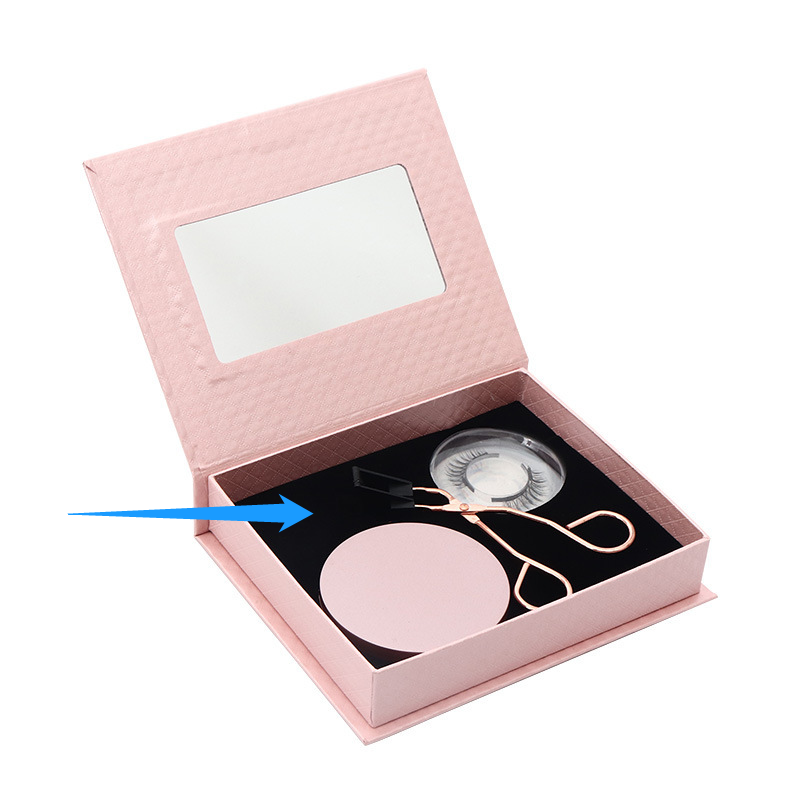 You see the marked black part is EVA similar like a sponge. You can customit to different shapes.
So when you do one pair or 2 pairs set with lash tools, you can use such EVA to put different kinds
tools.
Here offer you some suggestions of the mutiple lash sets, if you have any questions, you can contact me.
Monica
Whatsapp: +86 185 6261 5183
Email: mink@emedaeyelash.com