More Details about Automatic Blooming Eyelash Extensions
◆Material: Premium Korea PBT Fiber
◆Size: 0.03 0.05 0.07mm thickness
J B C D curl
8-15mm length
◆Service: Make logo and package
◆MOQ: 5 trays for each size
◆Feature: Blossom in one second
Product picture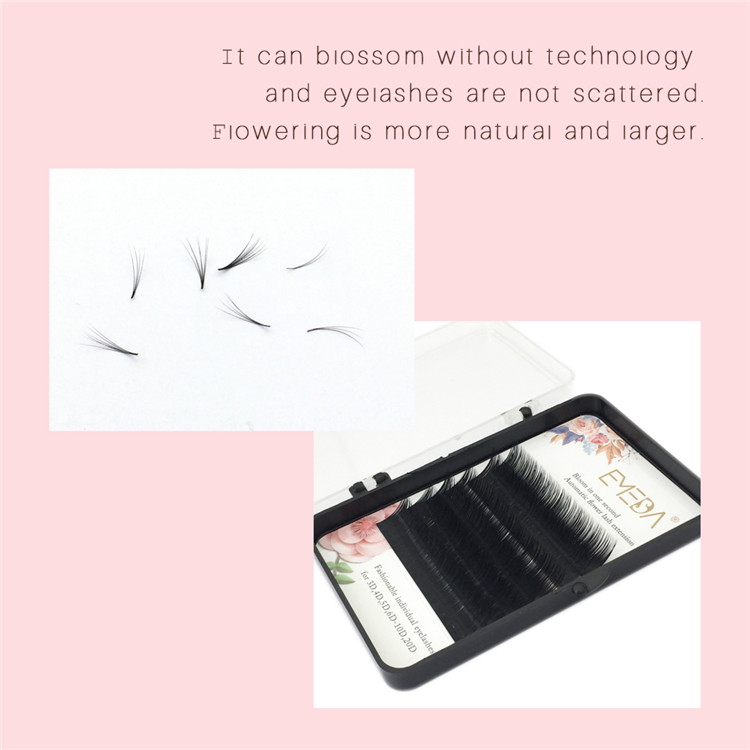 What is one-second blooming eyelash extension?

Easy-fan eyelash extension can blossom in one second, no any skills to make fans for customers.
Customers can directly apply eyelash extension for their clients, saving 1/2 time than individual lashes.
They can choose 2D-6D fans they like to graft.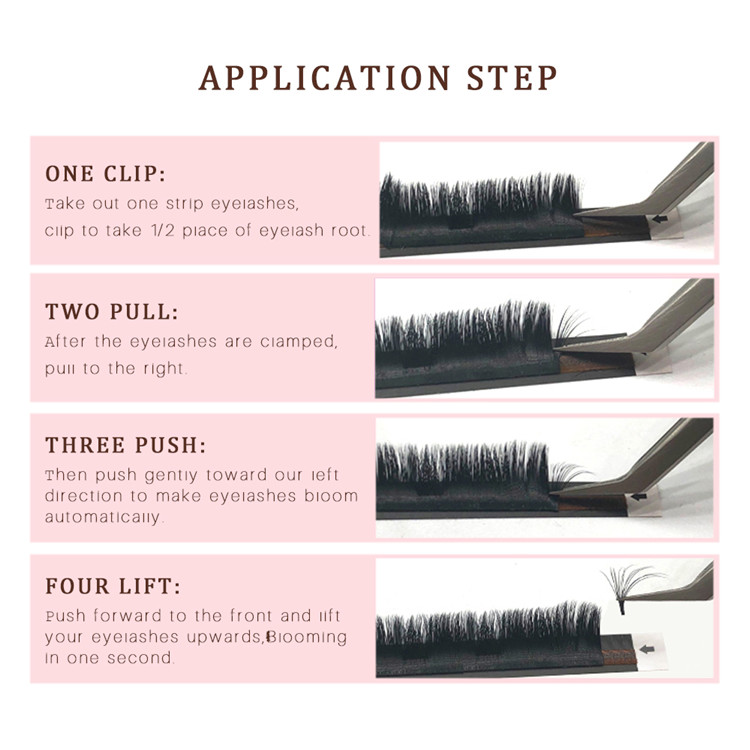 How to pick up lash extension?
One clip:
Take out one strip eyelashes,clip to take 1/2 place of eyelash root.
Two pull:
After the eyelashes are clamped,pull to the right.
Three push:
Then push gently toward our left direction to make eyelash bloom automatically.
Four lift:
Push forward to the front and lift your eyelashes upwards.Blooming in one second.
Free Samples Offered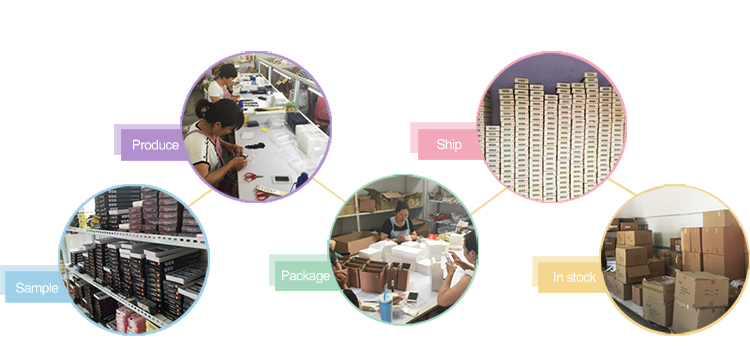 Most of customers would like to try samples before placing a formal order.
So we prepare complete size in our warehouse in order to send to customers immediately.
For one-second blooming lashes, there are 0.03 0.05 0.07mm thickness, J B C D curl for choosing.