More Introduction about C and D Curl Russian Volume Eyelash Extension
●Material: Premium Korea PBT Fiber
●Size: 0.03 0.05 0.07 0.1 0.12 0.15 0.18 0.2 0.25mm thickness
J B C D curl
6-18mm mix and single length
●Service: Make logo and package
●MOQ: 5 trays for each size
●Delivery time: 5-15 days
Product picture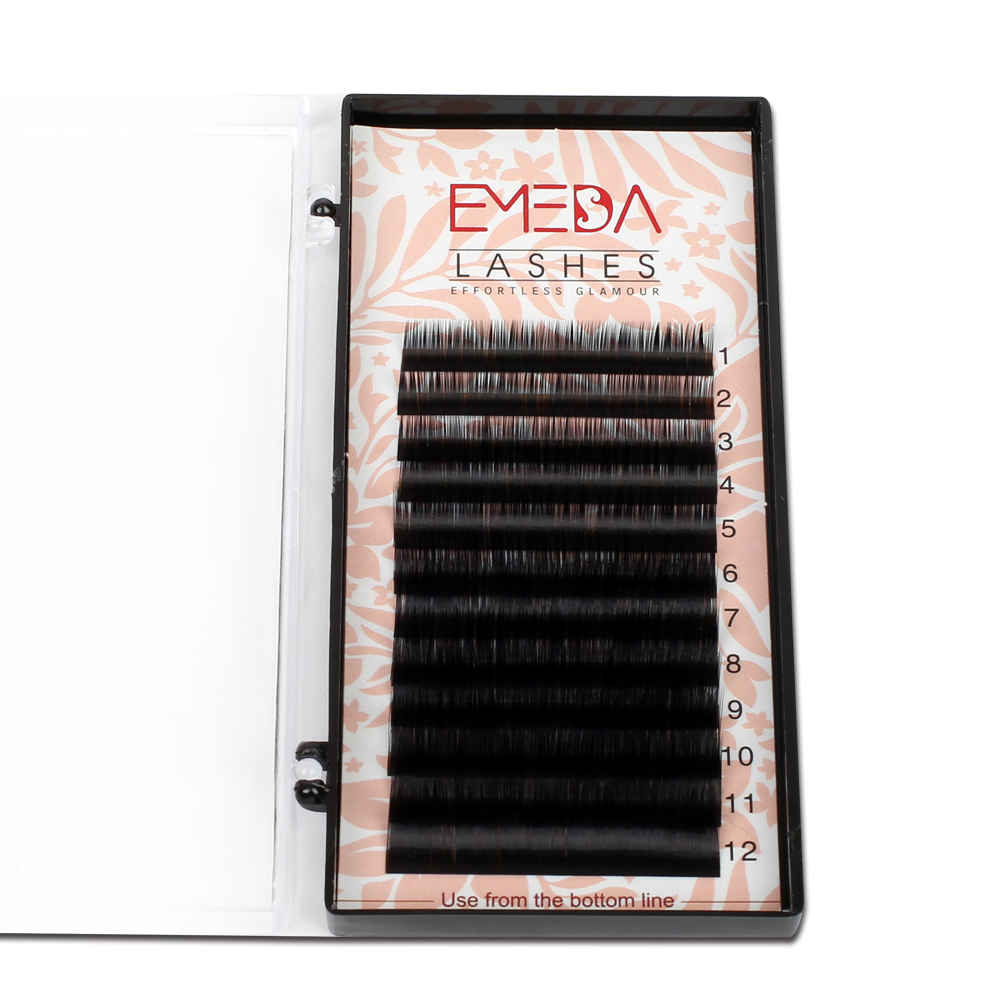 What are features of eyelash extensions?

1. 0.03-0.05mm thickness is volume lashes, 0.1-0.25mm thickness is classic lashes.
2. Every lash is clear and no kink.
3. Emeda eyelashes easily make fans.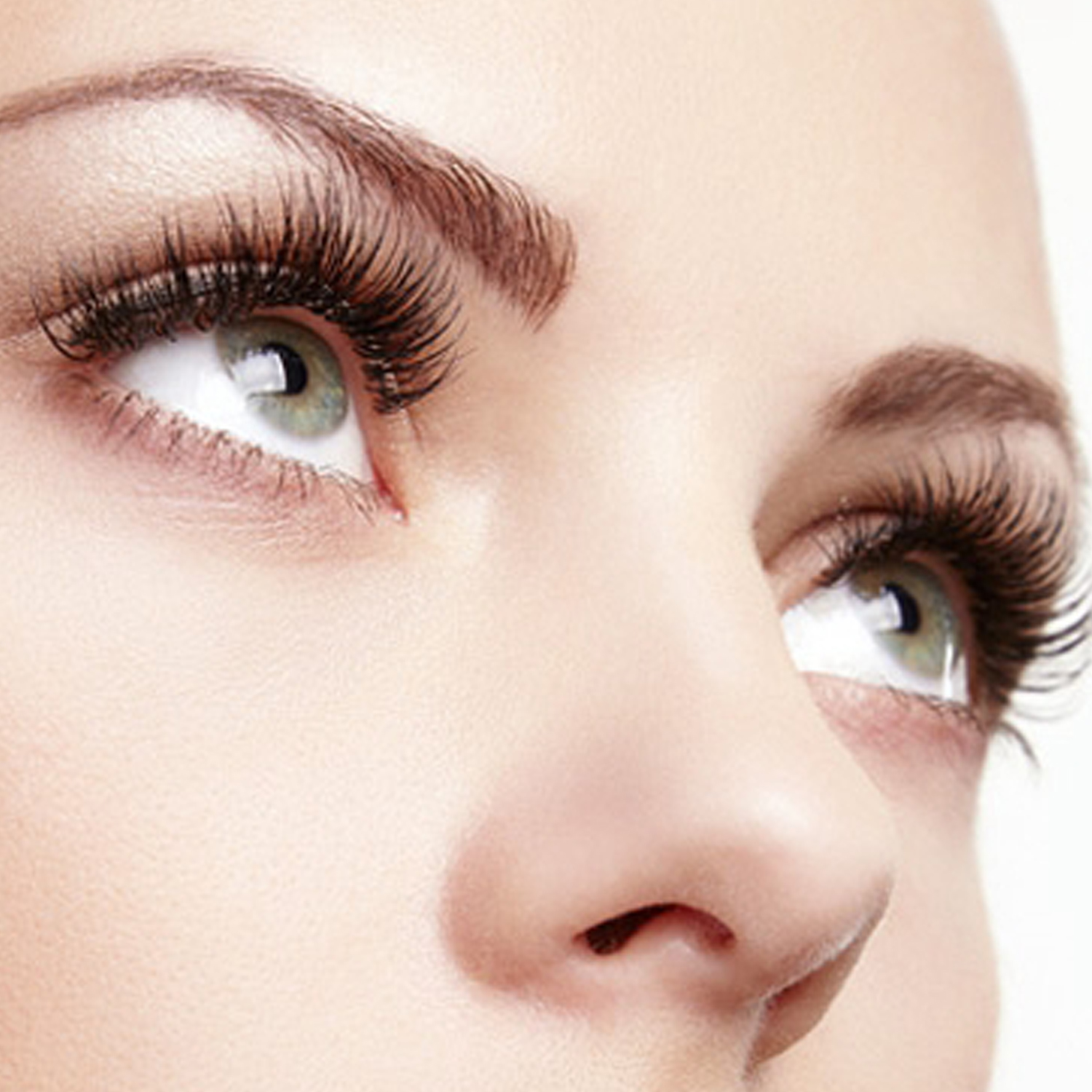 More Tips about Applying Eyelash Extension:
1. Avoid touching water in 3 hours after eyelash extensions, you are not allowed to take a shower in 2 hours.
2. Do not use skin care with oil, which will let glue loss stickiness.
3. Eyelash extensions can last up to 4-6 weeks with proper care.
4. No any damage to your eyes.
5. Usually applying needs to use 60-80 eyelashes.
Free Samples and Quality Inspection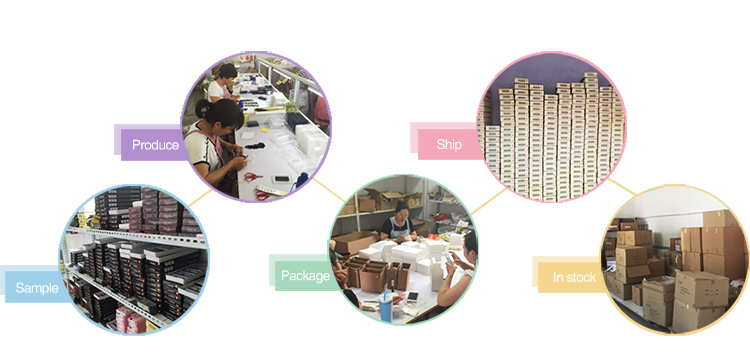 Most of customers need to try quality before they make a big order.
We can offer 2-4 free samples for customers to try.
In order to send to them immediately, we prepare for many size in our warehouse.
There is a professional inspector who can carefully check quality, so customers can feel free to use.