1.Eyelashes Curler Feature:
Material: plastics
Use: Easy to wear eyelashes
Packaging:Stationary packing
Payment terms: Paypal, Western Union, Money gram, T/T
Delivery time: 30days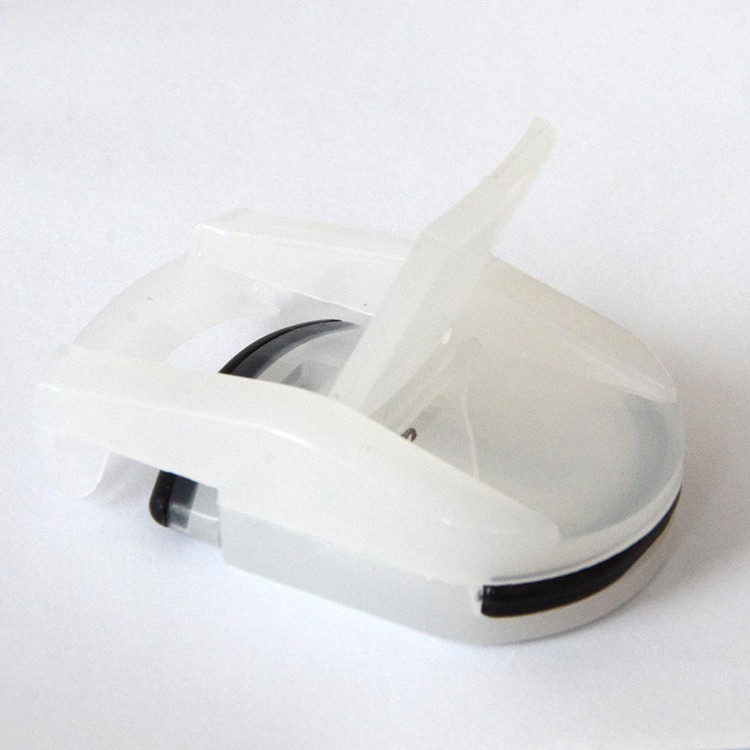 2.Eyelash curlers detail:
(1)Professional design closer to most womens eye radian, easy to shape eyelashes curling effect, will not hurt the eyelids, enhance charisma.
(2)Durable, comfortable feel, This eyelash curler will not cause any burden on the eyes skin.
(3)The professional design allows the lash curler to be locally selected for camber modelling.
(4)Even beginners can learn to use it easily,And convenient to carry it.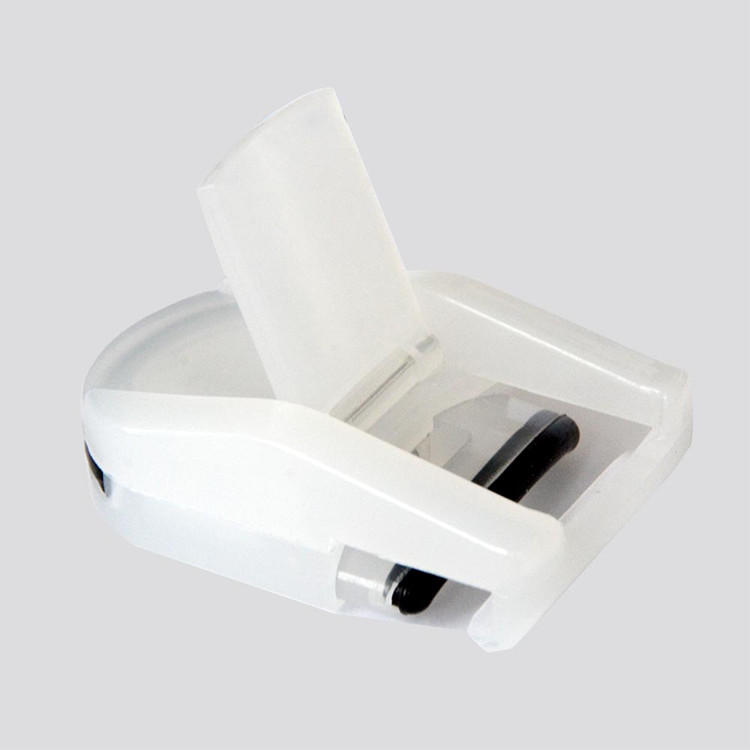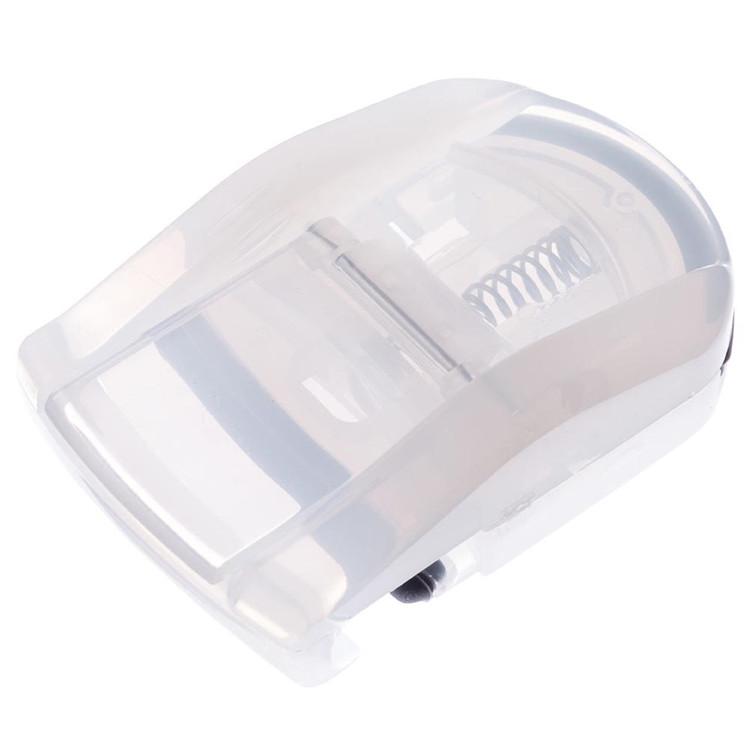 3.Steps to use eyelash curlers:

(1)Make sure the lashes are clean before use and do not have Mascara on the eyelashes.

(2)When using the eyelash curler, will be a little mirror placed below the eyes, eyes down at an angle to see 45 degrees, open the eyelash curler eyelash curler, placed in the following.
(3)Push your thumb into the lash curler, fix it and roll out the curve, so the eyelashes stick to the eye and keep it fixed. Do not change positions at random.
(4)With radian curling, eyelash can let an eye more profound sense more feminine, the eyelash to roll up, instantly show large and beautiful eyes.