Loose fans high quality material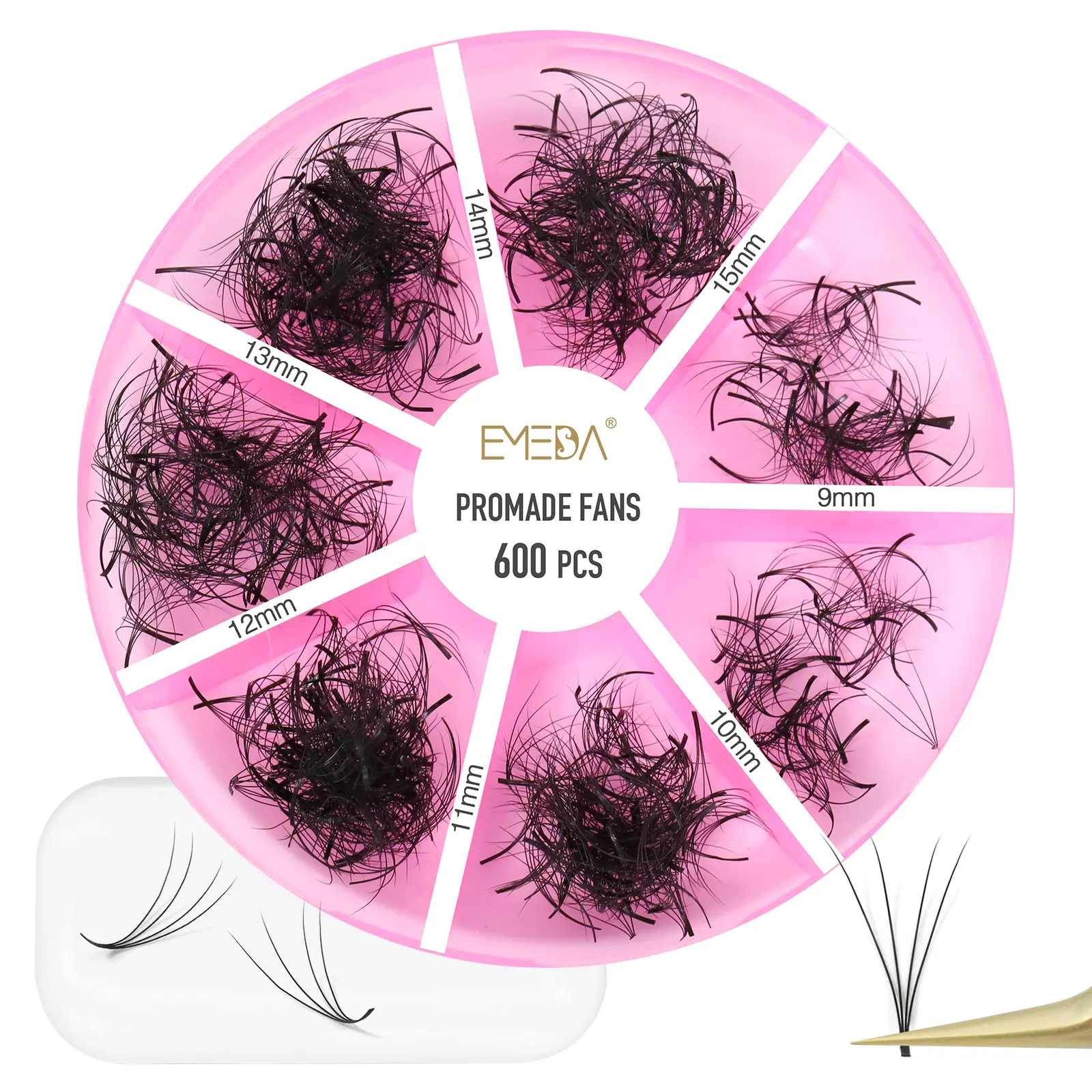 Our all handmade premade lash fans are made of high-quality Korea PBT, not fall apart, matte black color like your natural lashes. It is super great for beginner, advanced, or professional lash artists with a variety of using.

Loose fans convenient treatment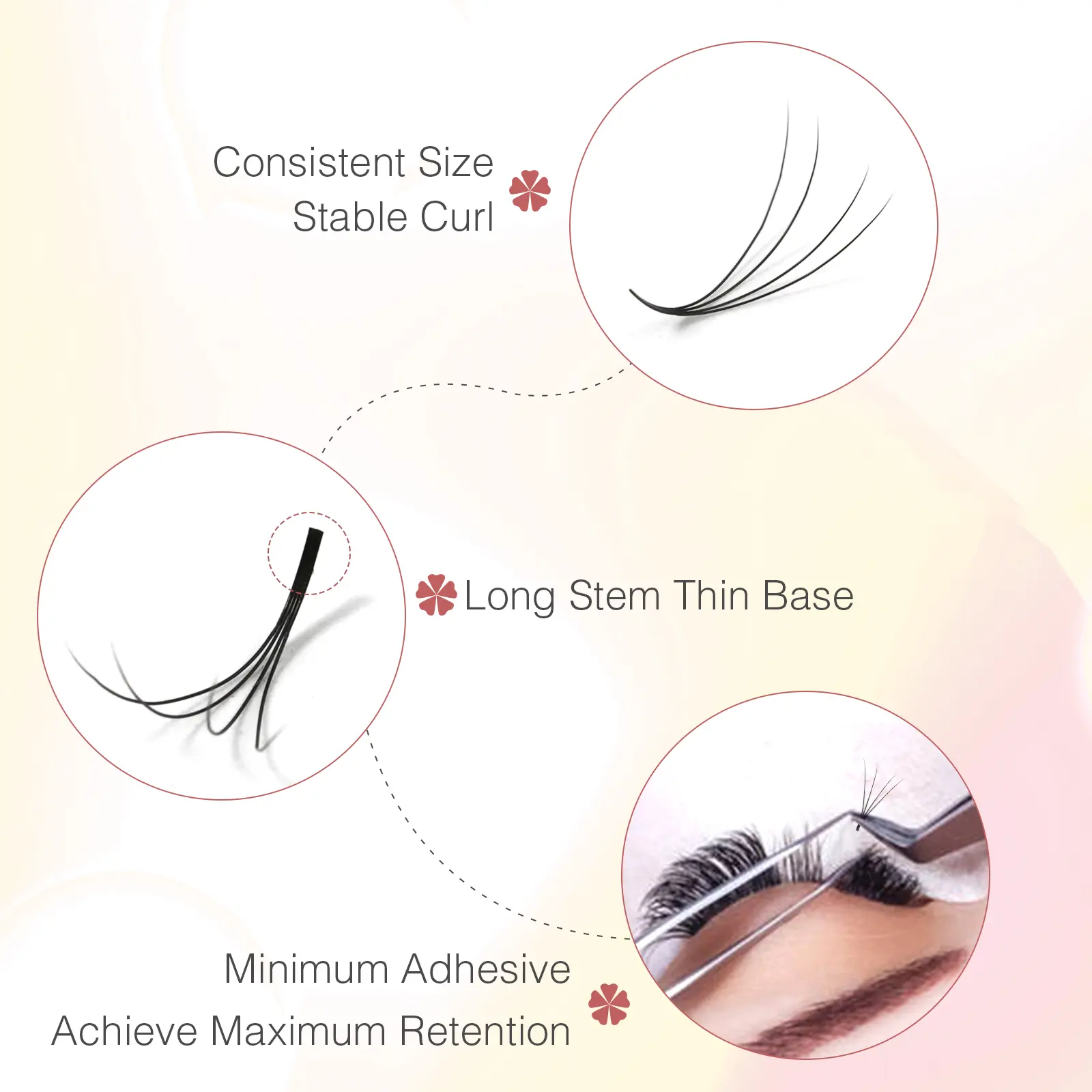 Our loose premade fans is a bulk-type packaging that makes it easier to move while working compared to using the products with a stripe layer so you can perform the procedure faster. And because the residue of the fixed tape does not attach to false eyelashes, it allows for cleaner and better feeling of eyelashes extension.

Loose fans more cost effective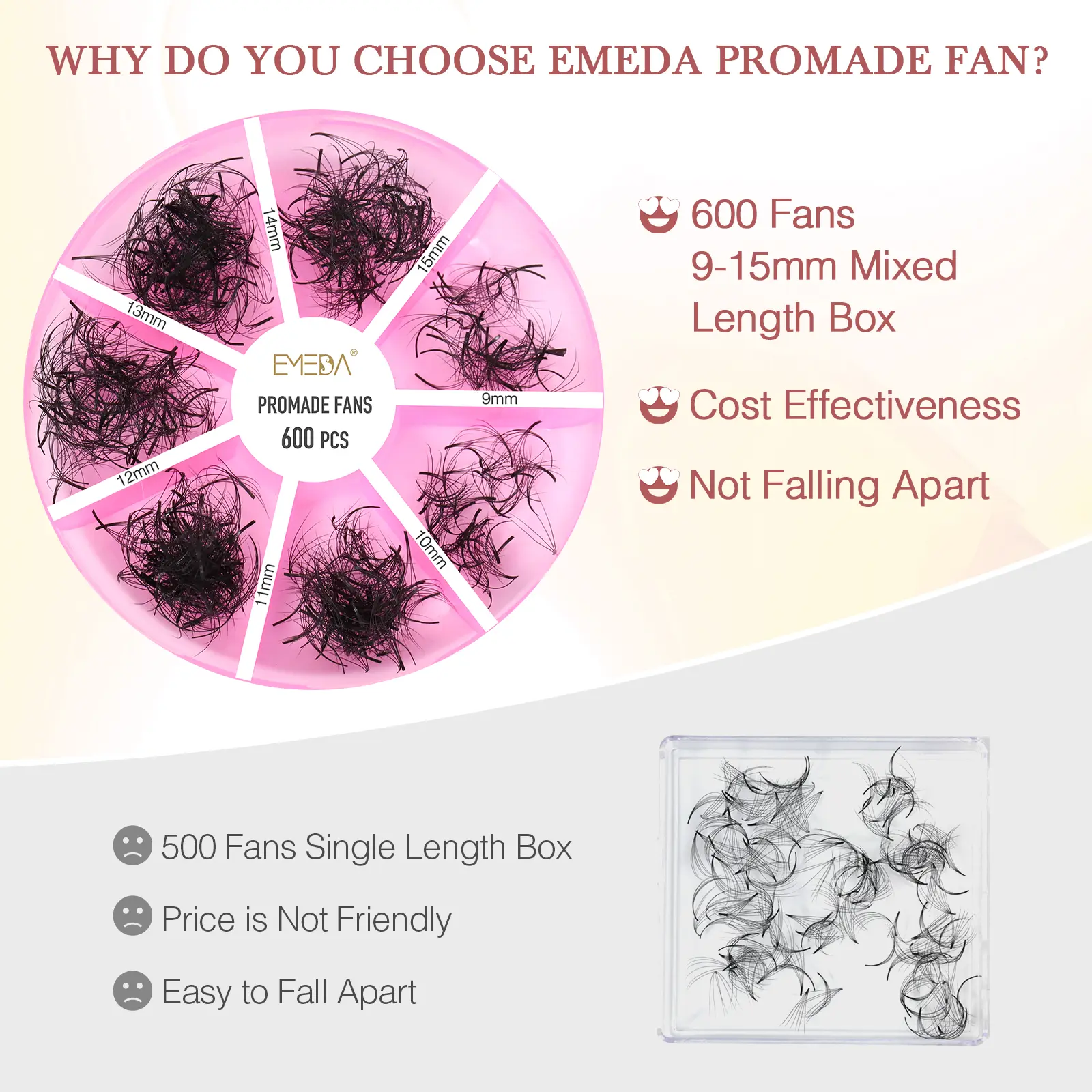 One box for our 4D loose fans holds 600 fans and here are 9-15 mixed lenght .They are more cost effective than noraml packaging premade fans .If you do a lash salon or have a lash school . That will save your money . And our loose fans are not falling apart.


Loose fans easy to use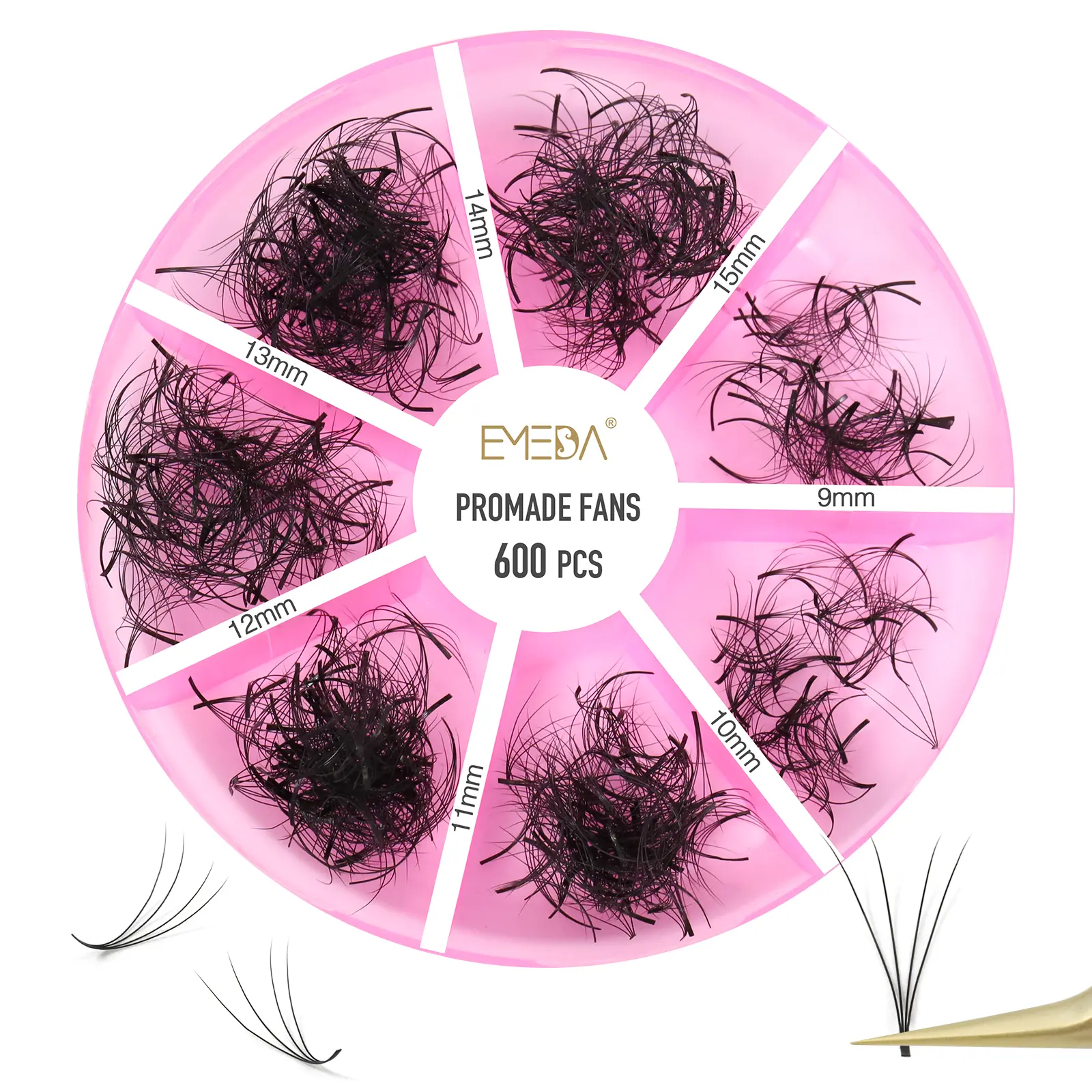 The way for using our loose fans is very easy . Here are the steps :
(1) Grab loose fans and place onto silicone pad

(2)Grab one fan at a time ,dip in adhesive.
(3) Place on the bottom or to the side of the natural lash for optimal retenion.


Contact me
Jessie
Email : sales06@emedaeyelash.com
Whatsapp:+86 185 6261 1508