The 2019 annual summary meeting of Qingdao EMEDA Arts & Crafts Co., Ltd. was successfully held on January 19th. Including manager Li annual work summary report, excellent employee recognition and employee work summary.During the meeting, the applause sounded several times, and the audience was always filled with an inspiring and pleasant atmosphere.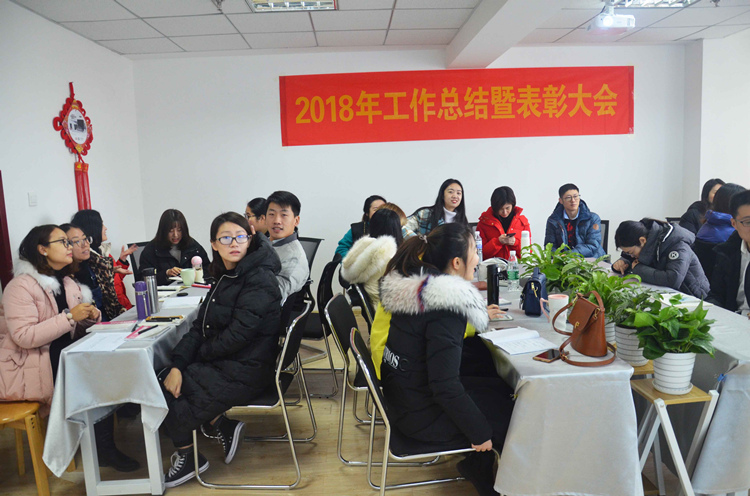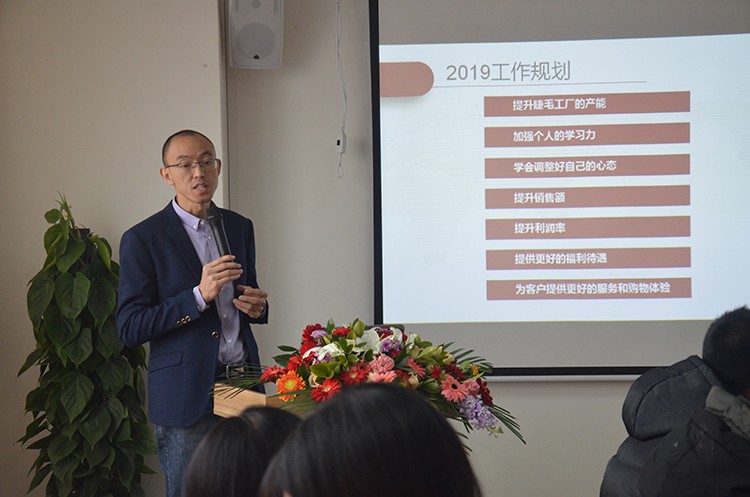 In the commendation of employees, the awards set up 2018 outstanding employees, 2018 dedication award, and other awards. The leaders presented honorary certificates and rewards to outstanding employees and wished them excellent results.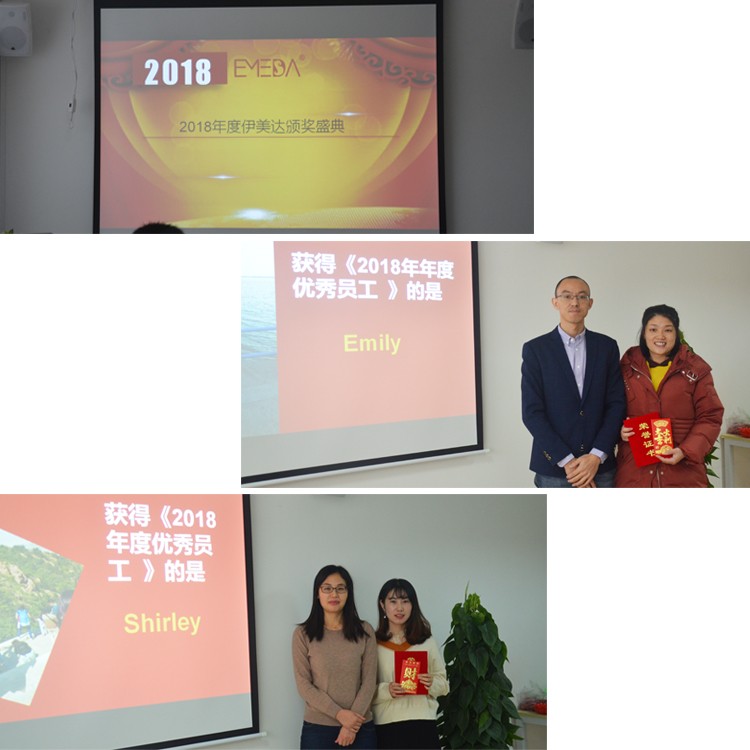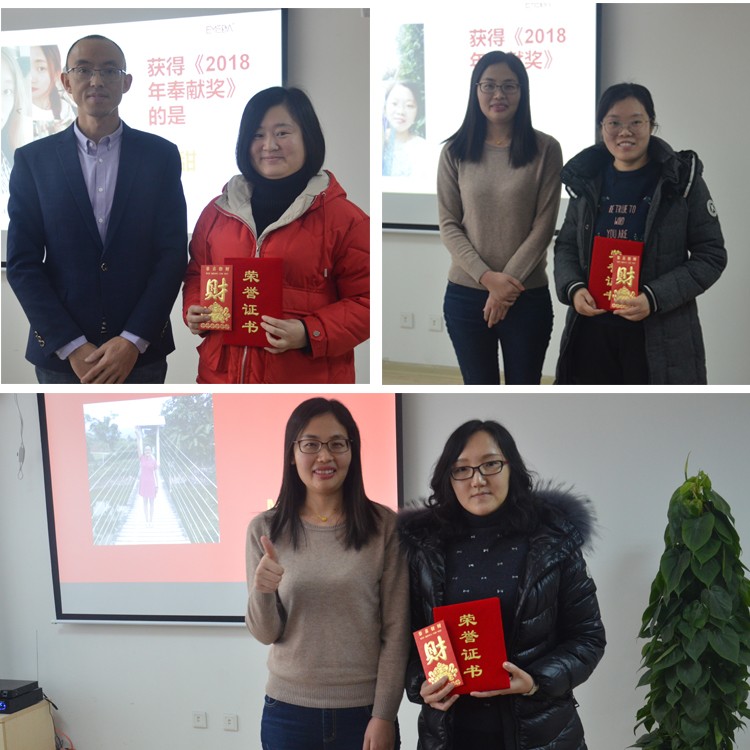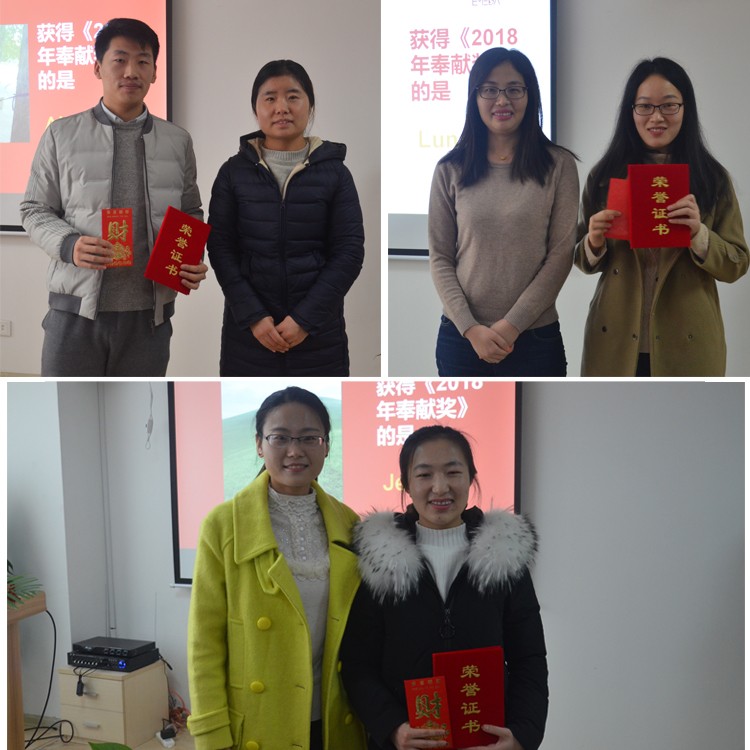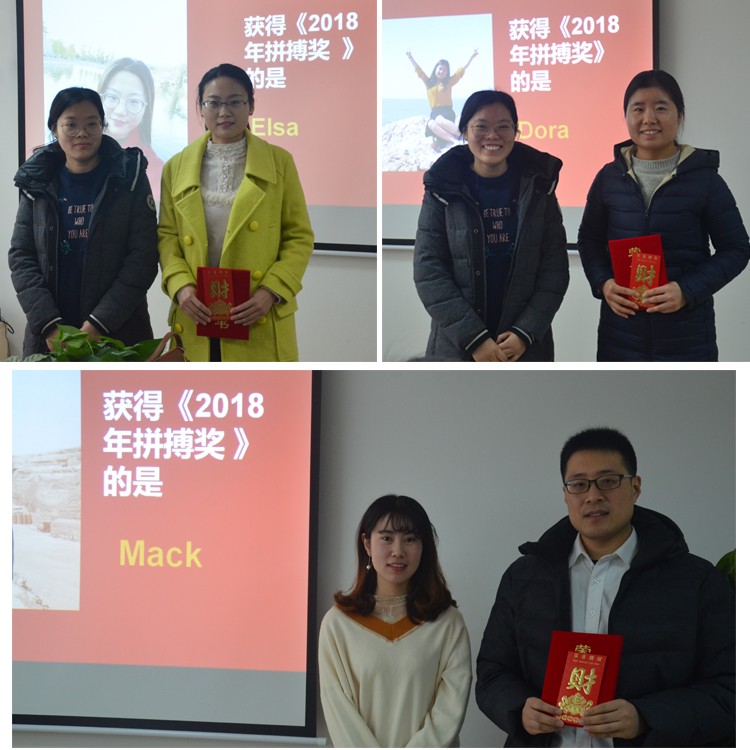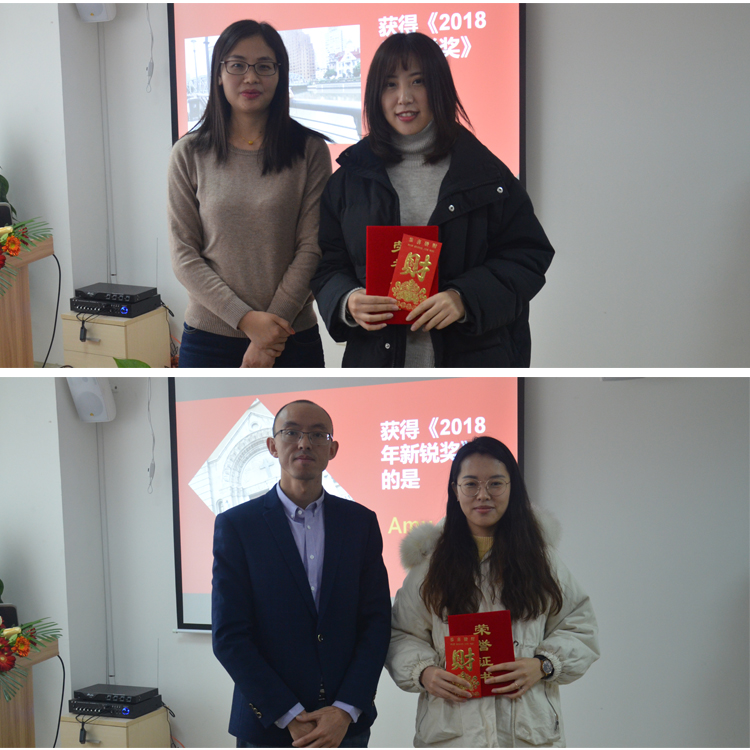 Next, each employees published relevant work summary and 2019 work plan. For the new year, everyone expressed confidence and full of expectation.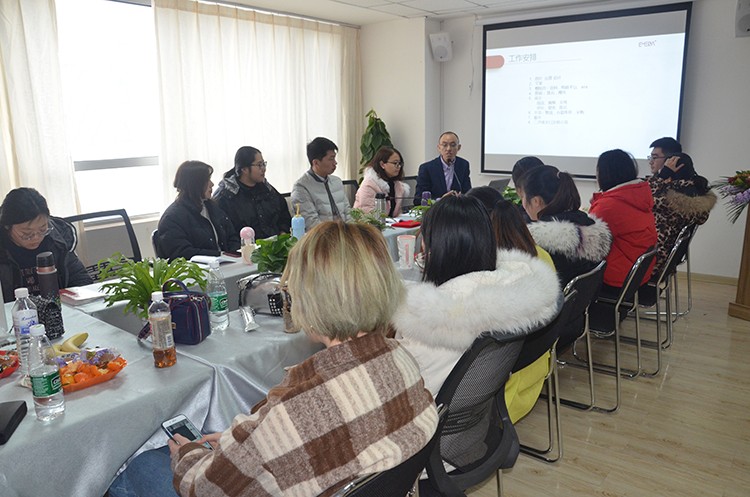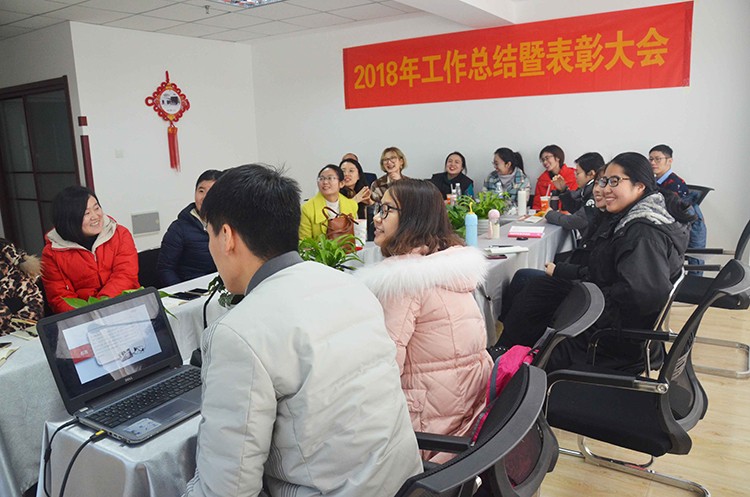 The afternoon meeting ended with a successful conclusion. Everyone has a clearer goal for the next work. I hope everyone can achieve excellent results in 2019 and make the EMEDA team more brilliant!
If you want to know about more eyelashes products,
please follow:https://www.emedaeyelash.com