Cluster wispies eyelashes extension
Brand Name: OEM/ Emeda
Type: Hand Made, designed to look natural
Material: 100% PBT/PET imported from south korea
Color: Black
Thickness: 0.05mm/0.07mm /0.10mm/0.15mm/0.2mm.0.25mm
Curl: J,B,C,D
Style: 2D/3D/4D/5D/6D/7D/8D/9D/10D/15D/20D
Row: 3rows, 5rows, 12rows
Length: 8mm-17mm
OEM ODM: supplied
Custom Packaging: supplied
Payment terms: Paypal, Western Union, Money gram, T/T
Delivery: DHL, FEDEX, UPS, sea shipping
Delivery time: 30-60 days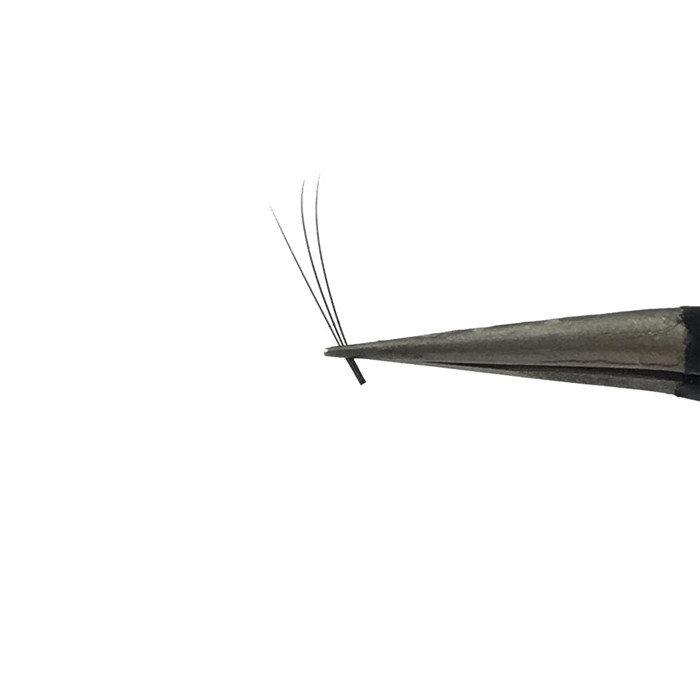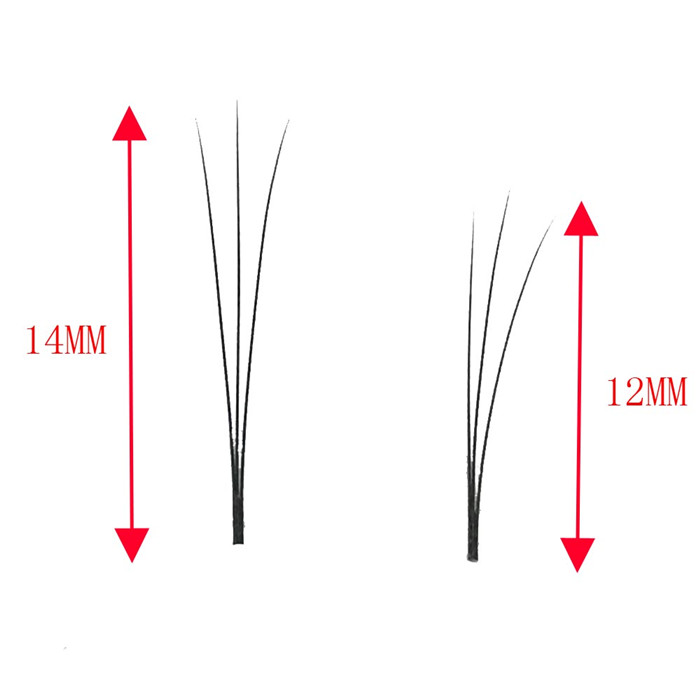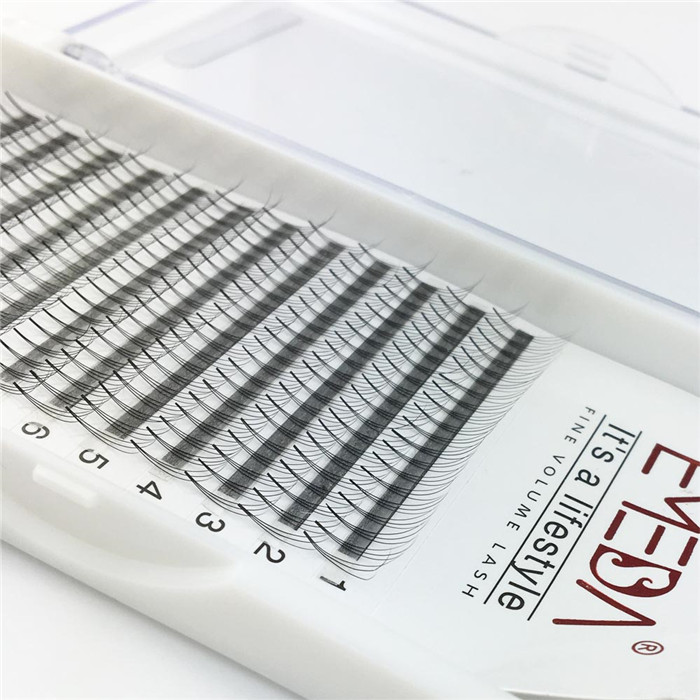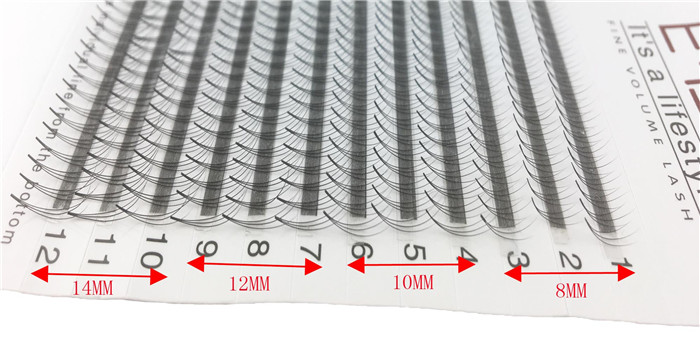 Cluster wispies eyelashes extension Advantages:
1.Speeding up to the process of applying the lashes.

2.Each cluster delicately & firmly consists of 2/3/4/5/6/7/8/9/10/15/20 Lashes.
3.Curled outwards,achieveing a Fan Effecting
4.Quickly and effectively tripling the volume (3D).
5.Ultra-light weight,superior curl retention with radiant jet-black shine.
6.Knot-free,with a very short and thin base almost invisible.
We can make adhesive the flare volume eyelash in the middle of lashes or at the root of lashes
Other eyelash extension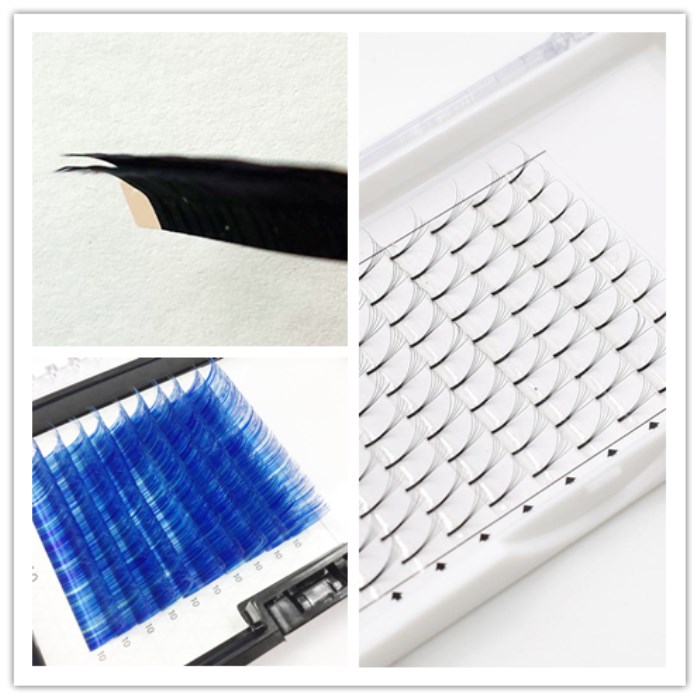 Delivery:
You may like:
single natural eyelashes extension
excellent materials premium3d mink eyelash
professional style 3d human hair eyelashes