2017 Annual Summary Meeting Held Successfully
QingDao EMEDA 2017 Annual Summary Meeting held successfully In February 1st in Guangye Jinjiang Hotel.
The Annual Summary Meeting,The company takes "The heart sets sail, the common future" as the theme,It indicates that in 2018, EMEDA will uphold the corporate culture of "unity, innovation, hard work and win-win" to control the quality of their products.Meet customer needs, enhance brand value, and to achieve the future development of employees, companies and partners.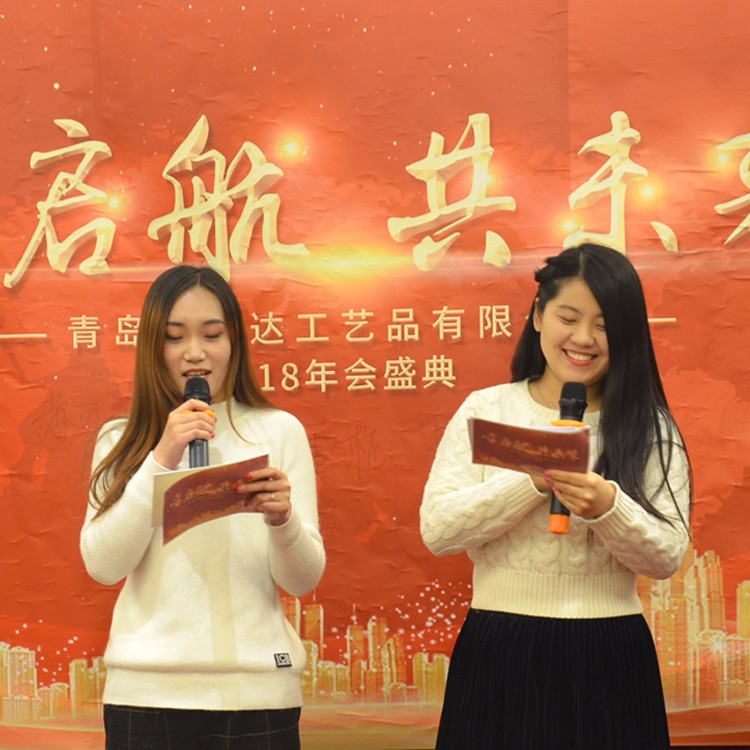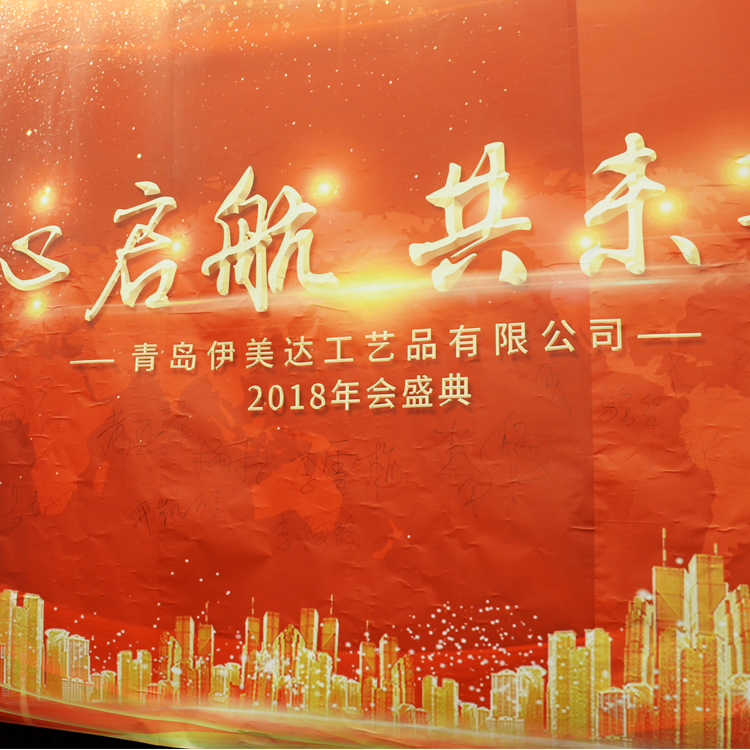 At the annual meeting in the afternoon, manager ma gave a speech,The department has done the related work summary and the 2018 plan separately.Looking back at the past year, some people have broken through the mark of growth, but also the harvest of hard work. For the new year, everyone expressed confidence, full of expectations.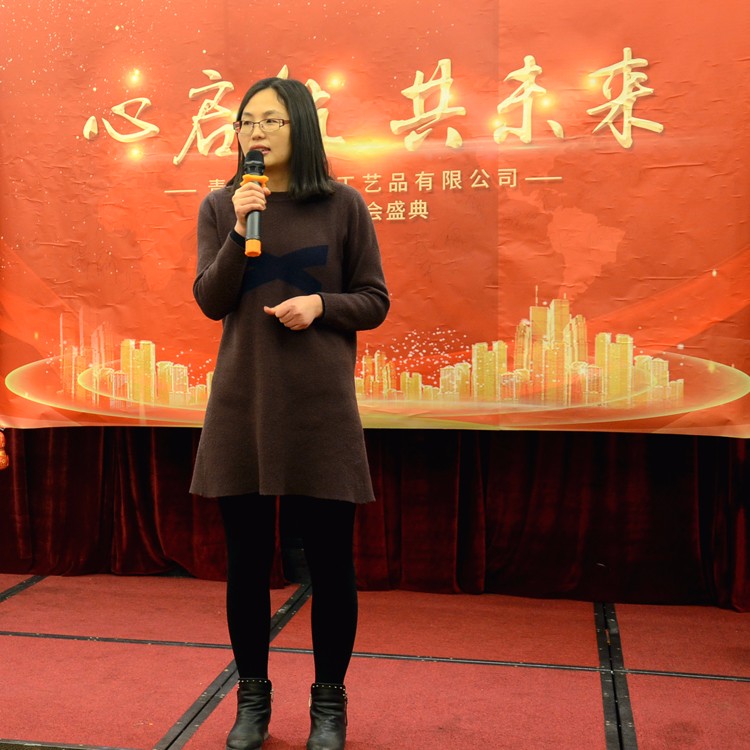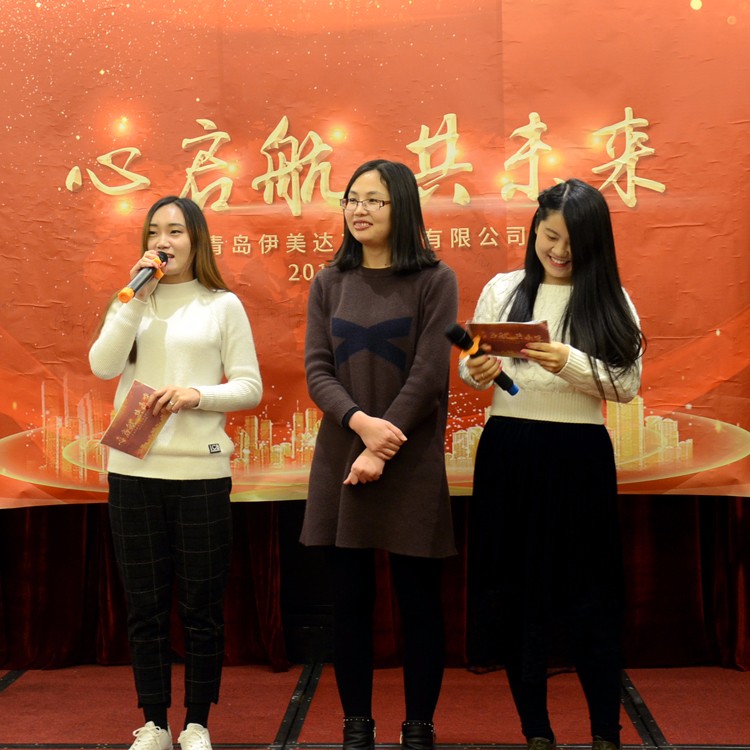 At the annual meeting, each employee directed and performed the program, showing the carefully choreographed programs such as dance and songs, as well as the game of unity, which left a deep impression on us and gave us a warm and happy scene.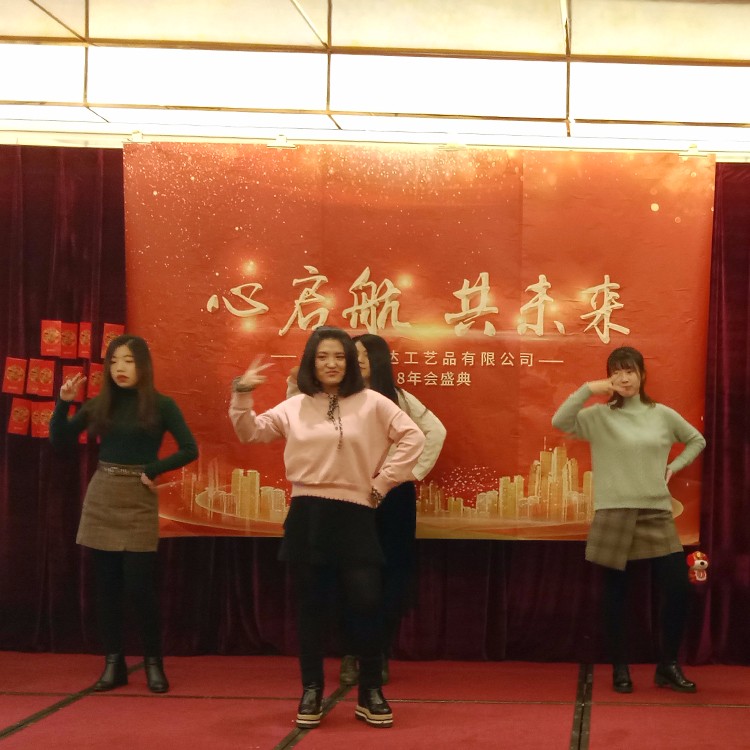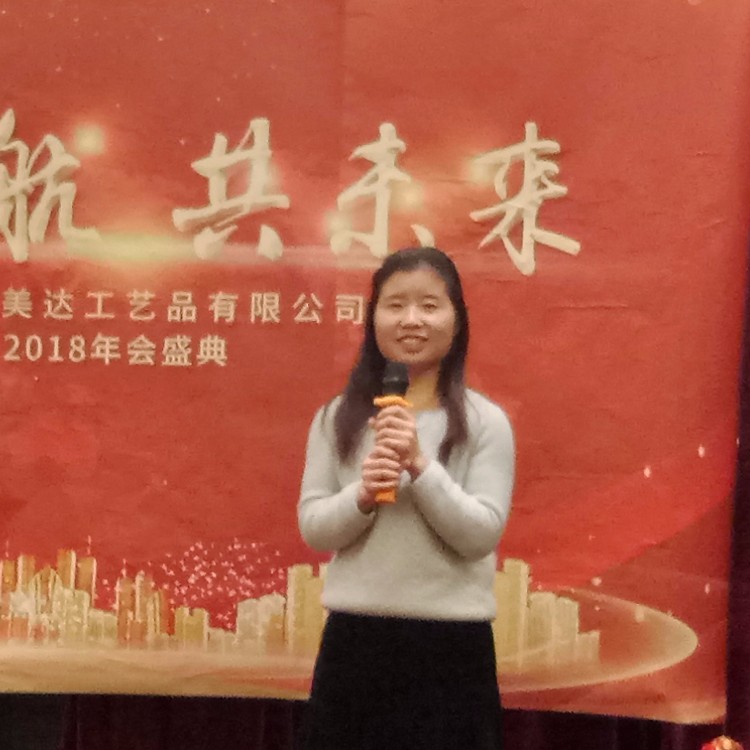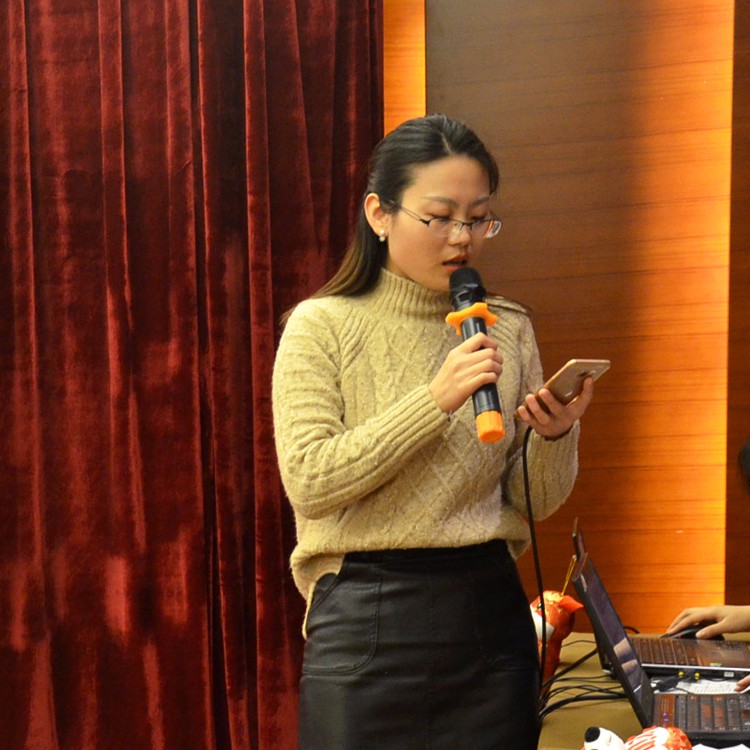 Then there was a raffle that everyone was looking forward to, and there were several lucky ones.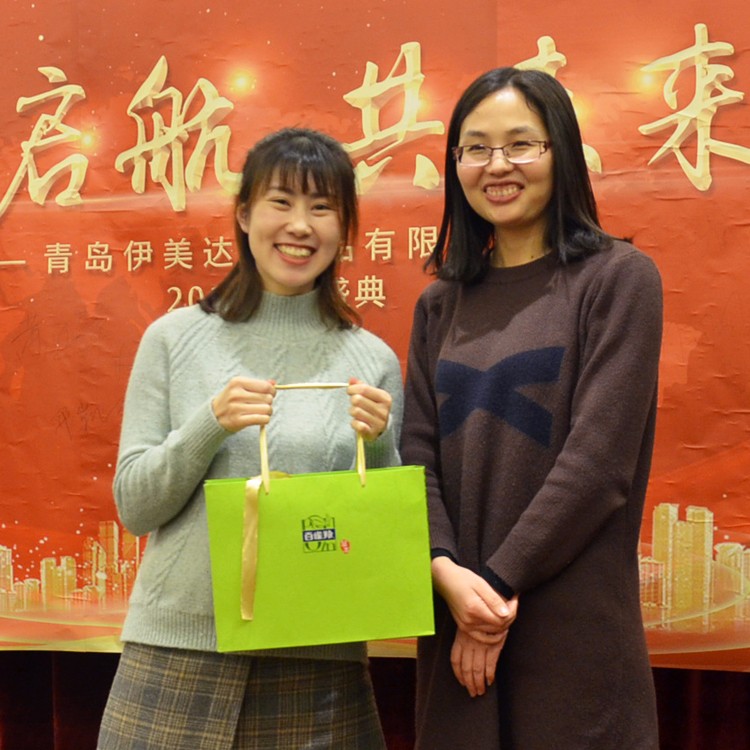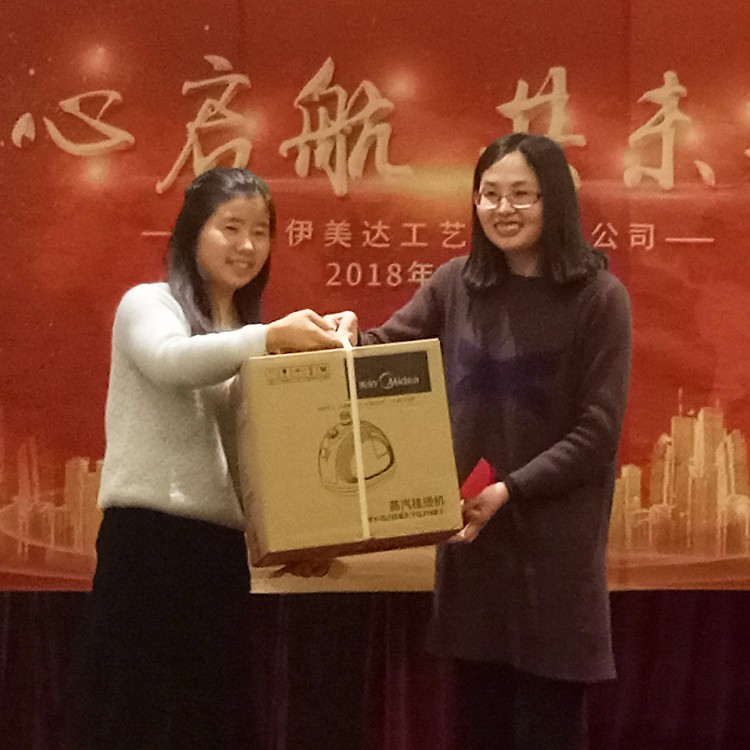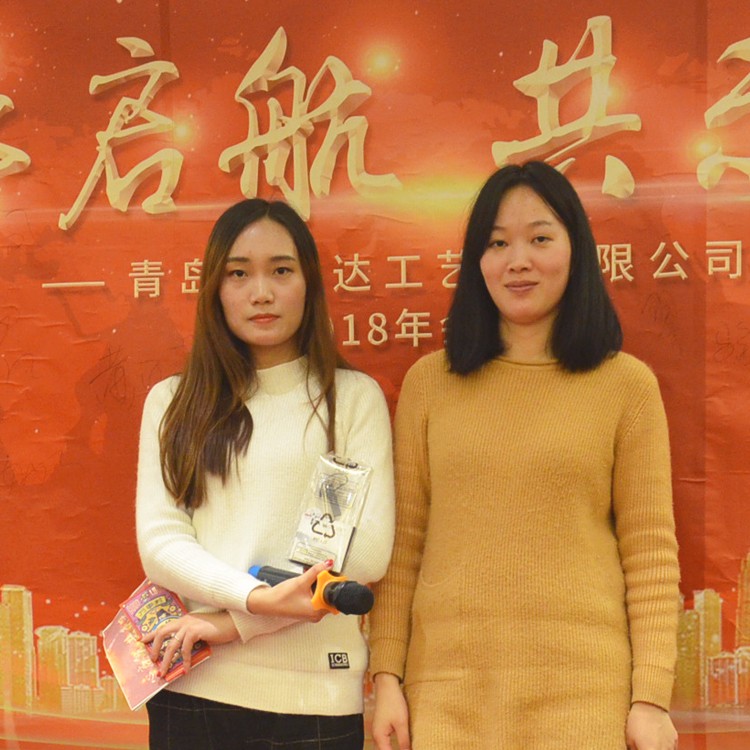 Then the annual work of the team and individual recognition and group photo, and award of honor and reward.
Best Dedication Award: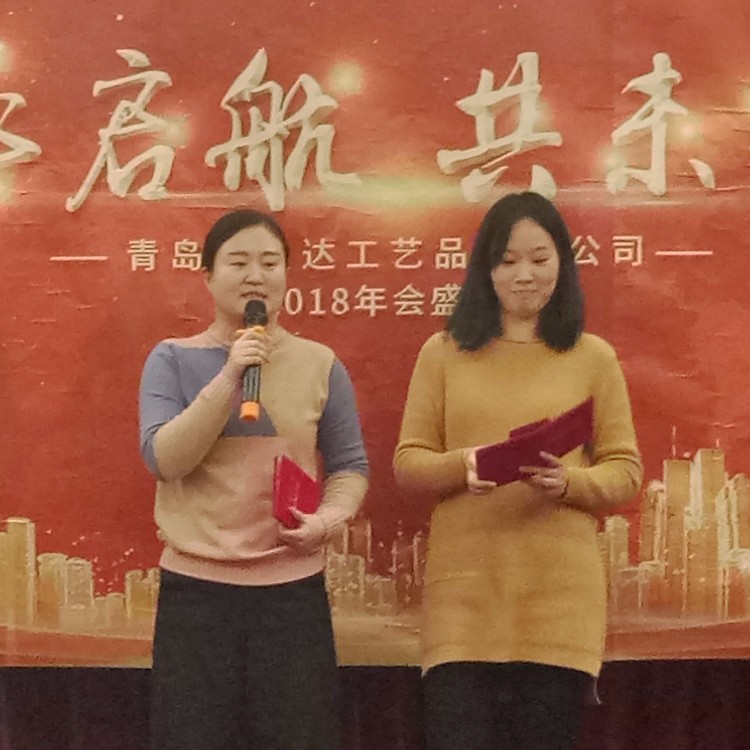 Best Innovation Award:
Best Operations Award:
Best Professional Award: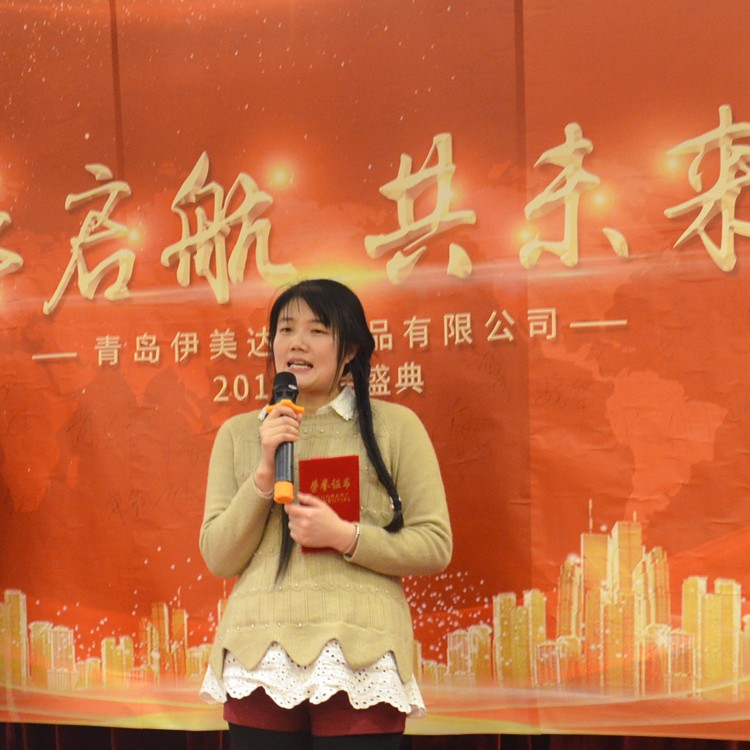 With the cooperation of the company team, the annual meeting on 2017 was successfully concluded.Looking forward to everyone set sail, a total future, to create a more brilliant EMEDA on 2018.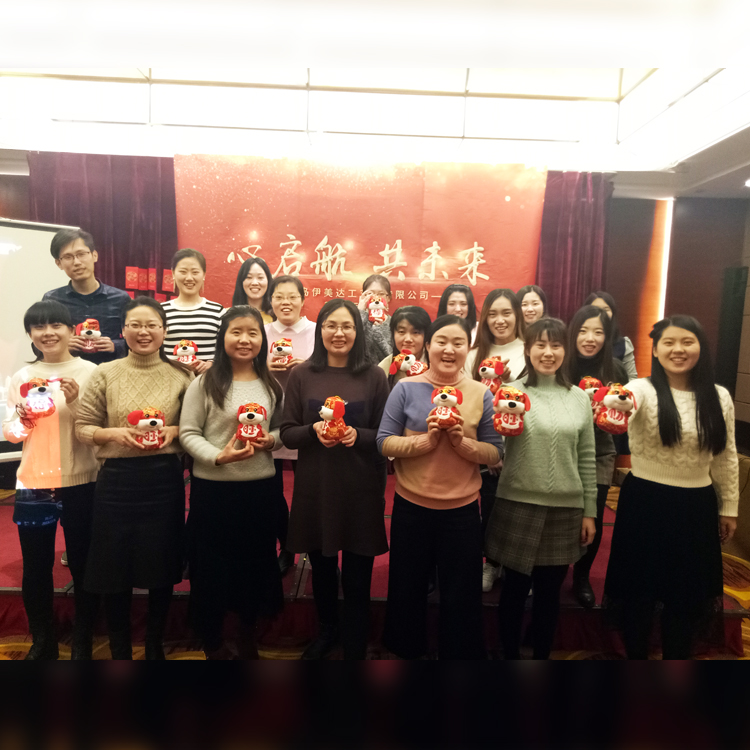 You may like our eyelashes products: